Caribbean Mom Chat is back on Twitter on Wednesdays at 9 pm starting July 19th! It has been a long time, but we are back and ready to chat about culture, entertainment, parenting, family,...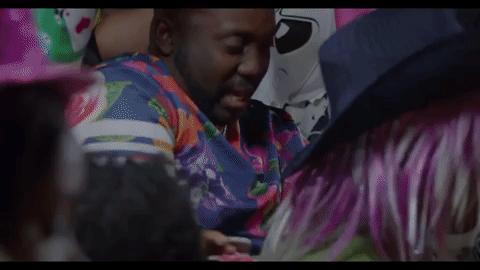 Nails, hairdo, fresh cut, outfit, getting selfie ready... partying is time consuming, but the right one can be worth everything you did to prepare. Beyond the daily soca dance parties with the...
Do you avoid traveling back home because you feel that you will have to bring a second suitcase full of things with you? When your family travels to your home country in the Caribbean, do you...