This year at the Social Media on the Sand conference at Beaches Negril Resort and Spa in Negril Jamaica, I caught up with six Caribbean and Caribbean American moms to talk about what it means to be a Caribbean parent now, versus what it meant for their parents when they were growing up.
Click on the video above or click here to watch the video on YouTube: https://www.youtube.com/watch?v=PNChD0sNtjI
No fancy equipment, mics, and lighting, but these phenomenal moms were kind enough to go on camera anyway to share their experiences growing up in a Caribbean household and what changes they have made now that they are parents.
Be sure to visit their websites and get to know more about them: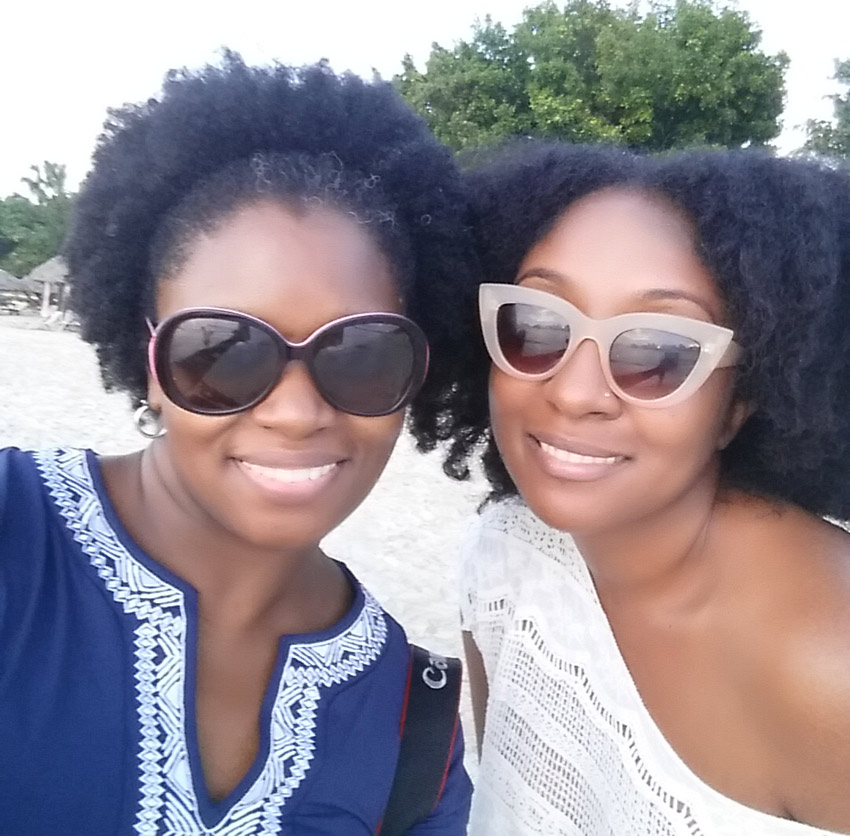 Adanna Dill, Grenada, Blogger at Rattles and Heels
http://www.rattlesandheels.com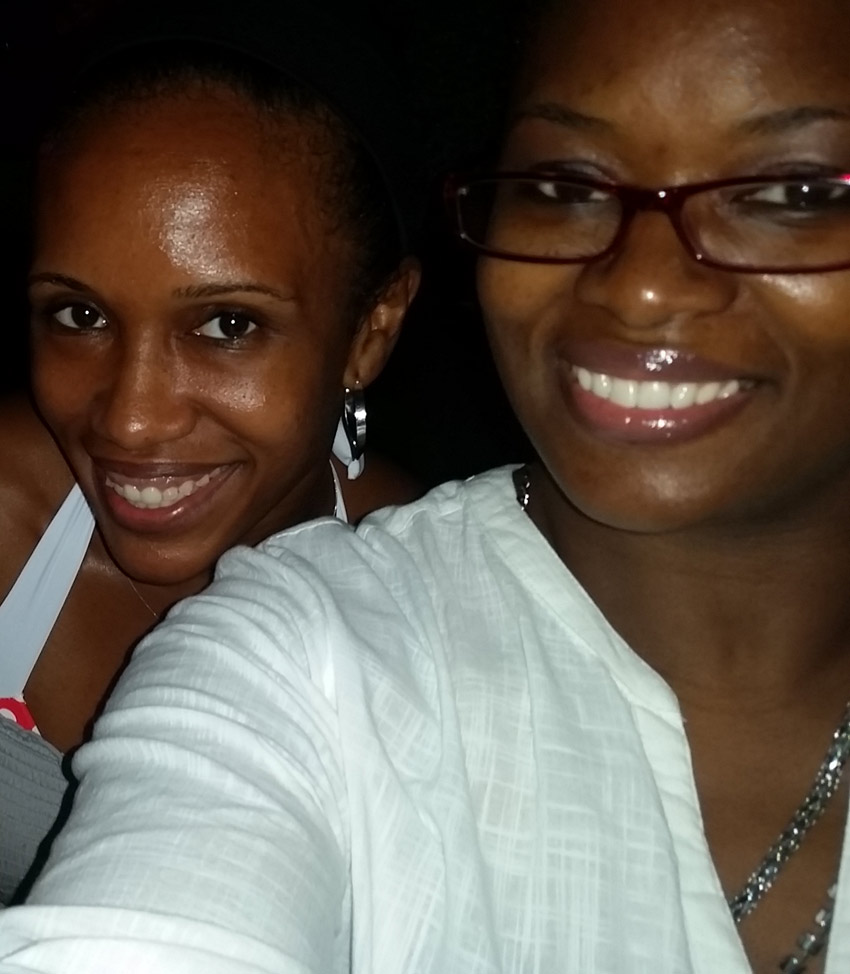 Danielle Faust, Jamaica/USA, Blogger at OK Dani and Fit Noire
http://www.okdani.com, http://www.fitnoire.com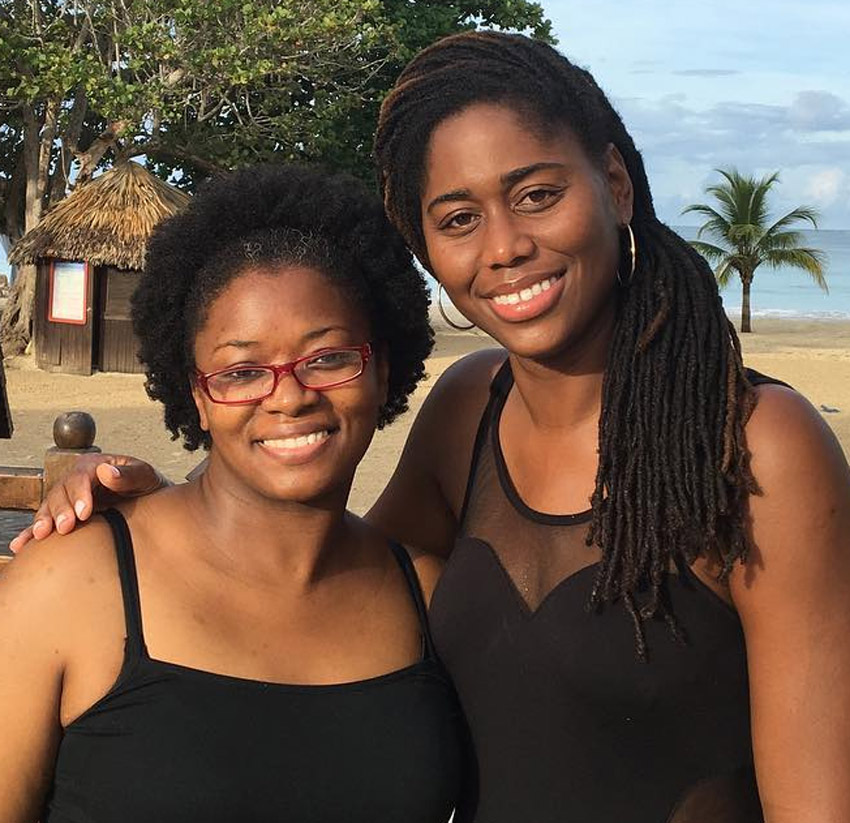 Keitha Moseley-Dendy, Barbados, Blogger at The Bajan Texan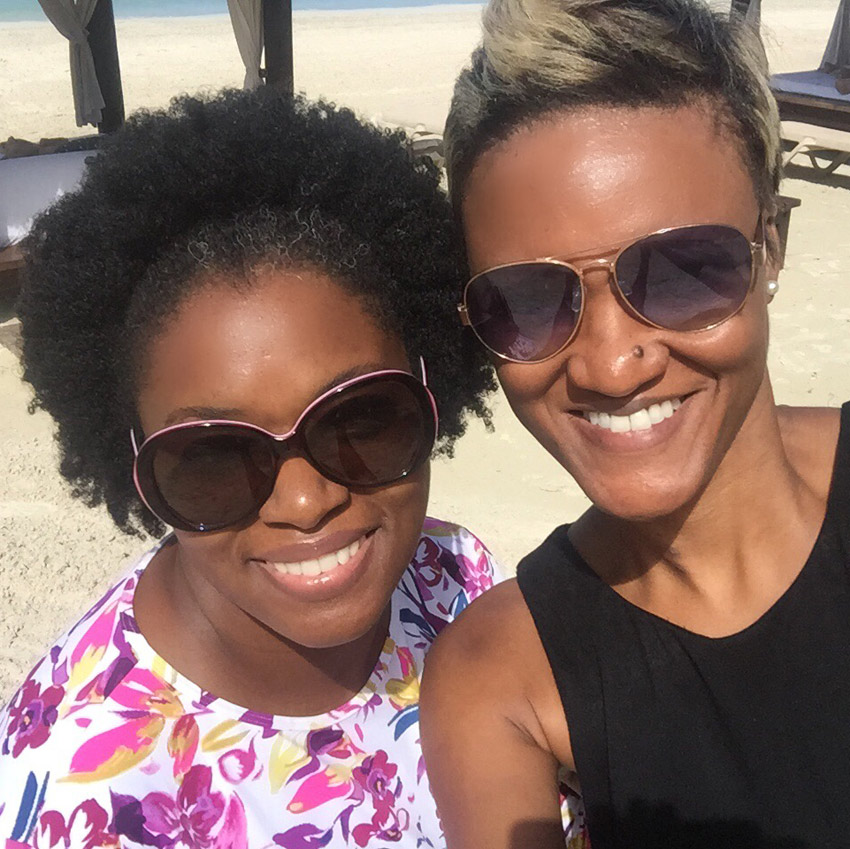 Michelle Gordon, Jamaica, CEO and Editor of b3 Parenting Magazine
https://www.facebook.com/b3caribbeanmagazine/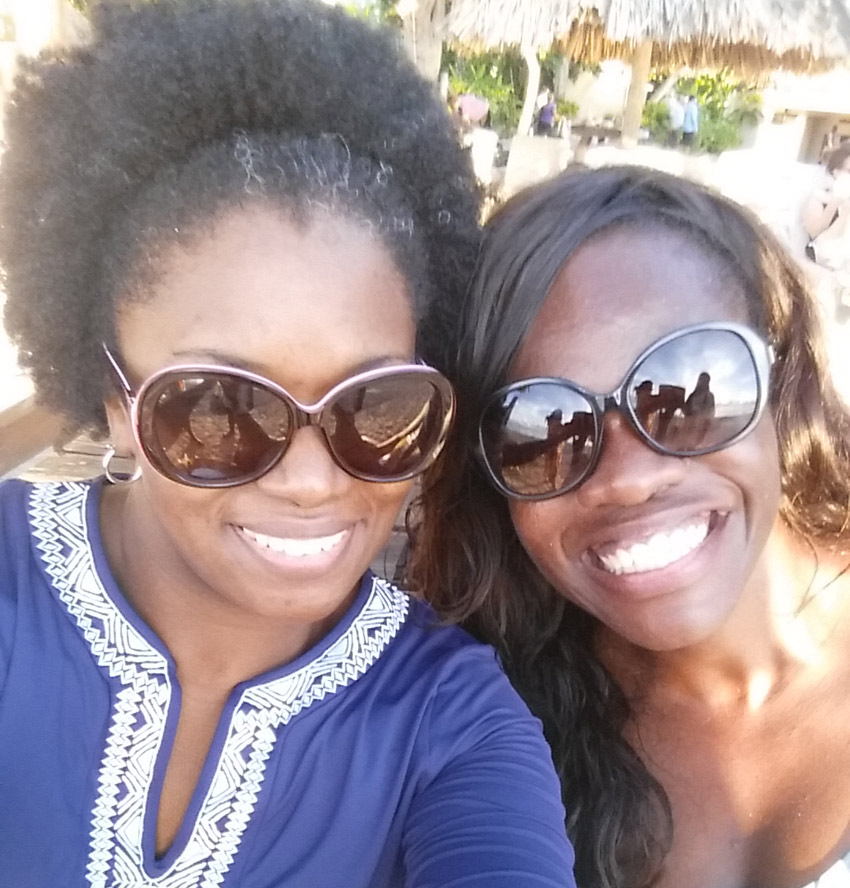 Schnelle Acevedo, Jamaica/USA, Blogger at Brooklyn Active Mama
http://www.brooklynactivemama.com
Debbie-Ann White, Jamaica, Senior Vice President of Public Relations and Promotions at Sandals Resorts & Beaches Resorts
Did your parents have anything in common with these Caribbean moms' parents? Do you have the same ideas when it comes to parenting as these moms? Share your story in the comments.