Click on images to shop – This post contains affiliate links.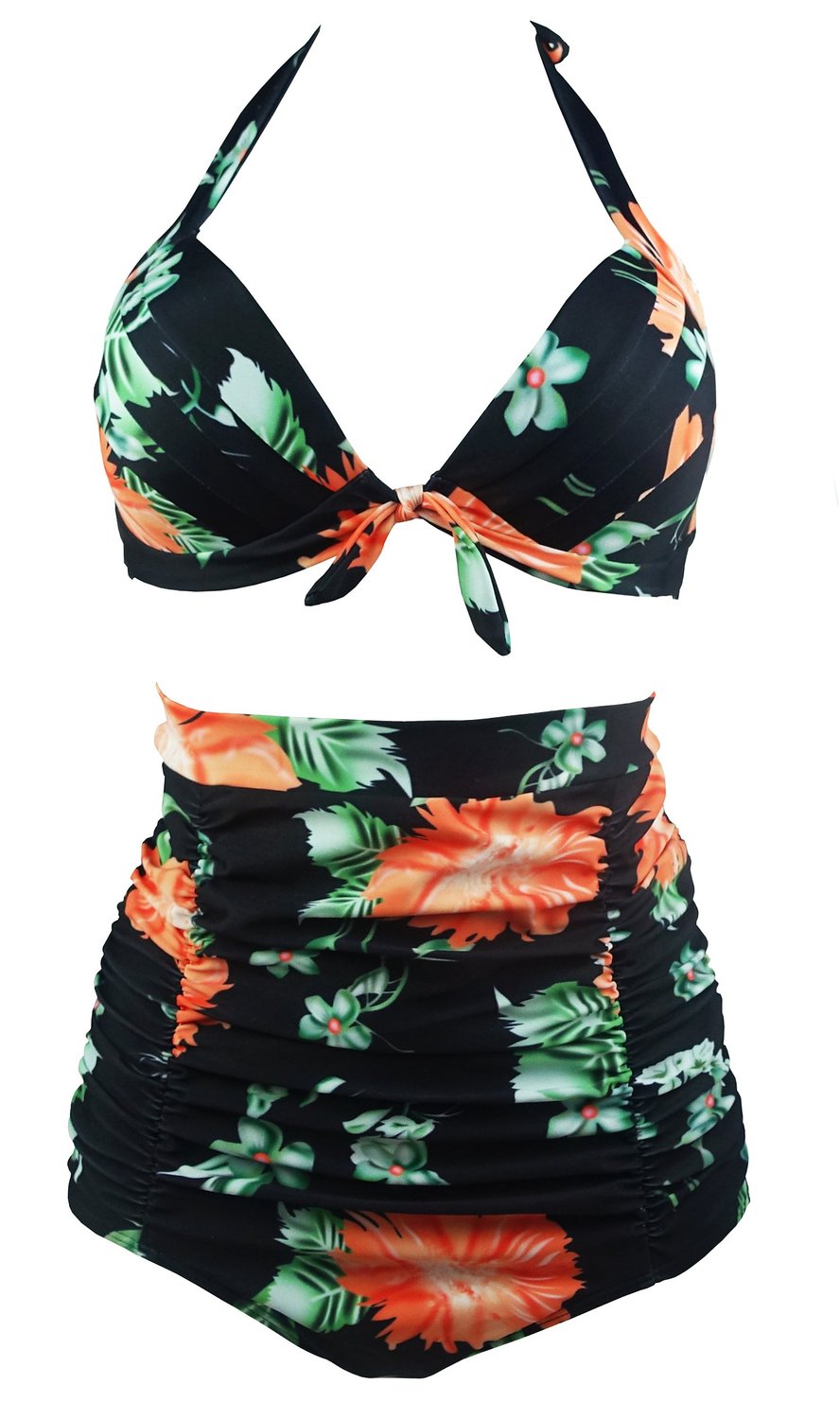 Image: Amazon.com. This post contains affiliate links.
I LURVE the beach. Every summer I end up on many beaches, but most of the time, I still feel self conscious. You know when you get out on the beach and you see people who put on their swimwear and rock it like they just don't care? Big and tall, pudgy, thick, belly bare – don't care… those types of people fascinate me. They really do. I wonder where they get that confidence from, and how I can get a big cup of it.
Image: Amazon.com
Even at 100 pounds, I was trying to cover things. I had no jiggly bits, but I still felt some kind of way about my body.  Now that I actually have things that overflow my clothing, I'm wondering what on earth I was covering up.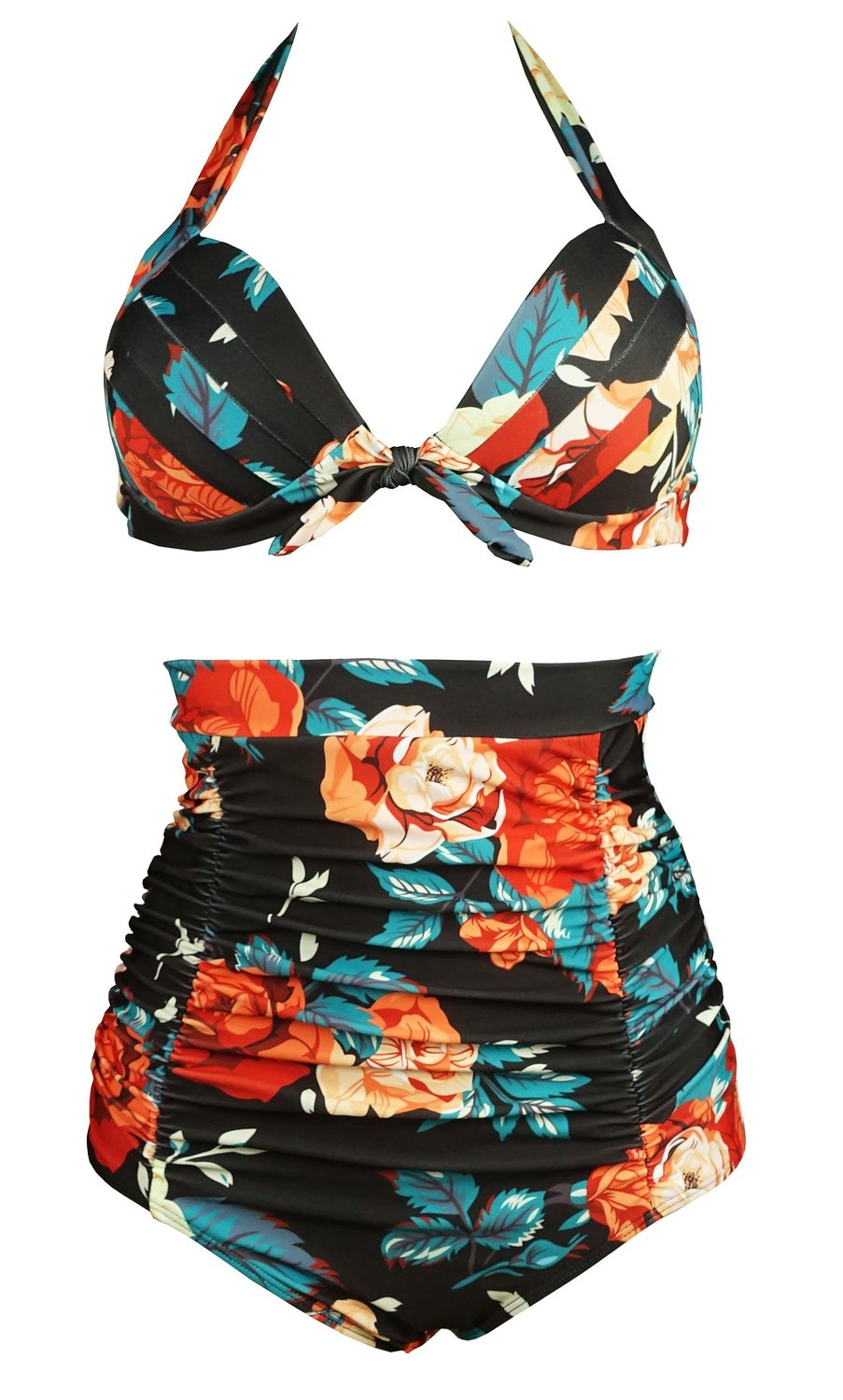 Image: Amazon.com
Well, this summer, I'm not trying to miss out on all the fun sitting under some umbrella or half drowning trying to wear a sarong. I plan to be like these women who just let it all hang out… but… okay wait… not ALL of mine will be hanging out.  I've found the cutest suits that will keep some of it in. For under $25! Guess who's ditching the sarong and still feeling fabulous in these tropical print retro high waisted styles? Me.  Click on the images to check them out. Be sure to check the size chart before you buy. Not ready to buy? Pin it for later!