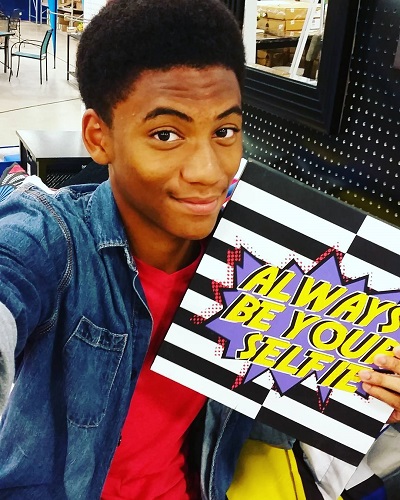 This is Evan. Today is his birthday, and is just about ready to go to college. He has one more year of sharing a room with his brother, but neither one can wait for the transition. In this video, he talks about his goals for personalizing his space.
(Watch the short version of the video here: https://www.youtube.com/watch?v=sTCu4QAR_3A)
In light of recent events, celebrating my oldest son's birthday is hard, but not in the way that I expected it to be. He is my first kid, my baby boy, and I get nostalgic on birthdays. I remember how much I loved his little feet, and how we called him "happy head" because when he'd smile, his whole head seemed to smile. Celebrating his life, when there had been so much loss on and around his birthday was difficult.  I'm happy my son will see another year, sad that other mothers' sons won't. Evan is the one who would be giving extra graham crackers to kids at lunch time like Philando Castile. I can't imagine what these moms are feeling.
As we sang and danced in the car, he says, "This doesn't feel right – singing and dancing and having fun while people are dying." I think my husband said it best when he said that now there's even more of a reason to celebrate life and to be happy. When someone wants to steal from you, you protect what's yours. When the world is trying its best to steal your happiness, you guard that, you cherish that, you protect it with everything you have.  Evan deserves to enjoy his birthday, just like those who won't live to see theirs.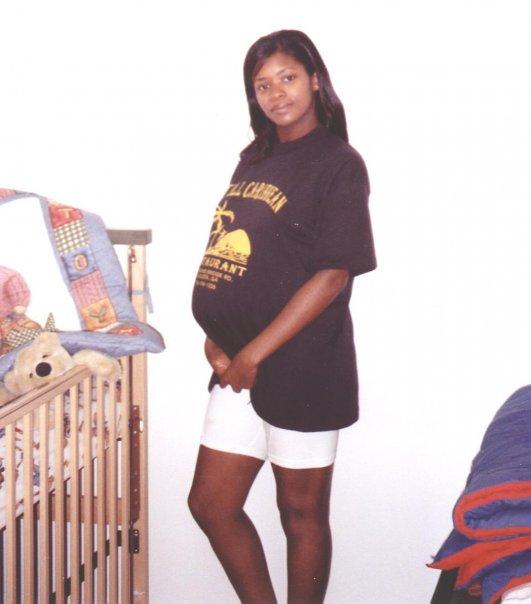 Me waiting to meet Evan. Back then WE shared a room!
We took him out to celebrate his birthday and to buy some stuff to decorate his room. I always made a big deal about decorating his room. Even when I was a single mom and had a slim budget, I tried to do something to make our little space nice for him.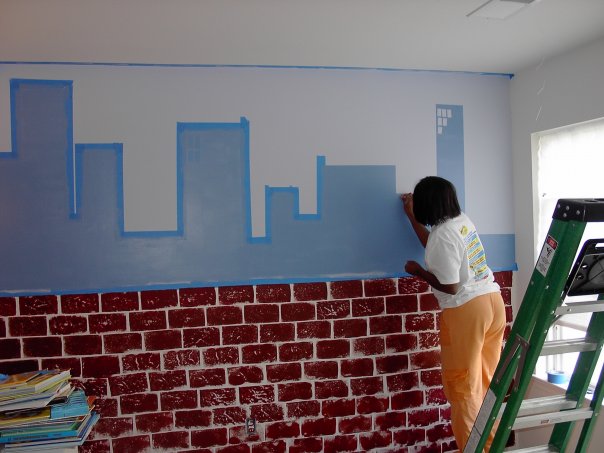 Working on Evan's wall for his 5th birthday.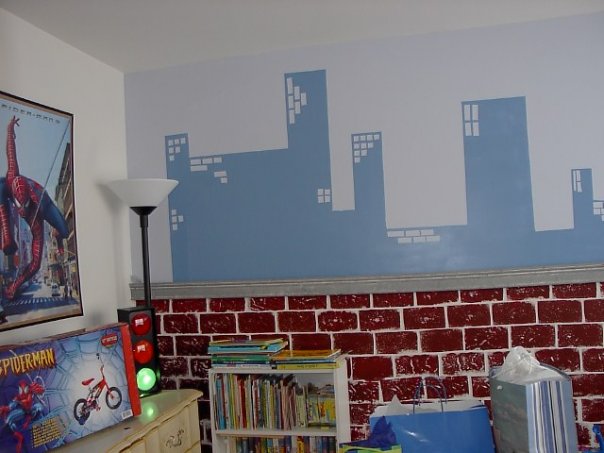 The finished product! It actually lights up.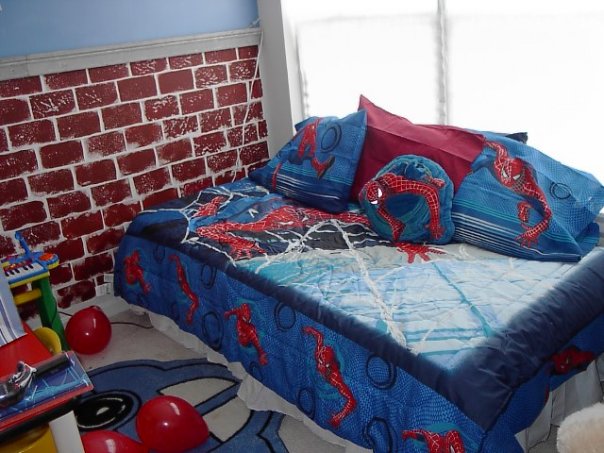 He was REALLY into Spiderman.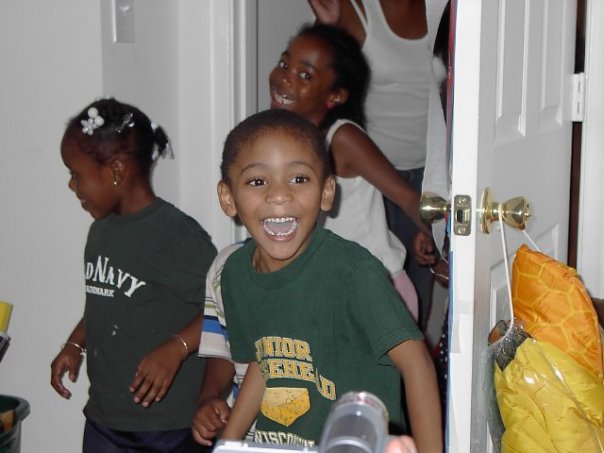 His face when he saw his new room! Makes it all worth it.
He'll be going to college soon, and as a young man in America, he'll likely have more to worry about than just getting good grades and having a nice space to study. We spent last night into the early morning nerding out over sci-fi, and today we will eat and laugh and hug. We'll eat a little more, laugh a little louder, and hug a little tighter for all the moms and dads who won't get to celebrate another birthday with their babies.
They'll always be our babies.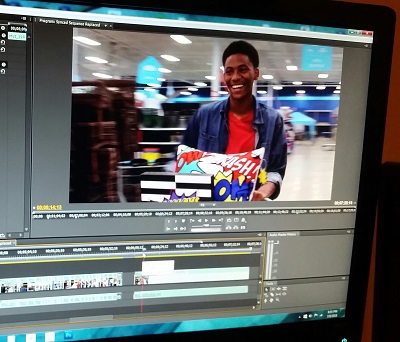 Editing the video. Before you ask, I use Adobe Premiere Pro. 🙂
Editing this video was tough, but I am glad that I did it when I did with all that is going on. Each frame was a reminder of how special my boys are, and how lucky I am to be their mom. I hope that he is always able to smile this big, and to feel this free.  Happy birthday, Evan.
This video featured in this blog post was created through my partnership with At Home Stores as part of a paid campaign (http://bit.ly/AtHomeBackToCampus). The opinions in this blog post are my own, and do not reflect the opinions of At Home Stores. Click here to watch the long version of the video, and here for the short version. Links and more information are in the video descriptions on YouTube and Facebook.