This is a sponsored post. As always, all opinions are my own.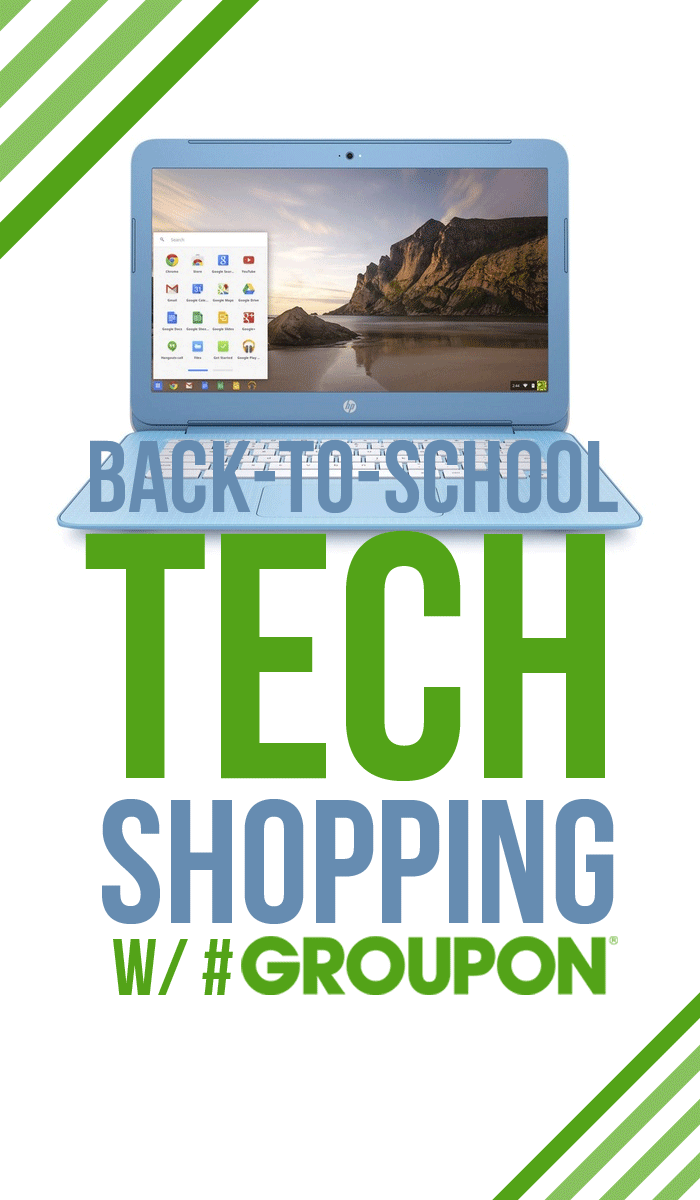 I can't believe that it is back to school time again!  My husband just reminded me that I needed to prepare my mind for school. Around here, that means two things. First, I have to get my mind together for our homeschool year, and also get ready for my last year of law school.  I can't believe that it has gone by fast. My oldest will be a senior, and this is my youngest kid's last year of elementary school.  I am trying not to be overwhelmed.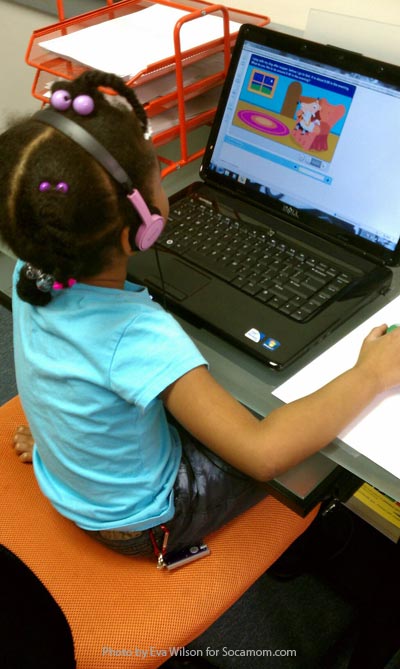 Not everyone has their own computer.  When the kids were in online school, it was tough to manage with two computers and three kids – especially when I was homeschooling from the car a lot. I barely like to share the remote, so sharing my work computer? Nope. They destroyed my laptop. Well, not again… not this year.  At Groupon's prices, you can get a Chromebook for a fantastic price without having to wait for Black Friday or after Christmas sales when the school year is already half over.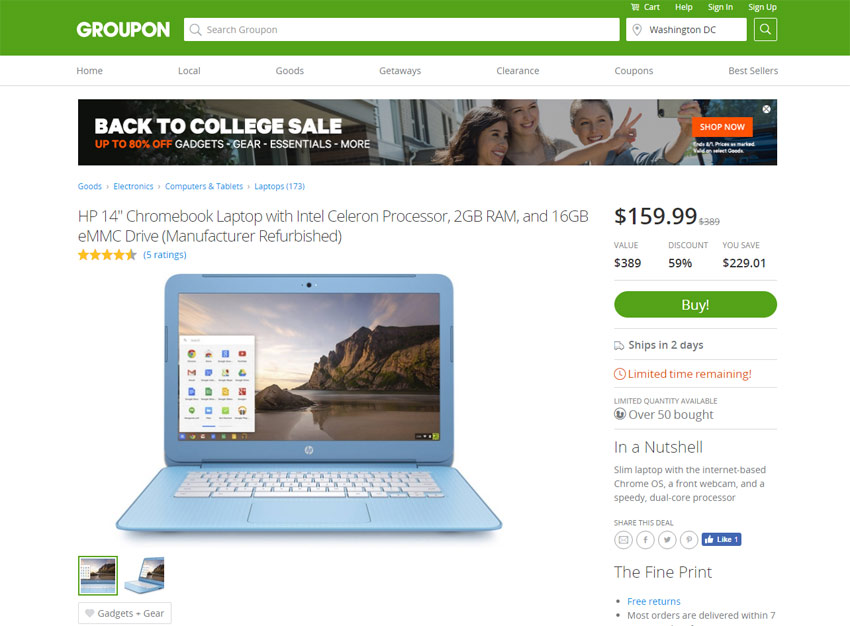 Groupon Facebook | Groupon Twitter | Groupon Goods
Of course I was a bit stressed out realizing that school starts in two weeks, but going through the Groupon Goods website was a breath of fresh air and a huge relief. We won't go broke this year with four out of five of us in school. I won't have to stop working so that one of the kids can take their typing test or watch a science video.  All I need is for one of them to delete a page of my Wills & Estates notes… that could go badly.
Do you share tech with your kids? Do you use Groupon to save on tech? What about other back to school stuff?