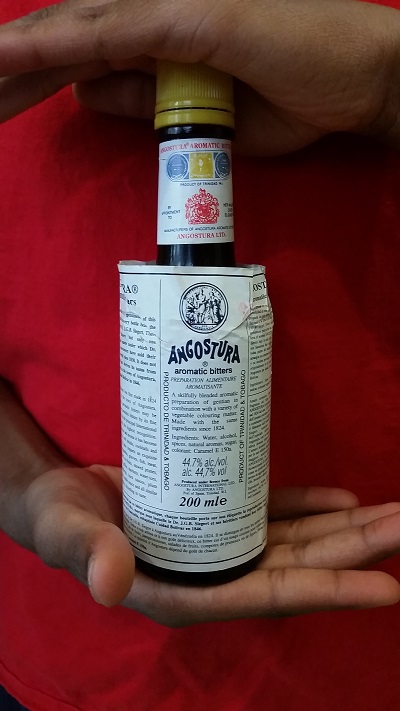 I LOVE Trinidadian food, but I don't cook it on a regular basis. It's not that its hard or anything like that, but my family does it so much better than I do. I occasionally make bake and saltfish for breakfast, but really? I just make sure that I have what is necessary JUST in case my cousin comes over and is feeling to cook up something. Who am I to keep her from doing what SHE loves? These are the things that I keep in my kitchen just in case some stew chicken, pilau, buss up shut, roti, or something else tasty just HAS to be made.
You can get the items on amazon by clicking on the photos and (affiliate) links.
1. Tawa for roti and buss up shut
This is a tawa. You can use it to make roti and buss up shut. You can usually find one at your local Caribbean market, but if shopping there is intimidating to you – depending on where you are and how much patience the staff has for questions, it can be really difficult – you can buy it online here: Tawa for Roti and Buss Up Shut
2. Dabla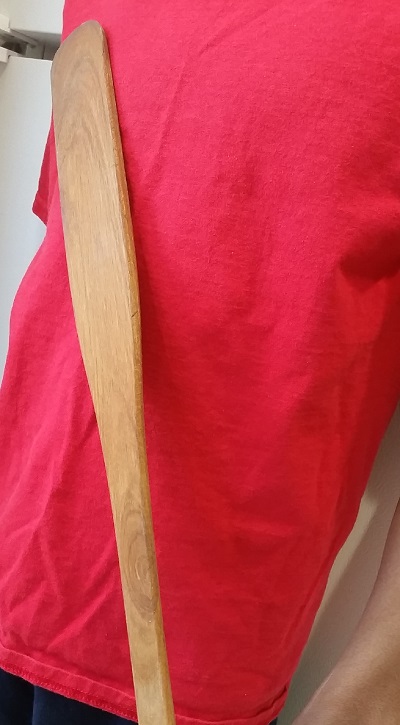 You'll also need dabla (long wooden spatula type things) to turn the roti and "buss up" the buss up. You can get them here, but $15 is pricey. You may do better just taking the photo into the Caribbean market.
Of course you can buy curry in the store, but Chief curry powder is what you want. Trust me on this. I've only seen it in the Caribbean or International market, but you can get it online here: Chief Curry Powder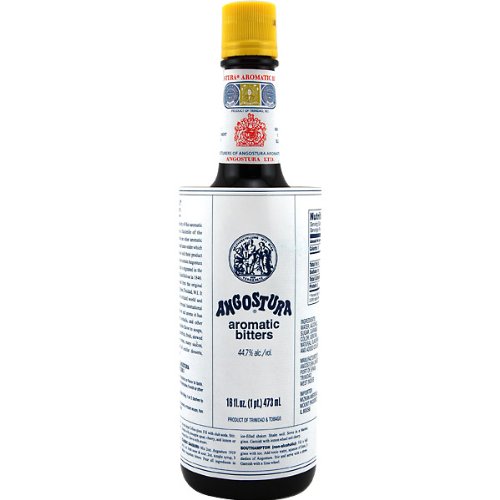 You just have to have it. It is made in Trinidad and you are expected to have it. I don't think there's much else to say… If you don't have it, you can get it here: Angostura Aromatic Bitters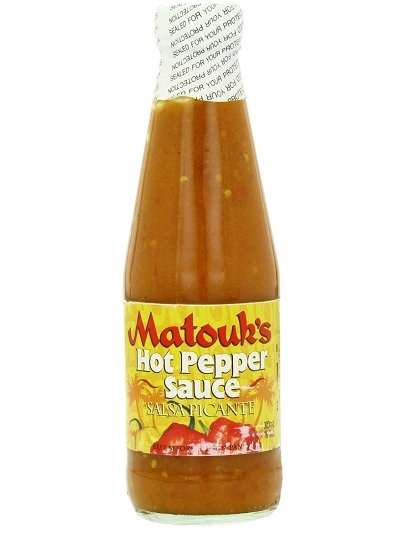 My dad loves this stuff. He always sends me home with a bottle of it, and I appreciate not having to go look for it myself. There are levels of heat, so you can choose. This is the one that I have, but if you have people who can handle more, it is good to give them the option to turn up the heat.  Note: Don't try to hand anyone the pepper sauce. If they ask for it, set it on the table or counter and let them get it themselves. It isn't rude. Trust me. You can get it here: Matouk's Hot Pepper Sauce
Here are some other varieties too:
Trinidad Scorpion Pepper Sauce
Combo pack of Hot Pepper Sauce, Calypso Sauce, and West Indian Hot Sauce
6. Dried Sorrel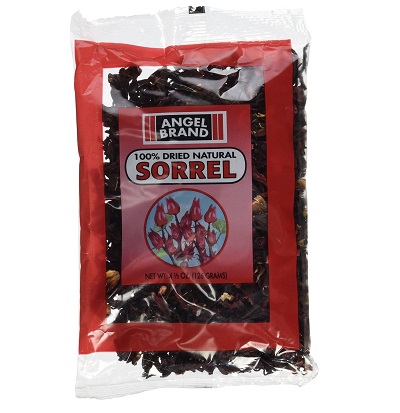 I see this as the Trini version of iced tea. You may see it differently, and may only drink it on special occasions, but trust me, if I could drink this every day all day like southerners drink sweet tea? I would. I don't, but I would. Clearly it isn't as cheap as iced tea, but it is good to have it on hand just in case you have a family member who is really good at making it. They may come over and hook you up. You can get some here: Dried Sorrel
7. Mauby
I don't particularly like it – I mean – I won't ASK for it, but if it is cold enough and made properly? It is pretty good. It is definitely an acquired taste, that many people don't acquire. Either way, you should have it in your kitchen just in case you have guests that have a taste for it. Some believe that it isn't a proper lime without mauby. You can get the syrup here: Mauby Concentrated Syrup
8. Dettol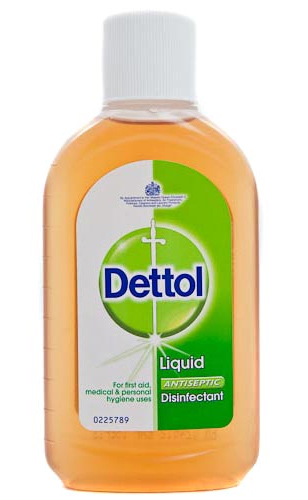 I don't know why I have it. I just love how it smells. I have it in the kitchen because it reminds me of how my grandmother's kitchen cabinet smelled. It is an antiseptic that people use all over the world for all kinds of things.  It is pricey on Amazon, but I got mine at the Caribbean market. It is likely at the International market too. Again, if you don't want to brave the international or Caribbean market, you can get it online here: Dettol Antiseptic Liquid 3 pack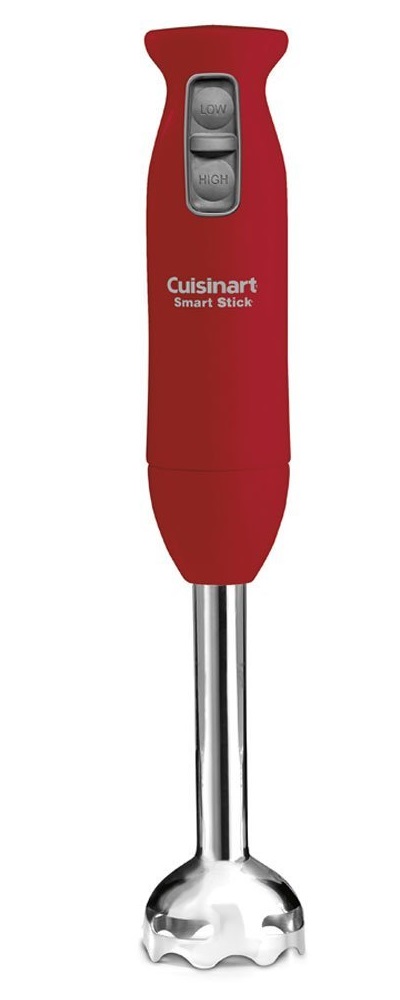 If you don't have the traditional swizzle stick (the one with wire wrapped around a wooden stick) or the forearm stamina to mix callaloo using a swizzle stick, one of these is ideal. I have a callaloo recipe that you can try out using spinach here. No one will look at you funny for using this instead of the swizzle stick… This is 2016 and it tastes the same whether you get a cramp mixing it or not: Cuisinart Smart Stick 2 speed
10. Burnt sugar for stew chicken
You don't trust yourself to burn sugar properly? You could just buy it. I haven't personally used this brand, but hey – it's worth a shot. You can also find it in the international aisle in your regular grocery store. Or you could just burn it yourself. My sugar burning was by trial and error… mostly error. I'll have a demo up on how to do this soon. In the meantime, if you must make stew chicken, try this. It's cheap enough that if it doesn't work, you aren't too mad: Burnt sugar
Need to come back to this and do some shopping later? Pin the image below.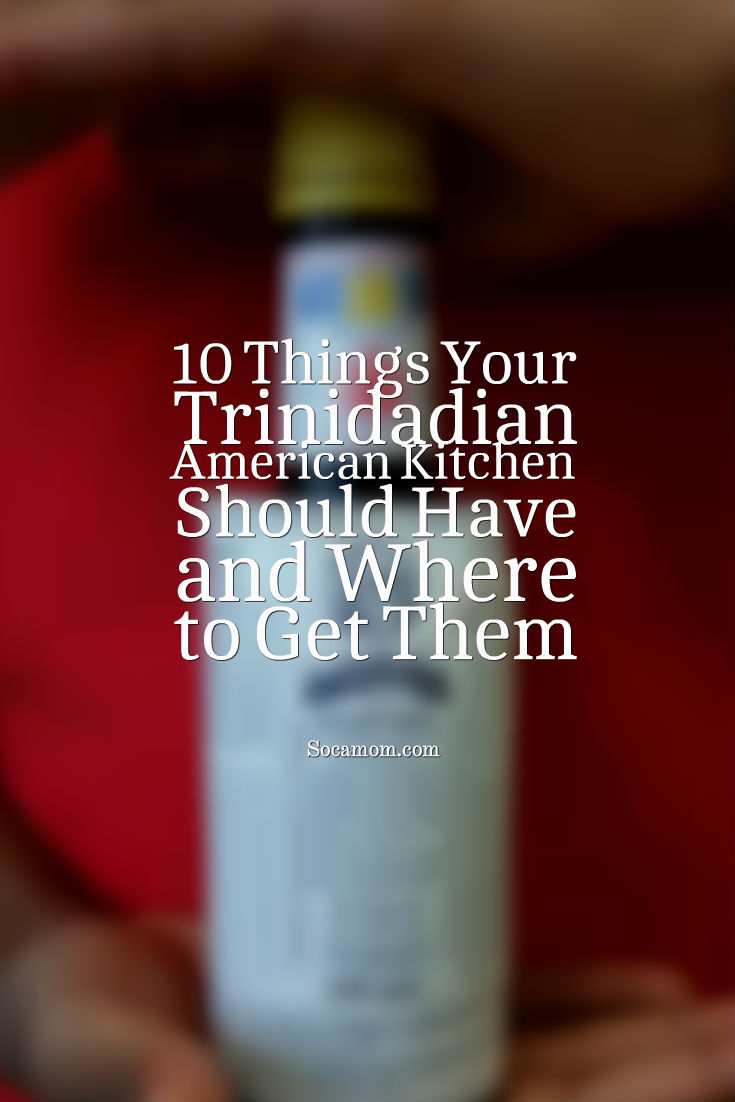 There's so much more that needs to be in your kitchen, so I'll be doing a part two of this post soon.  Do you have any special Trini staple items that you keep in your pantry? How many of these do you already have? Tell us in the comments!