MENTAL HEALTH
In a discussion with two of Radial's founders (Radial Brings Soca to the World with Curated Family Friendly Playlists), I mentioned that when Caribbean people move to America and other locations, the feeling of being disconnected is often overwhelming.  A 2007 study examined the mental health of black Caribbean immigrants, and the results were astounding.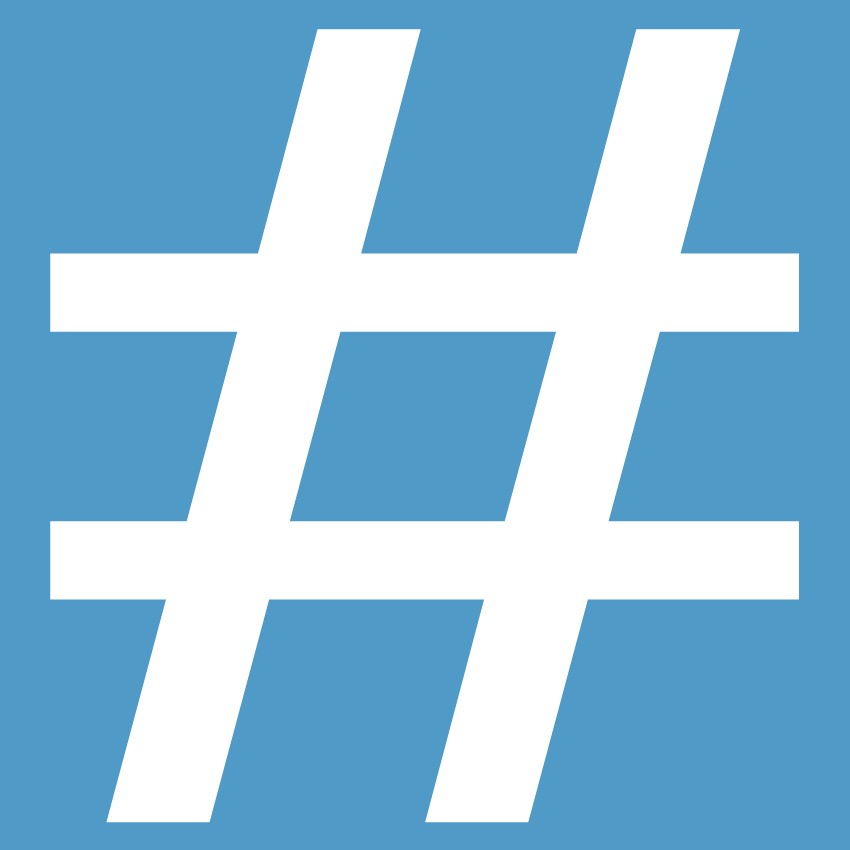 "Compared with African American men, Caribbean Black men had higher risks for 12-month rates of psychiatric disorders. Caribbean Black women had lower odds for 12-month and lifetime psychiatric disorders compared with African American women. Risks varied by ethnicity, immigration history, and generation status within the Caribbean sample. First-generation Caribbean Blacks had lower rates of psychiatric disorders compared with second- or third-generation Caribbean Blacks, and, compared with first-generation Caribbean Blacks, third-generation Caribbean Blacks had markedly elevated rates of psychiatric disorders." [xiv]
This study seems to suggest that the further removed that Caribbean people are from their culture, the more likely they are to suffer from psychiatric disorders. While the main cause of death among people with psychiatric disorders is not suicide, worldwide, suicide is one the three major causes of death among young people.  When psychiatric disorders are combined with substance abuse and other socioeconomic factors, the possibility of death by suicide increases.[xv]
Today we are dealing with what seems like an epidemic of police brutality and killing aimed at black Americans. The study concluded that:
"Increased exposure to minority status in the United States was associated with higher risks for psychiatric disorders among Black Caribbean immigrants, which possibly reflects increased societal stress and downward social mobility associated with being Black in America."[xvi]
Read also: Inspired Mobility: Finding Inspiration Amid the Chaos
When we come here, we come with an accent, that affords us some type of status that identifies us as something other than African American. As generations live in the United States, the accent is gone and we are easily assimilated into African American culture – just seen as black – a status that, in many cases, leads to discrimination, and feelings of isolation. When African Americans are being shot on sight, the accent doesn't provide any protection from discrimination as is would in employment and other situations. This is a case where distance from the culture can be detrimental to your health.