I have to tell you – this is so very hard to write. Ninety-six years this world was blessed with Cicely Tyson. That's a long time, but when it comes to icons, no number of years is long enough. Every time I saw her photo online, I was hoping and praying that it was a new show or interview, and most recently, her book – praying that it was not this.
On January 28, 2021, Cicely Tyson passed away. I'm sure some people are thinking – well, she WAS 96, but she had just done the most wonderful interviews to promote her memoir, Just As I Am.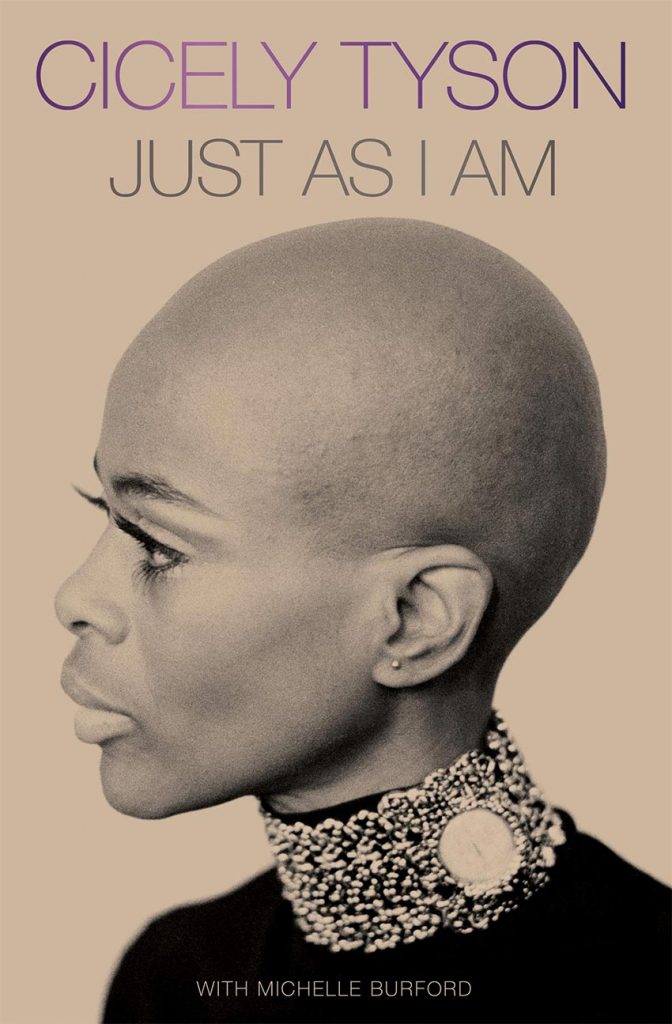 Unlike most kids, my introduction to Cicely Tyson wasn't Sounder. As you may remember if you are a long time reader of this blog, I was raised in a family that valued comedy. We listened to Jerry Clower and Bill Cosby tapes on long trips. Mel Brooks, Richard Pryor, and Eddie Murphy movies played regularly in our house, and even though the language and innuendo could be inappropriate for little eyes and ears, comedians got a pass. So my first time seeing Cicely Tyson was when she was Vivian in Bustin' Loose.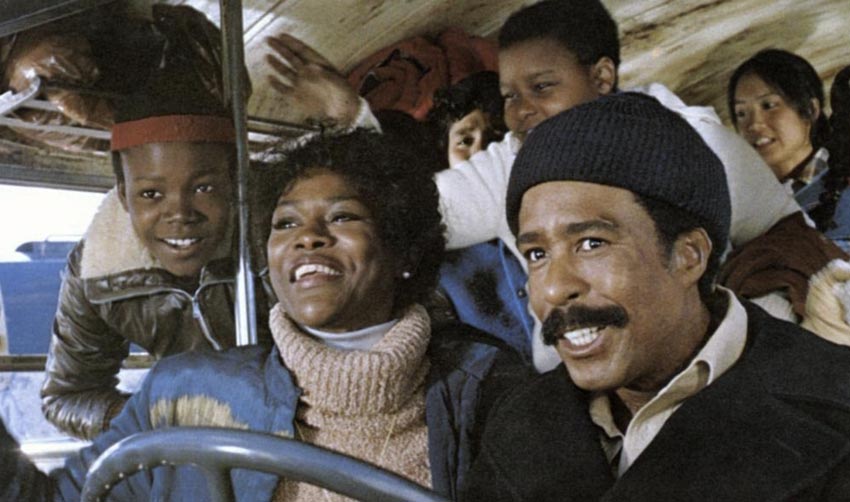 I know – not the most elegant introduction. But we do truth here on this blog, and that's what I remember. I was six when the movie came out, and I was fixated on Cicely Tyson. She was dark brown like me. Growing up in the southern United States watching the Dukes of Hazzard and Hee Haw, seeing someone star in a movie that was funny and not centered around the fact that she was black (no, I still haven't watched Roots) was life-changing.
And then my mom told me, "she's from the West Indies too," well then – we are basically cousins now.
A few years ago, I FINALLY had the chance to lay my eyes on Cicely Tyson. There are people that I know who have the privilege of calling her "friend," but me – not so much. I had covered the Congressional Black Caucus Annual Legislative Conference for a couple of years, but being in law school, I had only a few chances to get out and hear the speakers or attend the events.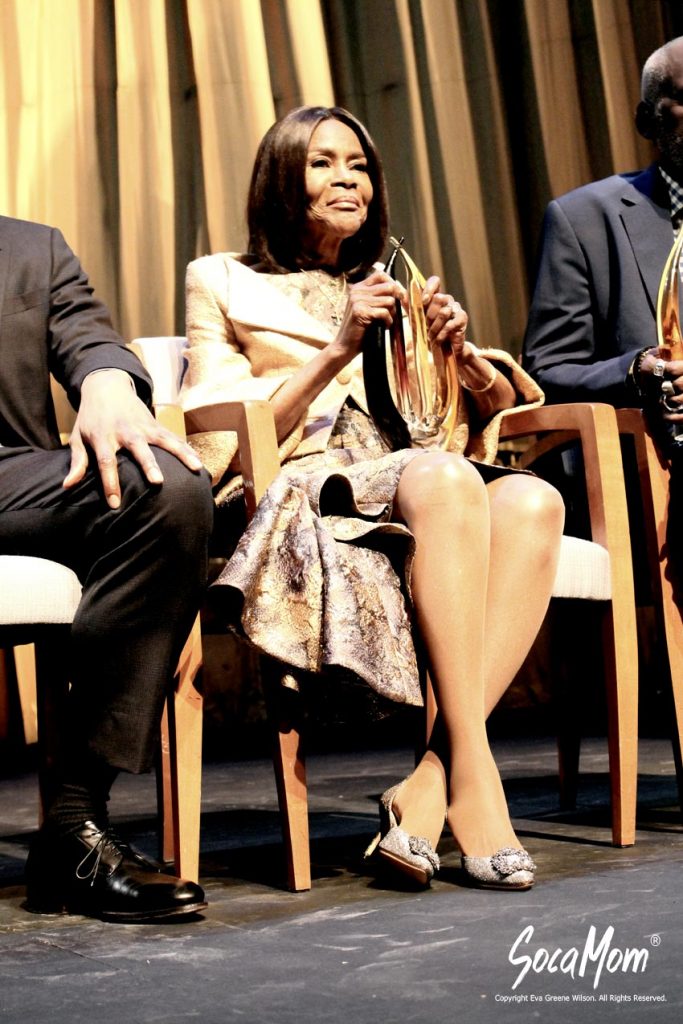 I looked at the schedule and saw that she would be receiving an award, and as sick as I was feeling, I NEEDED to be there (Can you imagine going places sick anymore? After this pandemic… I would never!). I won't go into that story again, but when all was said and done, I got to watch her walk the red carpet – just inches from me – and then I was in the room when she told a story about her Caribbean mother.
I am not sure why her death has hit me as hard as it has.
I'm not really sure what has me on the edge of tears every time I think about Cicely Tyson's passing. Maybe it is the pandemic. It might be that I just never did shoot my shot to talk to her about her difficult relationship with her mother (another thing we have in common). I mean what if she said no? Could I have managed being told "no," by Cicely Tyson? Would I have recovered? Well, if I lived the way Cicely Tyson lived, yes.
"I have learned not to allow rejection to move me."

Cicely Tyson
While I was writing this, my little one came into my room and snuggled up to me.
"So what are you writing?"
"The think I've been dreading writing – my post about Cicely Tyson passing."
"Why are you dreading that?"
"Probably because I didn't ask for the interview when I had the chance. I had time."
"Well – I bet you won't wait the next time you want to talk to someone."
"You're right about that."
So that was my loss. Maybe she would have told me no, but if I learned anything from the way she lived her life, I would certainly not allow that "no" to move me away from my purpose. And as my little one points out to me often, "if you don't ask – the answer is no."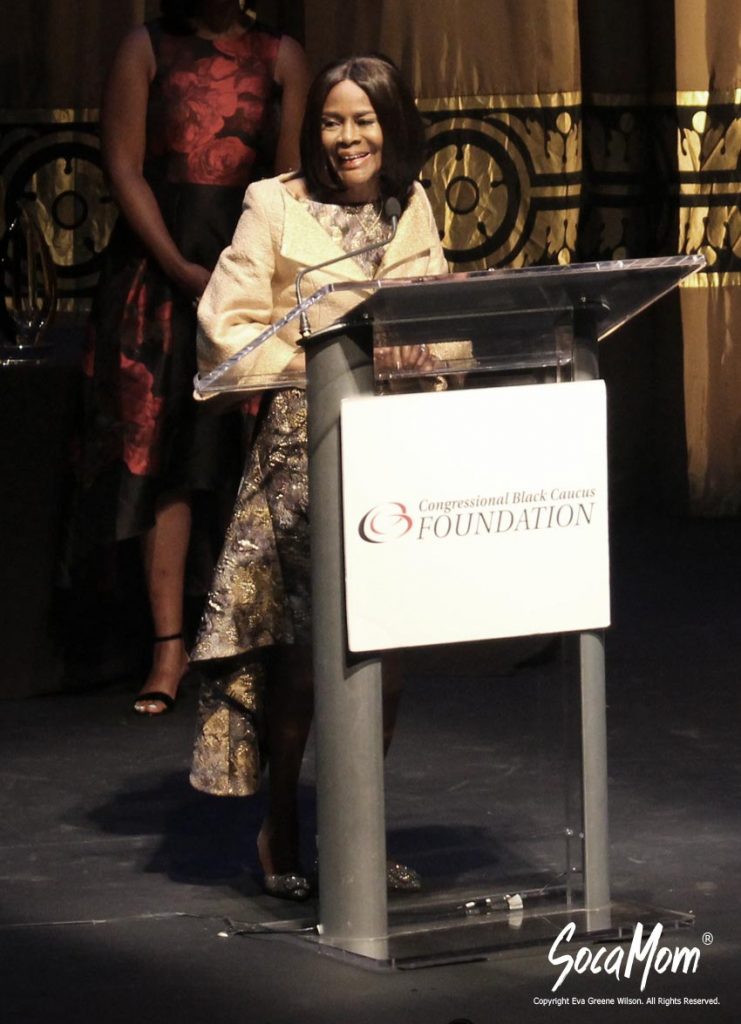 I never got to fulfill my dream of actually speaking with her about being raised by a Caribbean mom, but being in that room that evening… I felt like she was talking to me. Besides actually seeing her in person, THIS was what I came to the event for.
But rather than reflect on my own opportunities missed, I have ordered her book, and spent time reading her quotes and watching interviews. What a magnificent life lived – she was intent on giving Black women someone to look up to with the roles that she took. She was dedicated to showing our humanity to the world through her art. She gave and gave to us until her very last day on this earth. She did what she came to do, she did her best, and that's all we could ever have hoped for.
In an interview with Viola Davis for ELLE Magazine in the November 2017 issue, she shares this story.
One day when I went out for an audition, I came home bawling. And my mother asked me what was wrong, and I told her that I didn't get the job. She said, "Let me tell you something: What is for you in this life you'll get; what is not for you, you will never get." And that has carried me through my career. 

Cicely Tyson to Viola Davis in an interview in ELLE Magazine November 2017 issue
As a mom, since Cicely Tyson was extremely private, we don't really know what she was like. And since her daughter is not in the public eye, we may never know. However, Ms. Tyson says in the book that she and her daughter continue to work on their "fragile" and "precious" relationship. She dedicated the book to her daughter, saying that she was "the one who has paid the greatest price for this gift to all."
So, Cecily Tyson was a Caribbean mom after all – the one we talk about. The one who can recognize her failings, and work on her relationships.
Cicely Tyson was born in Harlem, New York in the United States in 1926, just five years after her father, an immigrant from Nevis, was processed through Ellis Island. Her mother, also from Nevis, was opposed to her becoming an actress, but later accepted her daughter's choice. Her career spanned seven decades, and she has won countless awards including three Primetime Emmy Awards, one Screen Actors Guild Award, one Tony Award, a Peabody Award, an Academy Award, and the Presidential Medal of Freedom.
Rest in peace, Cicely Tyson.