The Trinidad-born rapper and actress, Onika Tanya Maraj-Petty also known as Nicki Minaj is pregnant with her first child. She announced her pregnancy on her Instagram with a series of colorful photos of her showing off her baby belly. Most fans are overjoyed, but others seem to have mixed emotions.
Related: 200+ Popular Caribbean Baby Names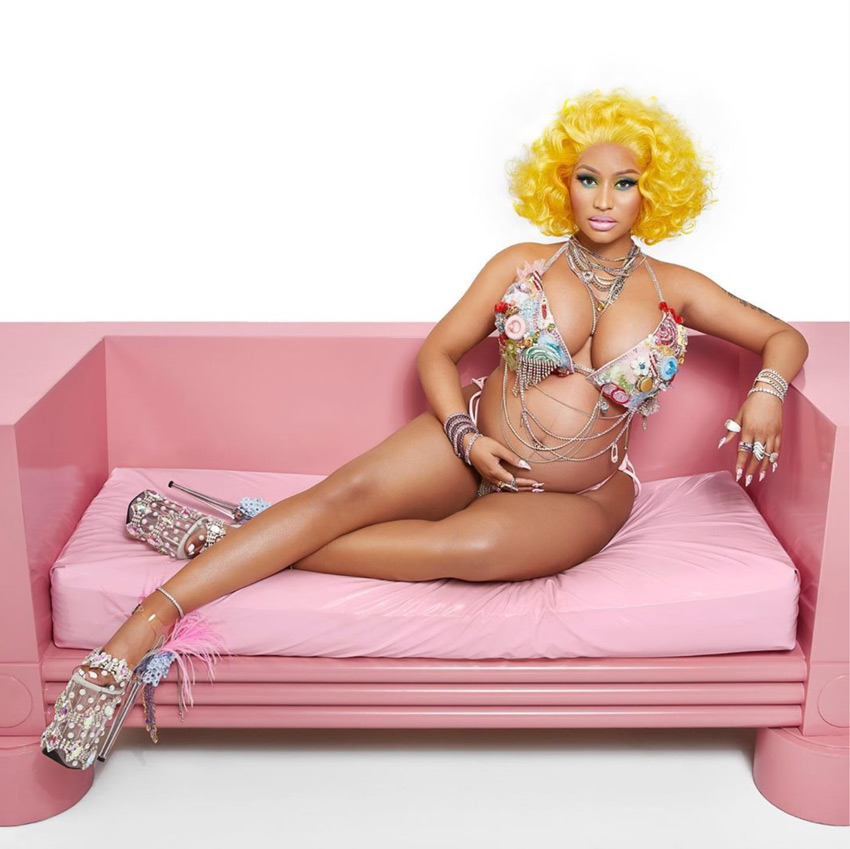 Nicki Minaj's new husband made headlines across the Caribbean for shoving Iwer George during Trinidad Carnival. She apologized for her husband Kenneth Petty's reaction to the soca icon reaching over to get Nicki's attention in a comment responding to someone asking why she didn't tell him to, "loosen up a bit."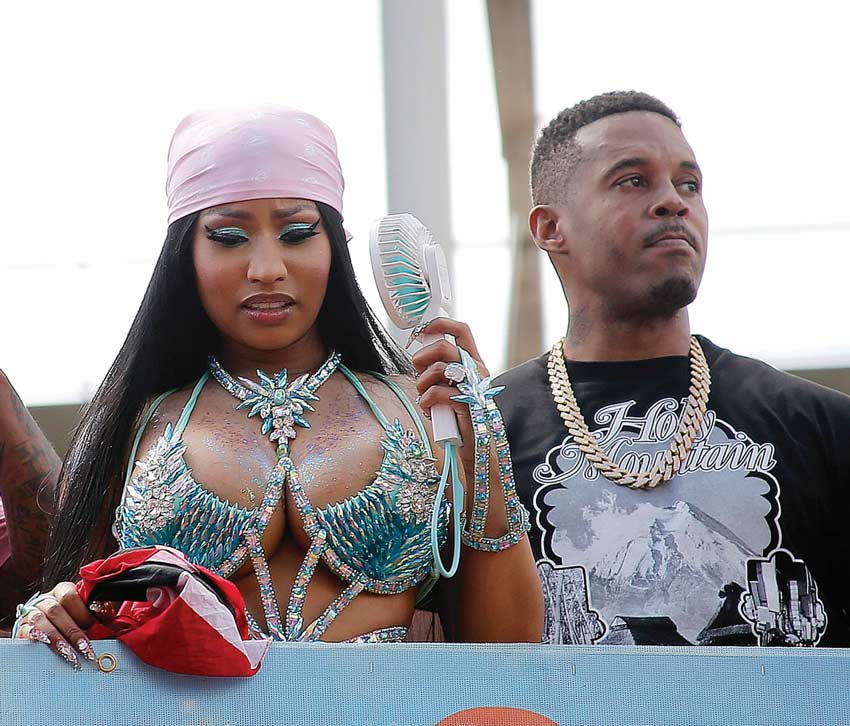 Related: It's In the Blood: Iwer George Talks About What It Means to Be Caribbean American
He don't understand anything about our culture. I apologize on his behalf. He's always in security mode. All love. Love my country to death. Love my ppl to death. Period … I should've told him it's a very comfortable family atmosphere. He's never been to a carnival in his life. Not even in Brooklyn babe.

Nicki Minaj, February 2019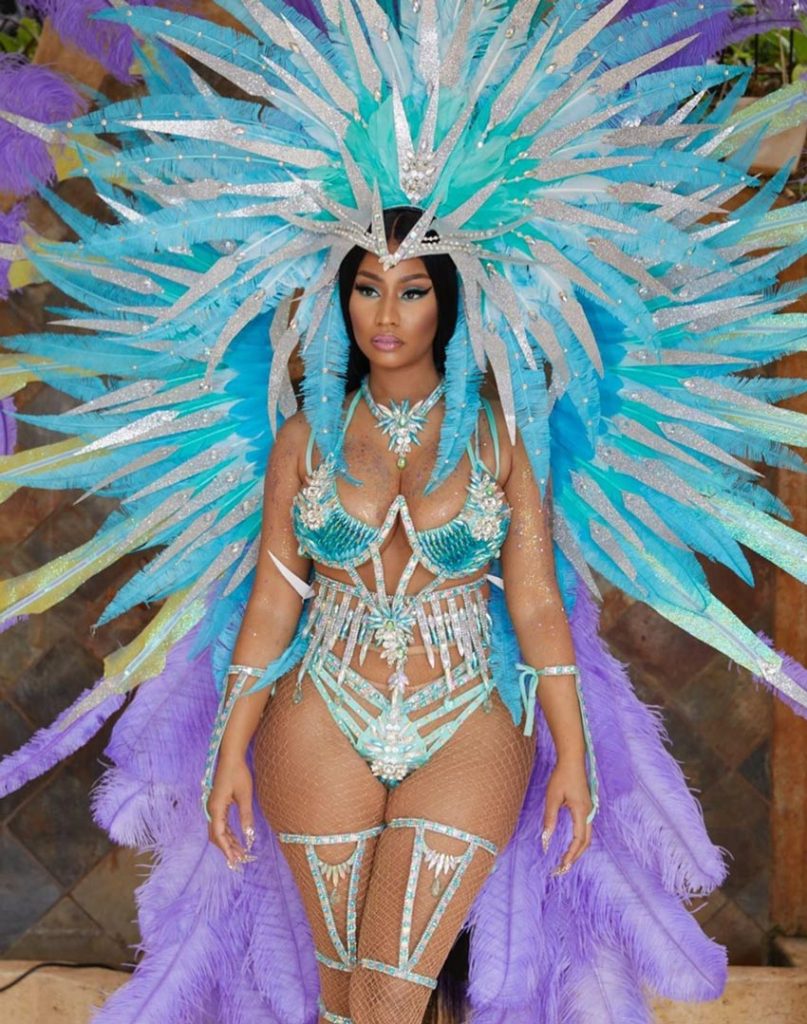 While fans were pretty forgiving, as the culture can be hard to understand for an outsider looking in (my husband is American, and I'm still not sure he fully understands Carnival culture), they weren't as forgiving of his past run-ins with law enforcement, rape-related charges, and manslaughter conviction. But Nicki is as protective of her husband as he is of her, and she rarely speaks on his legal troubles.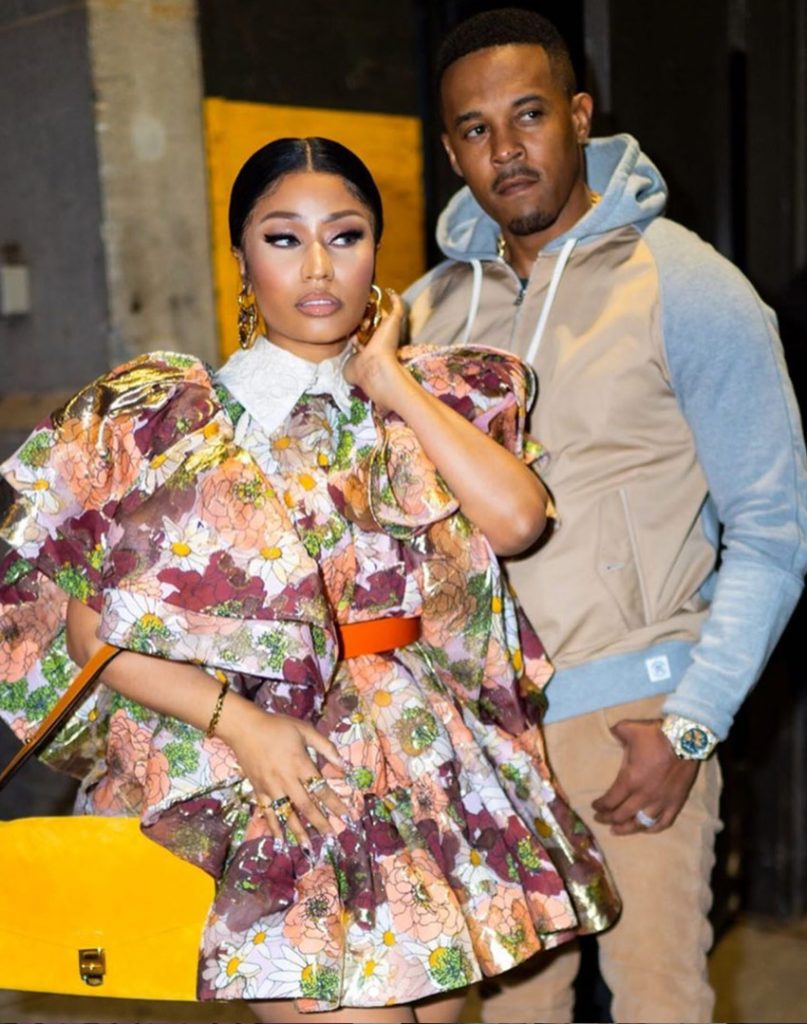 Related: 10 Must Haves Your Trinidadian American Kitchen
I think I have what I was striving for, just happiness. It was so hard to get to a happy place. Now that I'm there, I don't want to compromise that for anyone or anything.

Nicki Minaj, June 2019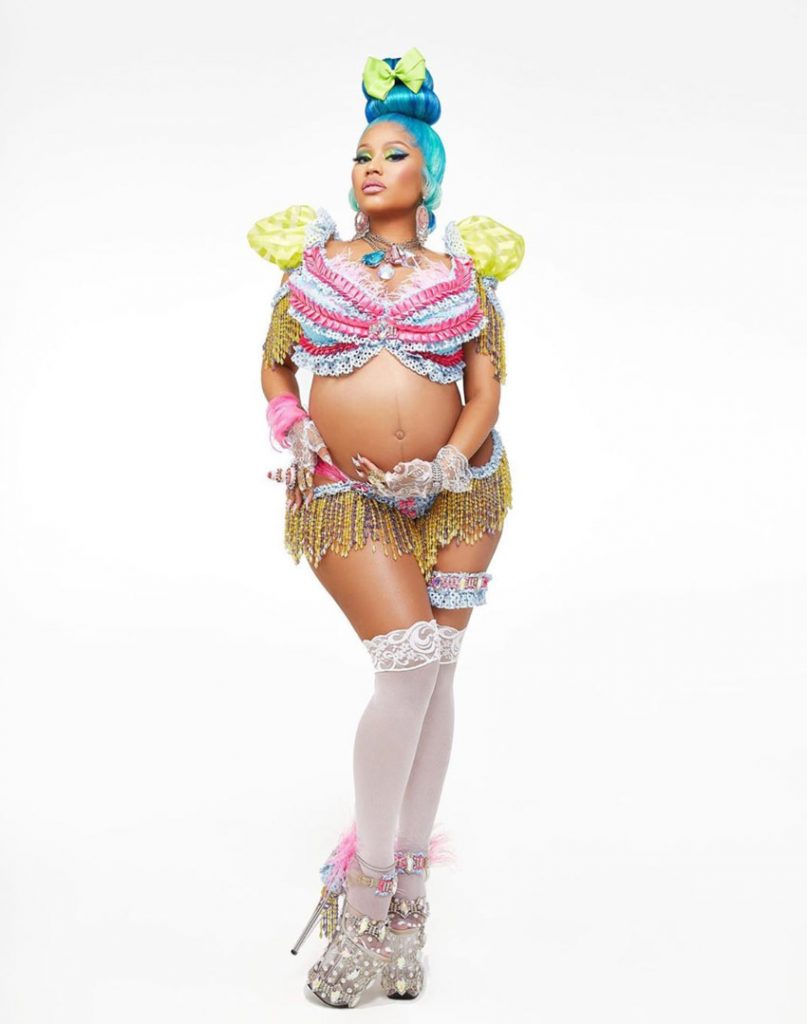 The 37-year-old award-winning and Grammy-nominated songwriter and performer has hinted at being pregnant on social media, but when asked for photos or confirmation, she revealed that they had already chosen baby names, but nothing more other than the world wasn't ready to know just yet. In the midst of everyone's excitement and congratulations, some are returning to her old posts on Instagram to comment and question whether or not her husband is father material given the nature of his prior convictions.
Related: Thinking About Having a Baby after 35? Here's What You Need to Know.
Now we know! Congratulations to Nicki!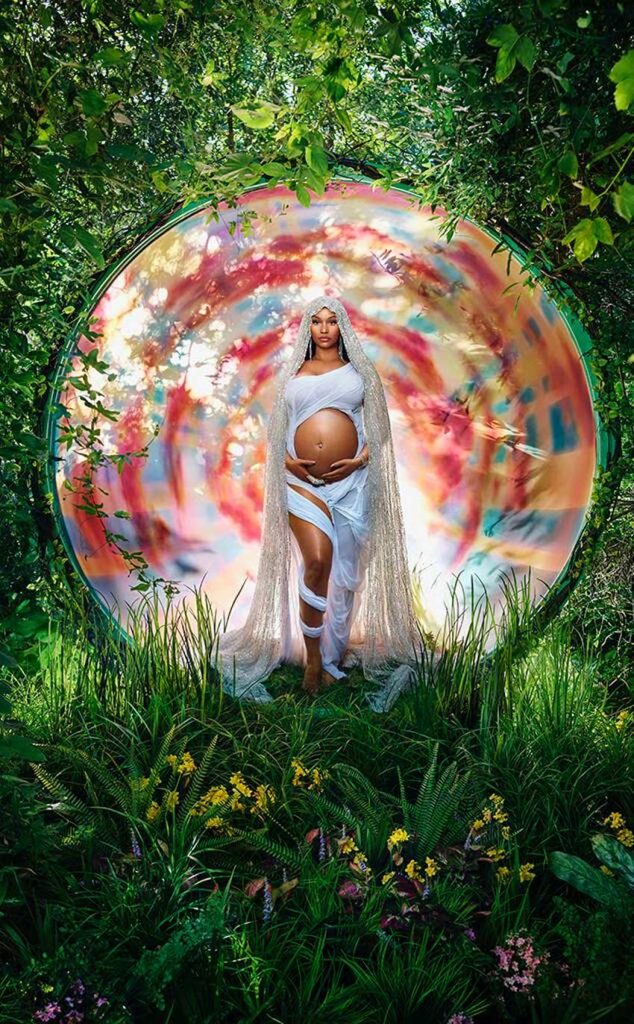 Do you think that she has given her husband a crash course in Caribbean parenting yet? Will they clash on how to raise their new little Caribbean-American chookooloonks? Let's chat on Facebook.