Just last month, we talked with Kristy Morris from the Bahamas Ministry of Tourism and Aviation about their plans to reopen the country. We were all so excited about all of the new ideas for responsible tourism and activities for guests of the nation of more than 700 islands. Soon after the announcement, cases of coronavirus in the United States began to spike in several states, including Florida which is one of the states from which most US travelers to the Bahamas come.
The Bahamas reopened its borders to boaters and private aviation on June 15, and the first international flights began on July 2nd, the day after the borders officially opened.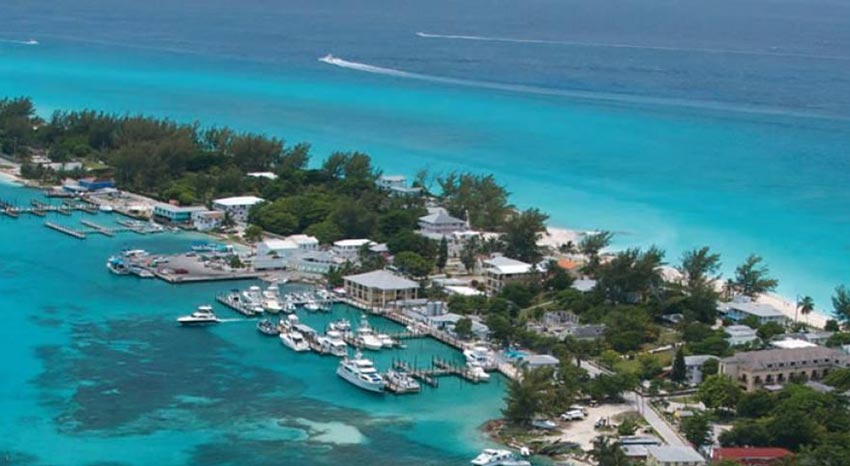 Now, just over two weeks later, The Prime Minister, The Most Honorable Dr. Hubert Minnis announced that as of Wednesday, no more travelers from the United States would be accepted into the Bahamas.
On Sunday, July 19th, Prime Minister Munnis hosted a National Address stating the following:
International, commercial flights and commercial vessels carrying passengers will not be permitted to enter our borders except for commercial flights from Canada, the United Kingdom, and the European Union. This will come into effect as of Wednesday the 22nd of July 2020 at midnight. Bahamas Air will cease outgoing flights to the United States of America effective immediately. Let me repeat. Bahamas Air will cease immediately outgoing flights to the United States of America. To accommodate visitors scheduled to leave after Wednesday the 22nd of July 2020, outgoing commercial flights will be permitted. 

Prime Minister of the Bahamas Dr. Hubert Minnis at the National Address on July 19, 2020.
With several states in the US recording record numbers of new cases, deaths, and a shortage of hospital beds, the Prime Minister acknowledged that these changes would have to be made quickly to balance the economy and the health of people in the Bahamas.
Related: Jamaica Airports Will No Longer Test All Arriving Passengers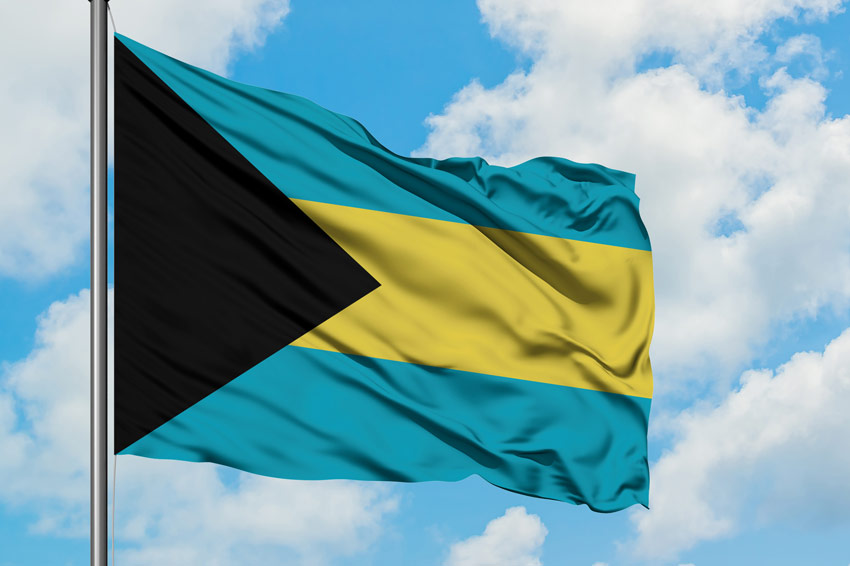 As I have said before, our battle with COVID-19 will last for some time. We are in a marathon, not a sprint. This is a marathon demanding discipline, endurance. Demanding resilience and requiring determination. This is a marathon requiring agility, a quick change of course when necessary, and decisive action like other nations that responded well at the outset of the pandemic. The Bahamas is working through the same balancing act. We are trying to get the humans back to work and to promote economic activity, while also limiting the spread of this deadly virus.

Prime Minister of the Bahamas Dr. Hubert Minnis at the National Address on July 19, 2020.
While the Bahamas has not gone back into a full lockdown, as of Monday the 20th, Minnis stated that "congregant activities and gatherings, inclusive of religious services, weddings, funerals, and sporting activities will not be allowed."
Related: Celebrating Independence Day: The Bahamas
It has just been 17 days since the island opened up to international visitors, and there have been 30 new cases in Grand Bahama. According to the Prime Minister, health officials are monitoring the situation closely, and if mitigation efforts are unsuccessful, more restrictive measures may be implemented, and a full lockdown could be in place as soon as Friday the 24th of June.
I ask all Grand Bahamians just follow the strict guidelines and the rules of social distancing, sanitizing, and wearing facial masks at the appropriate places.

Prime Minister of the Bahamas Dr. Hubert Minnis at the National Address on July 19, 2020.
The restrictions have been difficult for those who have property in the Bahamas and would like to leave the United States or other countries to shelter in place in the Bahamas. For those impacted, the Prime Minister stated that "private international flights and charters for Bahamian residents and visitors" will also allowed. He also stated that "pleasure crafts and yachts will likewise be permitted." As far as returning residents, Minnis said that "our returning residents, Bahamians, and visitors by air or by sea, from overseas, will require a negative RT-PCR COVID-19 negative test result from an accredited lab."
They will be required to provide documentation of a negative RT-PCR COVID-19 to immigration officials upon arrival that is no more than ten days before the date of travel. If they do not have a negative RT-PCR COVID-19 test result, these individuals will have to self-quarantine for 14 days and have a monitoring device. If the traveler does not agree to monitoring, or if their accommodations are not approved for quarantine by the ministry of health, they will have to quarantine at a government facility, at their own expense, for the 14 days.
Related: Travelers Considering Lawsuits Over Mandatory COVID-19 Testing in Antigua & Barbuda
Provisions for returning students have not been made yet, and the Prime Minister indicated that that guidance would be given at a later time.
To learn more about the most recent travel advisories, visit Bahamas.com.