Fellow actors and fans have taken to Twitter and social media to defend Geoffrey Owens decision to take a job at Trader Joes.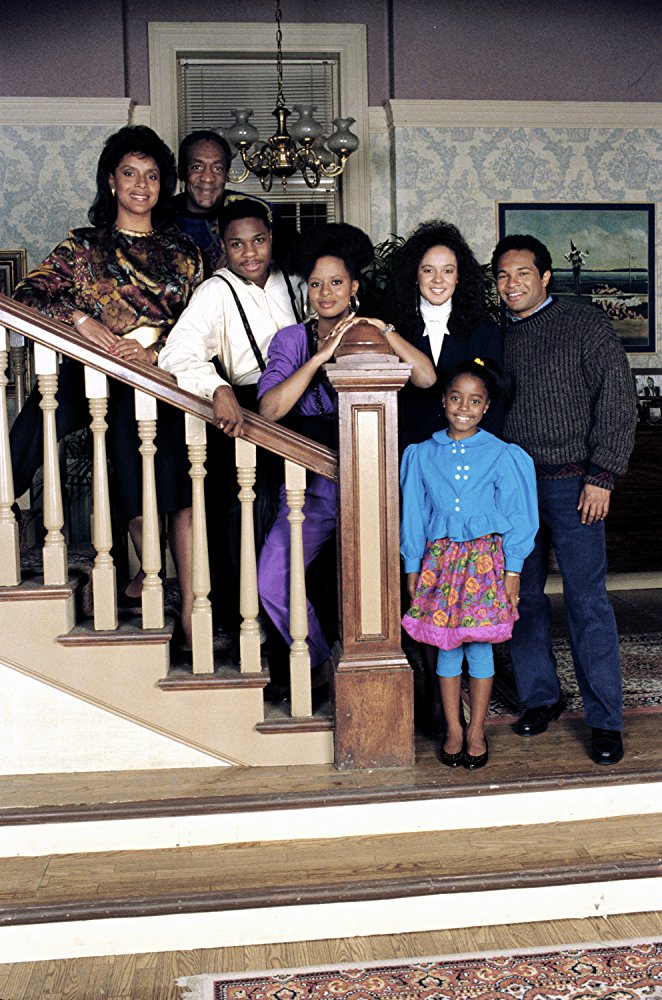 Owens is best known to most as Caribbean American medical school student and husband to Sandra Huxtable from the Cosby Show, Elvin Tibideaux. Remember when he and Sandra decided that they would take their Princeton educations and open a wilderness store in Brooklyn instead of going to medical school and law school? Not exactly life imitating art since Owens has been in several movies and TV shows since the Cosby show, and is clearly STILL an actor, but still.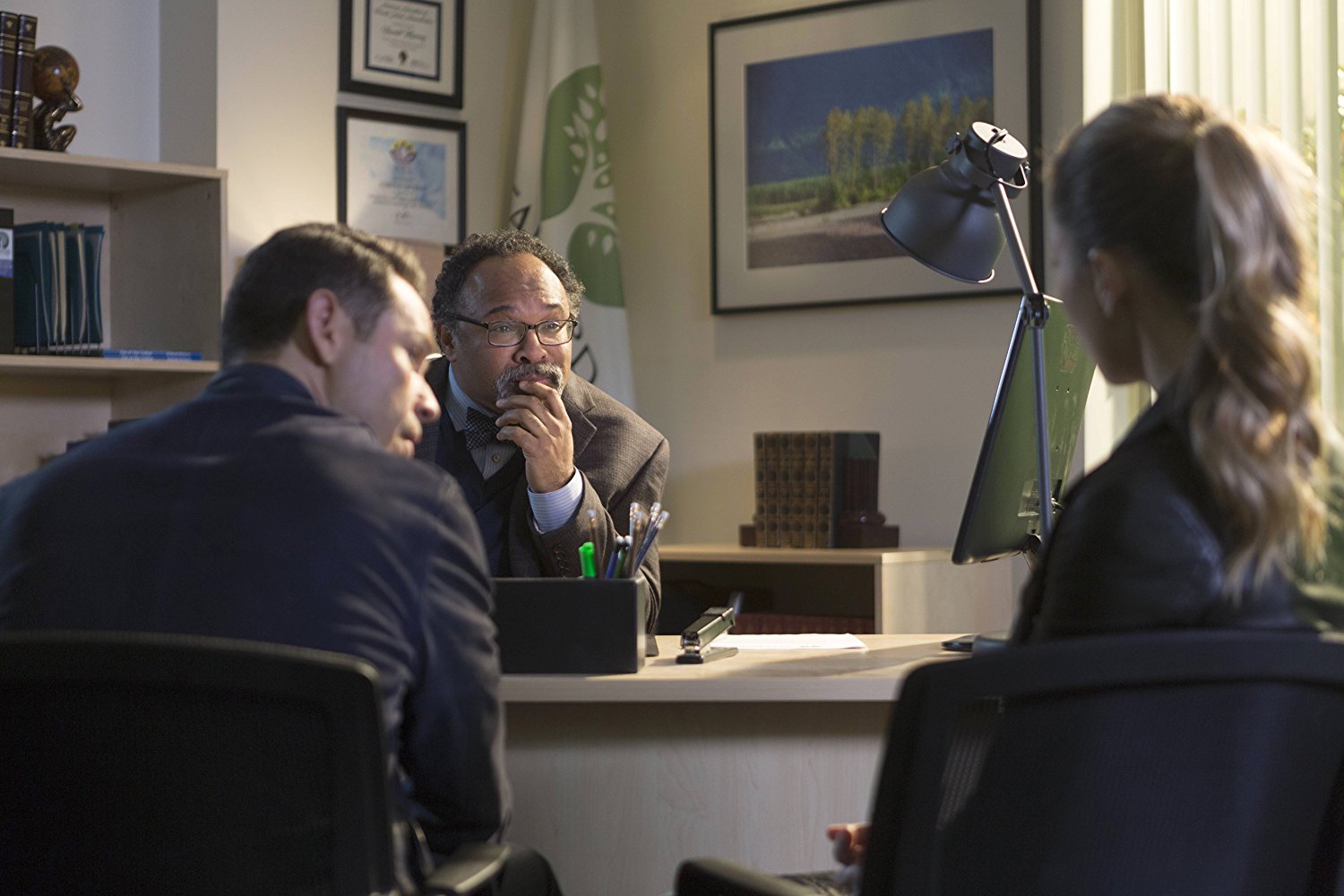 Fun Fact: Dennis Scott was the actor who played Elvin's father on the show. The Jamaican icon was not only an actor, but he also a poet and a professor at UWI and Yale. True, his side gig wasn't a job as a cashier, but he still had a regular job outside of being an actor.
Geoffrey Owens, a cum laude graduate of his Ivy League institution where his fictional father taught (in real life, Dennis Scott taught in the Yale drama department until his death), teaches acting. You can find his impressive resume and information on his classes here – https://www.geoffreyowens.com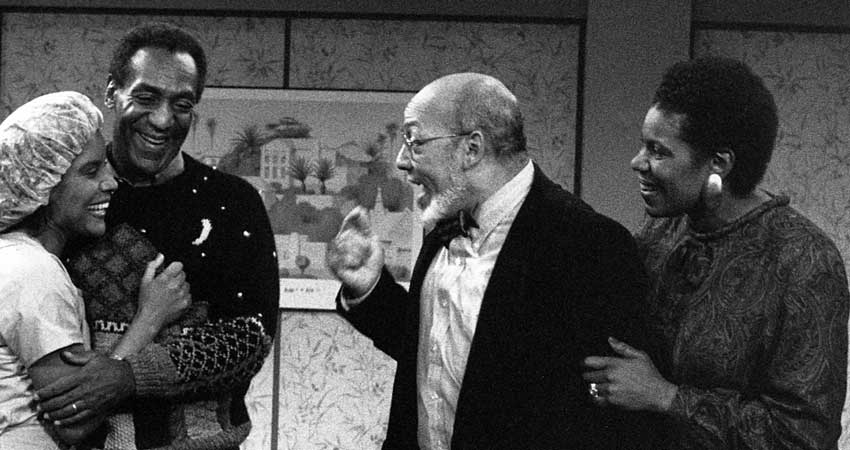 So how does a regular on a popular 80's sitcom end up bagging groceries? I mean, people change jobs and switch careers all the time… AND actors are known for taking other jobs to support themselves between projects.
So, 26 years after one TV job, this guy looks differently (shock) and is earning an honest living at a Trader Joe's. The people taking his picture and passing judgment are trash. https://t.co/OUbOORk6jW

— Justine Bateman (@JustineBateman) September 1, 2018
When I look at this picture of Geoffrey Owens, the only things that come to my mind are courage, humility and dedication. Very few artists, especially actors, can fully support themselves in their craft. Taking honest, hard work to offset those dry periods is honorable. pic.twitter.com/tql80NegJt
— Aharon Rabinowitz (@ABAOProductions) September 2, 2018
Geoffrey Owens is a great actor who I saw play Puck in William Shakespeare's Midsummer Night's Dream at the Joseph Papp theater. He killed it. If you see him working anywhere get his autograph and wish him well.

— Jeremy Newberger (@jeremynewberger) September 1, 2018
This is so gross. At its simplest, this is a man working a job. The idea that it's somehow sad or embarrassing says more about the onlooker than Geoffrey Owens. Acting as a business is brutal, and the vast majority of actors have other jobs. Get your damn groceries and shut up. https://t.co/aaeC5A8r03
— Emerson Collins (@ActuallyEmerson) September 1, 2018
Each day in our Facebook group, I welcome new members and tell everyone a little bit about myself. In this welcome video, I share a bit about my employment journey and what it means to be a child of immigrants when you choose a job.
You are invited to join my Facebook group here: https://www.facebook.com/groups/659027141150308/
Side Note: No matter what success I have, YOU MAY SEE ME AS A CASHIER AT HOME DEPOT. I love Home Depot and Lowe's for real, so at this age and stage, let me do what I want, get my discount, and be my best Pinterest self, right?
What did you think about the Geoffrey Owens story (or non-story)? How did it make you feel? Do we have an obligation to keep up a certain level of employment or to make our parents proud?