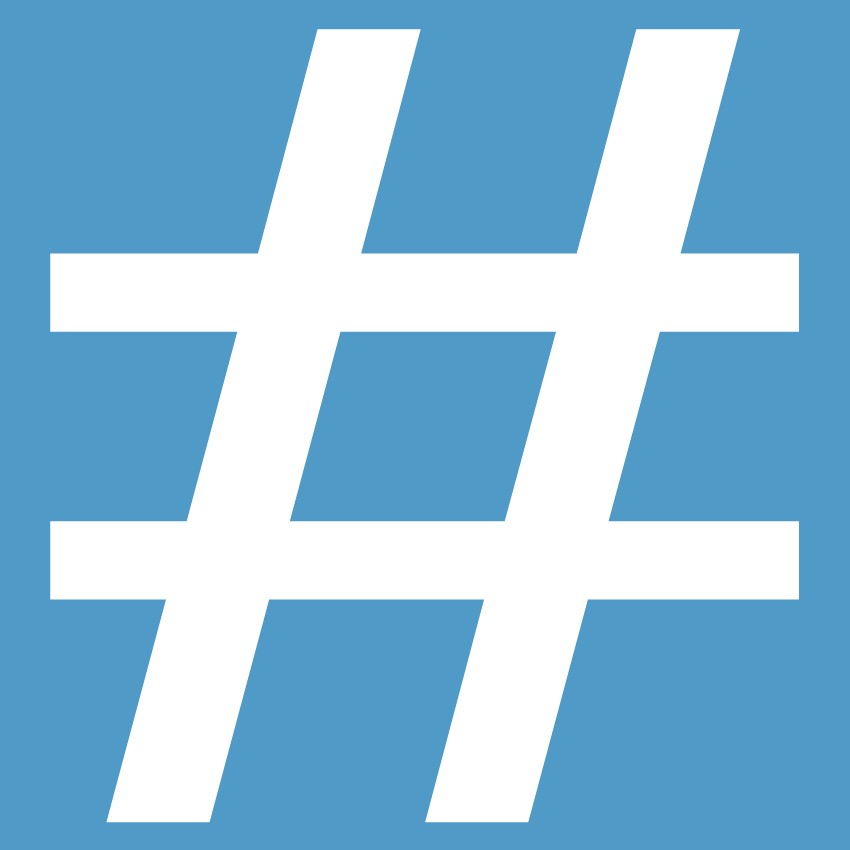 The past several days have been rough on all of us. Not just people of color – all of us. First, video of the Alton Brown shooting started to circulate. I decided not to watch. But social media… Facebook and Twitter both autoplay videos, and soon enough, I saw a man pinned to the ground and shot in the back several times. My spirit still hadn't gotten over the Fruitvale movie that I saw at a screening at Blogging While Brown a few years ago in New York.
I wasn't ready.
Read more on our new mobile friendly website.
This post is part of a conversation sponsored by AT&T and I was compensated.  All opinions are my own.