When I received an invitation to this brunch from Jamaican American Rice & Rocks Author, Sandra L. Richards, I knew it was going to be special.  She is the winner of numerous book awards and the Managing Director, Head of Segment Sales & Engagement Group at Morgan Stanley. Sheila C. Johnson a long time supporter of the arts and Founder and CEO of Salamander Hotels and Resorts hosted the event at her beautiful property in Middleburg, Virginia. The event has been one of the most sought after events in Martha's Vineyard for seven years. 
The program is expanding and was also held in Harlem in March of this year. This is the first time it has been in the DC area, and there are plans to bring it to more cities soon. 
Related: Meet Jamaican American Children's Book Author Sandra L. Richards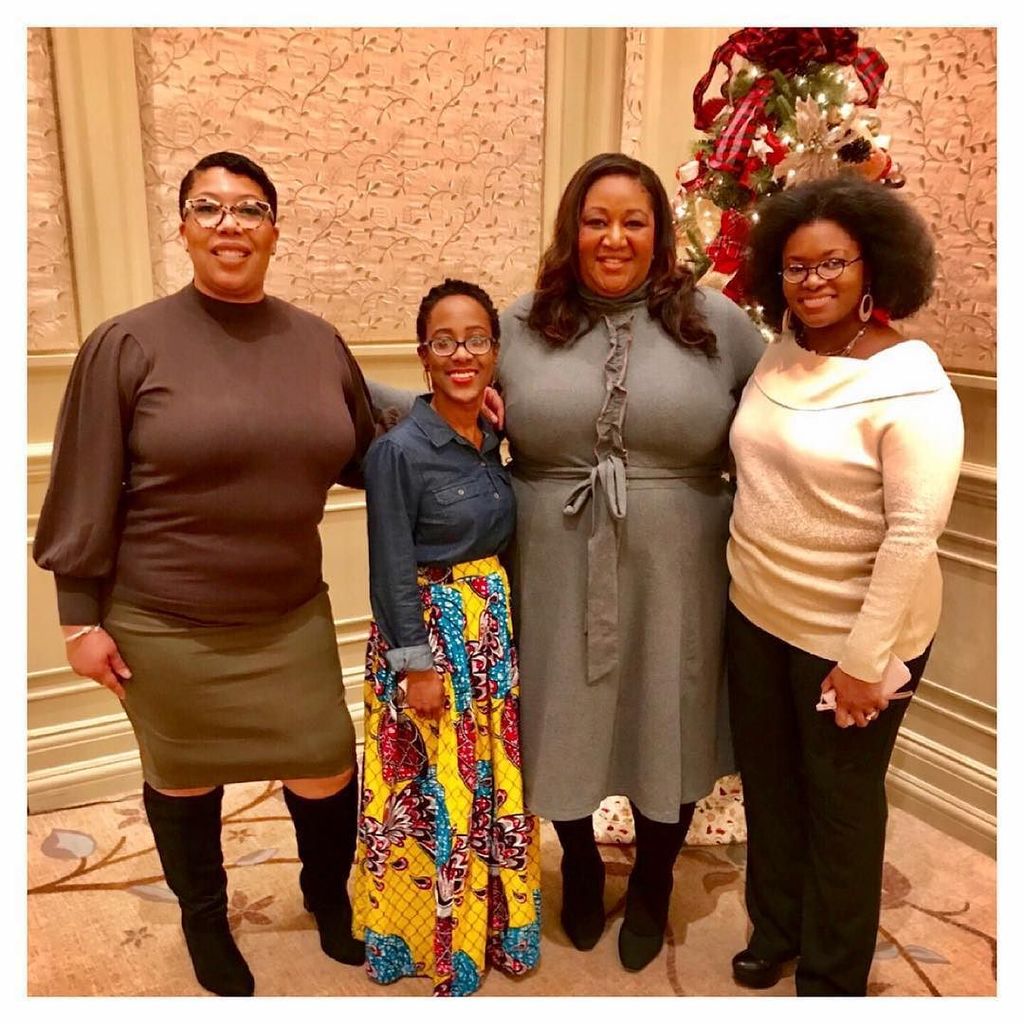 Photo credit: Sandra L. Richards
Since I could invite a couple of friends,  I thought of the people who would most enjoy the experience. I asked photographer and writer Rae Mathis and writer Dara Mathis (no relation) if they would join me. We left the city early because we know how traffic in the DC area can be, and found ourselves chatting and laughing through the winding country roads leading to the town of Middleburg. We admired the picturesque hills, split rail fences, horse farms, and beautiful homes – vowing to come back for photos. It was a wonderful break from the city.
The weather was gorgeous and the annual Christmas parade was the same day, so the town was bustling with stroller pushing moms and dad's whose shoulders had become a seat for itty bitty kid bottoms. After a couple of detours we arrived to a beautiful welcome. The resort and staff are amazing.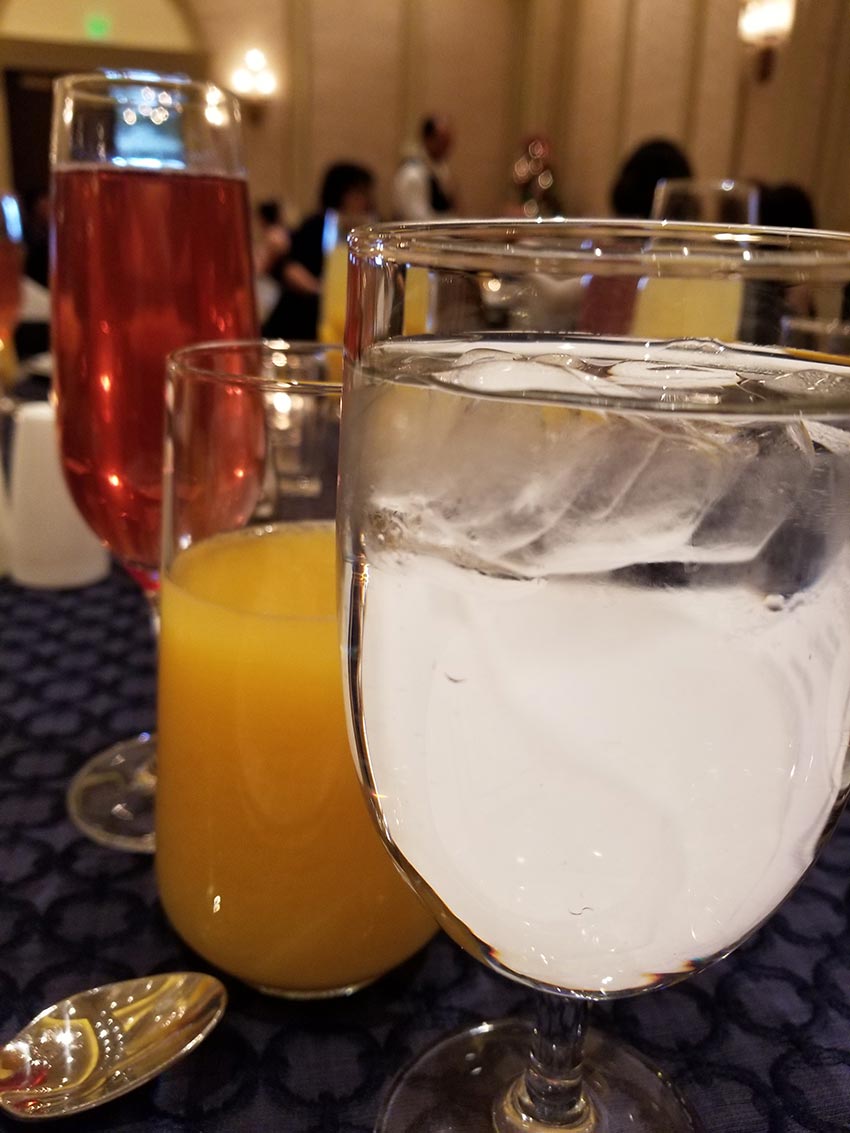 The breakfast was so good.
We found seats up front and started chatting with our new friends at our table. One asked, "so how can we best support women writers of color… what can we DO?" We were home. Rae and Dara had answers ready for her.
This post contains affiliate links. Click here to read more about affiliate links and sponsored posts.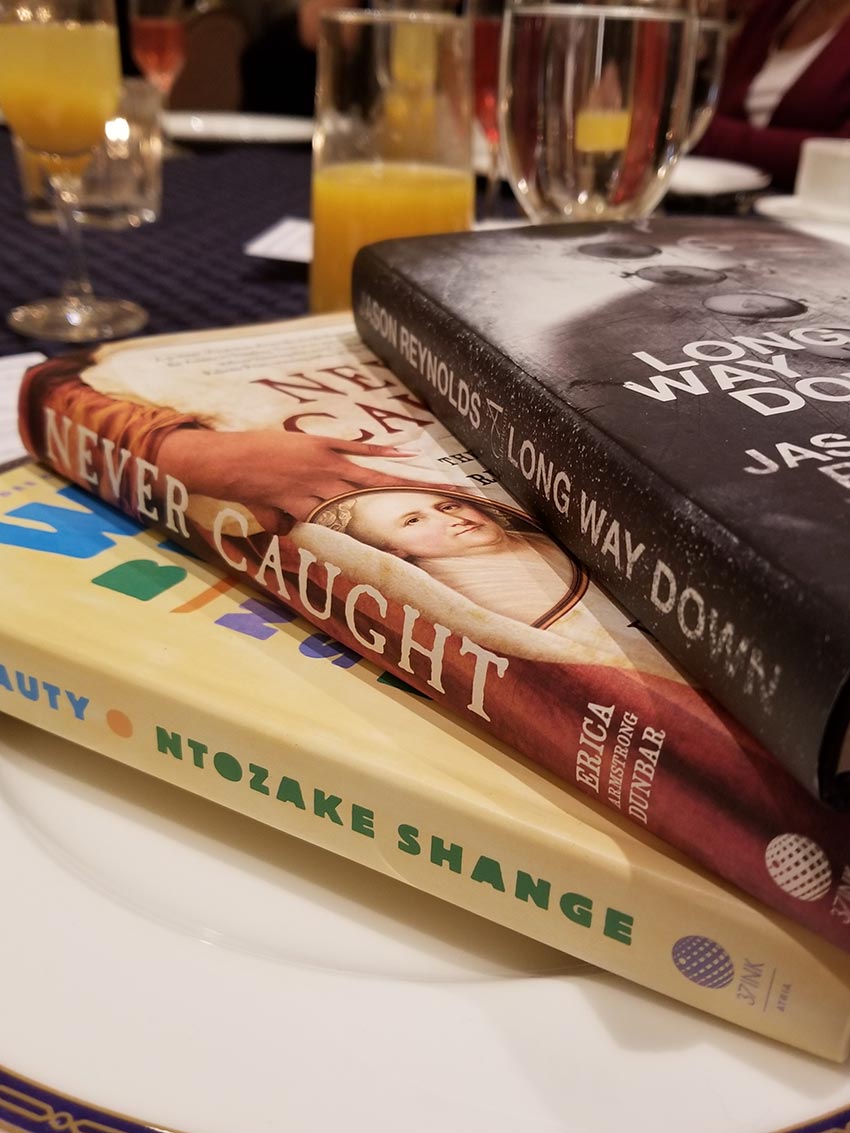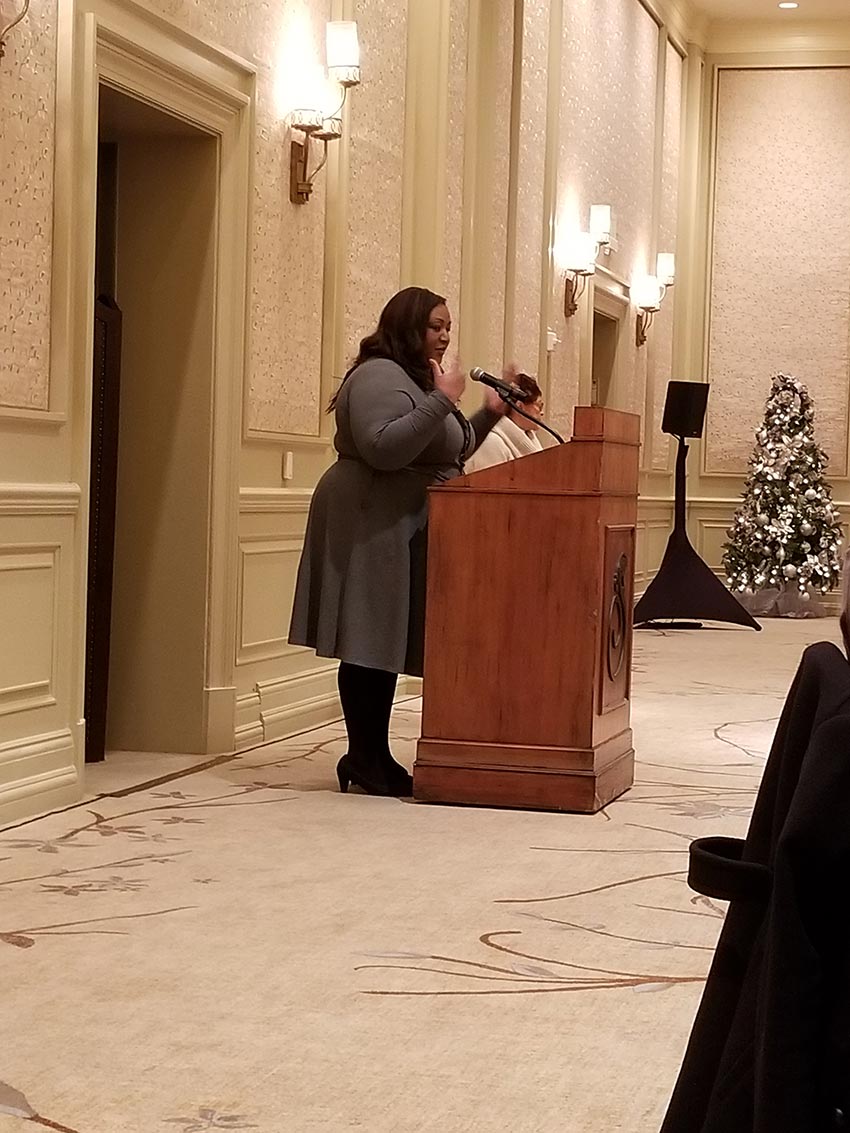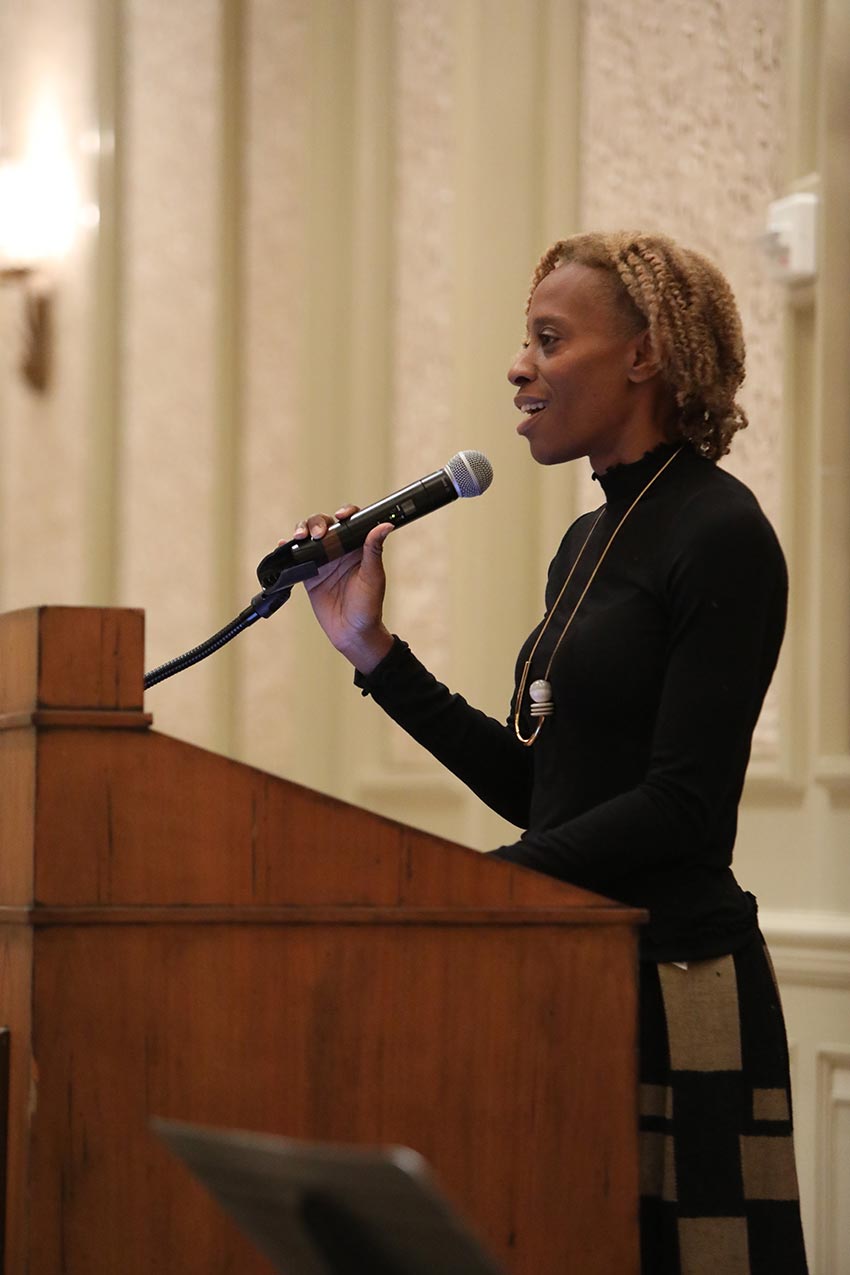 Photo credit: Sterling Todd
Ms. Richards welcomed all of us to the event and introduced Dawn Davis, Vice President and Publisher of 37 INK (The Butler: A Witness to History by Wil Haygood and The Misadventures of Awkward Black Girl by Issa Rae), an imprint within Simon & Schuster's Atria Publishing Group.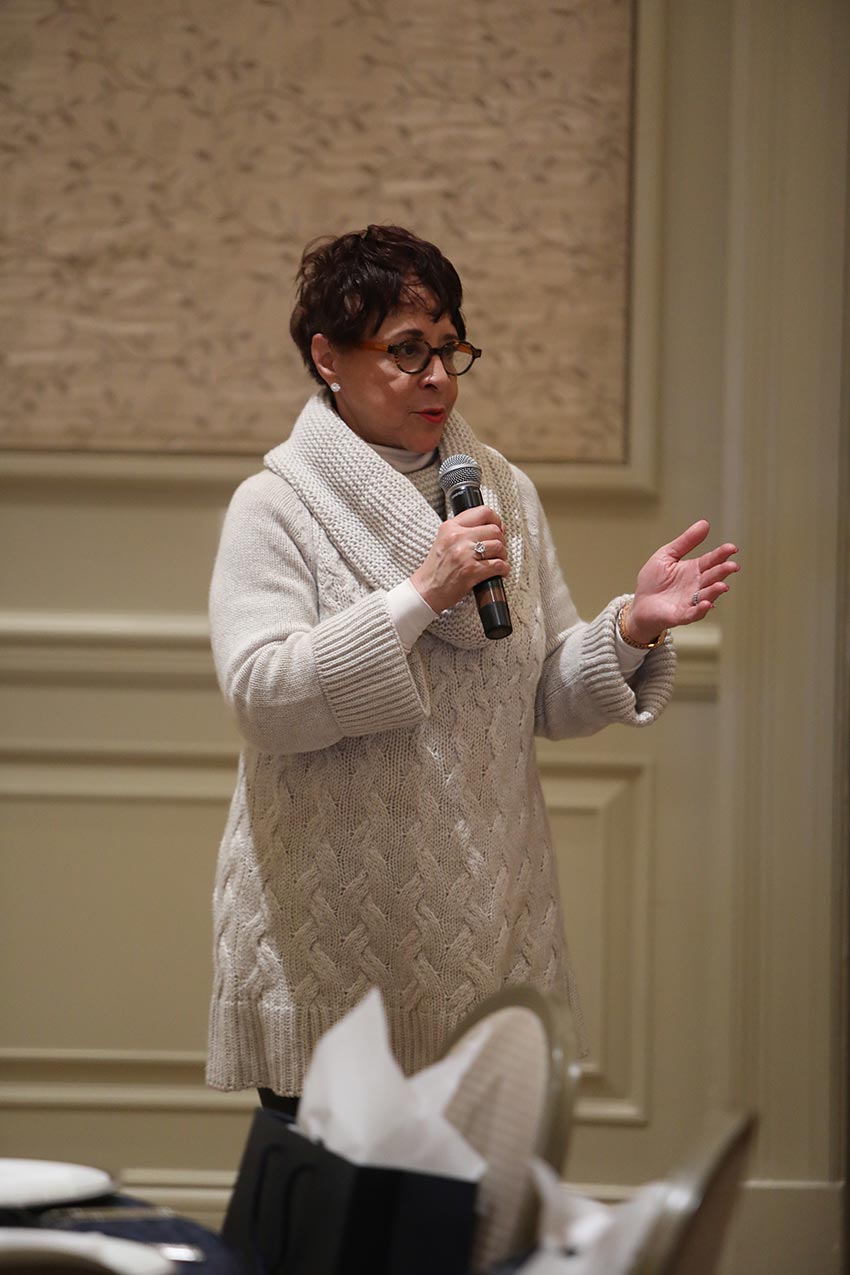 Photo credit: Sterling Todd
She then introduced Sheila C. Johnson who shared her passion for books and the arts and why she felt that the event was so important. After her remarks we started brunch… it was so good.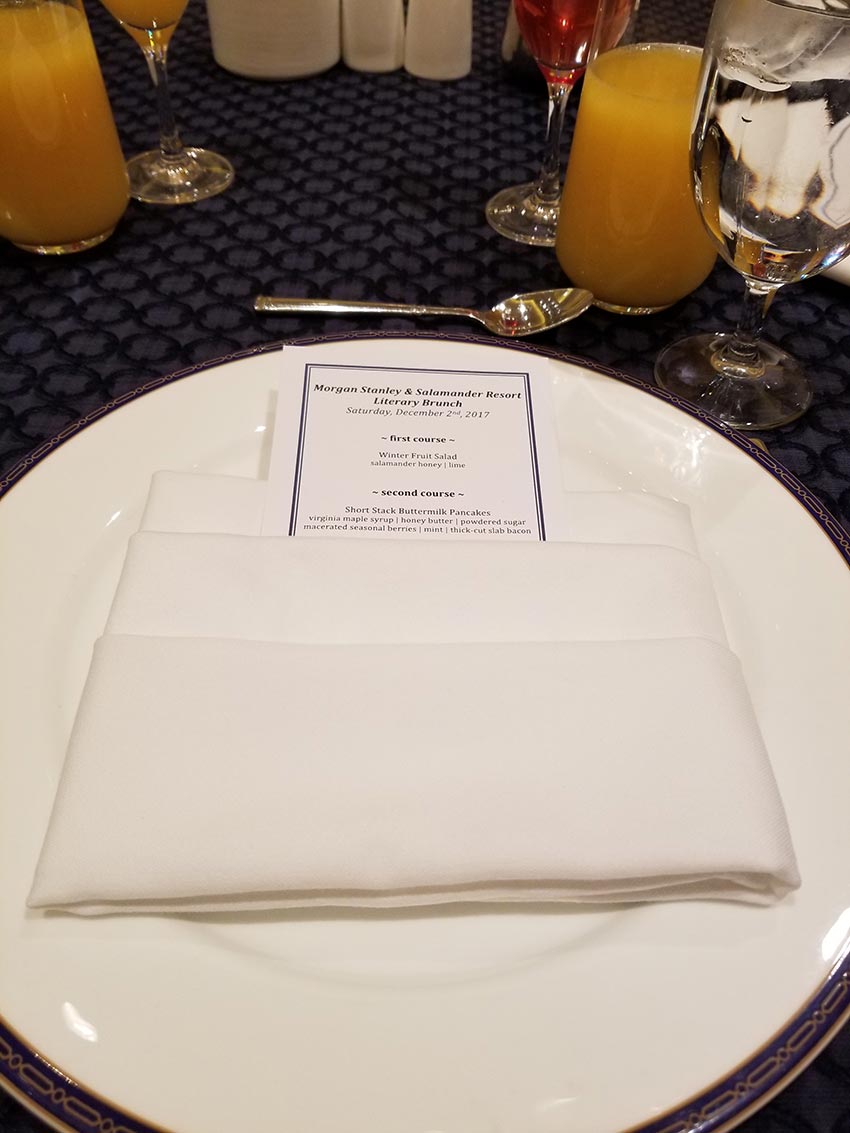 I can't wait to go back to Salamander to try the restaurant on my own.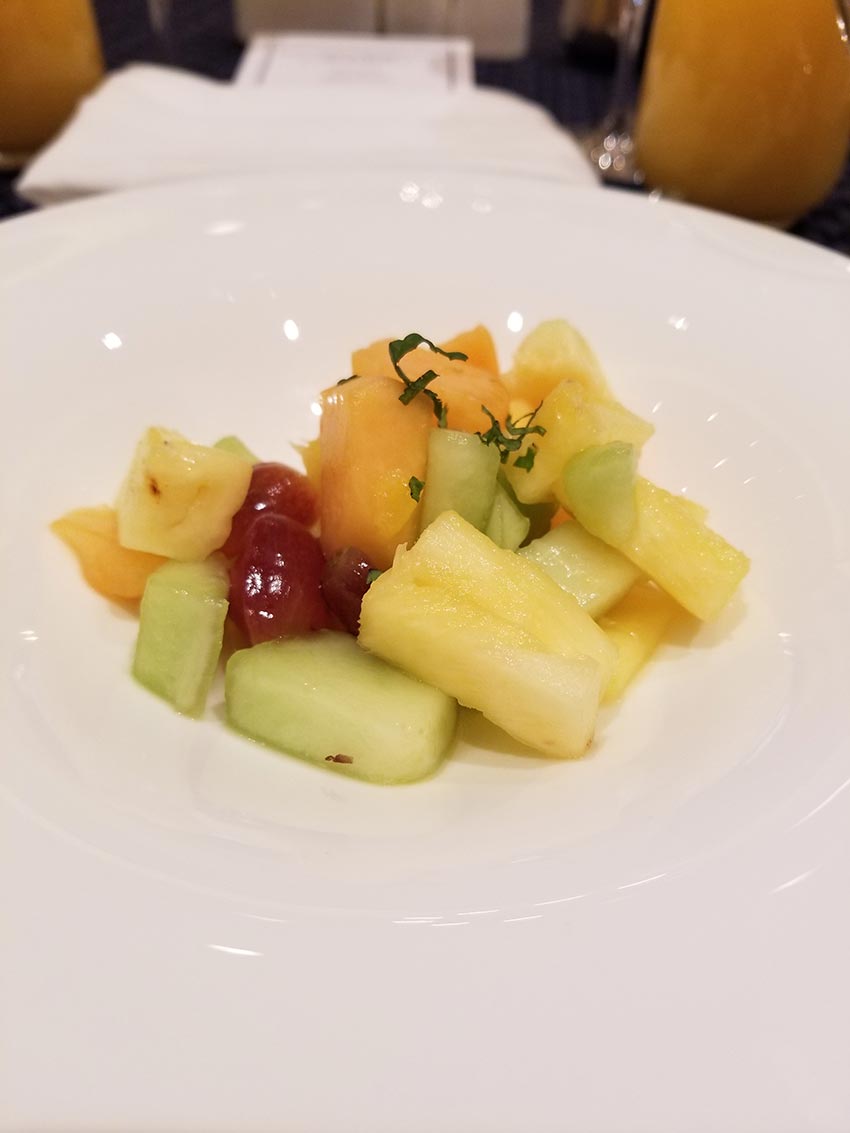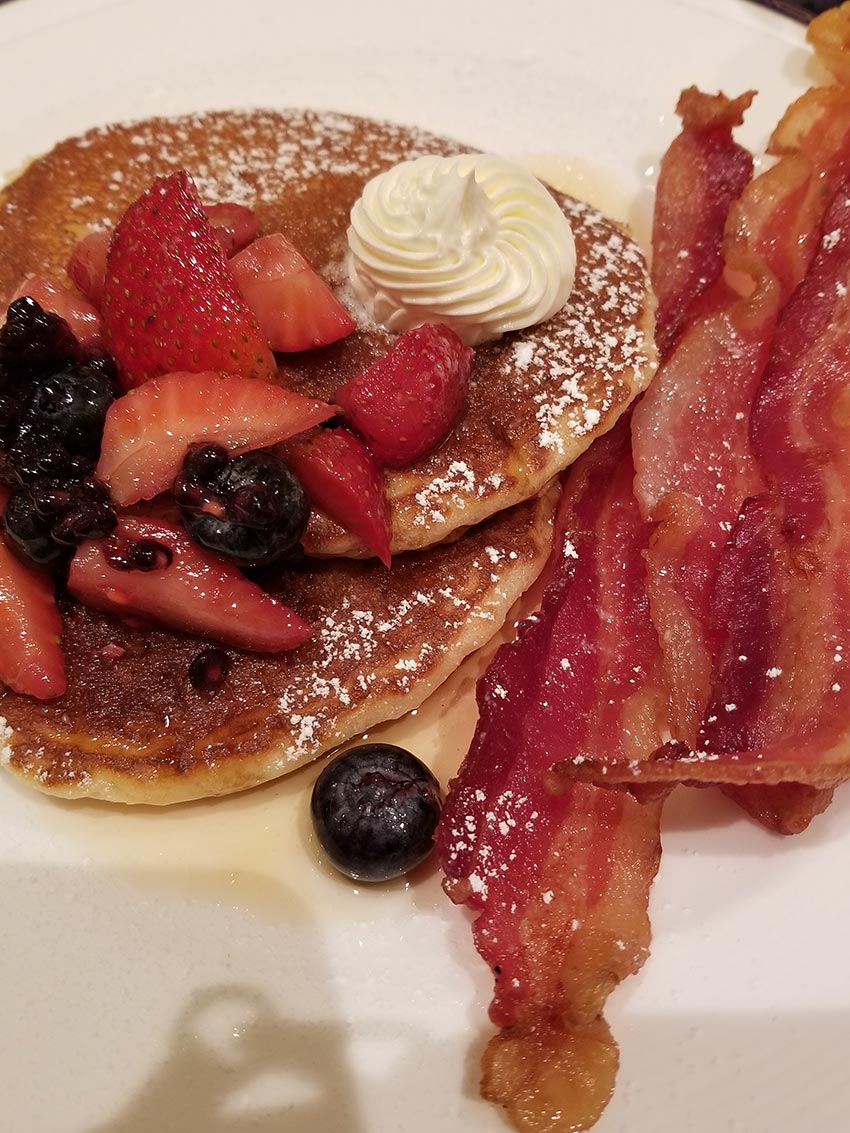 Poet, author, and playwright Ntozake Shange (award winning author of the choreopoem For Colored Girls Who Have Considered Suicide When the Rainbow Is Enuf and Whitewash among other great pieces) read one of her poems as a prayer for the meal.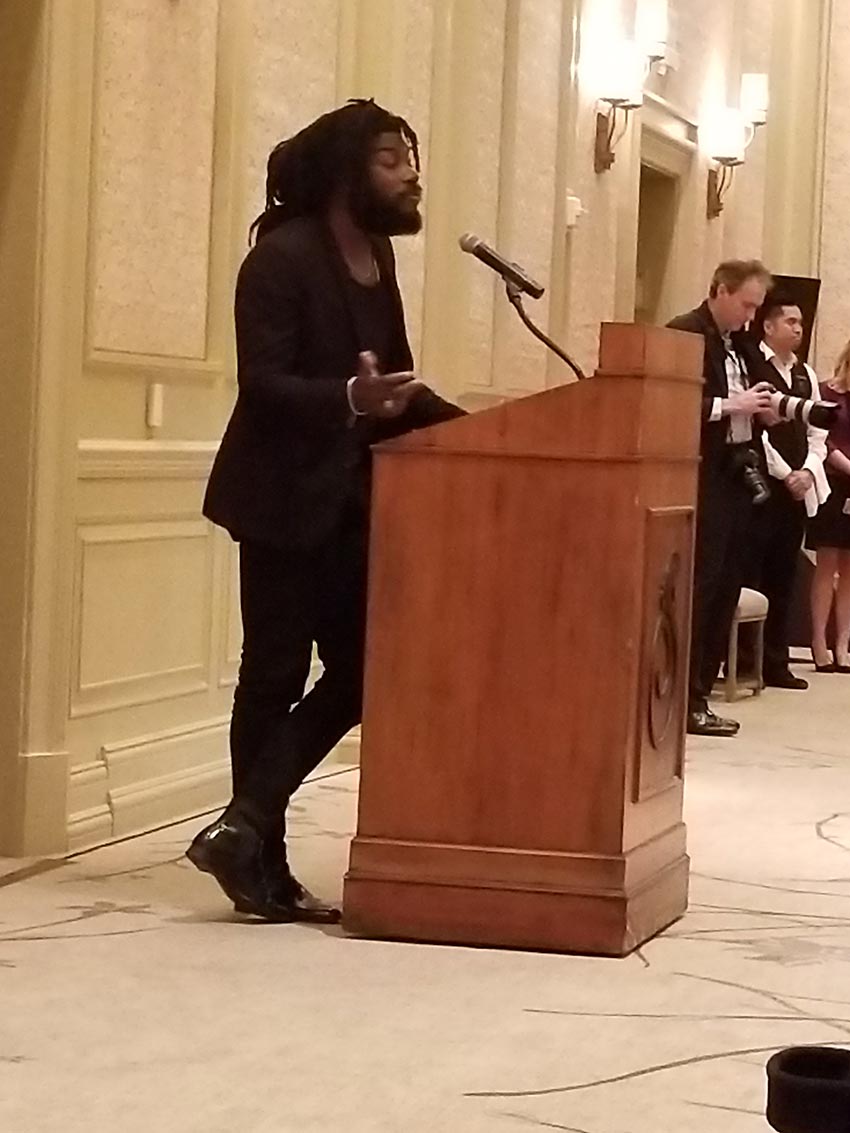 We ate, and then New York Times Best Selling Author and National Book Award Finalist for Young People's Literature, Jason Reynolds, who wrote Ghost, All American Boys, The Boy in the Black Suit, and When I Was the Greatest, spoke and did a reading from his new work, Long Way Down.
Mr. Reynolds urged the audience not to "dehumanize" young people by renaming them "thugs." He also spoke about the value of writing for young people.
Next, Erica Armstrong Dunbar introduced us to her book Never Caught: The Washingtons' Relentless Pursuit of Their Runaway Slave, Ona Judge. After her reading, she said the most powerful thing that tied right in to Jason Reynold's talk.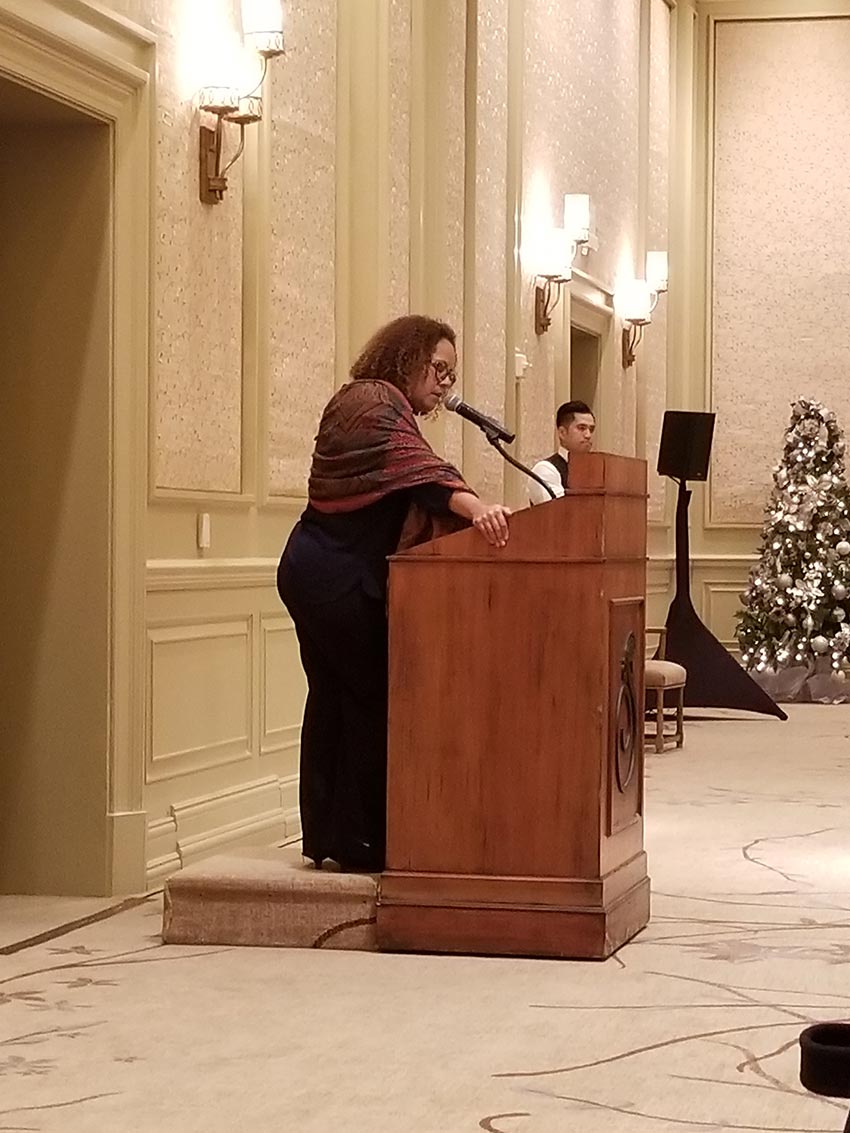 "She was surrounded by black freedom, while she herself was still enslaved." I was moved. I have to think that many black women and men must feel that way today, more than 200 years later, when they see black people excelling all around them, all while feeling enslaved by the codes and rules of their neighborhoods.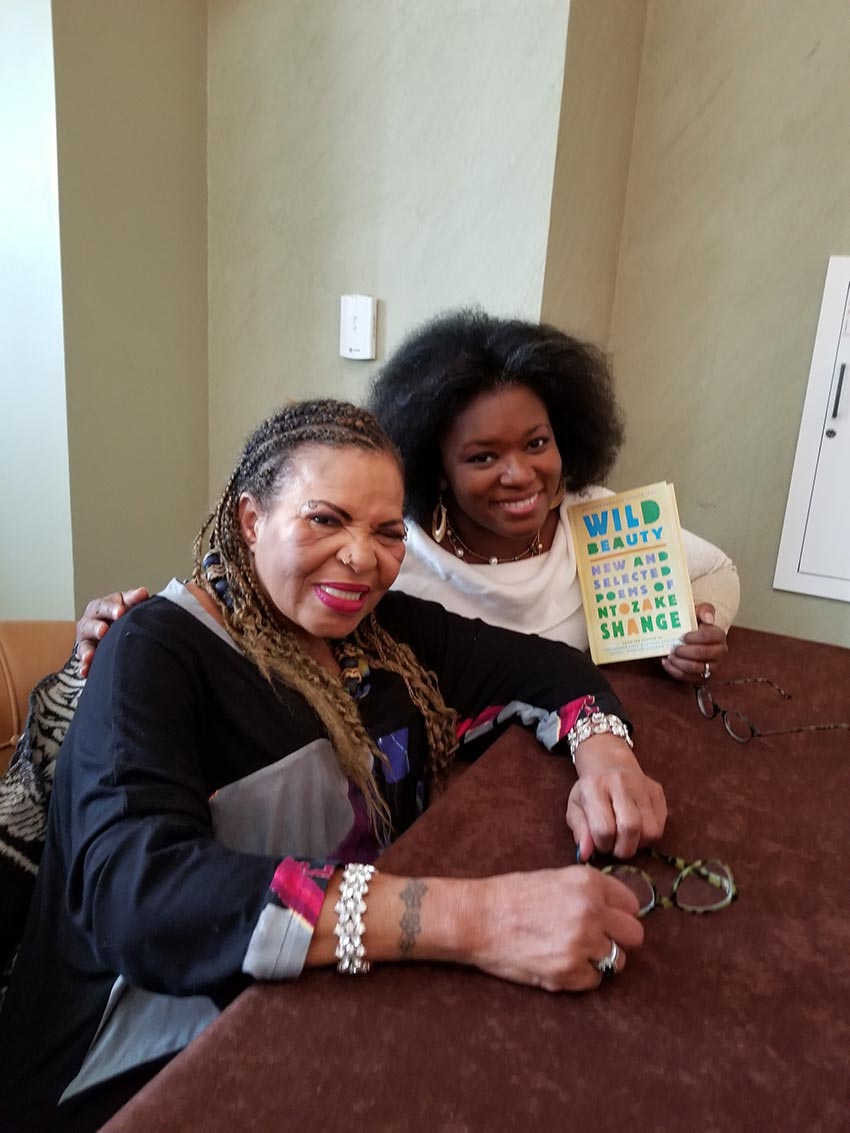 Finally, we heard from the incomparable Ntozake Shange. She asked us if we wanted to hear about love, and we all said yes. She proceeded to read one of the flyest, sexiest, coolest poems I've heard.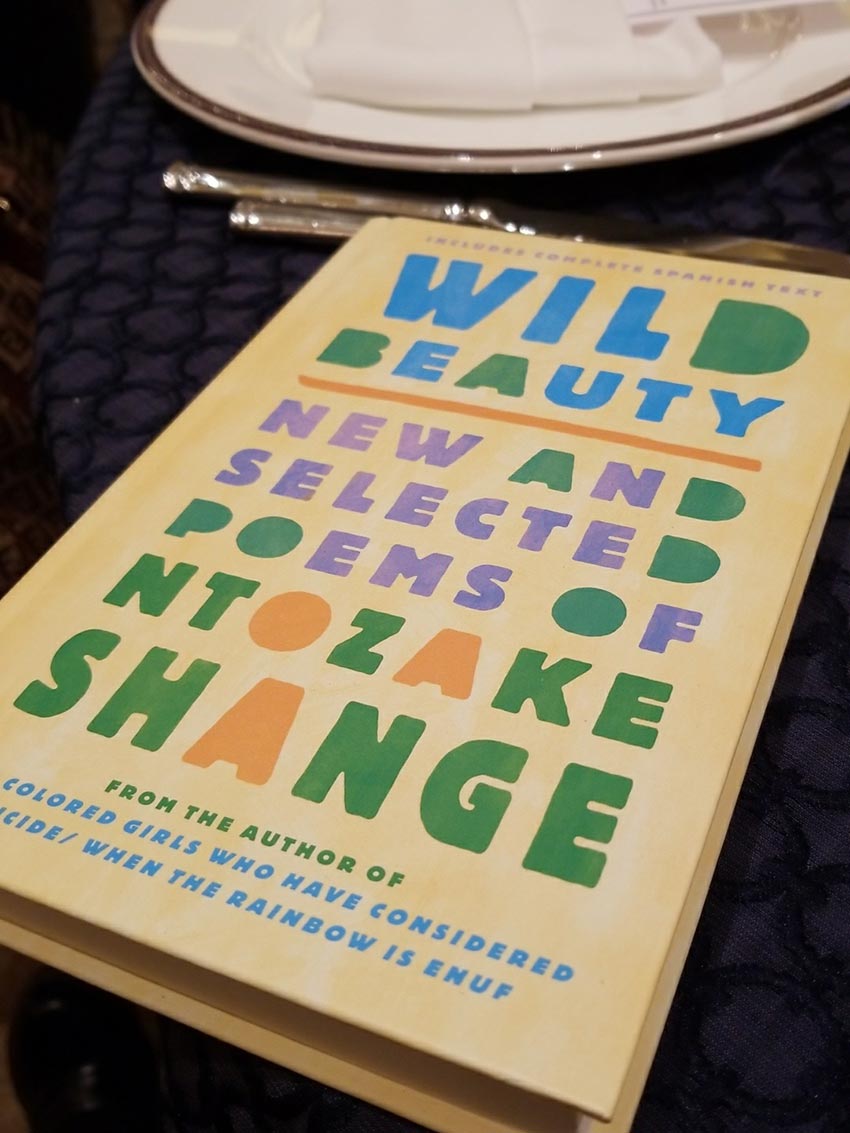 She also shared a moving piece about the tragedy at Pulse nightclub called "ode to orlando," from her book, Wild Beauty: New and Selected Poems of Ntozake Shange.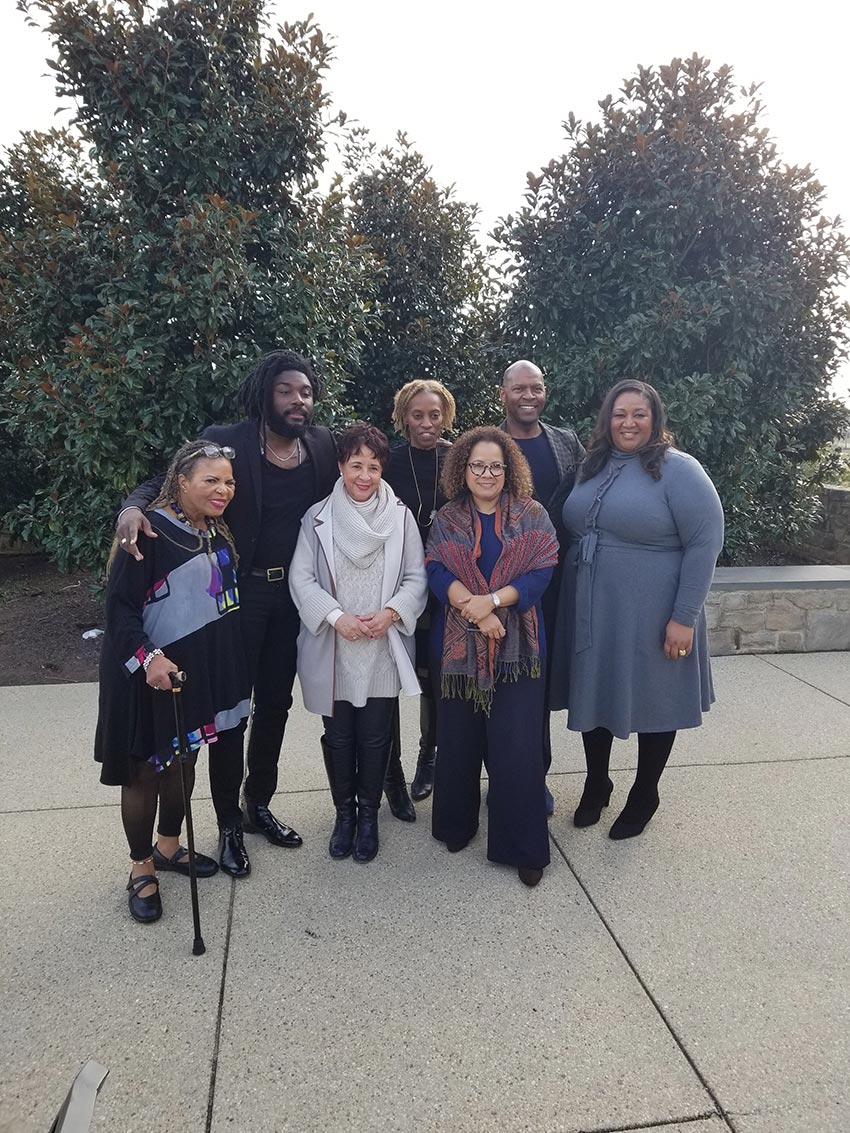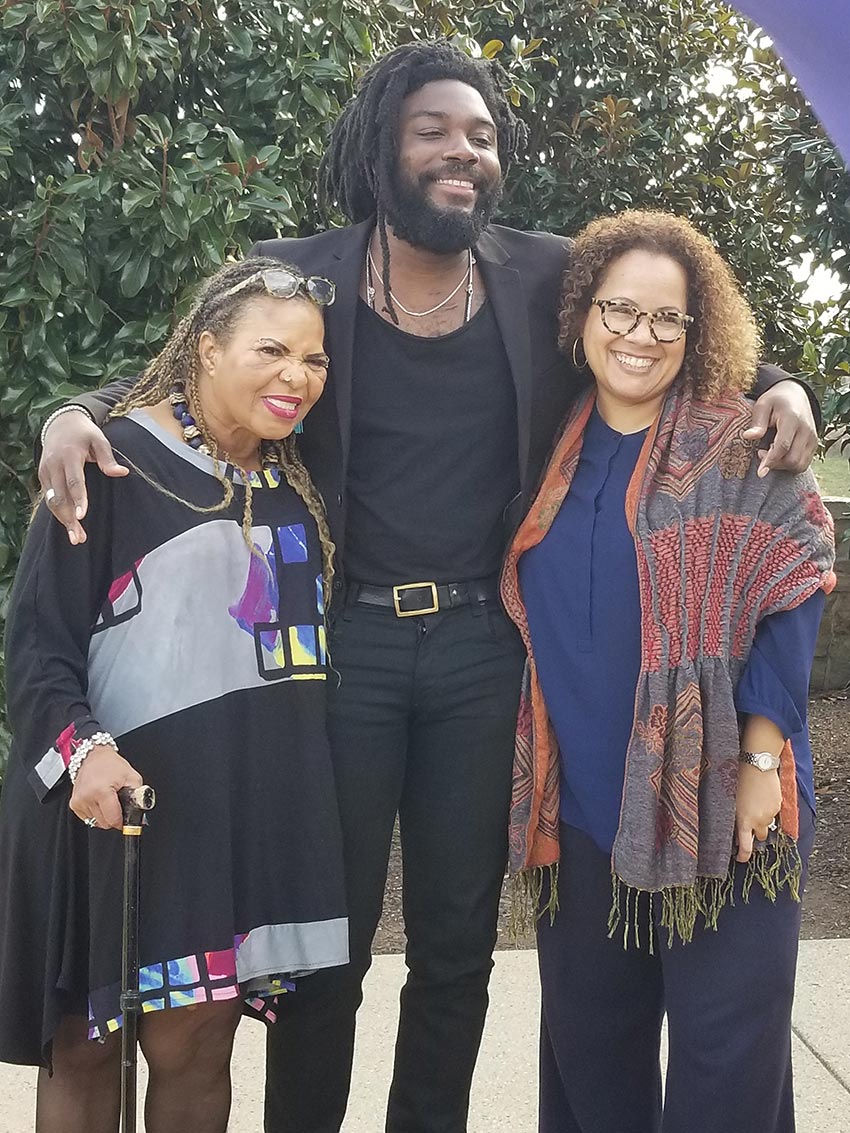 I met and chatted with so many wonderful people, I was kinda happy that the parade traffic was making it smarter to stay for a while and check out Salamander rather than to head back to the city right away.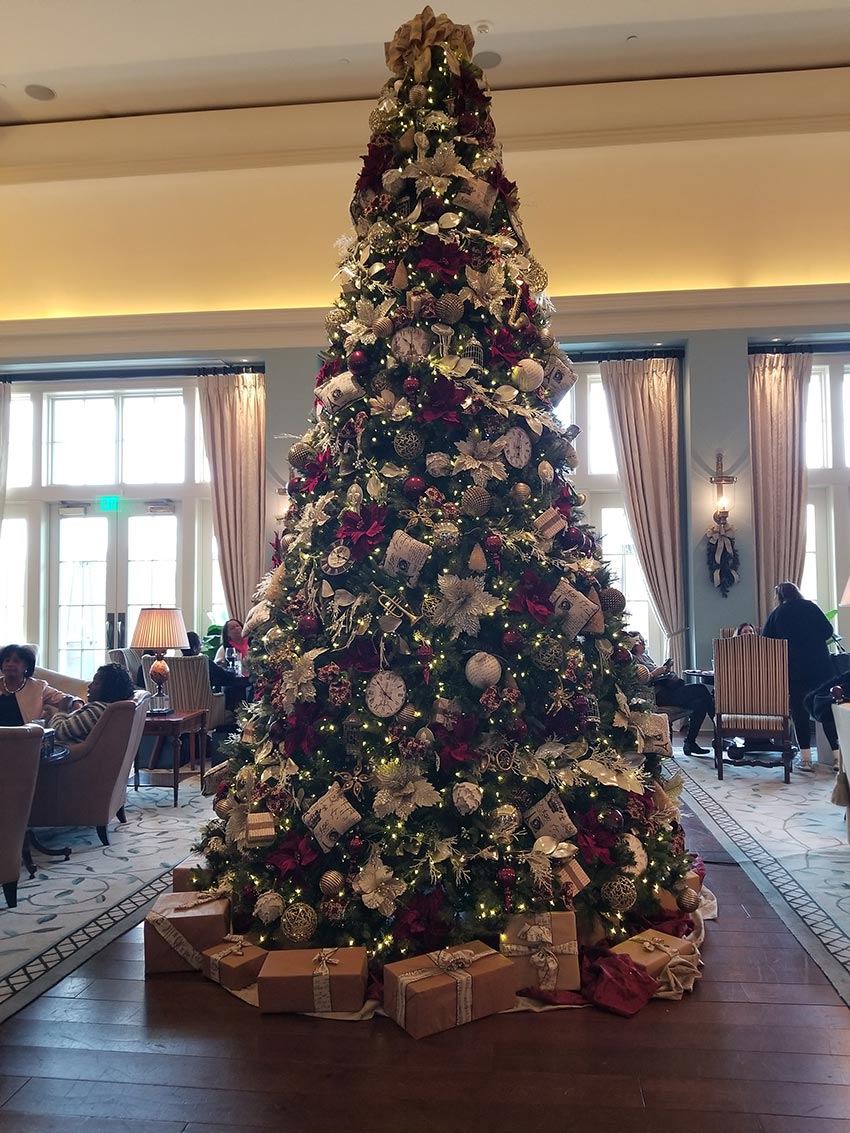 Rae, Dara, and I sat in the living room in front of the fireplace and watched riders move back and forth between the stables and the couches.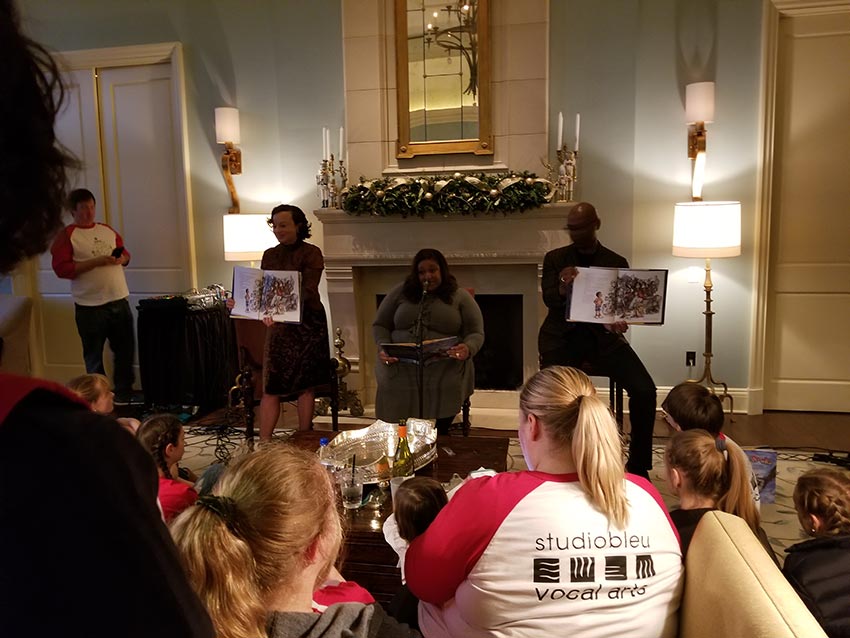 Kids and their parents got comfortable in seats and on the floor to watch the singers perform fun Christmas tunes, and to listen to Sandra Richards read from her book, Rice & Rocks. Click here to watch some of the reading.
Related: Coloring and Activity Pages about Jamaica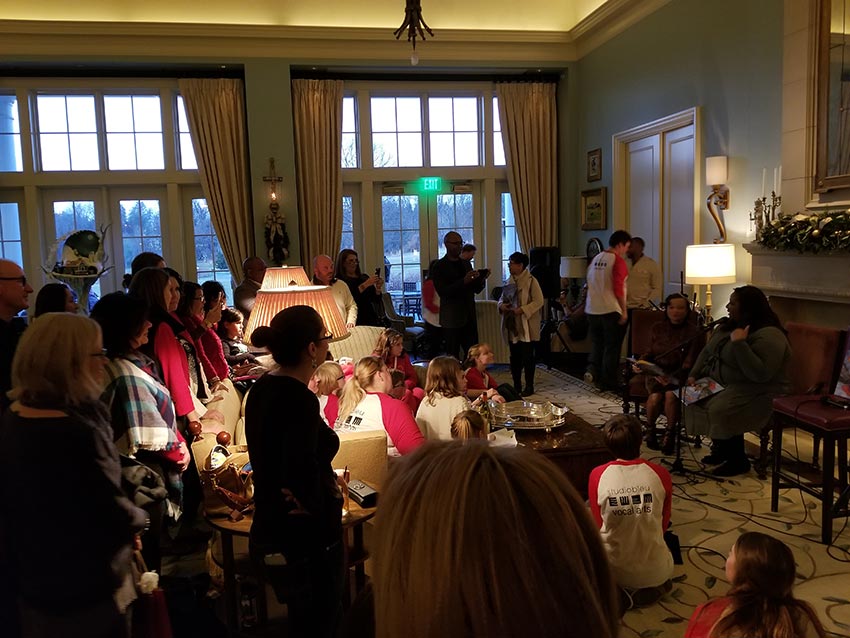 One of my new friends from the table asked how she can help new writers. Rae told her to buy their work – buy two – one for a friend. Talk about them and call them by name. Share what they do.  Here is a list of books by the authors who spoke with us at the Literary Brunch. There are affiliate links that when clicked will take you to Amazon.com to purchase them.
Ntozake Shange – officialntozakeshange.com | @ntozakeshange on Twitter
Wild Beauty: New and Selected Poems
For Colored Girls Who Have Considered Suicide When the Rainbow Is Enuf
Sassafrass, Cypress & Indigo: A Novel
Ellington Was Not a Street
Coretta Scott
I Live in Music
If I Can Cook/You Know God Can
Betsey Brown: A Novel
nappy edges
The Sweet Breath of Life: A Poetic Narrative of the African-American Family
A Daughter's Geography
Erica Armstrong Dunbar – ericaarmstrongdunbar.com | @ericaadunbar on Twitter
Never Caught: The Washingtons' Relentless Pursuit of Their Runaway Slave, Ona Judge
A Fragile Freedom: African American Women and Emancipation in the Antebellum City
Jason Reynolds – jasonwritesbooks.com | @jasonreynolds83 on Twitter
Long Way Down
Ghost
All American Boys 
Patina
Miles Morales: Spider-Man (A Marvel YA Novel)
As Brave As You
The Boy in the Black Suit
When I Was the Greatest
Sandra L. Richards (Jamaica/America) – sandralrichards.com | @sandralrichards on Twitter
About Salamander Resort and Spa – @salamanderva on Twitter
Salamander Resort & Spa is found in the charming and historic small town of Middleburg, Virginia. The charismatic resort features 168 guestrooms and suites all with scenic views of the countryside. Truly dedicated to health and wellness, the resort boasts a 23,000-square-foot spa with 14 treatment rooms and a private outdoor courtyard with a heated pool. In addition, Salamander has built one of the finest equestrian facilities and programs in the country with a 25 on-site acres dedicated to riding and a 14,000-square-foot stable. The culinary program also does not disappoint with the rustic Harrimans Virginia Piedmont Grill, a multi-experience cooking studio, well-appointed wine bar and jovial billiards room. Also offering zip lining, tennis, nature hikes, archery and an abundant amount of other outdoor activities, the adventures are endless. https://www.salamanderresort.com/
About 37 INK – @37inkbooks on Twitter
An imprint of Simon & Schuster dedicated to bringing good books to hungry readers.
Disclaimer: I was invited to the brunch as a guest, and decided to write about my experience on my own. As usual all opinions are my own and I was not compensated in any way for writing this post.