You all know that there is a special place in my heart for all things Tobago. My father's family is from Tobago, and I did a mini-documentary on his journey from Tobago to the United States for AT&T for Black History Month. When I heard that a Tobagonian was going to be in Marvel's Black Panther movie, I was pretty excited. With less than two and a half months to go before we ALL get to take a good look at Wakanda, I thought it was time for me to talk about one character in Black Panther that my whole family is very much excited about seeing, M'Baku.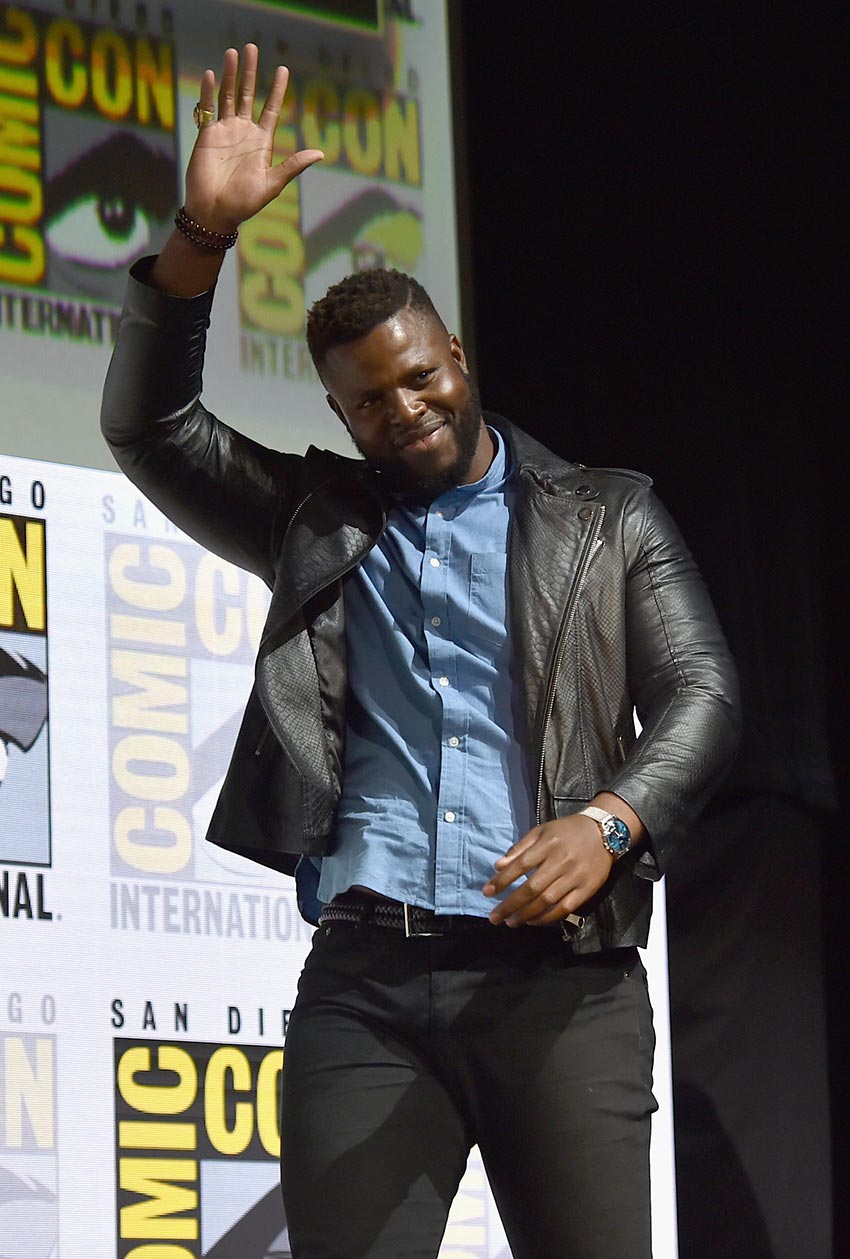 Marvel Studios
I couldn't wait to tell the kids. To the kids, the greatest person to come out of Tobago  is my dad.  While he is still the greatest, I love that I can tell my kids that they have a connection with the movie when we watch it. The rating hasn't been published yet, but they have all seen the trailer. Crossing our fingers for a PG-13 or less.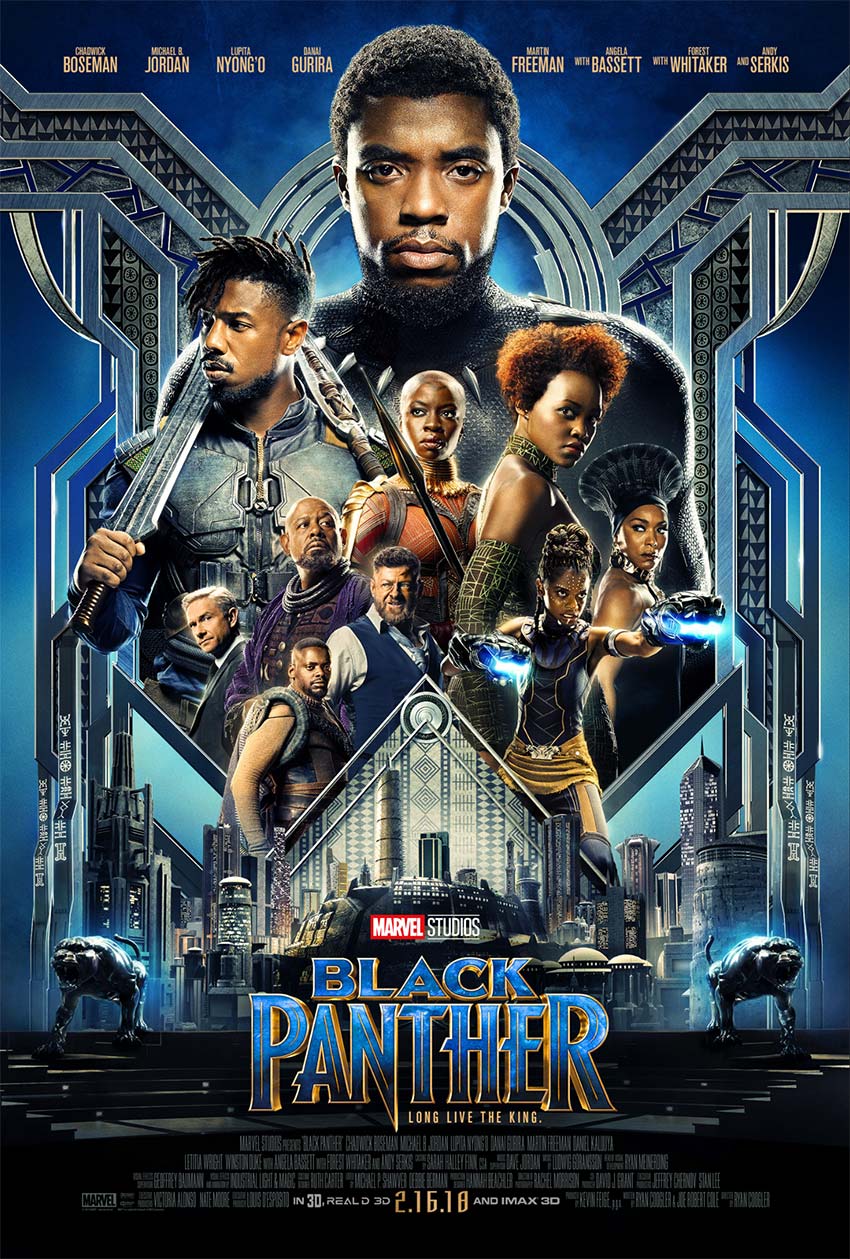 Marvel Studios
The entire diaspora is holding its breath for February. Those of us who love sci-fi and comics are really about to be unbearable. You know Black History Month is about to be AMAZING, right? We are all trying to figure out what to wear to the movie, and planning pre-games and after parties, I am over here trying to hold it together… in general. People are planning from now. You guys ready to learn more about our Tobagonian Black Panther star? Here we go.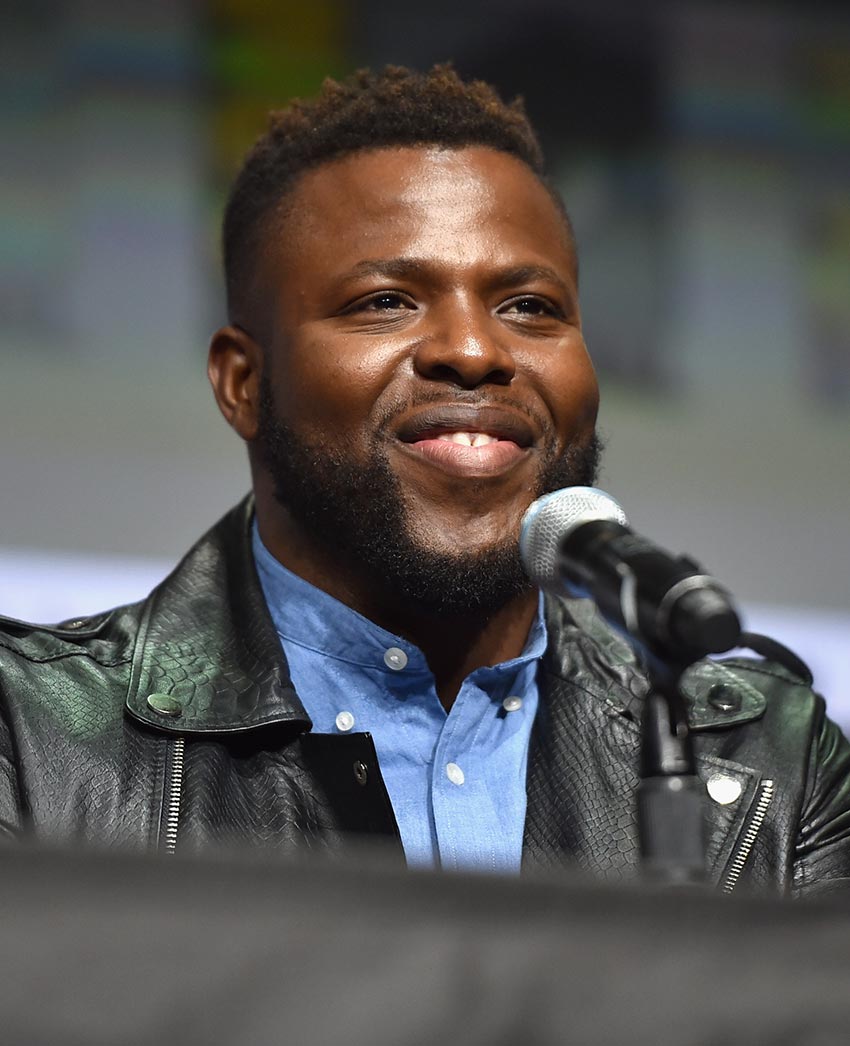 Marvel Studios
I'm going to do a little math for this one. Math isn't my strong suit, but we are going to figure out Winston Duke's age. He had a birthday on November 15th, was 25 when he did an interview about his work with Trinidadian/Israeli American Timmia Hearn Feldman on the theater production of An Echo in the Bone in August of 2012, so I am going with 31. The University of Buffalo grad holds a masters from Yale School of Drama. While Duke is very much at home on the stage, on television has starred as a hungry house guest on Modern Family, a traumatized football recruit on Law and Order: SVU, a complex drug dealer/gang leader in Person of Interest, a faithful bodyguard on Major Crimes, and a journalist with electrical powers in The Messengers. His first major film role is in Marvel's Black Panther, with a follow up role in Avengers: Infinity War.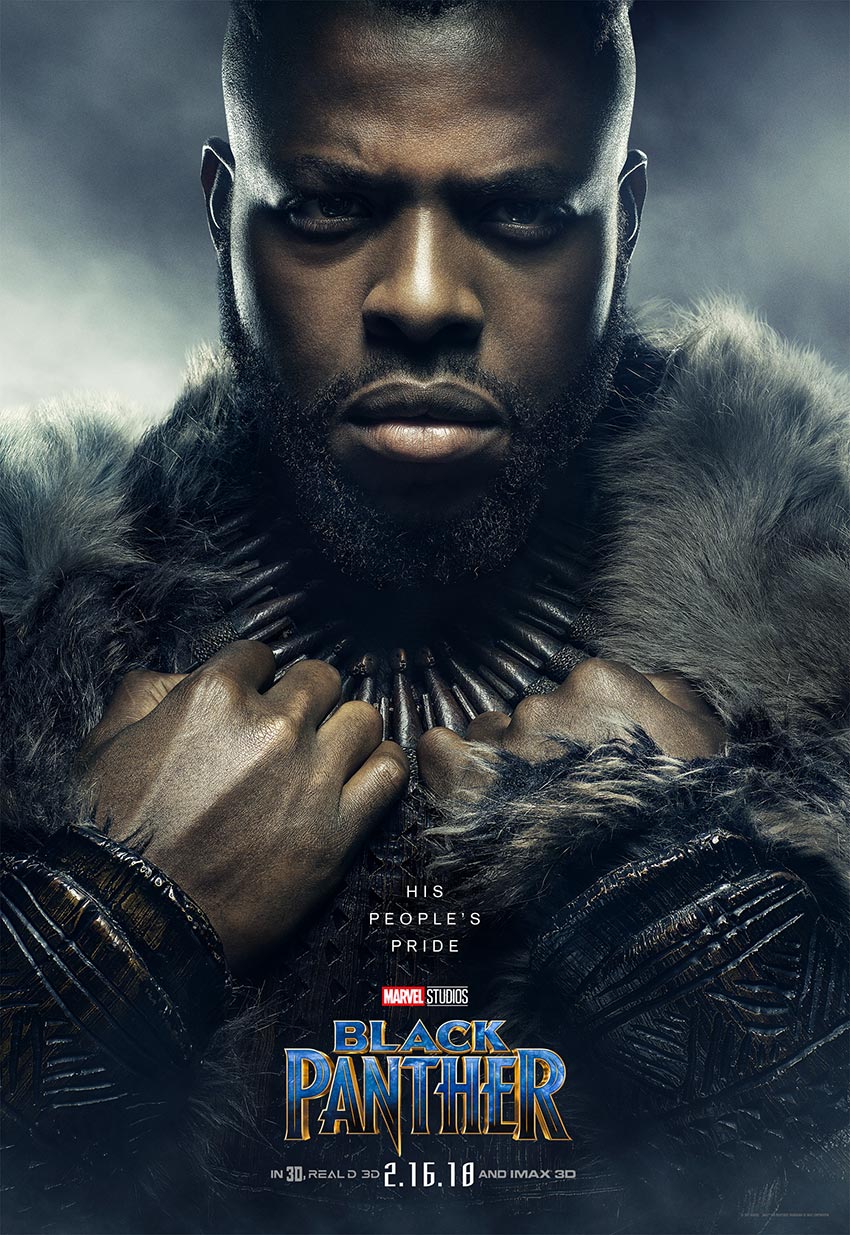 Marvel Studios
In Black Panther comics, his character is M'Baku, a "man-ape" villain. Knowing how that could play in front of modern audiences (read, stereotypical and racist), the character was changed up for the screen. After careful crafting, we have M'baku, warrior and leader of a religious minority in Wakanda.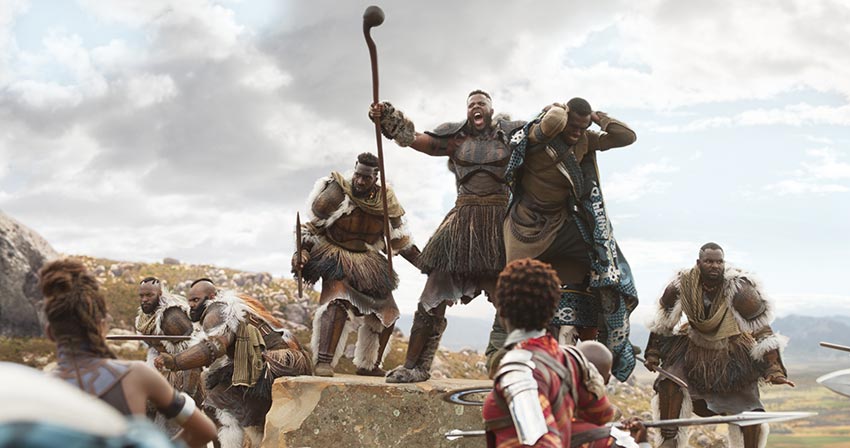 Marvel Studios
I am pretty confident that the kids will get to see it with me. I am anticipating a lot of action and violence, but also an amazing story line. I think my kids can handle it. Pray for PG-13.
Here is the info on the movie: Marvel Studios' "Black Panther" follows T'Challa who, after the death of his father, the King of Wakanda, returns home to the isolated, technologically advanced African nation to succeed to the throne and take his rightful place as king. But when a powerful old enemy reappears, T'Challa's mettle as king—and Black Panther—is tested when he is drawn into a formidable conflict that puts the fate of Wakanda and the entire world at risk. Faced with treachery and danger, the young king must rally his allies and release the full power of Black Panther to defeat his foes and secure the safety of his people and their way of life. "Black Panther" stars Chadwick Boseman, Michael B. Jordan, Lupita Nyong'o, Danai Gurira, Martin Freeman, Daniel Kaluuya, Letitia Wright, Winston Duke, with Angela Bassett, with Forest Whitaker, and Andy Serkis. The film is directed by Ryan Coogler and produced by Kevin Feige with Louis D'Esposito, Victoria Alonso, Nate Moore, Jeffrey Chernov and Stan Lee serving as executive producers. Ryan Coogler & Joe Robert Cole wrote the screenplay. Marvel Studios' "Black Panther" hits U.S. theaters on February 16, 2018. ~ Marvel Studios
Check out Winston Duke on Facebook, Instagram, and Twitter.
Will you be seeing the movie in February? Let us know in the comments!