What's Next for Wakanda? While Black Panther has shattered opening weekend records, and is still breaking records daily, I am still planning my next viewing. Many of my friends and family have already seen in two or three times, and I feel some kinda way about having only seen it once. I'm not only thinking ahead to my next viewing, but to the sequel.
It is a safe bet that there will be a sequel, and that it probably is already in the works as of the Monday after Black Panther's record breaking opening. It is no accident that the movie came out square in the middle of Black History Month in America, and now can officially claim to be the biggest February opening of all time.
Related: Tobagonian American Winston Duke Stars in Marvel's Black Panther
Two of the Caribbean actors who star in the film have become the darlings of Black Panther fans – Guyanese actress Letitia Wright as Shuri, the most amazing Disney princess imaginable (Disney owns Marvel, so we're going with it), and Tobago's own Winston Duke as M'Baku, the 6'5″ vegetarian warrior prince with the smile and shoulders that are causing women to go out and learn to make roti and curry goat in droves.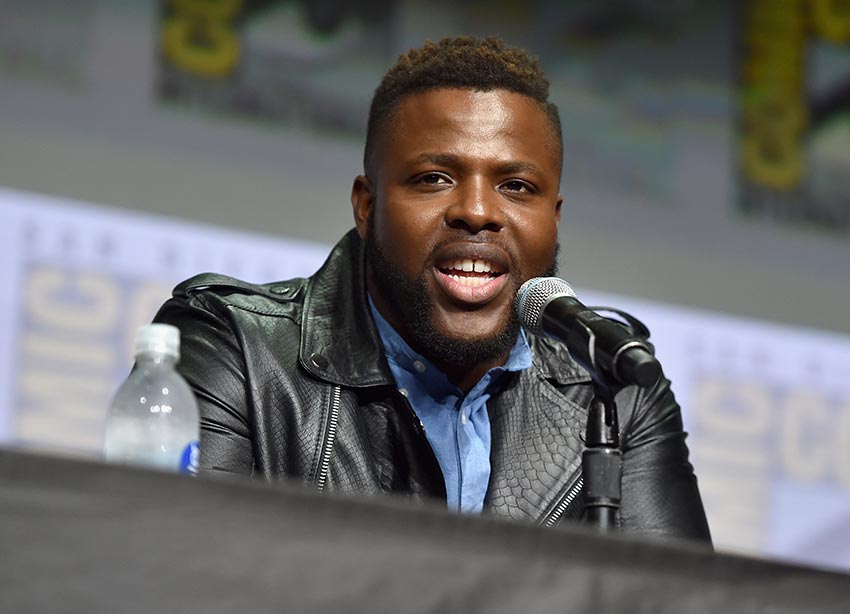 You might like: Check out this hilarious Facebook post about this woman's fear of meeting Winston Duke.
The president of Marvel studios, Kevin Feige, said, "Everyone deserves to see themselves reflected on that silver screen and the inspiration that comes from it." I couldn't agree more. My daughter was inspired by seeing black women leading in the lab and on the battlefield.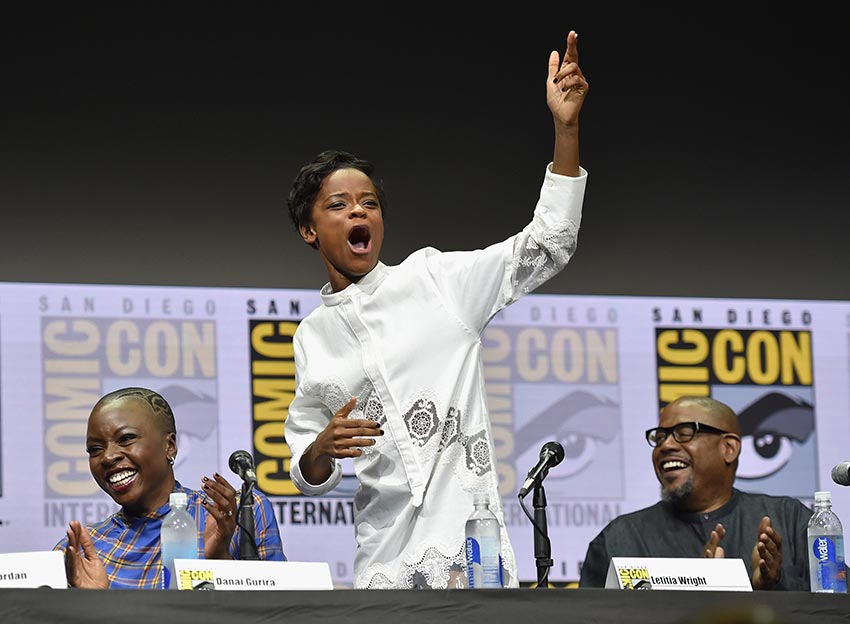 The fact that Shuri is a daughter of the Caribbean in real life put her admiration for her all the way over the top. We are all eager for Ryan Coogler to pilot another trip for us to Wakanda in the near future, but as is the way of my people, I have a few [ahem] Caribbean inspired ideas about of who should apply for Wakandan citizenship in time for the sequel.
Hear what.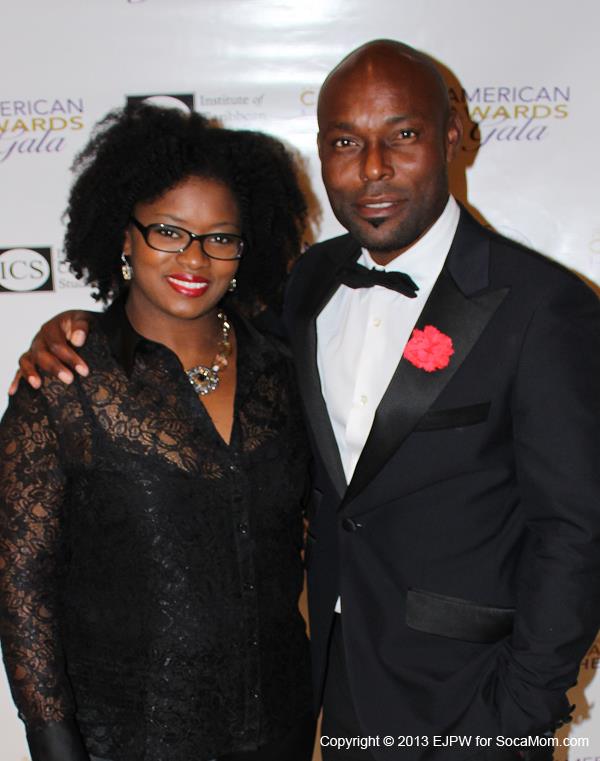 Jimmy Jean-Louis (Haiti): This Haitian born husband and father of three speaks several languages and is always working, however, I feel like he would take the time off of working on the TNT show Claws to hang out in Wakanda.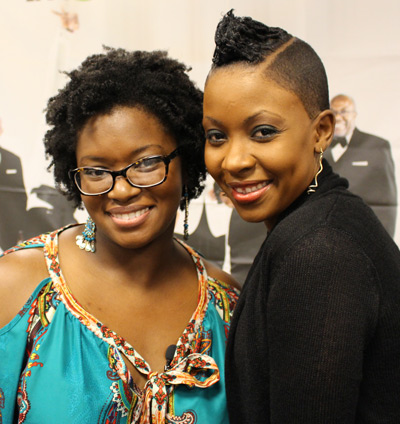 Fay-Ann Lyons: A real life Trinidadian soca princess, I feel like she could join the warriors – no problem. With her bad ass hair and outfits alone, she clearly has the style that should make her eligible for Wakanda citizenship.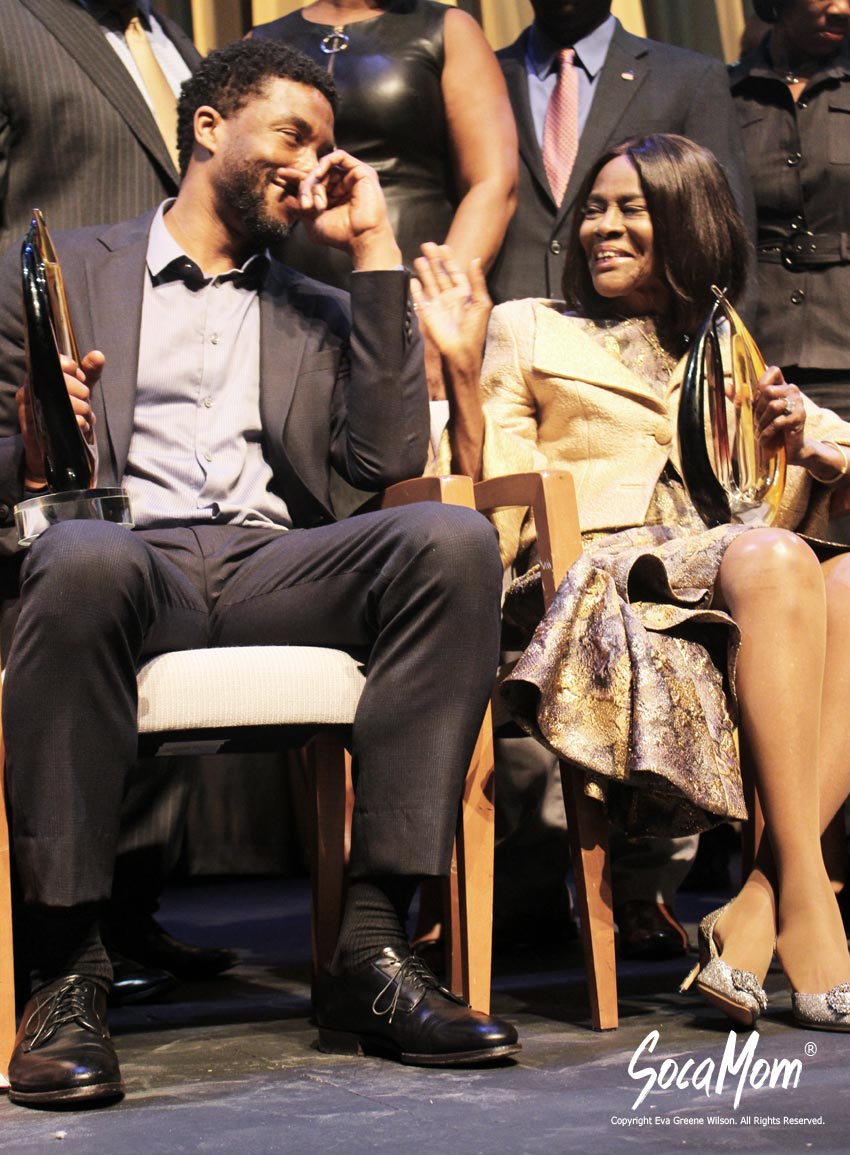 Cicely Tyson: Why wasn't she an elder ya'll? Like… did she turn it down? How was this missed? Ya'll better get this Caribbean American treasure on the screen in Black Panther 2, and stop playing with our emotions. I mean, look at her and Chad… look at em! Practically BFF's.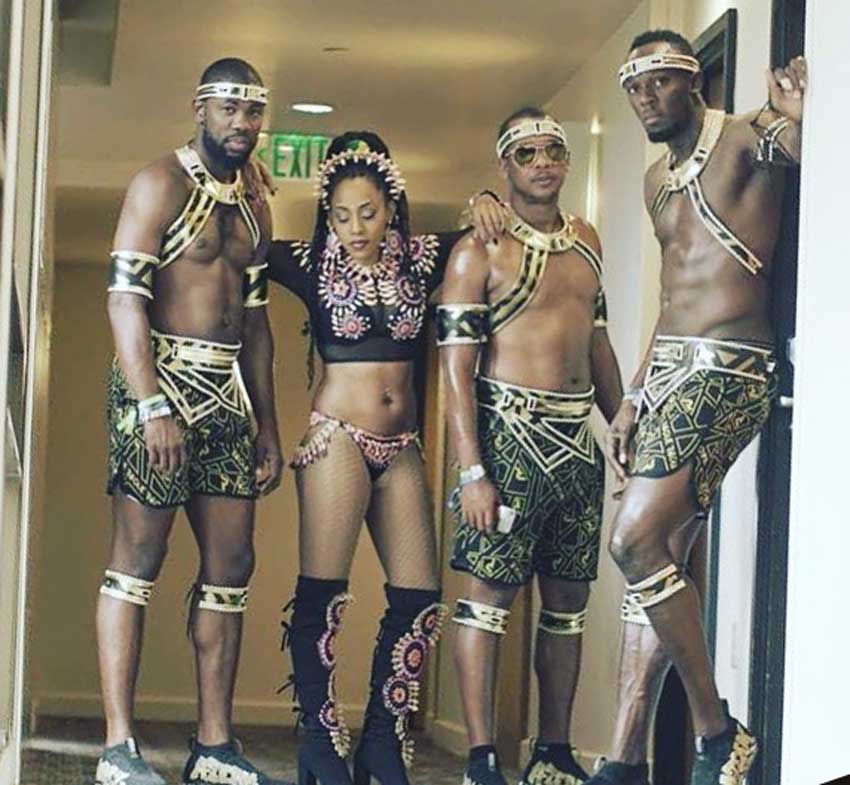 (Usain Bolt Instagram)
Usain Bolt: You see this? He is totally ready. I don't even need him to be in a speaking role. He is the fastest man alive (fight me) and there is no excuse for a real life black super hero to NOT be in the baddest blackest super hero film franchise (fingers crossed) ever.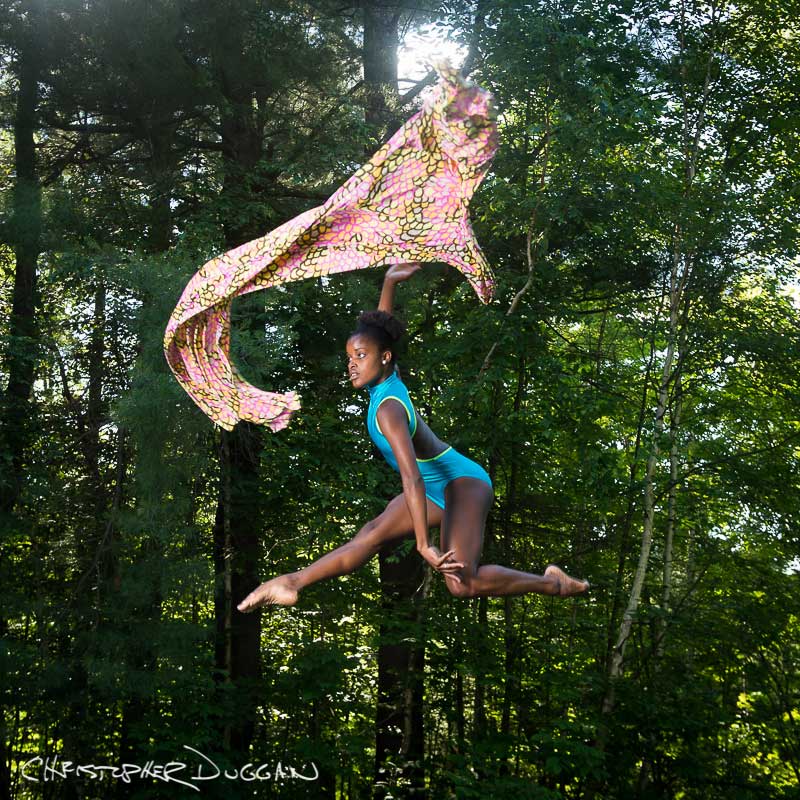 Ingrid Silva: I know Brazil isn't technically (or actually) in the Caribbean, but neither is Guyana and it is all love, so don't argue with me on this one. Just let me have it. This ballerina's gorgeous face and flawless physique need to be on SOMEBODY'S big screen. Might as well debut in Wakanda, no? Yes. Also, can we get a real dance number with drums and some dust kick up and all that in Black Panther 2 – Stay Woke.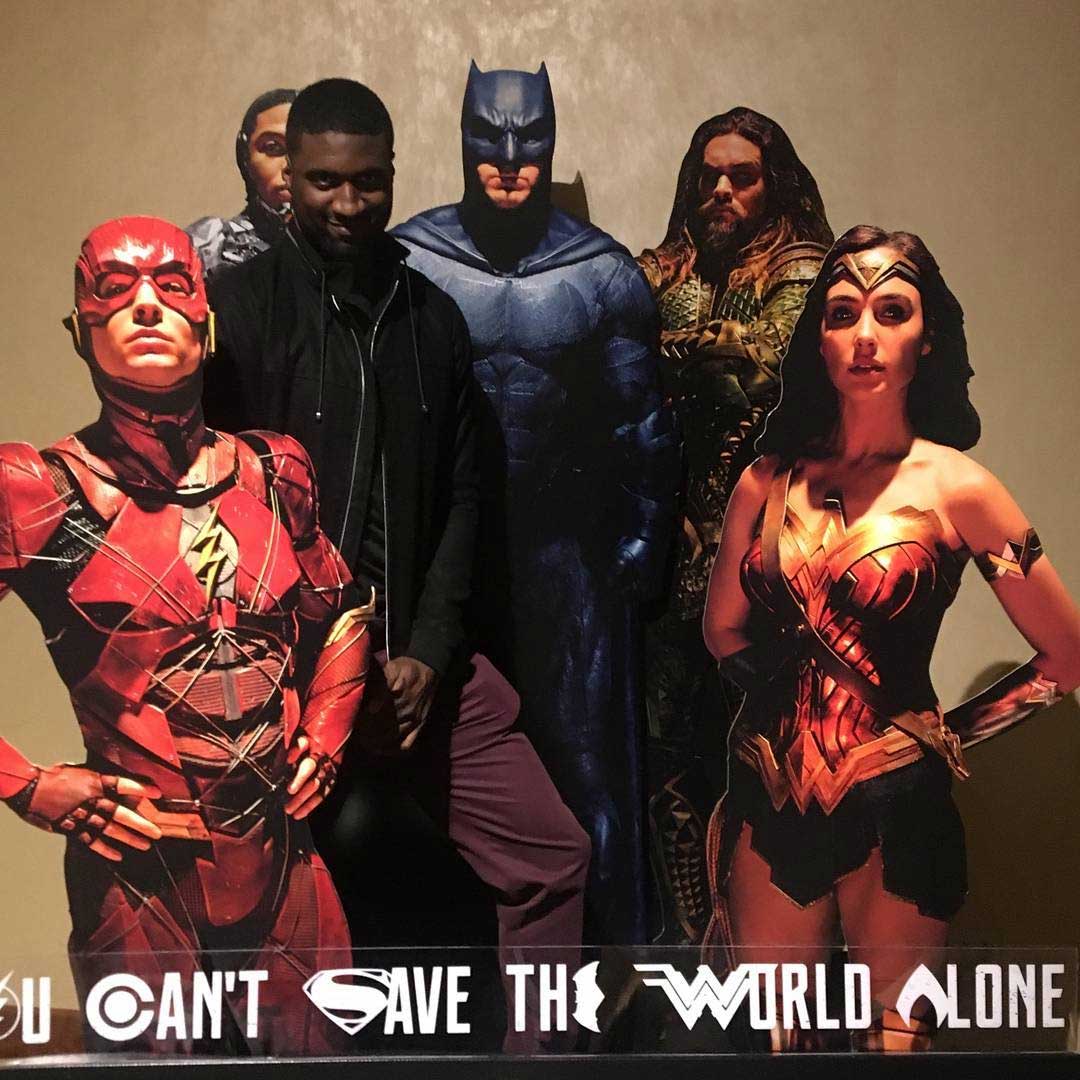 (Roy Hibbert Instagram)
Roy Hibbert: Standing at 7'2″ and 270 lbs, with one parent from Jamaica and one from Trinidad and Tobago, this Queens, NY born NBA and former Jamaican National Team basketball player would make an impressive addition to the Black Panther 2 cast. Even though he is already a dual citizen of the US and Jamaica, can we get him a Wakandan passport? He confessed to being a DC fan on Twitter and Instagram, but can we give him a pass? At least a work visa…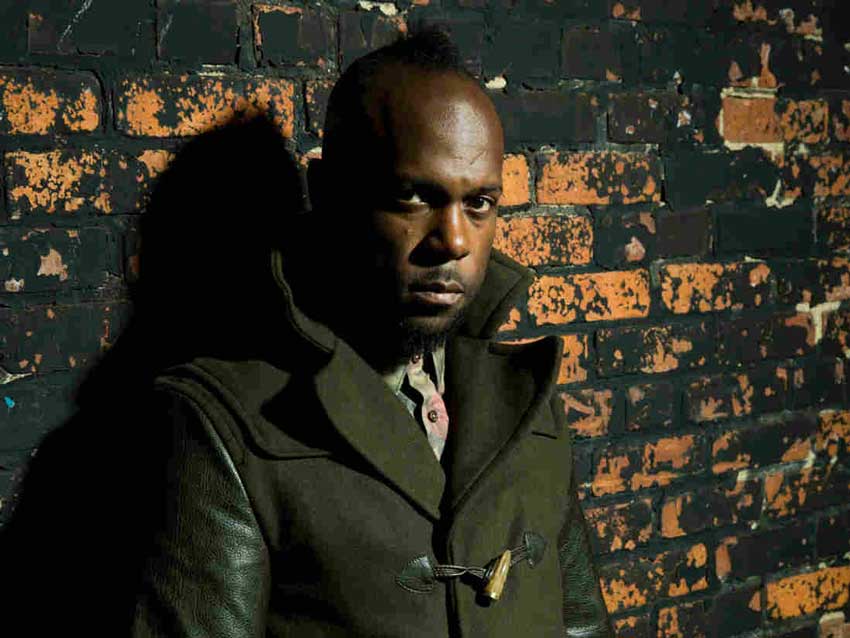 Bunji Garlin: He has been trying to introduce the world to his own personal Wakanda for years now. This soca giant should join his wife in Wakanda so that we can actually have some couples up in there. [SPOILIER] Ain't nobody REALLY booed up in Wakanda right now…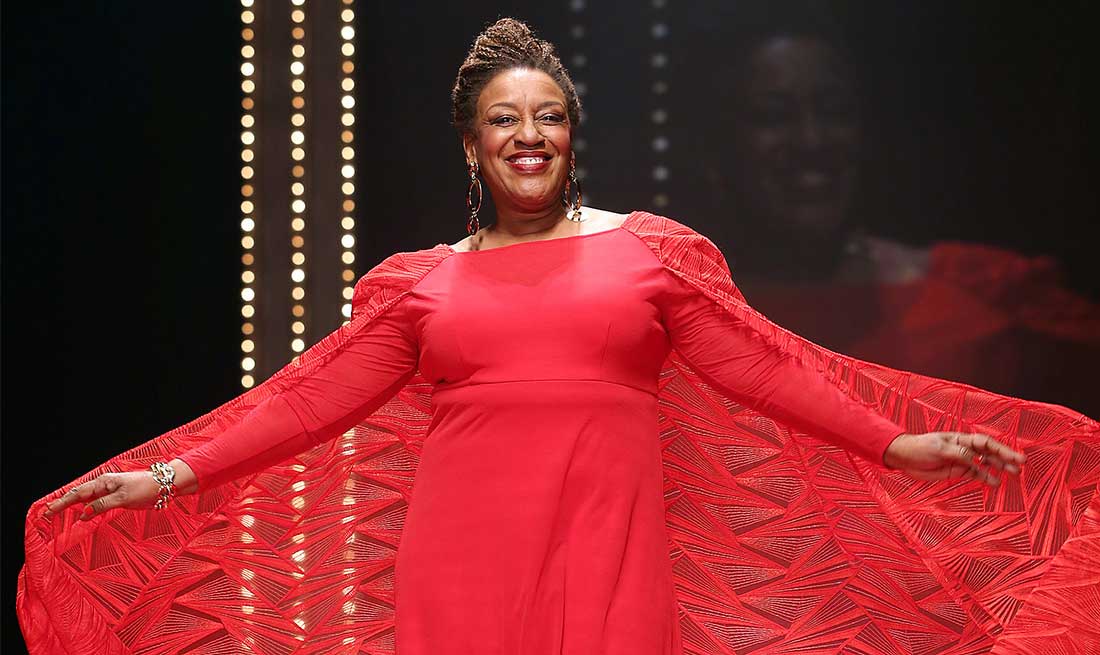 C.C.H. Pounder: How this Guyanese grand dame of stage and screen, big and small, wasn't in the first one, I don't know, but her connection with DC comics is thin at best, so that can't be it. I mean, a couple voice roles in some video games and straight to DVD films can't keep you out of Wakanda, can it?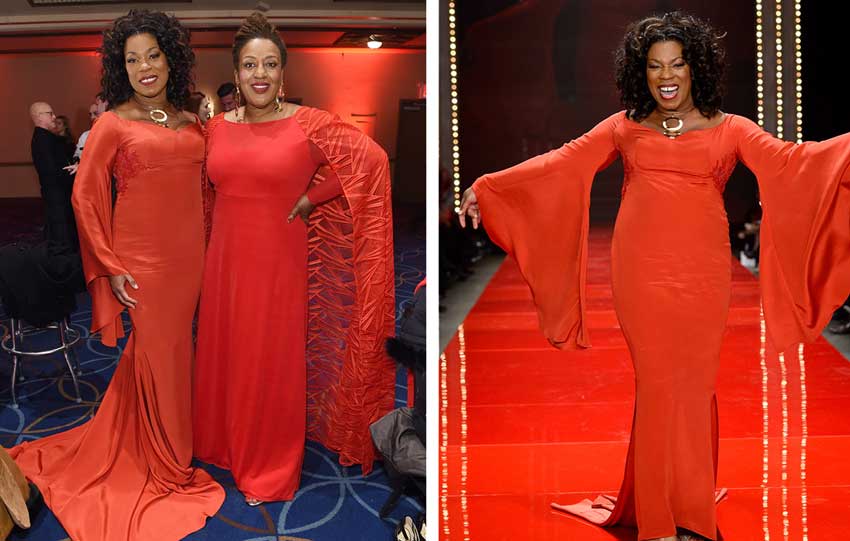 These two need to be SOMEBODY's aunties in Wakanda… (Photo Credit)
Lorraine Toussaint: If I don't see this award winning, amazing, Trinidad born actress in Black Panther 2 – Rise of Wakanda (feel free to use that), I know there's something wrong. She's friends with C.C.H. Pounder. They need to be SOMEBODY'S aunties in Black Panther 2 – Return to Wakanda, and Black Panther 3 – Wakanda Forever… just sayin.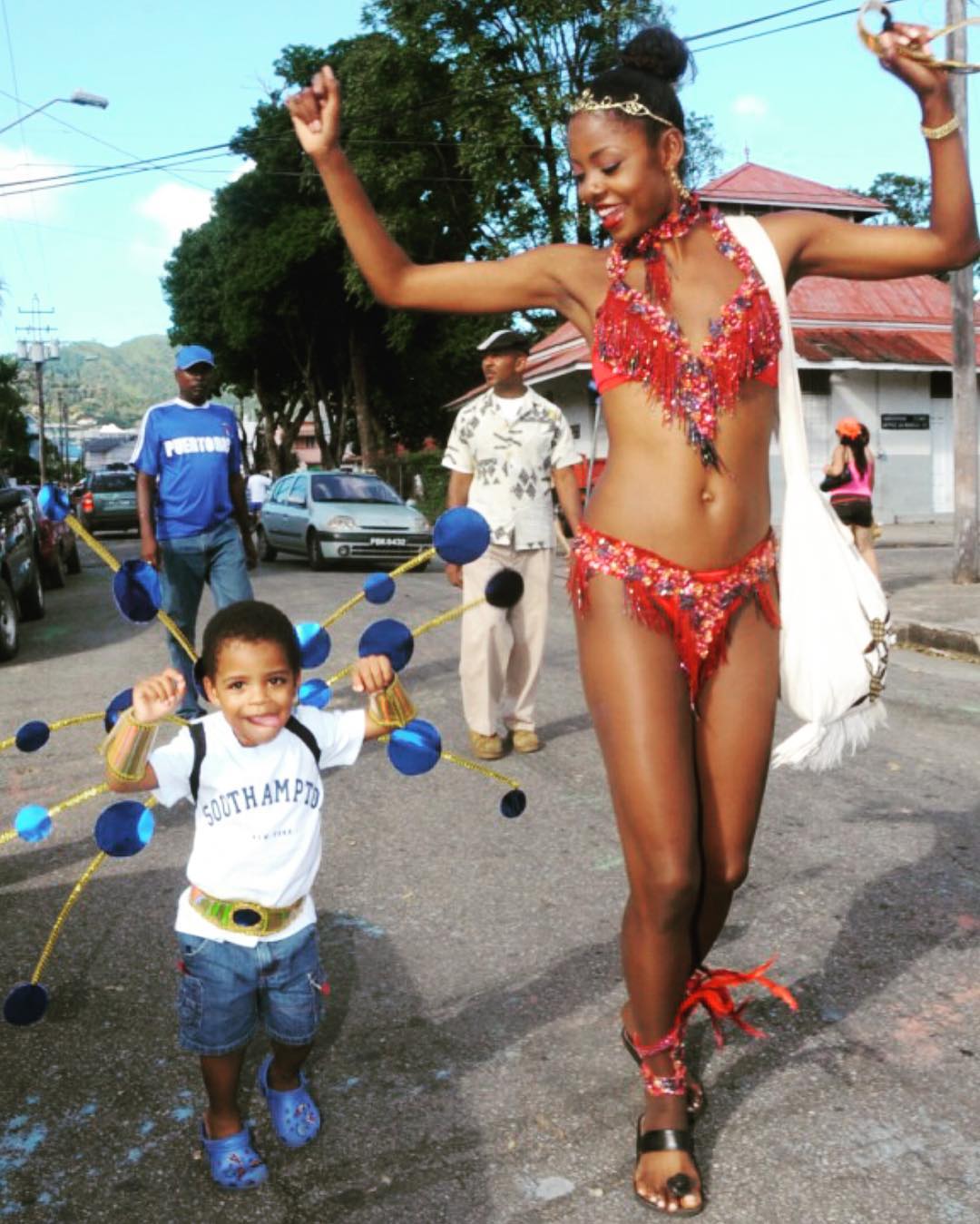 (Wendy Fitzwilliam Instagram)
Wendy Fitzwilliam: She's already been Miss Universe… so why not Miss Marvel Universe? This Trinidadian Beauty Queen is perfect for the new Wakandan Ambassador, right? Six feet even, a lawyer, and an actress? Why hasn't this happened already? You have another chance, Ryan… (Can I call you "Ryan?" No? Fine… Mr. Coogler.) I trust you won't miss out on this one in Black Panther 2 – It Takes a Village (still working on it… give me time.)
Related: Wendy Fitzwilliam Reflects on 10 Years of Motherhood
Check out what my daughter and her friend have to say about the future of Black Panther…
Who do you think should be in Black Panther 2? Share your ideal cast and tell us why you think they deserve a Wakanda work visa in the comments. Wakanda forever!