Hello fellow dog lovers! I realized that most people didn't know that I had a dog until we had to give her up. We had Miss Maggy for over ten years, and she was a huge part of our family.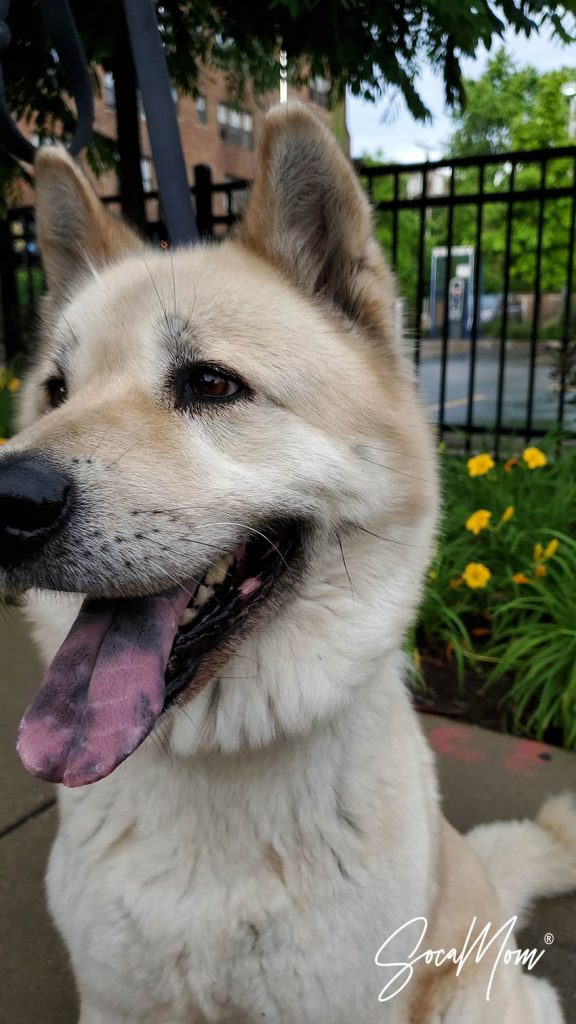 Just this morning, Eden was sending me links to shelter dogs that she was interested in. This has been going on for months now. The pandemic has really reminded the kids of how much they miss having a snuggly sibling.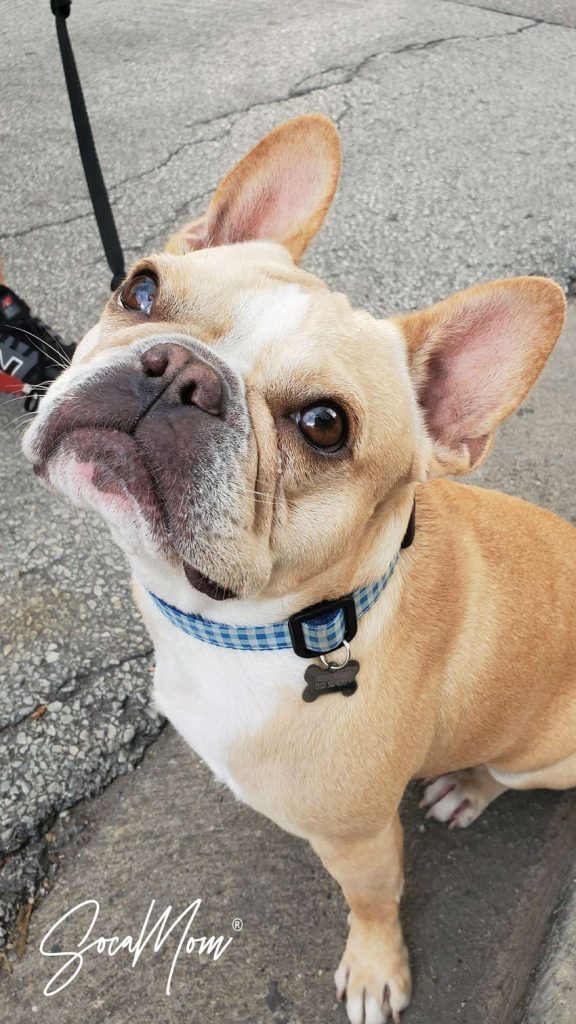 Disclaimer: The giveaway is sponsored by Amazon Prime Video, and they have provided the items for the giveaway. This post contains affiliate links. If you click on these links, I may receive a small commission, however this will not change the price of the goods or services that you choose to purchase.
I don't know when we will get another dog – they seem to be REALLY in demand during the pandemic, but we have lots of friends who are knee deep in puppy parenthood, and we would love to give you something cool to celebrate the premiere of The Pack on Amazon Prime Video!
This Friday The Pack premieres on Amazon Prime Video. Get ready for a full weekend of dog-centric experiences. The Pack is coming to Chicago – and likely to a city near you too – so to get all of the information, and to take advantage of all of the surprises and delights offered during this "Packed Weekend" visit PackedWeekend.com to get event details and locations.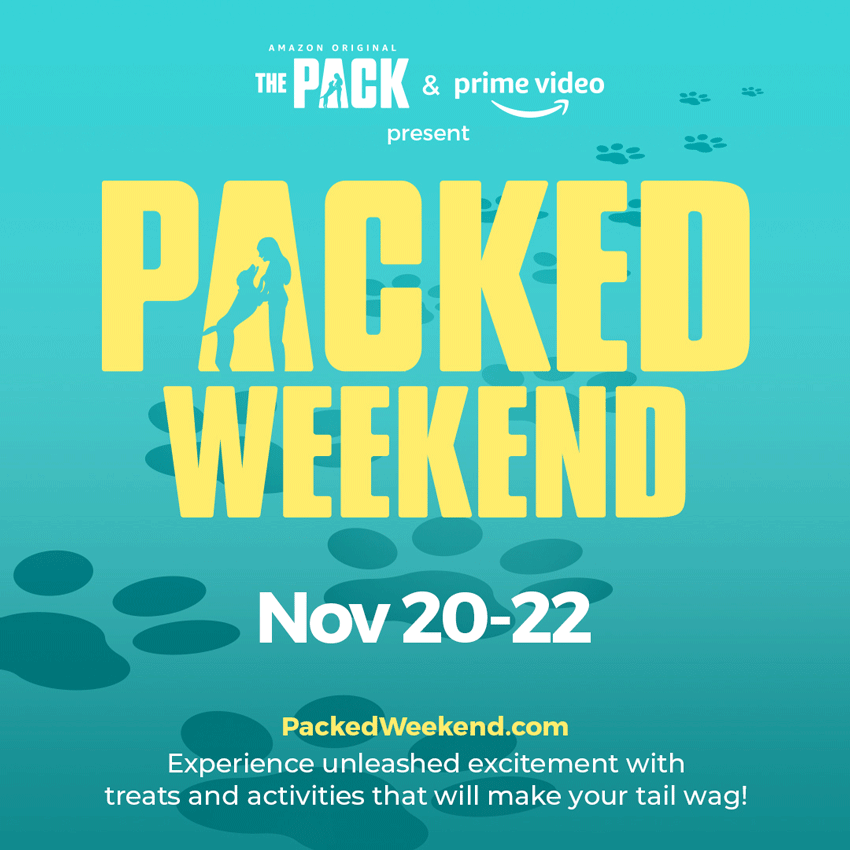 The Pack, an Amazon Original series, is a new unscripted competition reality series featuring human-dog teams in an epic, global adventure. The series premieres on Prime Video on November 20, 2020. The series is hosted by Lindsey Vonn, an avid dog lover and three-time Olympic medalist, and her dog Lucy, a Cavalier King Charles. Lucy has two brothers, Leo and Bear.

Packed Weekend runs November 20-22, 2020
The Pack Walk Challenge is a monthlong virtual walking challenge hosted by MapMyFitness and MyFitness Pal apps. The event encourages viewers to get outside and walk their dogs in honor of three charitable organizations: American Heart Association, Best Friends Animal Society, and Environmental Defense Fund. This kicks off on Packed Weekend and runs from November 20 through December 19, 2020.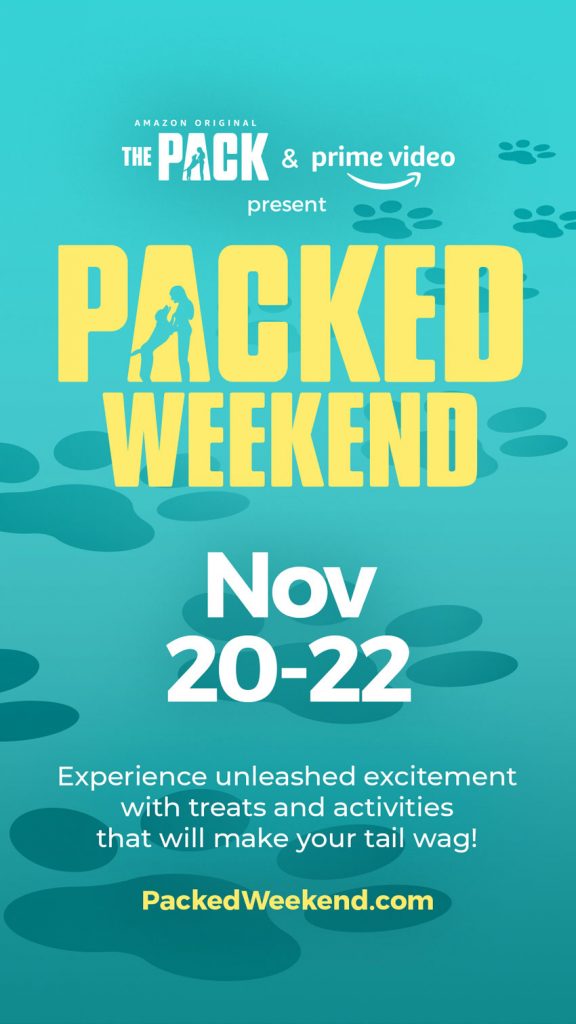 You can get involved on social media here:
Instagram: @ThePackOnPrime
Facebook: The Pack Official Group
Hashtag: #ThePackTV