Back in the day I was a cheerleader, in high school and college. When I saw the trailer for the movie "POMS" with Diane Keaton, Jacki Weaver, Pam Grier, Celia Weston, and Rhea Perlman, I KNEW this was a movie that I just had to see.
I miss everything about cheerleading. I miss the camaraderie, the outfits, the jumping, yelling, cheering, traveling… all of it. I didn't get a mini-me in that regard, my daughter is a gymnast, so if I am ever to enjoy cheerleading again, I may have to just become one all over again… or just watch the movie.
I feel like I'm going to laugh and cry and act a pure fool in this movie, but I'm sure that's fine, right? I am closer to these ladies' ages than I am to the 18 year old cheerleader I once was, and for some reason the trailer hit me right in the middle of my feels.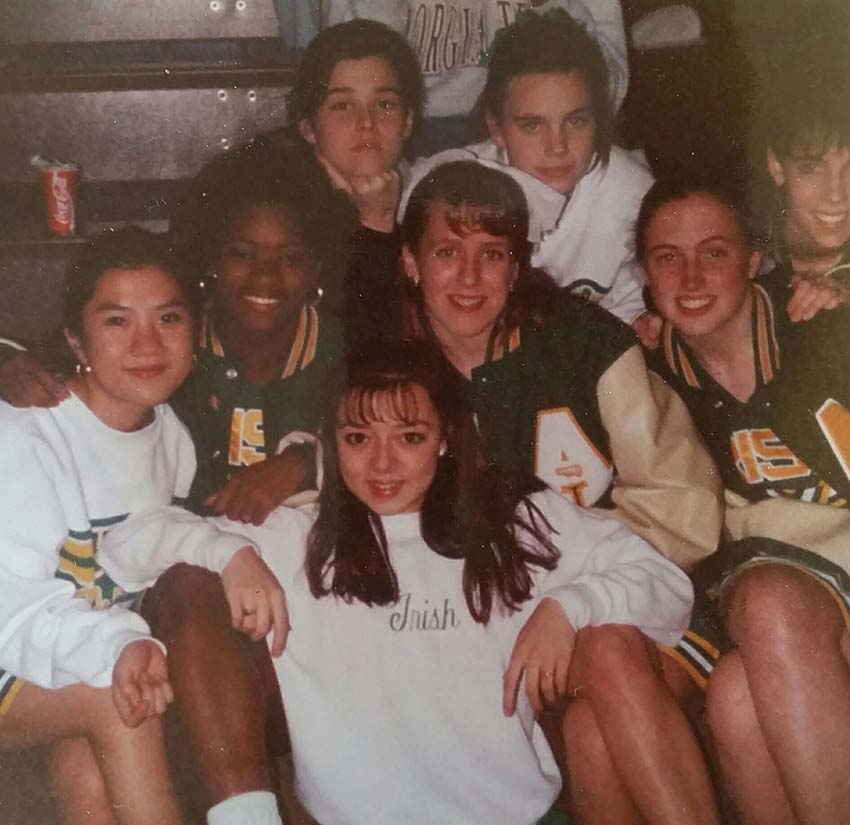 Here's more about the movie…
POMS is an uplifting comedy about Martha (played by Diane Keaton) a woman who moves into a retirement community and starts a cheerleading squad with her fellow residents, Sheryl (Jacki Weaver), Olive (Pam Grier) and Alice (Rhea Perlman), proving that it's never too late to follow your dreams.
Phyllis Somerville, Charlie Tahan, Alisha Boe and Bruce McGill also star. Zara Hayes directed the script by Shane Atkinson. Producing are Kelly McCormick (Atomic Blonde); Alex Saks (Book Club); Mad as Birds Films' Andy Evans, Ade Shannon, Celyn Jones, Sean Marley and Rose Pictures' Rose Ganguzza.
Not sure if you can get your significant other to join you for this movie? Well – his dream may have been seeing Pam Grier as a cheerleader, and she is totally in this movie as a cheerleader.
Tell him dreams do come true, so he may as well come with you! If that still doesn't convince him, just grab a friend or former teammate and enjoy the movie. You can totally use this as an excuse to make your kids go through your cheerleading photo albums with you too!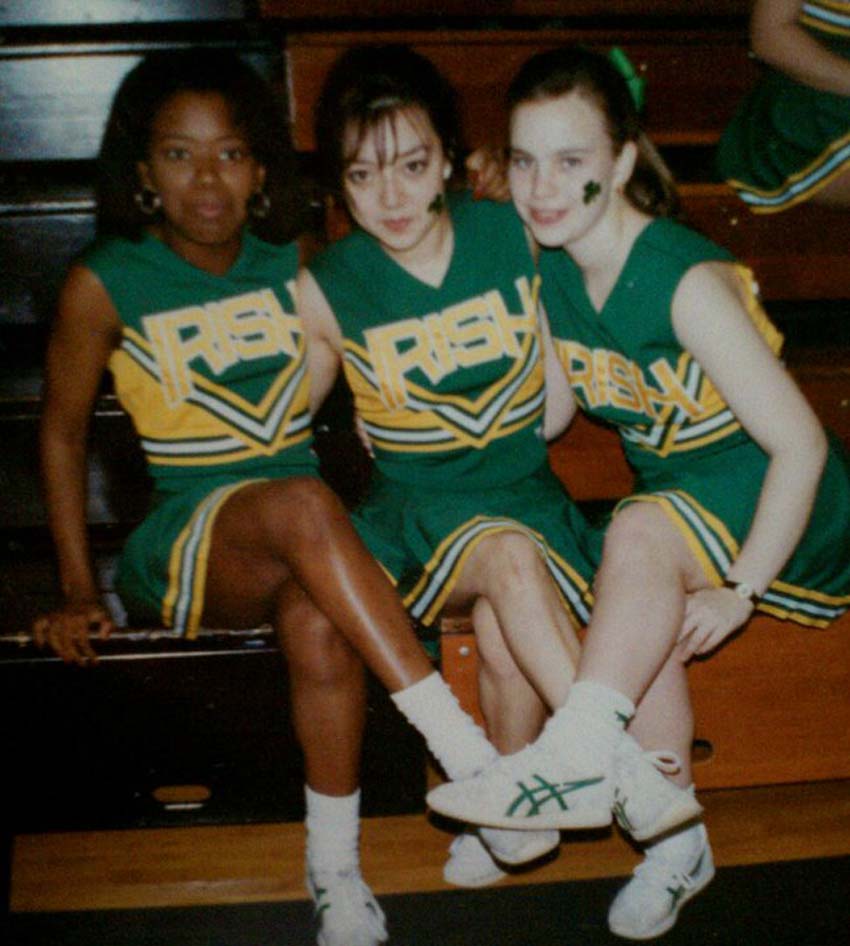 I want to know what you always wanted to do when you were younger that you would love to have a shot at doing today – right now, as an adult. Did you always want to play an instrument? Which one? Did you want to be a dancer? Ballet, tap, jazz, or hip hop? Ballroom? Maybe you wanted to be a chef, or play competitive chess? What is the thing you always wanted to do? Share with us in the comments for a chance to win passes!
Related reading: How My Dad Influenced My Decision to Go to Law School
Disclaimer: I was given access to passes for the purposes of the giveaway only. All opinions are my own.
The screening is on May 8, 2019 in Washington, DC at 7 pm. If you can't make it, but you still want to share your passion in the comments, please do!