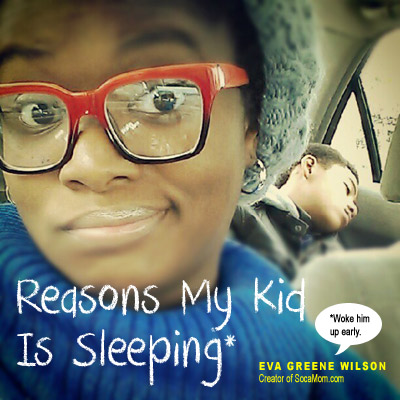 I was looking back at photos in Facebook and realized something. My family gets into a lot of stuff!  There were all kinds of great pictures of the kids all over the country, on climbing walls, fishing, at the beach, running, jumping, working, studying, traveling… just doing.
Mixed in with all of those pictures of them enjoying life, were several of them asleep – most of the time in the car. We really are a family on the go.  I just finished reading Reasons My Kid Is Crying
by Greg Pembroke in which he gathered images of children… crying… and captioned them.  I have not one single picture of my kids crying. Not one.  Makes me feel some kind of way I guess – whipping out a camera to catch them at their worst – nose running, face contorted, with upset eyebrows.  I don't think that would make them feel any better about whatever is causing them to weep.
So since I couldn't find any crying photos, I figured I'd share these…. Reasons My Kid is SLEEPING.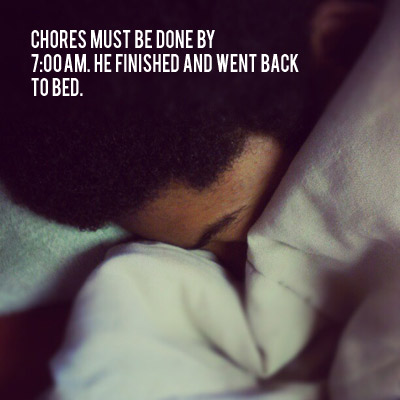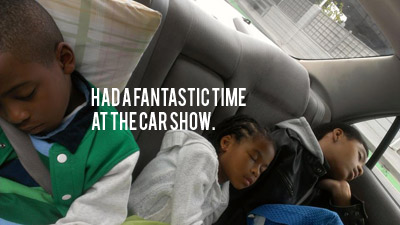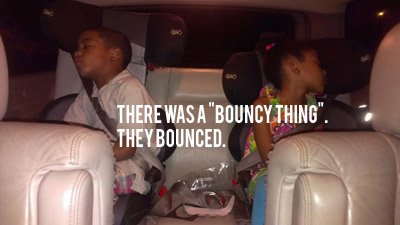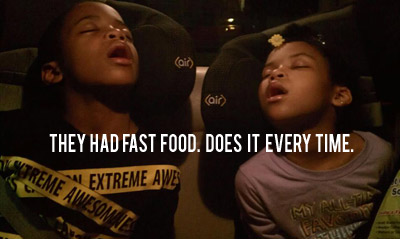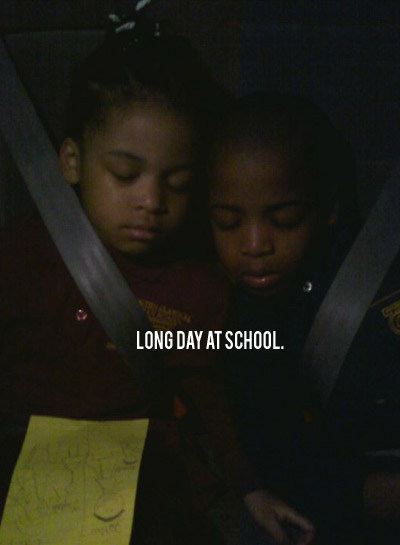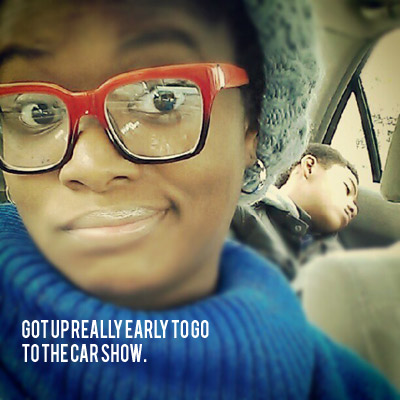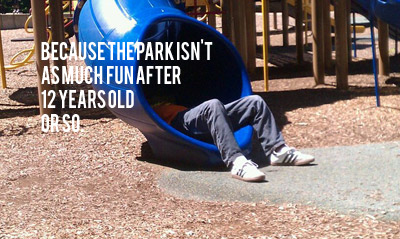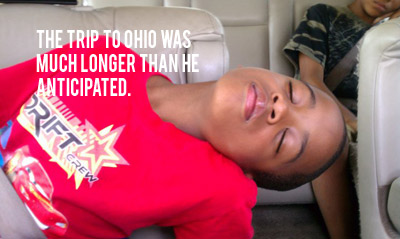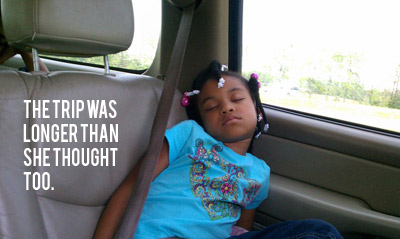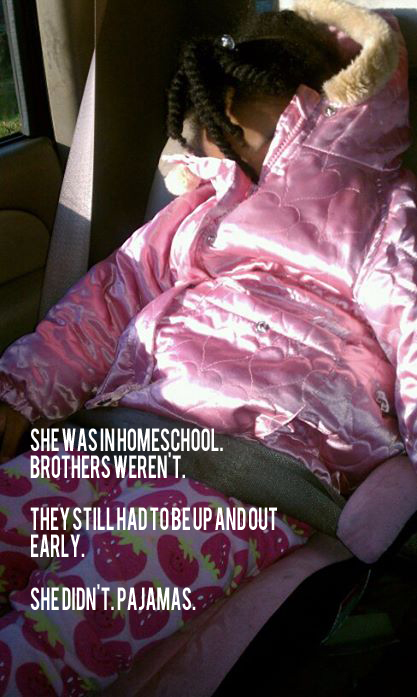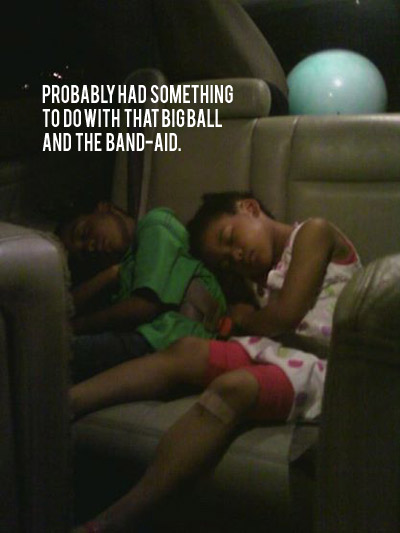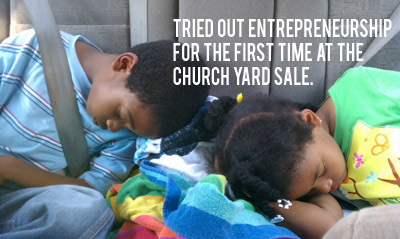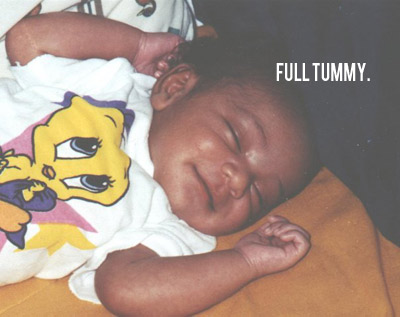 I love taking pics of my kids when they are asleep – as you can tell.
It tells me that I have done my job as a mom, and given them some exciting adventures to dream about. I probably won't have pics of them crying any time soon – unless they are tears of joy… then hopefully I'll be too busy celebrating with them to even think about pulling out my cell phone.
This post was inspired by the Reasons My Kid Is Crying
by Greg Pembroke who captures frustrating parenting moments through captioned photos of unhappy kids. Join From Left to Write on April 15 we discuss Reasons My Kid Is Crying. As a member, I received a copy of the book for review purposes.