On April 10th and 11th, I hosted the first SocaMom Summit. Fifty women of the Caribbean Diaspora got together to share information about the things that mattered to us, especially during this difficult time.
We had speakers representing Jamaica, Saint Kitts and Nevis, Montserrat, Antigua and Barbuda, Barbados, Bermuda, Canada, Dominica, Grenada, Guyana, Liberia, Saint Lucia, Saint Vincent and the Grenadines, Trinidad and Tobago, United States of America, the U.S. Virgin Islands, and Venezuela.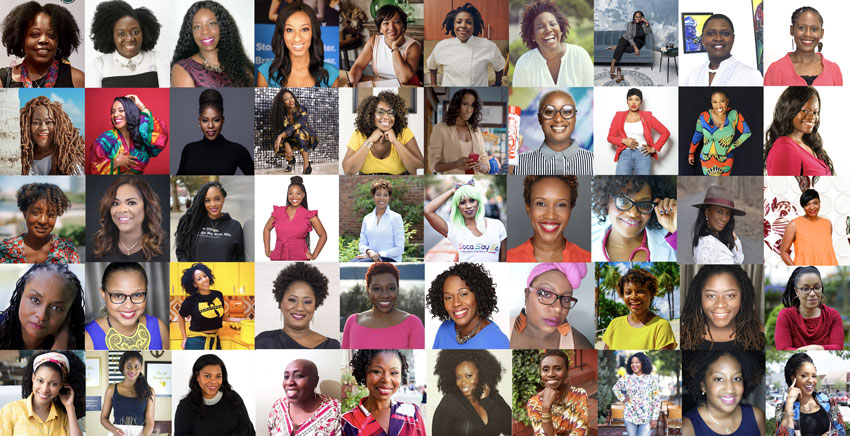 Throughout this post, you'll see photos of me with some of the women that spoke at the SocaMom Summit, some I have known for nearly twenty years, and others I just met when choosing speakers for the virtual conference.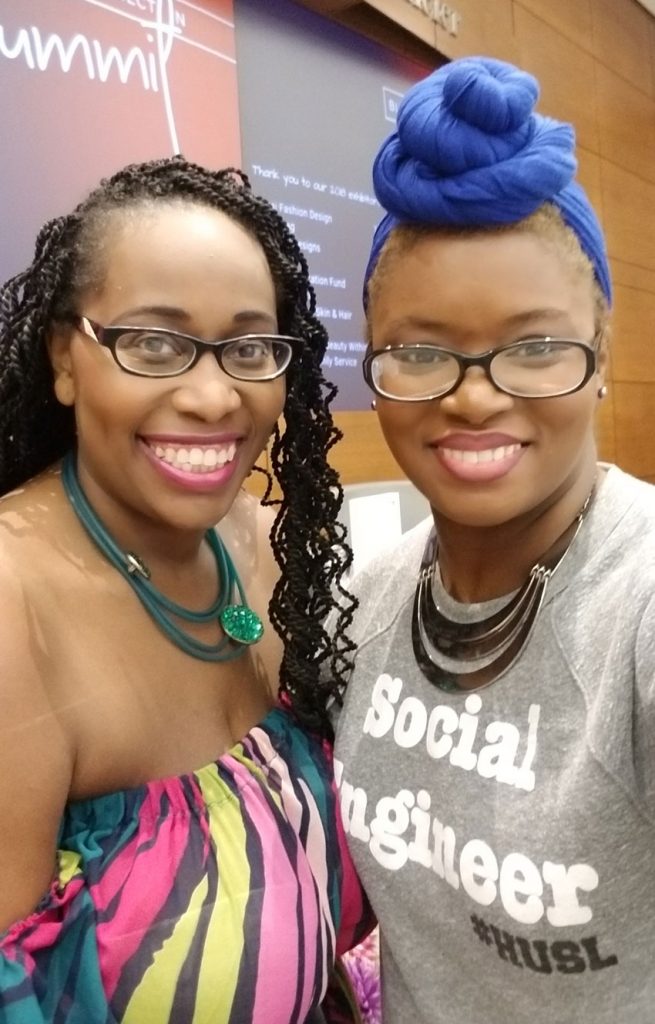 There were twenty sessions with topics ranging from fitness to mental health, travel to entrepreneurship, food, and philanthropy.
Months ago, I decided to host the SocaMom Summit in person to celebrate the amazing women in the SocaMom community, and introduce everyone to some of my favorite physicians, artists, creatives, educators, advocates, and thought leaders.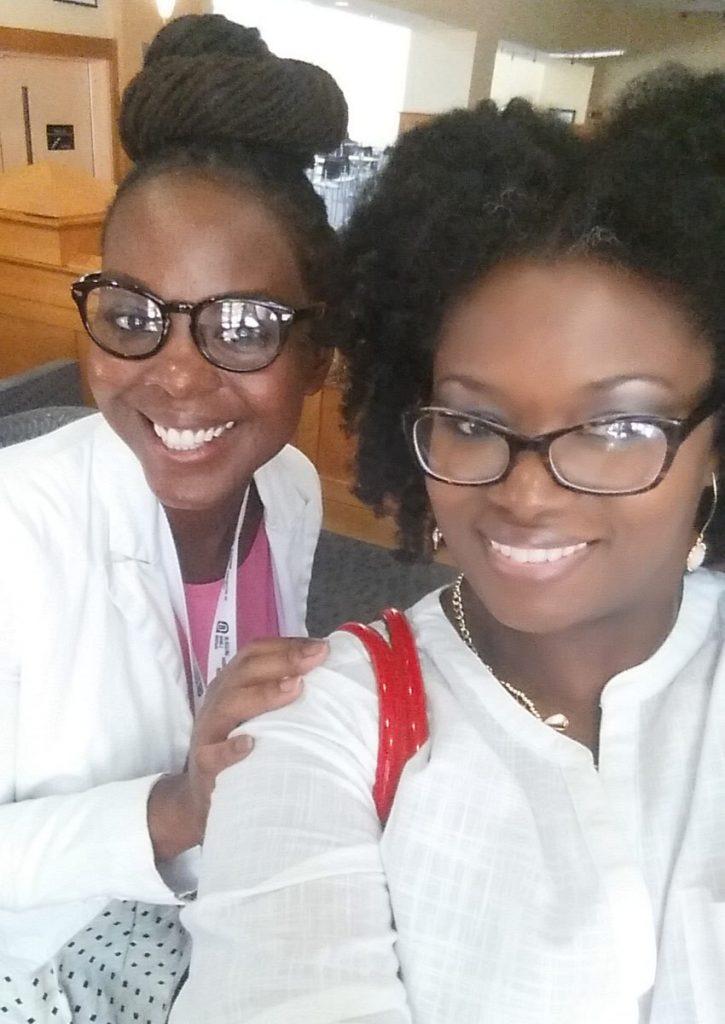 I had decided on a great location, and we were knee-deep in the planning phase for a fantastic conference in a sunny location in the fall. Life happened as it does sometimes, and I had to postpone the event. I hadn't even announced it yet, so it wasn't hard to step back and work on moving it to a later date.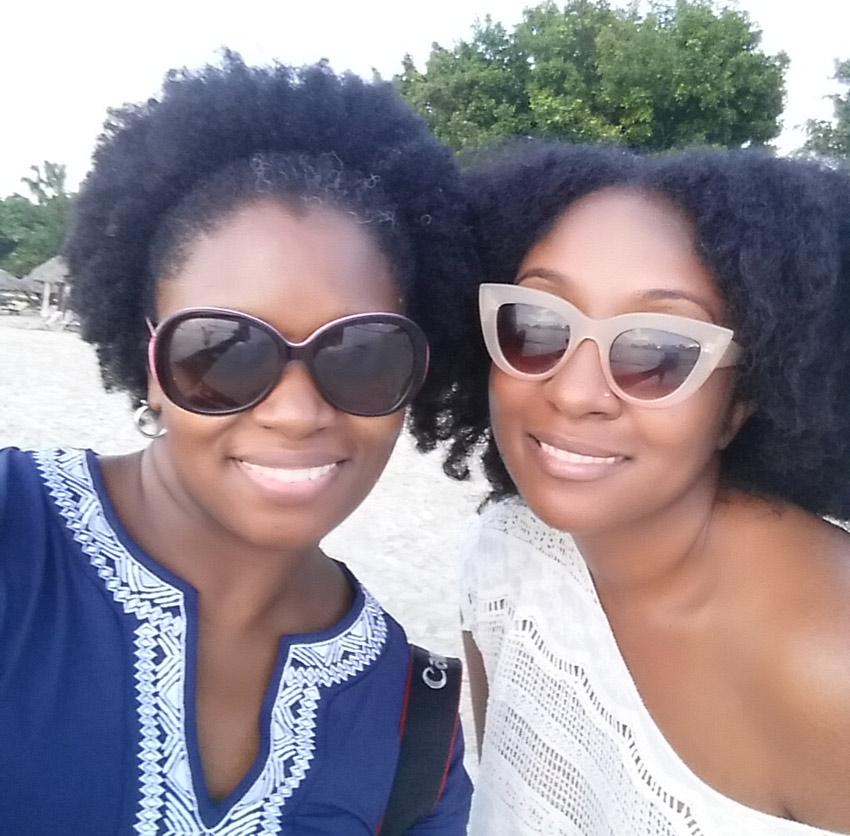 Then, the news came out of China. I had a gut feeling that it was going to be more serious than the news was telling us, so I canceled my daughter's class trip to DC. Not because I was afraid of her catching COVID-19, but people were panicking and buying up all the hand sanitizer.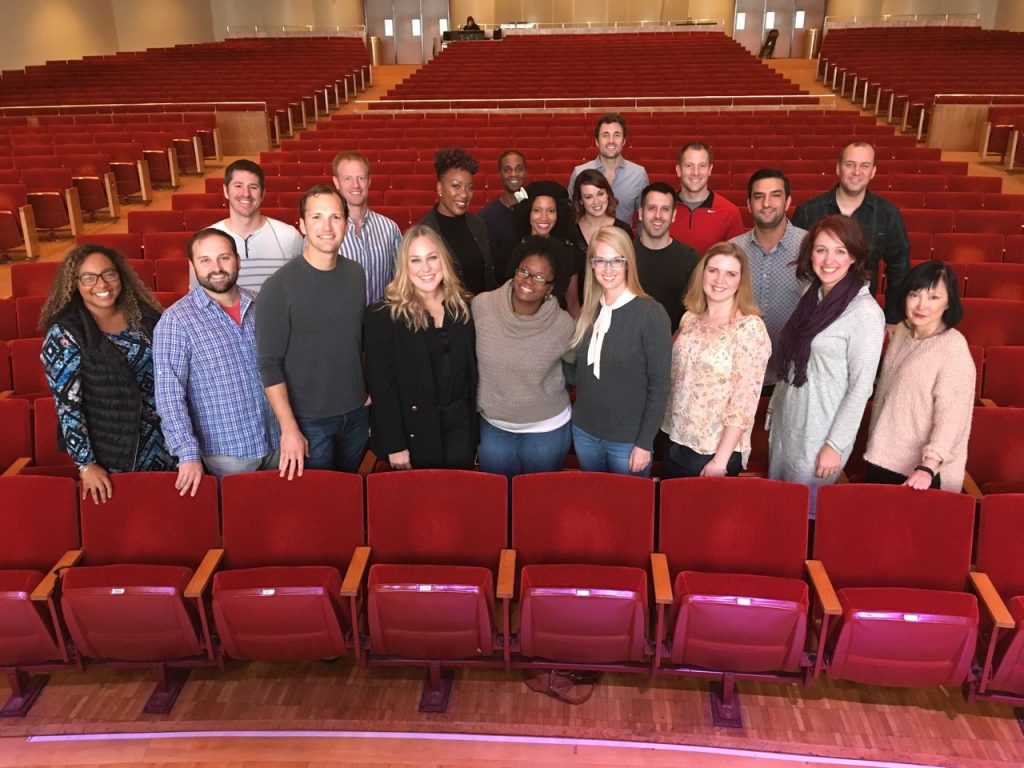 I wasn't going to send my child across the country without me and without hand sanitizer, while I could see people heading towards a low boiling hysteria.
Teachers asked me why I canceled my daughter's reservation. I'm sure I seemed paranoid, but as a parent, I often have to go with my gut. I was hoping that I was overdoing it and being that hypervigilant Caribbean mom who isn't about to let anything happen to "my chile. I was bracing myself for my daughter's remarks about how much fun her whole class was having without her, but I couldn't take a chance.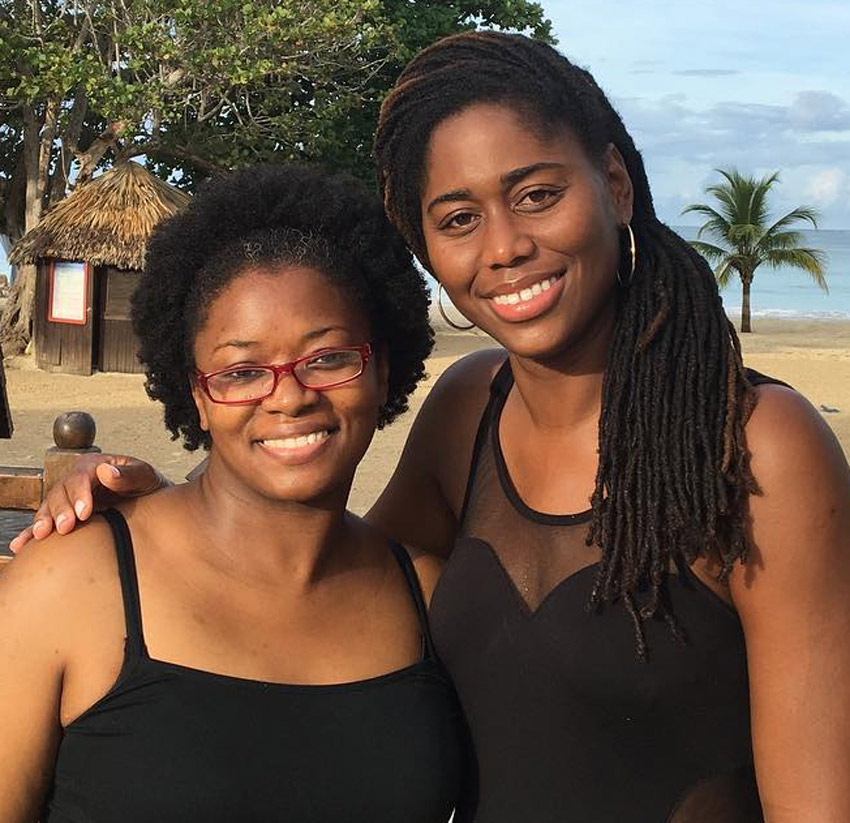 And then school was canceled. Then the parks closed. Then came the stay at home orders that spread throughout the world. As I sat at home with my kids and my husband, I thought about how isolating this must be for our community, and also how dangerous.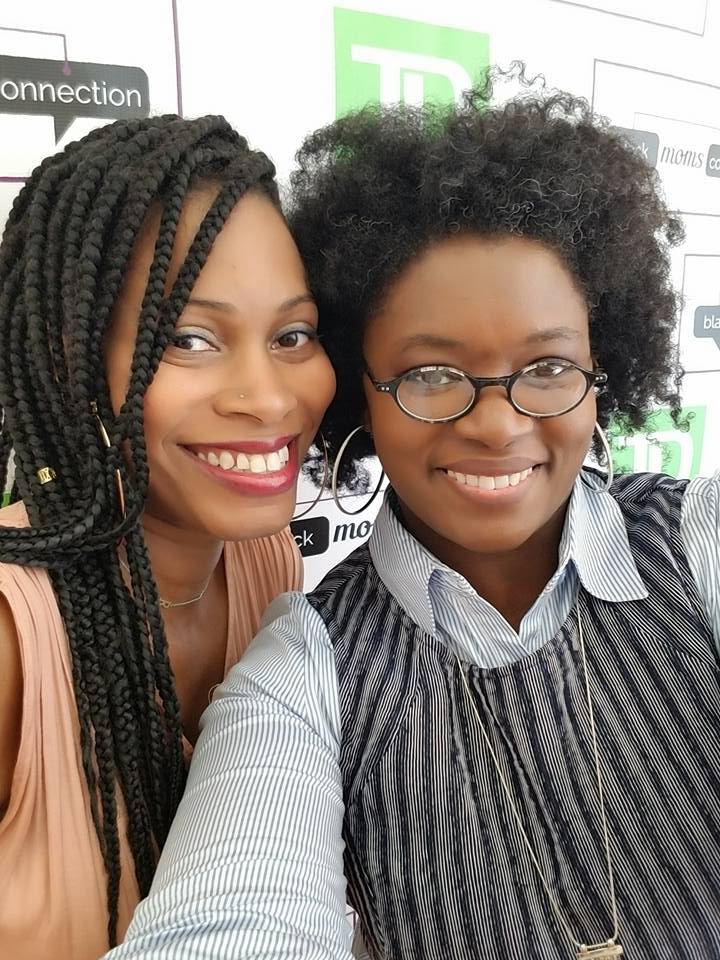 Many Caribbean people living outside of the Caribbean are living in close-knit communities in hard-hit areas like New York and Florida.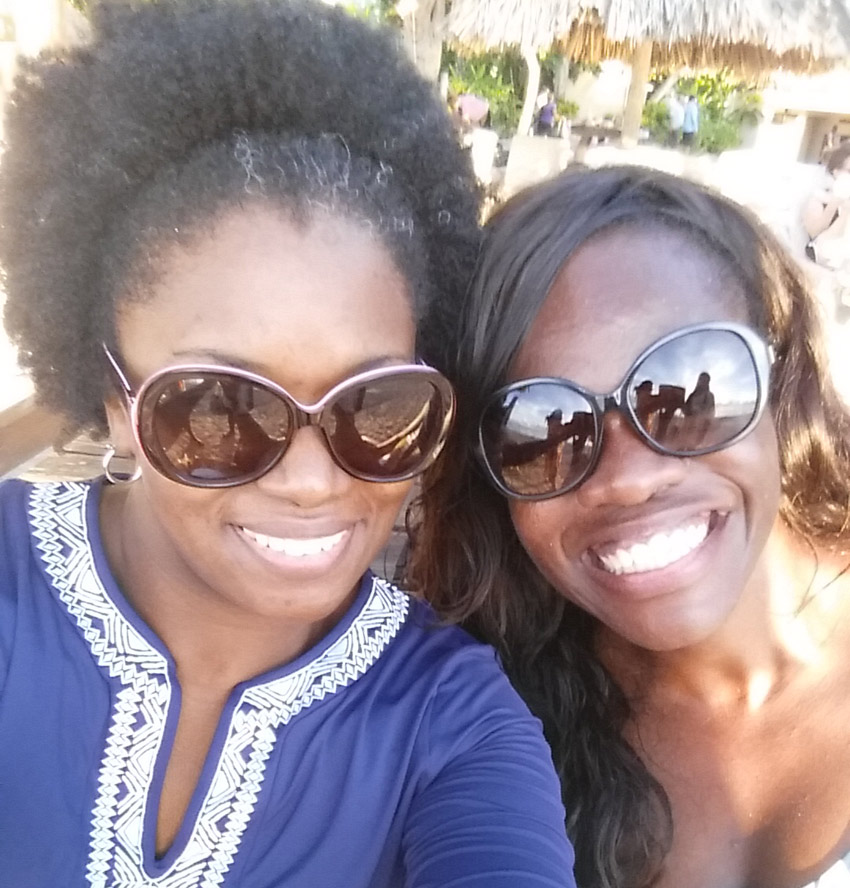 We are often essential workers, like doctors and nurses. A lot of us travel abroad to go to school. I had to revisit the summit. We all needed information and connection to culture and community, especially during the coronavirus pandemic.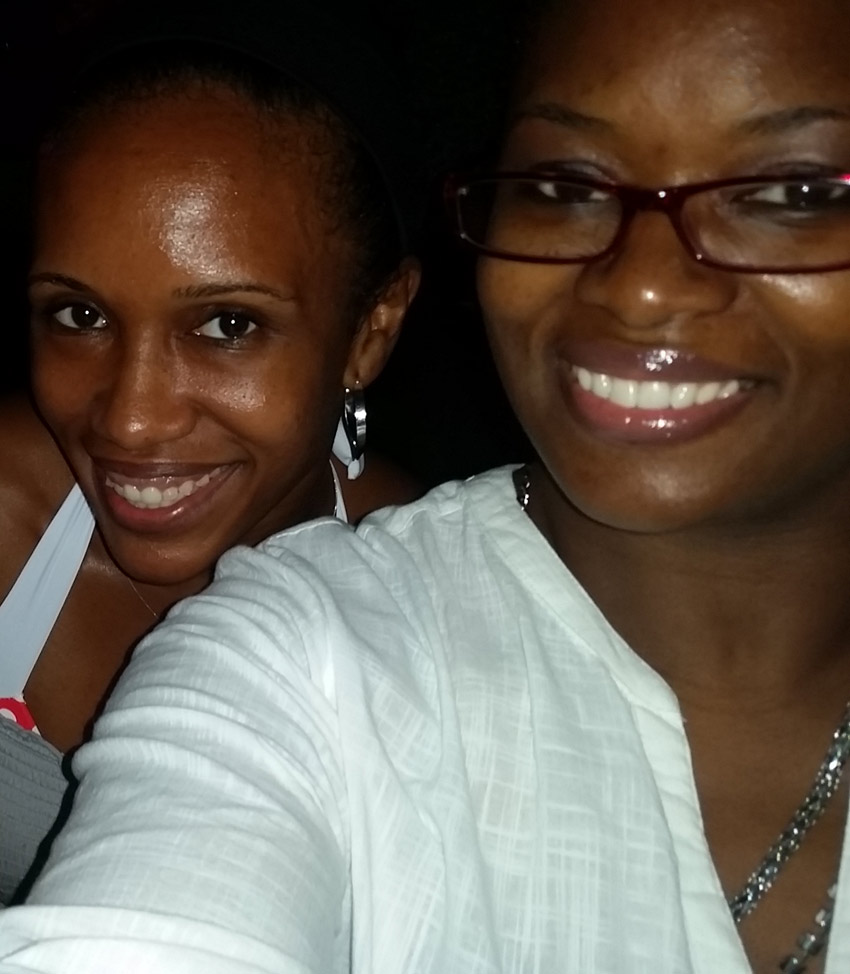 I opened my notebook and looked at the list of women that I wanted to speak at the in-person Summit. I chose a date 12 days from that day and started sending messages. Over the next 12 days, I emailed invitations to speak, set up the website, registration, promotions, social media, chose and tested a streaming platform, and spoke with our fifty speakers.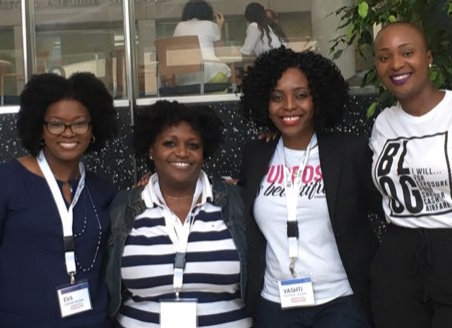 I reached out to people that I had worked with or admired over the nine years that I have been cultivating SocaMom.com community.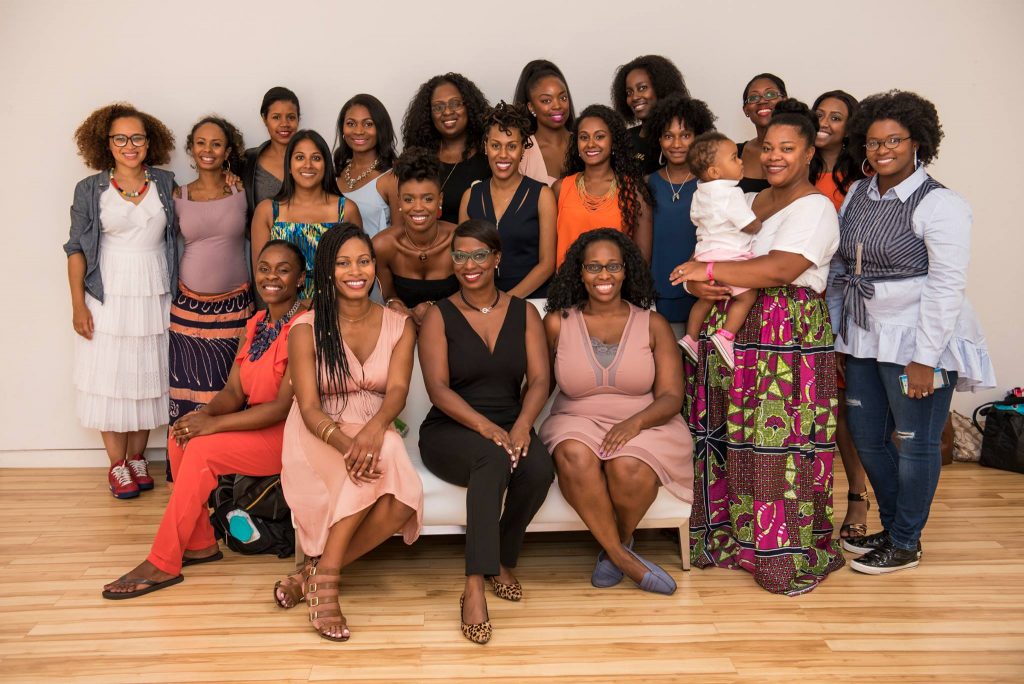 The first session streamed on April 10th at 8 am, on our Facebook page, in the SocaMom Caribbean Cafe Facebook group, and on YouTube. It wasn't until it was all over that I looked back at what we had accomplished. We talked about intimacy during the lockdown.
We talked about how to build an effective tribe of women who support you and whom you support. We talked about money, health, creativity, positivity, education, and more. The in-person conference is coming.
I am still passionate about connecting with thought leaders and community members in person because human interaction is important. I want us to be able to laugh together, cry together, and of course, side-eye together. But we are Caribbean people. We are resilient, strong, and we learn to make the best out of a bad situation. What we are in right now is a bad situation, but I am proud of myself, my team, and all of the speakers who contributed to the first SocaMom Summit.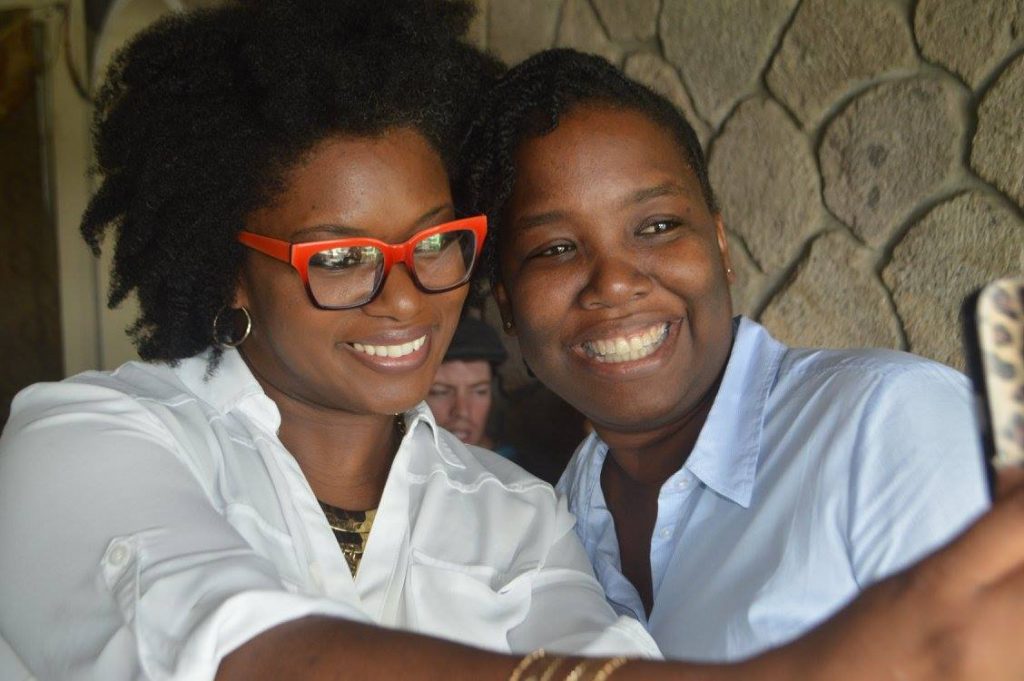 I really wish I had more photos of the women who were kind enough to give their time and talents to the SocaMom Summit. Health and Wellness speaker Alison Hector was at my wedding in 2004. Stacey Ferguson, the founder of Blogalicious, gave me many opportunities to learn and shine through her blogging community starting with my first ever blogging conference in 2010. Kara Stevens was one of the first people to interview me for her blog after we met in 2013. I have so many stories about how I met the amazing women on the panels. I wish I could share them all.
The SocaMom Summit in April was fantastic. We still have more work to do! Please join us for the Summer edition of the SocaMom Summit on June 12-14. We will talk about new topics, and get updates that we need on hot topics like health, travel, and finance. I am so excited about the event already. Some of your favorite speakers have already signed on, and we have new speakers applying – probably while you are reading this!
If you weren't able to check out the sessions, you can see the replays at SocaMomSummit.com. If you did, and you would like to share your feedback to help us improve for the Summer event and a chance to win an Amazon gift card, click here.
Thank you to all of the speakers from the SocaMom Summit – A.V. Perkins, Adanna Dill, Alison Hector, Alycia Matthews, AlysiaSimone, Ann Marie Collymore, Bee Quammie, Carol Mitchell, Chef D, Cloyette Harris-Stoute, Cora Pantin, Dani Faust, Dixie Lincoln-Nichols, Dr. Cindy Duke, Dr. Kelly Wood, Dr. Lisa Leslie-Williams, Dr. Nicole K. Grimes, Dr. Randi Nelson, Dr. Renee Matthews, DysChick, Elle Cole, Jay Blessed, Joanaé King, JoAnna E, Jodi Covington, Kalilah Wright, Kara Stevens, Keitha Moseley-Dendy, Kerry-Ann Reid-Brown, Kpana Kpoto, Liselle Yorke, Mara Clarke, Margo "Mocha" Ochoa, Melisa Boutin, Melissa Noel, Mikelah Rose, MJ, Natalie Greaves, Nerissa Golden, Nicole Barrett, Nneka Nurse, Oneika Raymond, Schnelle Acevedo, Seneca Williams, SocaSaySo, Stacey Ferguson, Tanya Hayles, Tiffani Greenaway, Ursula Petula Barzey, and Vanessa James. You can learn more about them on the speaker page.