I am participating in a paid program with MomSelect on behalf of Ubisoft.
I was never THAT into video games. Not at home anyway. I grew up with an Atari with "cartridges" that had the games we played on them. My mom let me have two games just to say I had something, but it wasn't anything that I was into. When I was at home, the last thing I wanted to be doing was sitting in front of the TV and playing games that were pretty much one dimensional.
I played games when we went out the the arcade, and by "games" I mean one game… Pole Position. That's all I did. Hours on end til my quarters ran out, or I got hungry. These days, kids have these amazing games that take them to cool new planets, and in the case of Starlink Battle for Atlas, different biomes and ecosystems. They stretch their imagination further than Ms. Pac-Man or Pole Position ever could have taken them.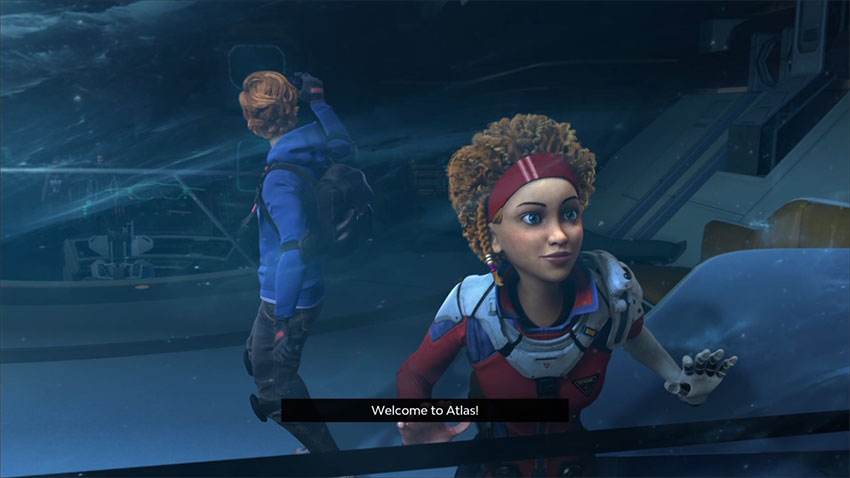 Shop now: FULL STARTER KIT+ GAME – https://amzn.to/2PrXtwd, $39.99!
My younger kids don't play a lot of video games, and they usually don't get into shooting or space games. But when they do, it is important to ME that they aren't too grown up, and important to THEM that they aren't "boring." I think we have a happy medium…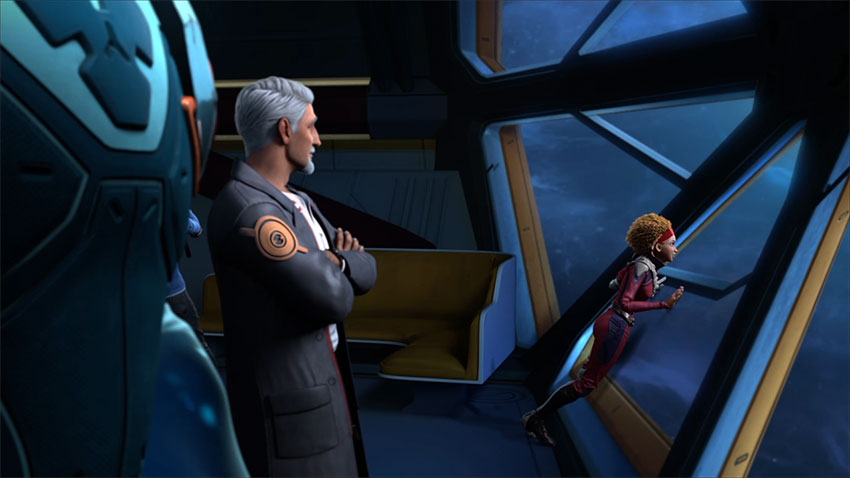 What you need to know:
– Available on Nintendo Switch, PlayStation 4, and Xbox One
– Starter pack retails for 74.99
– Great option for tween boys and girls, not ready for older kids' games.
– Open world play and exciting challenges without the unsafe interactions that are common in other games.
– Appropriate in content for children 7+ years old.
– Exotic alien worlds of the Atlas star system, seven unique planets, each with its own ecosystem, wildlife and secrets to uncover.
Starlink: Battle for Atlas Starter Pack includes a controller mount, which allows kids to connect your starship and pilot the controller. Mix and match weapons, pilots, and starships and watch the seamless transition happen in-game. Kids craft their own Starship loadout from their arsenal of wings, hulls, weapons, and pilots. They can connect modular toys to the controller mount and see them come to life in game instantly. Two players can play using one or more ships and accessories for the ultimate in teamwork. You can get additional physical Starlink: Battle for Atlas starship, weapon, and pilot packs at participating retailers. The packs range in price from $7.99-$24.99.
MORE INFO:
Facebook: https://www.facebook.com/ubisoftus
Twitter: https://twitter.com/ubisoft
Instagram: https://www.instagram.com/ubisoft/
Shop now: FULL STARTER KIT+ GAME – https://amzn.to/2PrXtwd, $39.99!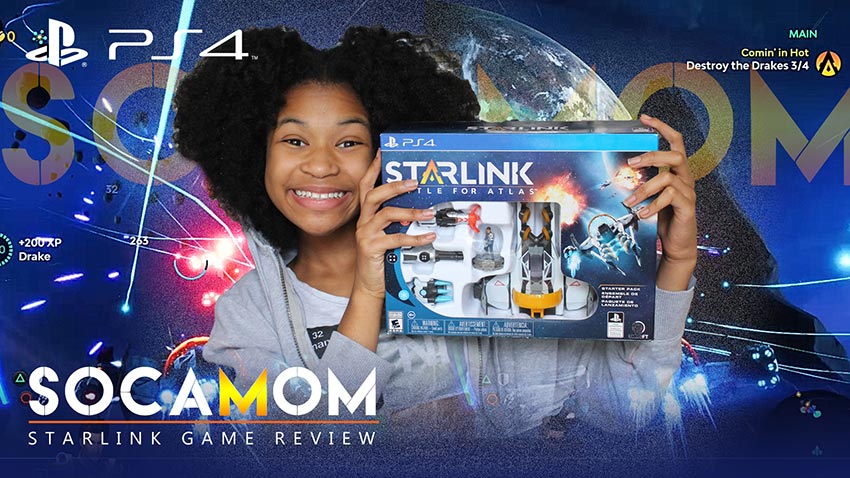 What was your favorite video game when you were growing up? Let's chat about it in the comments!