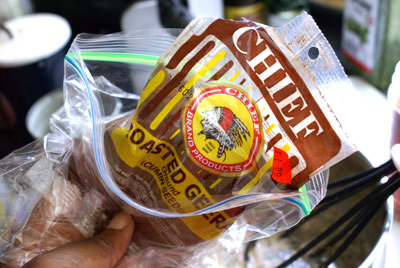 It is time to spice up that blog… Curry it… jerk it… whatever.
I visit a lot of blogs… a lot… and many of them are amazing. Some of them? Not so much. It isn't the content. I read some awesome writers, but some just don't make me say "wow." With millions and millions of blogs out there making noise, many about the big five topics – music, travel, beauty, food, and parenting – it is hard to be seen and heard.
I have been creating and sharing on this blog for five years now, and have seen quite a few blogs come and go in this short time. The ones who have staying power grow, change, and innovate. I have three tips to help you to keep it fresh and continue to excite your readers… and you can start today!
Nothing to buy, nothing to subscribe to, just start. Why would I share this with you? Because I want you to be around! I want to go to my favorite blogger's websites and see their smiling faces for years to come, and if not there… somewhere in the blogasphere…