My parents are from Trinidad and Tobago, and pretty much everything can be cured with what's in the cabinet or the fridge. If you had Milk of Magnesia, castor oil, Betadine, Vicks, epsom salt, rubbing alcohol, tea (preferably something to make "bush tea"), and access to a beach, who needed health insurance?
I didn't have health insurance of any kind until I had my first son. Growing up I had asthma, allergies, eczema, teeth prone to cavities, glasses, and migraines. I had everything from strep throat to scarlet fever. Both of my parents were entrepreneurs, and neither had any kind of insurance – not for us, and not for themselves. My brother had broken bones and at least one chipped tooth from running outside (in the dark) that resulted in an emergency trip to the dentist.
With all of my ailments and my dad having ankylosing spondylitis, when I think back on all of the hip replacements and medication that he needed, I shudder at what would have happened if the "professional courtesy" that doctors and dentist gave my mother didn't extend to her husband and children.
Back in the day, before the HMO, PPO, and all those other acronyms, there were only private pay patients, patients on government assistance, and those who had insurance – the doctor either accepted it or they didn't. I remember getting dropped off to the dentist, eye doctor, and pediatrician, and never doing anything at the reception desk other than agreeing to tell my mother they said hello. She didn't even come inside the office to pick me up (or discuss payment).
For simple things, she would deal with it at her office. When I had my first son, my mom had retired, and real life smacked me right in the face. All those "professional courtesies" were for the child of a doctor, not the grown child (and offspring) of a retired doctor. I had no idea what the cost of healthcare really was.
Disclosure: I am in partnership with HealthPlan USA and they have provided me with compensation for this campaign. All thoughts and opinions expressed are my own. This discount card program is NOT insurance, not intended to replace insurance, and does not meet the minimum creditable coverage requirements under the Affordable Care Act or Massachusetts M.G.L. c. 111M and 956 CRM 5.00.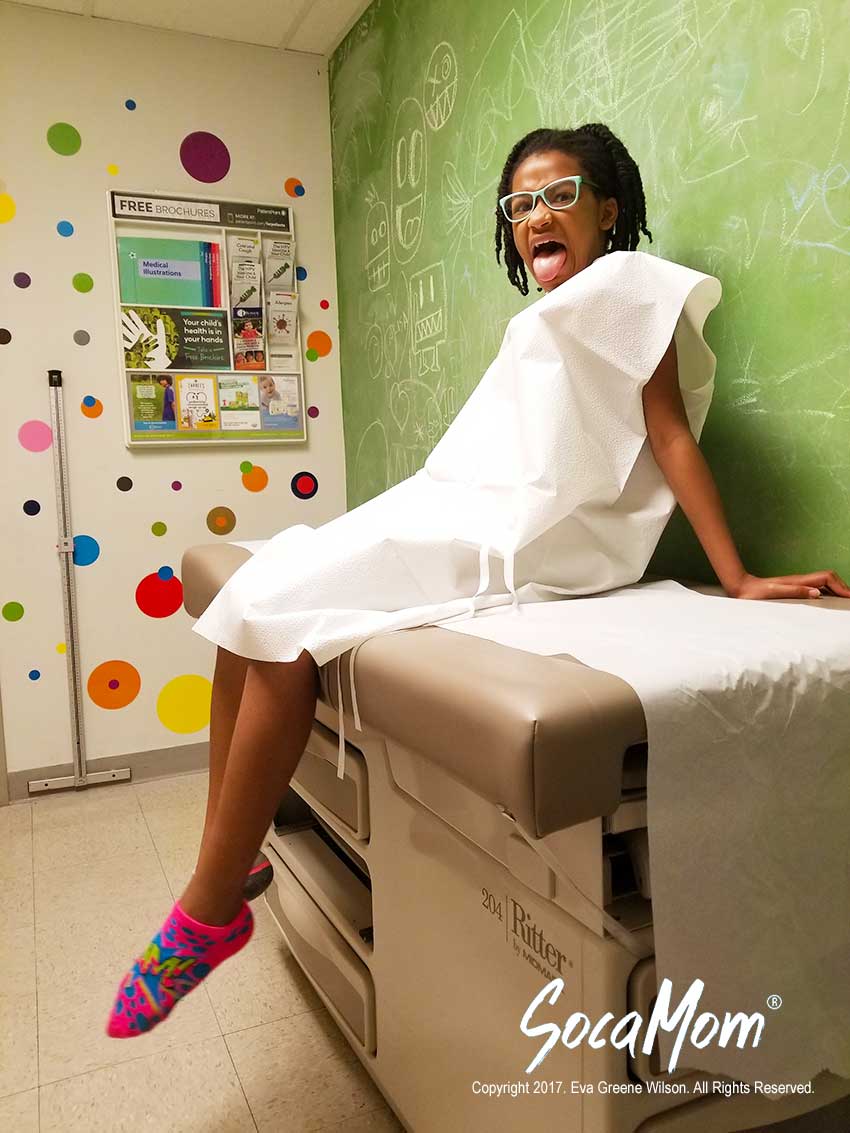 Three kids later, I LOVE a good discount plan. Love it. (We even have a discount plan for the dog!) That's why I am excited about working with HealthPlan USA to share information about their services, and tell you how it helps us. While HealthPlan USA is not insurance, it is a way to save a significant amount of money on health related services – including dental work. Sometimes just being able to talk to someone can save you money, and on this plan, you can.
If you have insurance, like we do, you can use the discounts to supplement and help you save on out of pocket costs. If you don't have insurance, discounts through HealthPlan USA's can help alleviate some of the stress and anxiety that comes with being unsure about whether or not you can afford to get sick.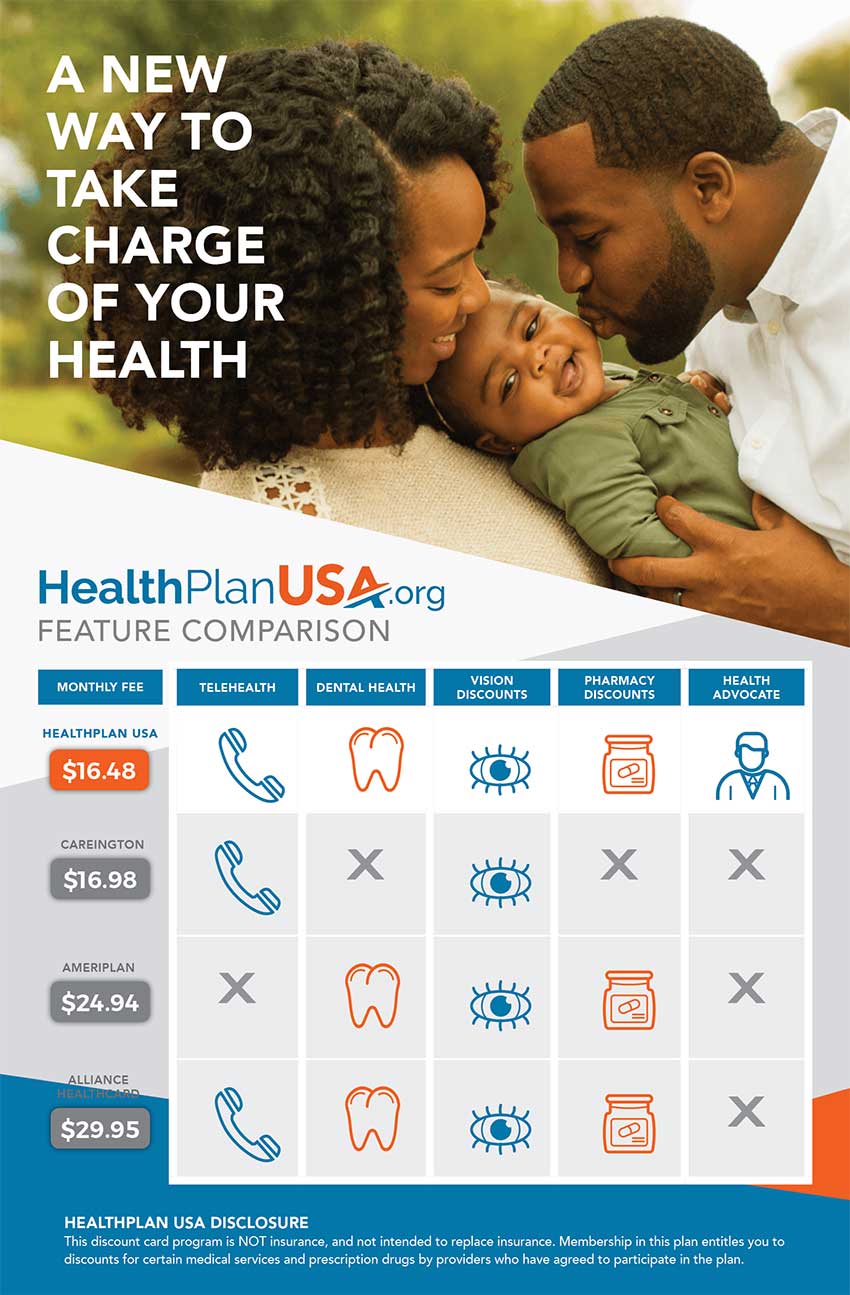 Five out of five of us wear glasses, three out of three of the kids play sports, I still have allergies, everybody needs a visit to the dentist (and with two teens and a tween, probably the orthodontist too), so we need to save money every chance we get. I have my HealthPlan USA membership cards in hand, and I can't wait to share how my experience went with you.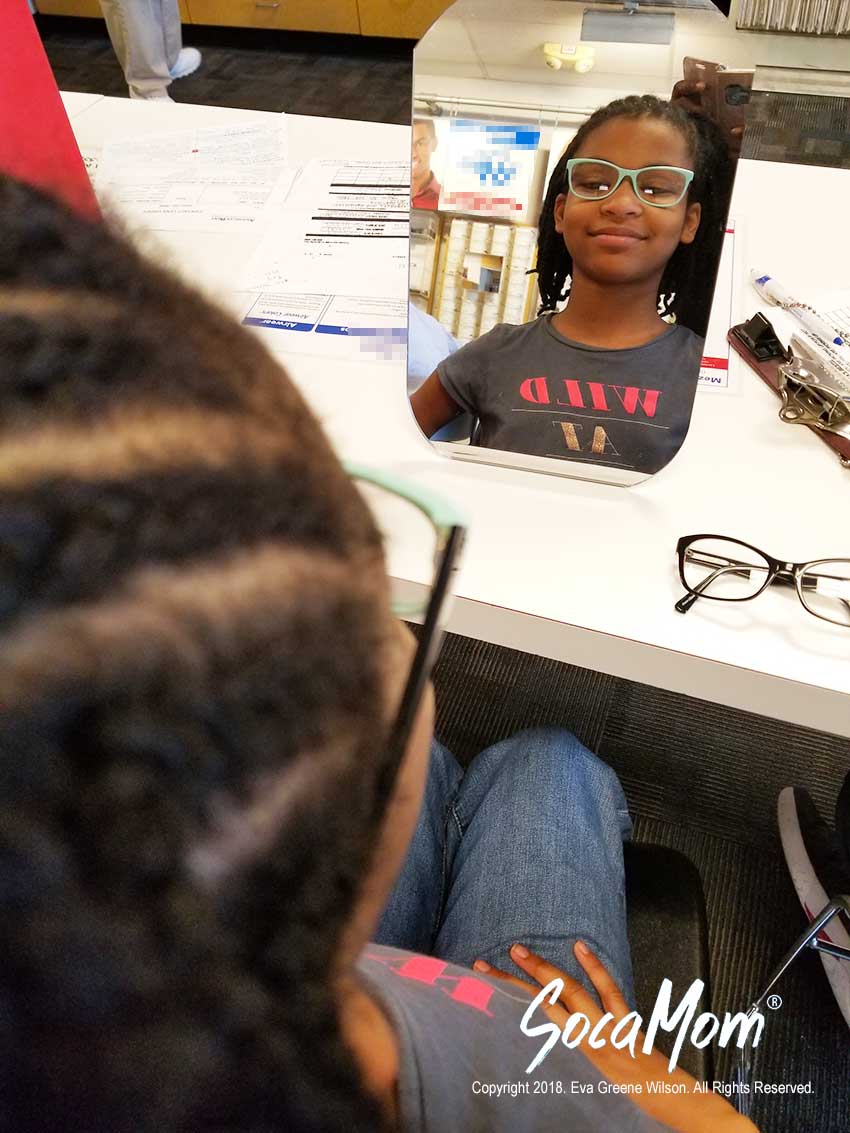 Have you used a discount card program for health related services before? What was your experience? Let me know in the comments.