When I created Socamom.com 7 years ago, I wanted it to be a place where people of Caribbean descent and people with a connection to, or love for, the Caribbean could connect. I feel that over the past several years, we have done that – on and offline.
Now we have a new way for us to connect online, and that is in the Socamom Facebook group.
Who should join? Moms, dad, moms to be, and dads to be of Caribbean descent, and people with parents of Caribbean descent. Do you HAVE to be of Caribbean descent to join? NOPE! Come through for travel Tuesday posts to see where you should go next, or join to learn more about the diaspora. I'll be making a welcome video every morning, and sharing a little bit more about me, so you can come by for that too ?!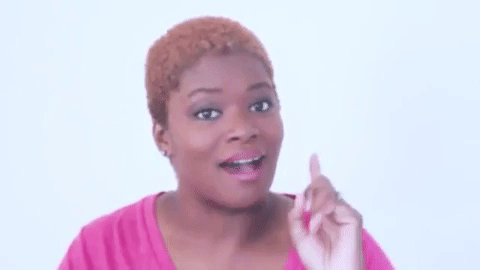 In this video I talk about why I don't have a Caribbean accent. You can see more welcome videos on our Youtube channel, or you can join the group and really become part of the Socamom tribe. We look forward to you joining us!
Visit the group here – https://www.facebook.com/groups/659027141150308