My little one always wants to wear her hair "out."  I get it. I don't like a lot of tight things, clips, bows either… I don't even tie my hair up at night – I like to sleep freely. That being said, our hair styles don't always last.  We received a wonderful box of products from You Be Natural, and decided to give them a try.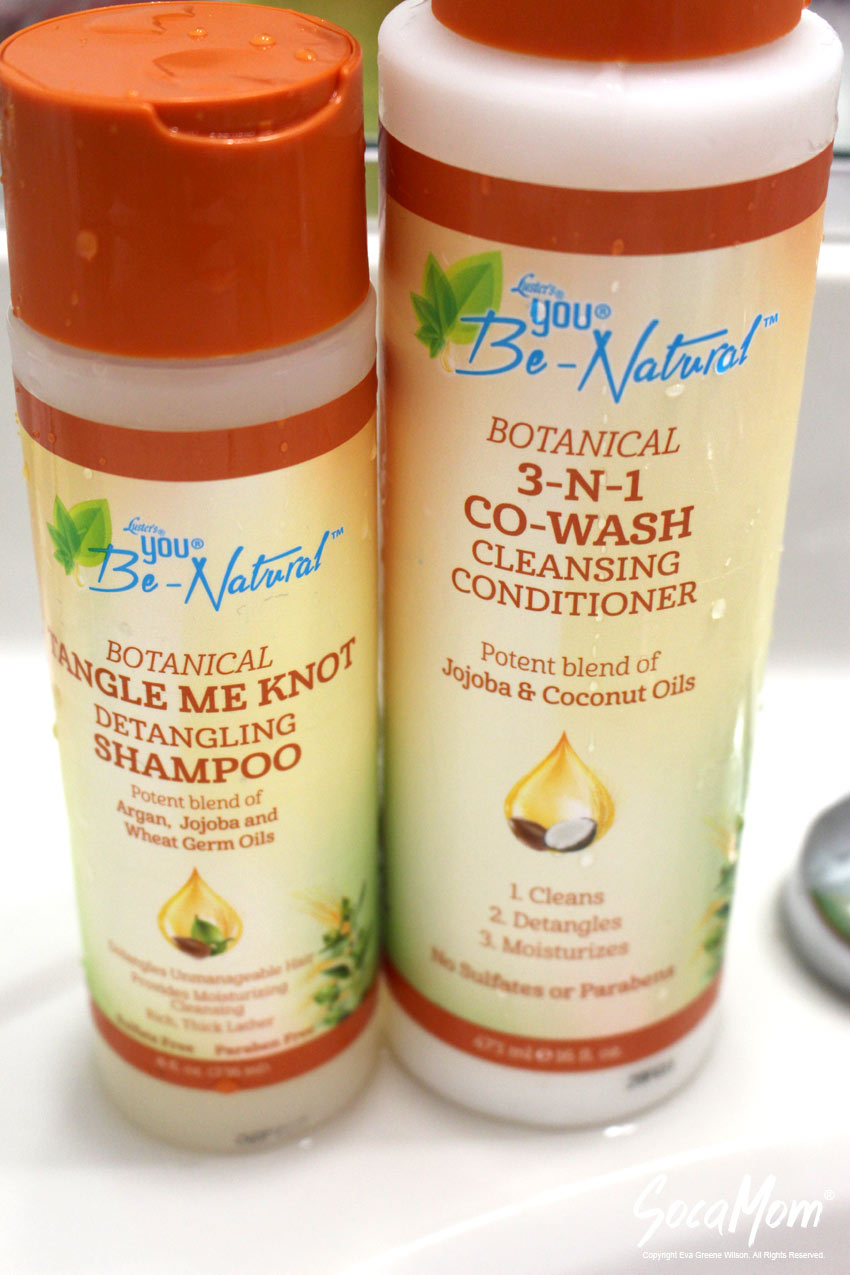 Related Post: When My Black Girl Wants to Wear Her Hair "Down"
We started with a wash using Tangle Me Not Detangling Shampoo, and conditioned with 3-N-1 Co-Wash Cleansing Conditioner. I don't know if these go together, but it worked wonders on my Li'l bit's hair. It tends to be dry, and tangles easily, but it was very soft and smelled great when we were finished washing.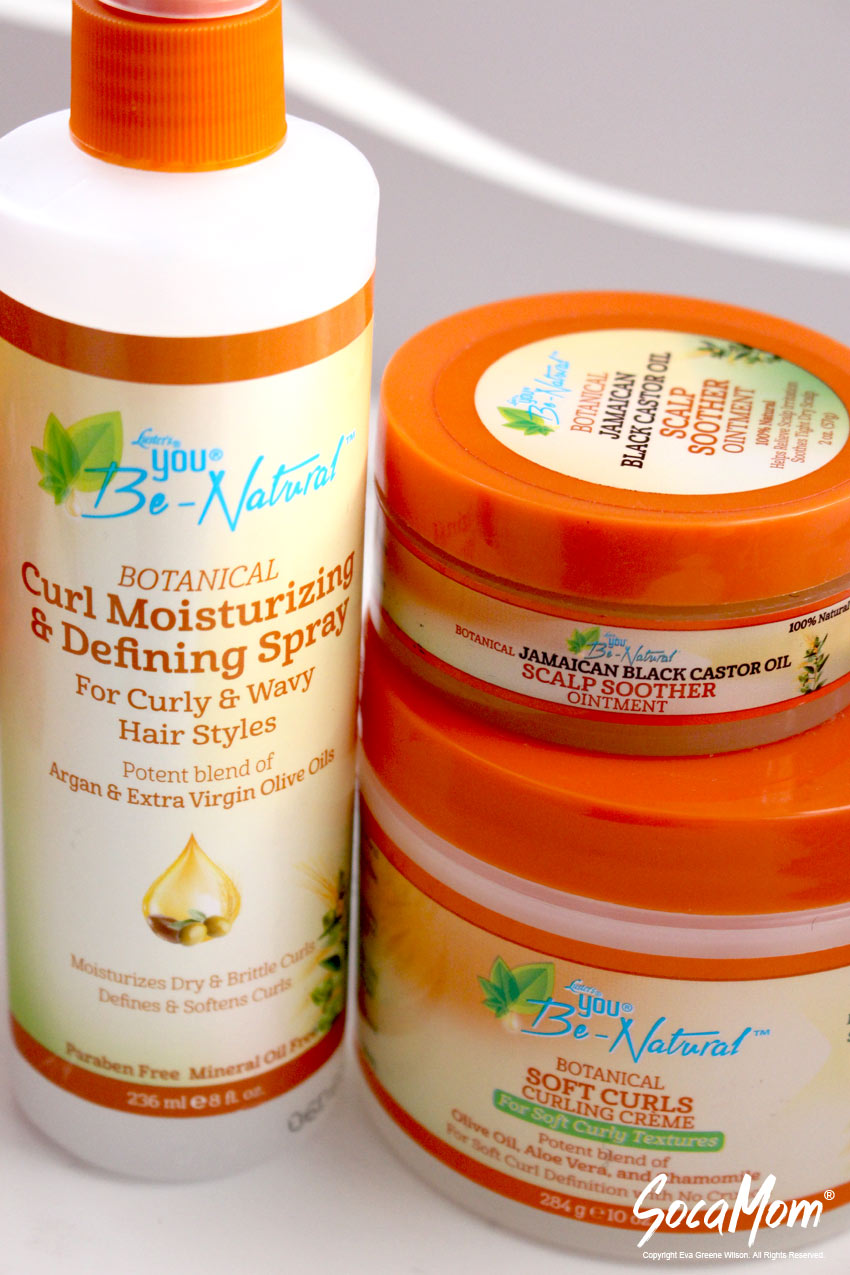 Next, I used the Jamaican Black Castor Oil Soother Ointment to oil her scalp a little, the Soft Curls Curling Creme for Soft Curly Textures to twist her hair (it was still wet), and the Curl Moisturizing and Defining Spray for Curly and Wavy Hairstyles (if it dried out while I was twisting).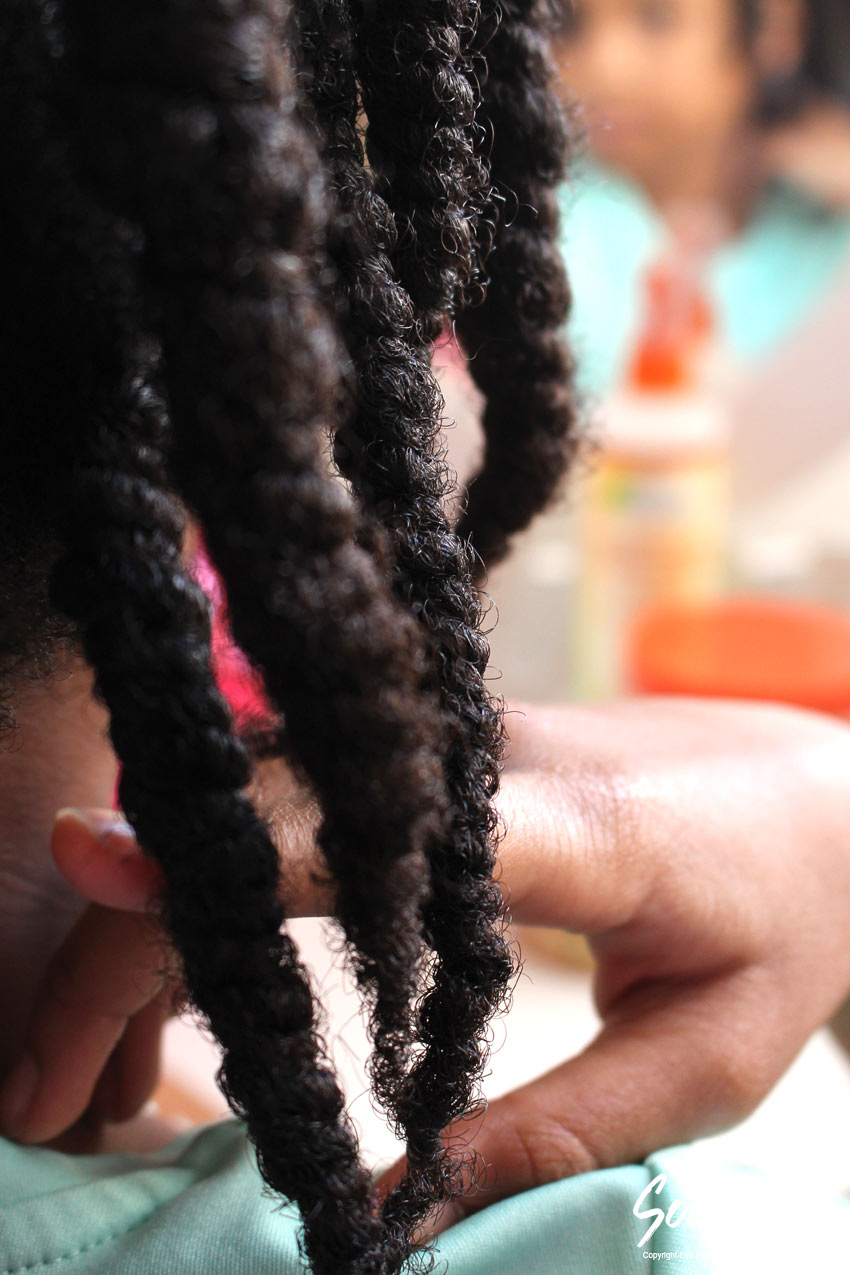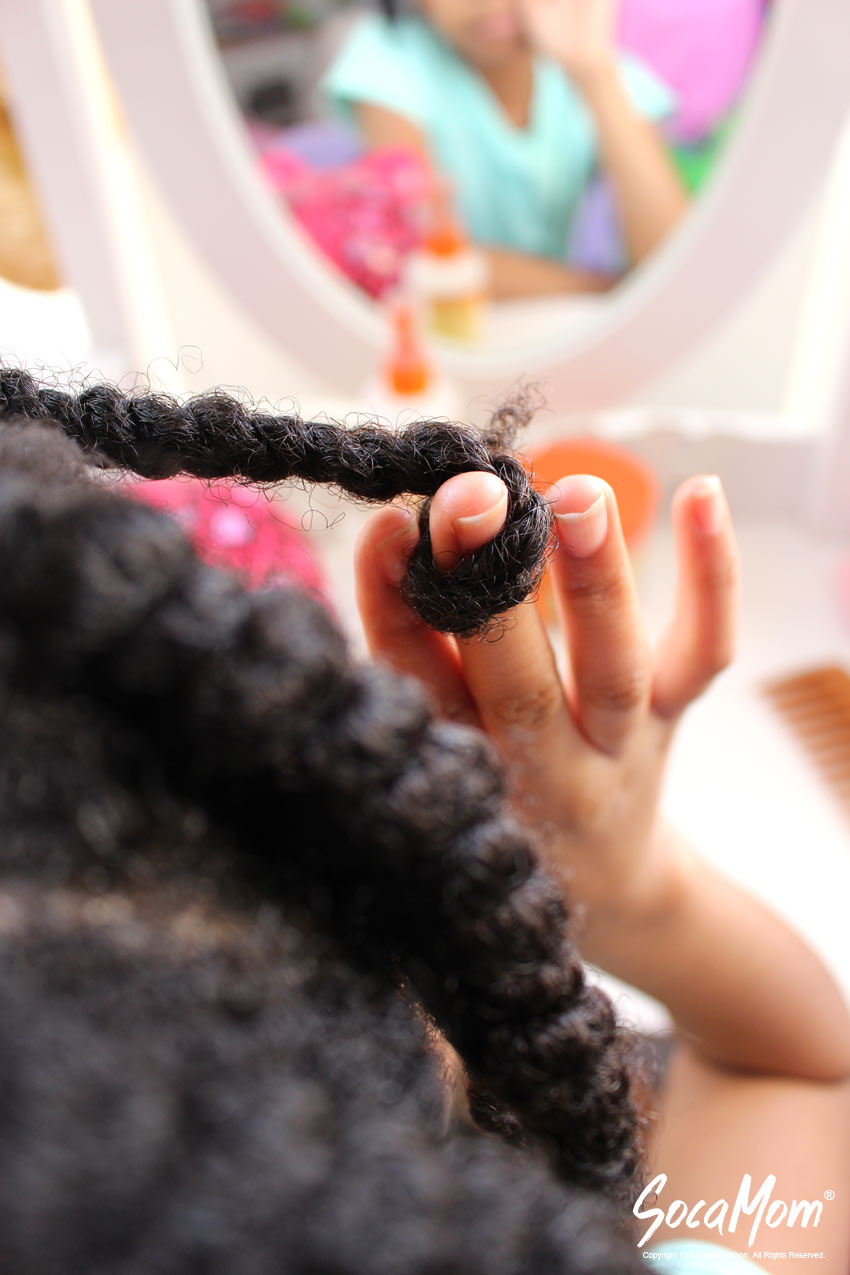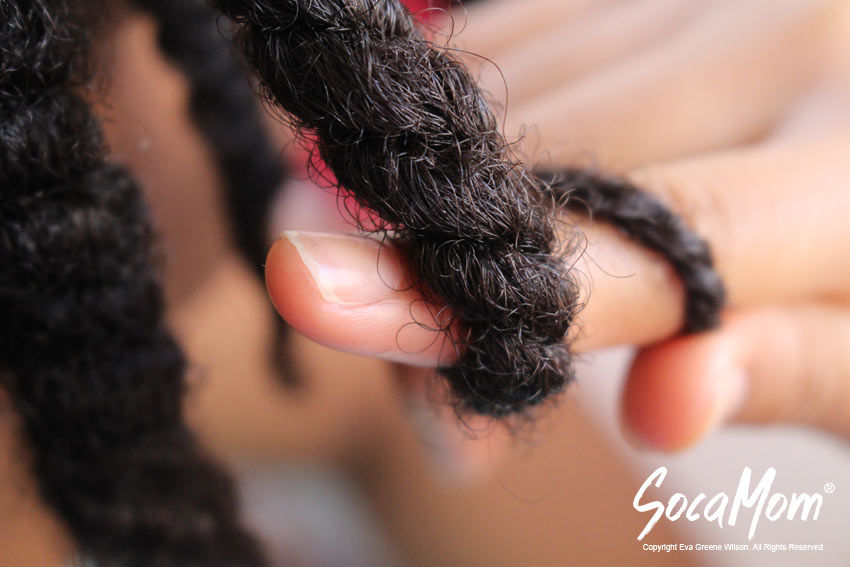 She sat under the dryer for a while, and came out when the twists were semi dry.
I put some more of the castor oil on my fingers and untwisted the twists. They twists came out soft with no flakes, but firm enough that she could sleep on it and just fluff it out the next day.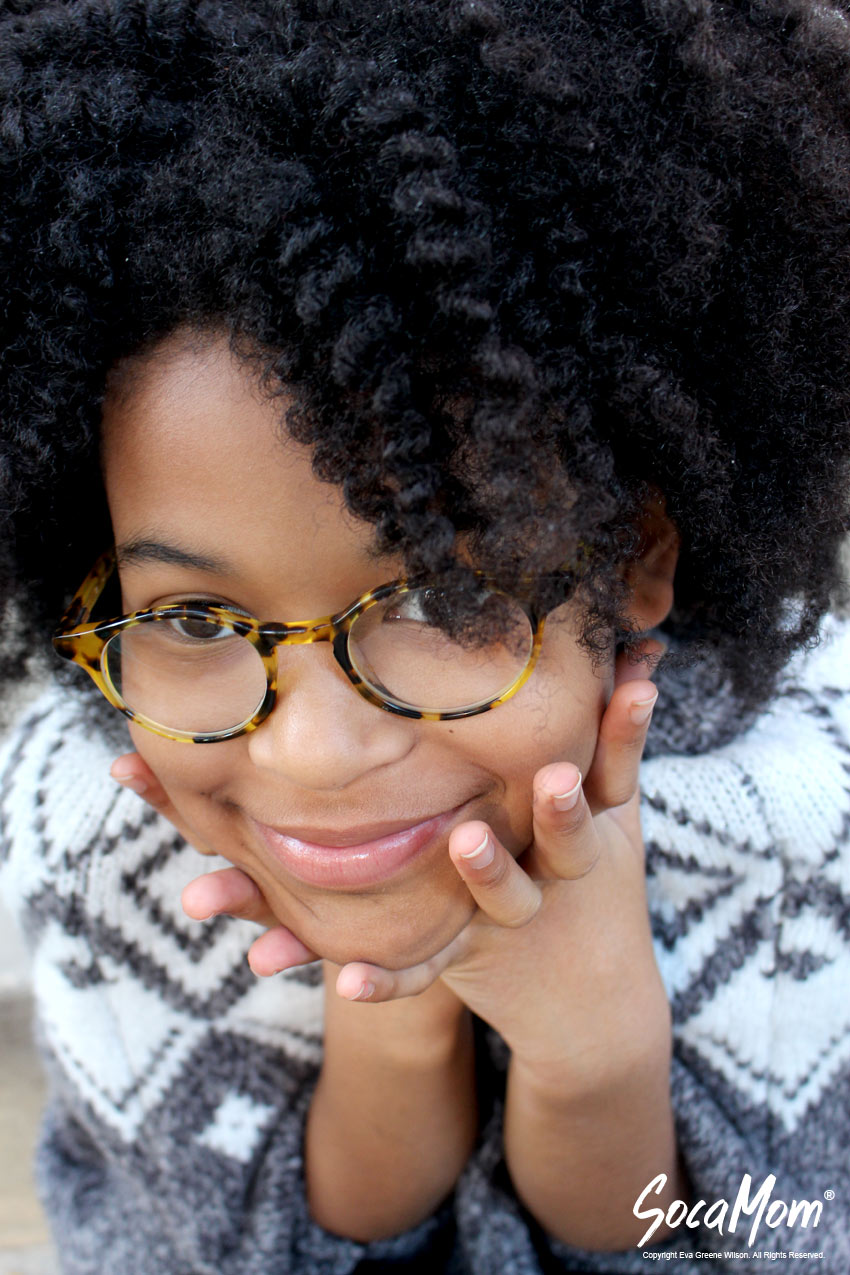 After day two, I retwisted using the Curl Moisturizing and Defining Spray for Curly and Wavy Hairstyles, and we left the twists in for a few days.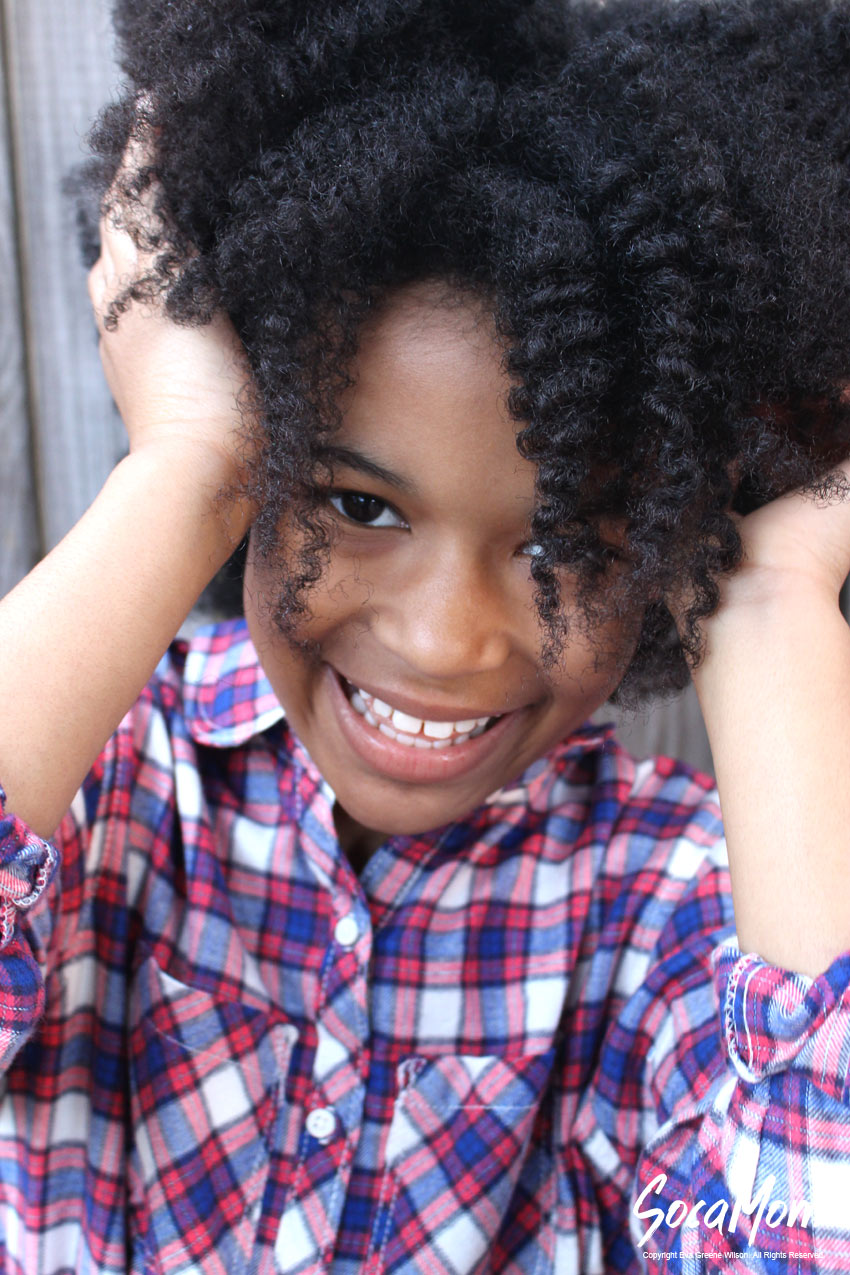 The twists came out as fresh as the did the first time, but with a little more length since we twisted it dry instead of wet from washing. She loved her big hair, and I loved the smile on her face.
Click here to go the the Luster's You Be Natural Website for descriptions of their product line.
Disclosure: I received products to use and was free to review them or not.  As always, my opinions are my own.  To see more photos of her twist out, click here.