Join me at 9 pm on October 16th and meet the candidates for Best Parenting Blog!
Watch the google hangout here: https://www.youtube.com/watch?v=17z6W_5cL_8
Caribbean moms are crushing it in parenting blogging. Back in 2012, I was nominated in the Best Parenting Blog category of the Black Weblog Awards. The Awards, having been featured NPR, CNN, and others, has had winners appear in respected media outlets such as MSNBC, the Huffington Post, and BET. Yes… big tings. Competition was tough that year, but I managed to pull out a W and represent for Caribbean moms in the blogasphere. Fast forward to 2015, and we have three new nominees for Best Parenting Blog… all three representing for the Caribbean massive!
You can vote once a day from now through Tuesday, October 20, so you actually have a chance to vote for all 3!
Meet your candidates for the Best Parenting Blog for the 2015 Black Weblog Awards.
Tiffani (Trinidadian-American)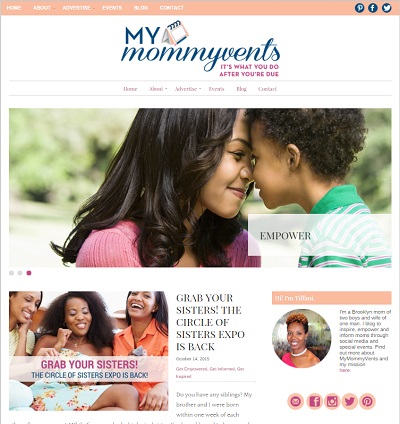 Dani (Jamaican-American)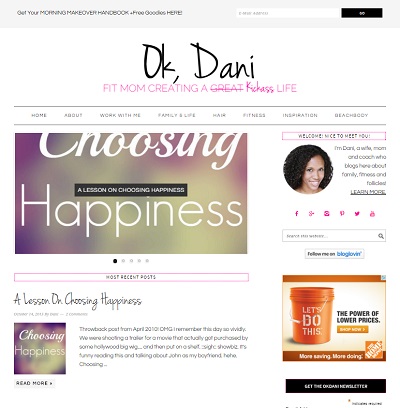 See her hilarious appeal for your vote here: http://www.okdani.com/vote-for-dani-blackweblogawards/
Adanna (Grenada)
http://www.rattlesandheels.com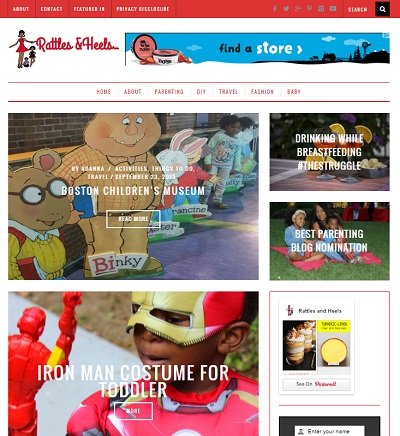 We will also be chatting live on Friday at 9 pm EST via Google Hangout where the candidates will introduce themselves and tell you why they deserve your votes. Watch it here: https://www.youtube.com/watch?v=17z6W_5cL_8
No RSVP required, but you can RSVP to get event reminders.
Google: https://plus.google.com/u/0/events/ckn3kao8nhj8c56adldv0hs6sn8