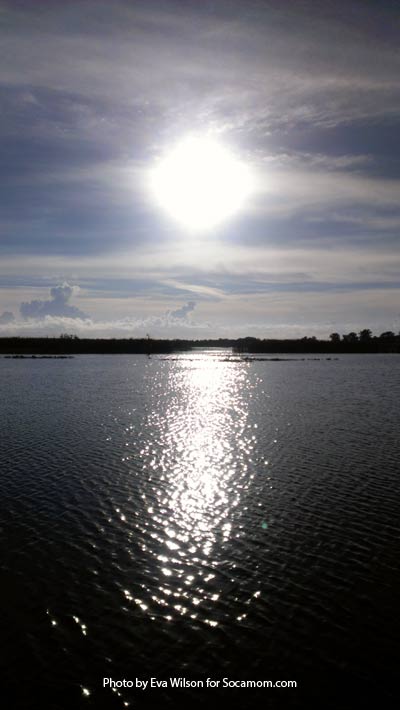 Today is the first day of school, and guess who isn't ready.  The kids are fine, but me? I need another week.  I spent some weeks between Trinidad, Tobago, Bequia, and St. Vincent (with an accidental trip to Barbados courtesy of Liat) doing some relaxing, some filming, some catching up with family, and I am just not ready.  I think I need a vacation from the vacation.
Books are out, kids are hard at work, and my mind keeps drifting back to clear blue water, sand, sun, and Caribbean breezes.
Who was more ready for school to start, you or the kids? What do you dread most about back to school? Shopping? Bedtimes?