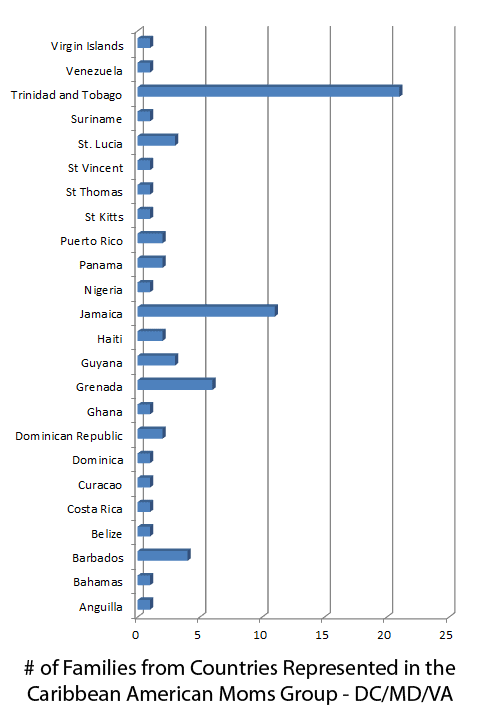 Join de lime! The purpose of the new meetup group is for moms to get together for mom's night (or day) outs, family outings, after work socials, and Caribbean events. If you, your parents, your grandparents, your spouse, friends or family is from the Caribbean, come out and "lime"!
You can sponsor our meetup group or offer member perks.  Click here to join.
Members can also suggest events, so if you have something in mind, feel free to share.