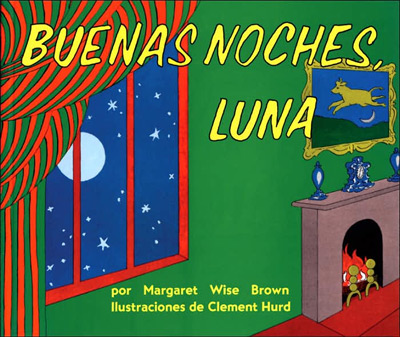 Goodnight Moon / Buenas Noches, Luna (Spanish Edition)
There are islands that seem to serve as bridges between Latin America
and the Caribbean, like Cuba, Puerto Rico, and the Dominican Republic, and there are others that, although they are neighbors, are worlds apart in terms of culture and language.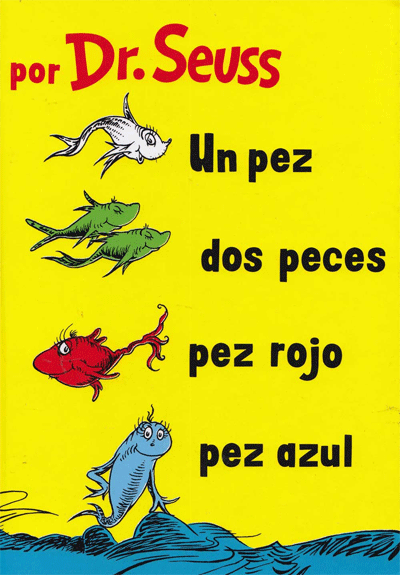 Un Pez, Dos Peces, Pez Rojo, Pez Azul (Spanish Edition)
Take Guyana and Venezuela, for instance, neighboring countries on the continent of South America.  Guyana's official language is English, and it identifies, while not an island, with the Caribbean in many ways including of culture, food, and music.  Venezuela's official language is Spanish
, and is considered a Latin American country.  Just 7 miles off of Venezuela's coast, is Trinidad and Tobago, very much an English speaking country.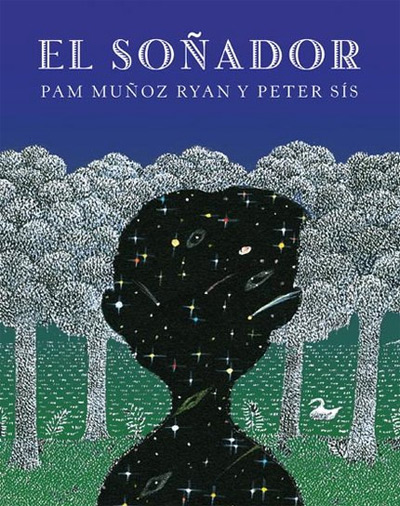 Much of the differences in languages can be attributed to colonialism, but with those institutions barely hanging on to a few territories in the region, and the ease with which we island hop and interact globally, why don't more people from Caribbean countries speak Spanish?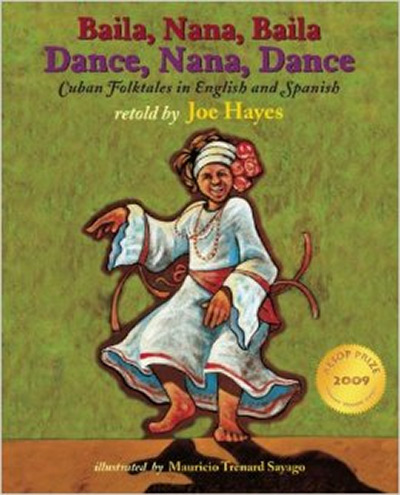 Dance, Nana, Dance / Baila, Nana, Baila: Cuban Folktales in English and Spanish (English and Spanish Edition)
I took Spanish for many years here in the United States, through college, and now that I am planning to work in immigration, I am working to become a fluent speaker.  Like most people who have learned Spanish in a formal classroom setting, I can read it, and if someone is speaking to me, I know what they are saying, but my first inclination is to translate it in my mind, and answer in English.
Around here, we tend to learn things together as much as possible, so we all have accounts set up through Rosetta Stone
.  The kids were very excited (and competitive) when it came to doing the lessons, but eventually the excitement waned and I had to find something to get them motivated again.  Kids love things that they can't have.  I'm not sure what that's about – seems like it is just in their nature.  Knowing that, I bought a bunch of books by authors that they like… in Spanish
.  They were so excited and were ready to jump into their Spanish lessons again.  They went through the books looking for any and every word they could recognize. Click on the links to check out books that you can consider for your little ones, and yourself, as you work on living a bilingual life (don't forget French and Portuguese as options).
If you have had success using other techniques to get your kids excited about learning a new language or have books to suggest, please share in the comments.
FYI – SocaMom.com and ModernMami.com have teamed up to bring you a new facebook group "Parenting Multicultural, Caribbean, and Latino Children" – click on the link and join us – https://www.facebook.com/groups/644096702352266/!