In just a few days I'll be heading to Montserrat to speak at Alliouagana Festival of the Word. This year's focus is, "on how technology has transformed the ways in which we communicate with our children, in business and what we need to be aware of as we receive information in a multi-media world, according to AFW chair Gracelyn Cassell.
This will be my first visit to Montserrat, and this article got me really excited to learn more about the "Emerald Isle of the Caribbean."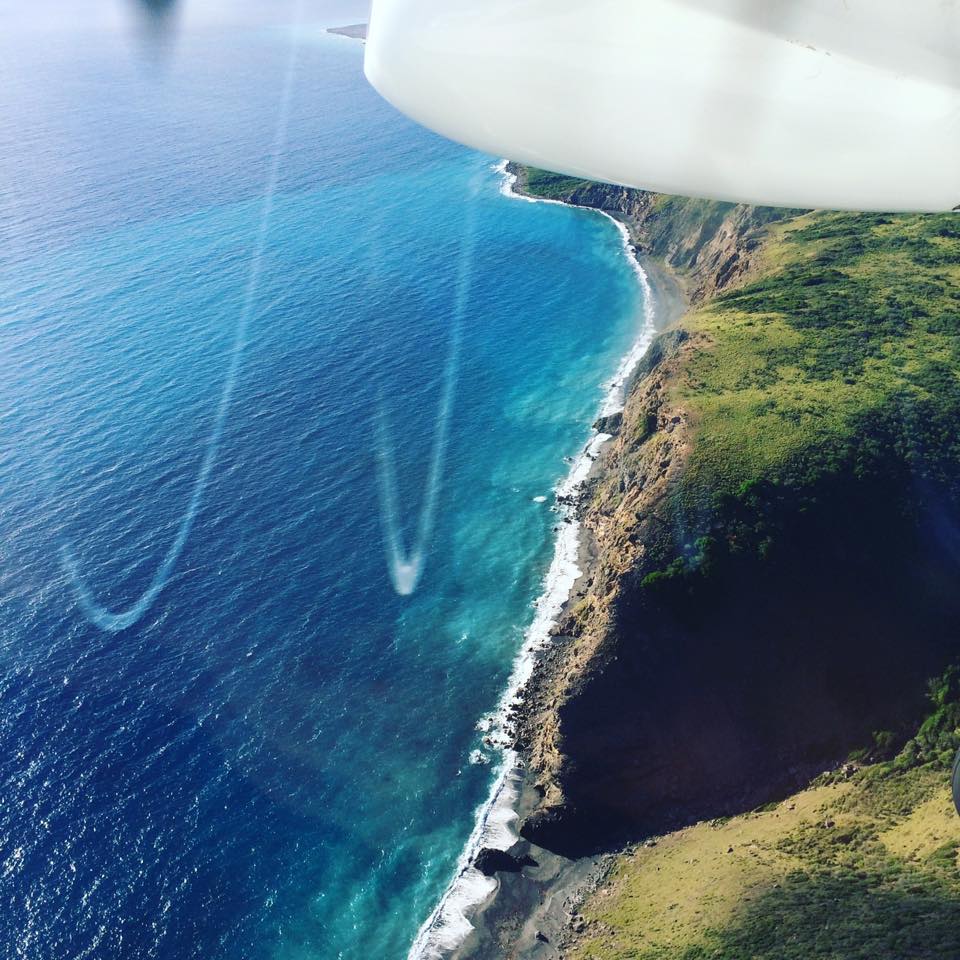 Photo from Discover Montserrat Facebook Page
There are several days of great events from November 10th to November 13th. I speak on Saturday, November 12th at 11 am about parenting Caribbean American children.  After my session, kids will present apps that they have created! I can't wait to see what they have come up with.
Here is the schedule for the day I am speaking. For the full schedule of events, click here.
Morning:
9:00 am
Visiting Authors chat with Rose on the Cultural Show at Radio Montserrat
10:00 am to noon
Storytime and Craft Workshop for kids
10:00 am
Coral Cay presentation on use of technology to enhance message about conserving the marine environment
11:00 am
Eva Greene Wilson (@socamomdc) – Parenting Caribbean American Children: How SocaMom.Com Was Born
Afternoon
1:00 pm
Presentation of apps developed by Children
2:00 pm
Alan Springer (@Ekidzco) – Good Versus Evil: Has the Internet Come into the World to Liberate the Downtrodden?
3:00 pm
JD Scott (@MrJDScott) and Annalee Belle (@annalee_belle) – Technology and Social Media in Modern Branding
4:00 pm
Nerissa Golden (@trulynerissa) – Experiencing the News Today: A Multimedia Affair
7:00 pm
WORD UP – Get ready to snap, dance and sing at the Montserrat Community College, Salem
Follow along with the festivities on Twitter and Instagram by following the hashtag, #afwlitfest, following the speakers and organizers, and following @discovermni on Twitter, Instagram, and Facebook. See the full schedule here.
CLICK HERE TO LEARN MORE ABOUT THE SPEAKERS
Resources:
Alliouagana Festival of the Word
Website – http://litfest.ms/
Facebook – https://www.facebook.com/AFWLitfest/
Discover Montserrat
Website – http://www.discovermni.com/
Facebook – https://www.facebook.com/DiscoverMNI/
Instagram – https://www.instagram.com/discovermni/
Twitter – https://twitter.com/discovermni