Happy National Maryland Day (Not to be confused with Maryland Day which is a legal holiday in Maryland held on March 25th)! Moving to Maryland was one of the most adventurous, scary, and wonderful things I ever decided to do. The Caribbean Community in Maryland is phenomenal, and Socamom wouldn't be what it is today without it.
Maryland had more than 62,000 people who identified as West Indian American of non-hispanic descent on the 2010 census. I don't live in Maryland anymore, but I still spend a great deal of time there because I am in nearby Washington, DC. Just yesterday, I went kayaking and paddleboating with friends at the Bladensburg Waterfront. I had never done the water activities at the waterfront before, but I had attended a Caribbean festival there several years ago.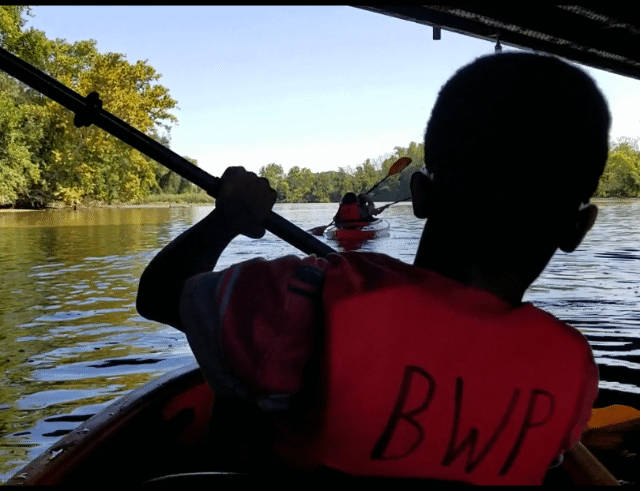 Just across the street is what is left of Crossroads, the Caribbean night club and restaurant where as a single mom I would take time off from momming to dance to soca and eat good Caribbean food. It was where I attended my first band launch. It had been a hub for all things Caribbean in the area and closed permanently in 2013. – https://www.washingtoncitypaper.com/arts/music/blog/13079591/with-crossroads-closed-where-will-dc-caribbean-scene-settle
When I created Socamom, I wanted it to be a place that people of Caribbean descent could go and find out about how to connect to the Caribbean community. In keeping with that mission, here are several ways to connect to Caribbean culture in Maryland.*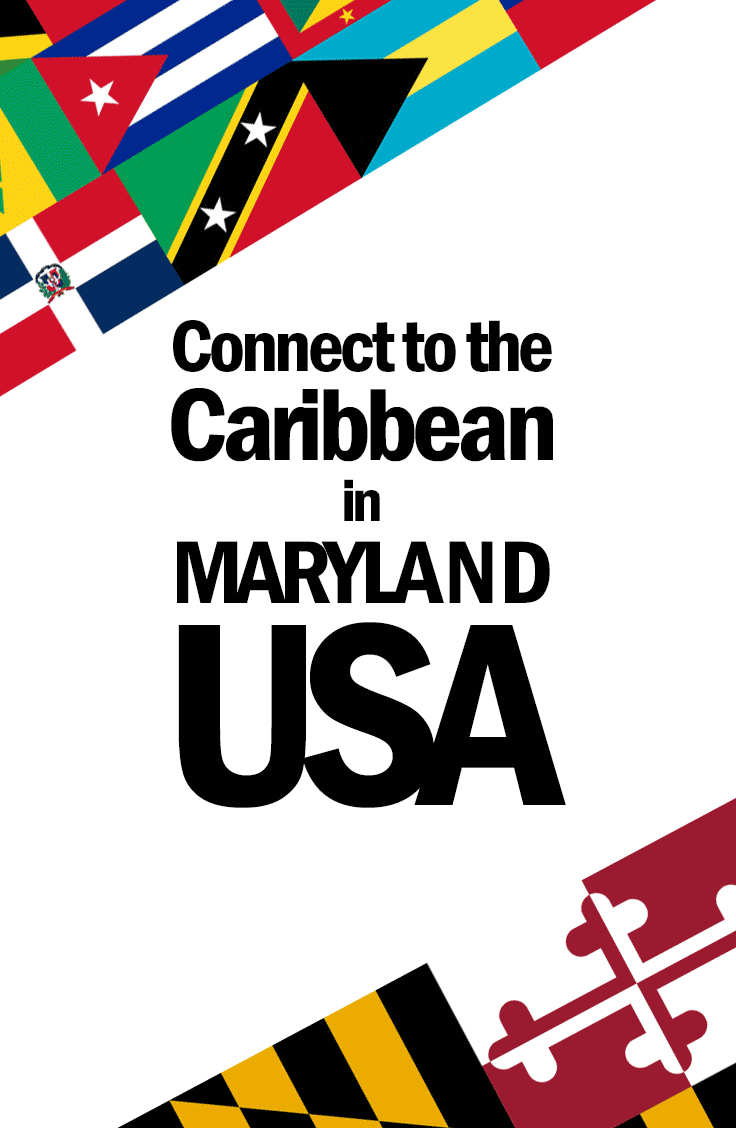 ORGANIZATIONS
Cultural Academy for Excellence – Steel pan lessons, educational enrichment, concerts – Mt. Ranier, Maryland – http://cafeyouth.org/
Blossoms of Guyana – Lanham, Maryland – http://blossomsofguyana.org
Caribbean American Advisory Group – Silver Spring, Maryland – https://www.montgomerycountymd.gov/partnerships/community/caribbean.html
CARNIVALS AND FESTIVALS
Baltimore Caribbean Carnival – Baltimore, Maryland – https://baltimorecarnival.com/
DC Caribbean Film Festival at AFI Silver Theater and Cultural Center – Silver Spring, Maryland – https://www.afi.com/silver/
Linganore Caribbean Wine festival in May, Reggae Wine festival in June – Mt. Airy, Maryland – http://www.linganorewines.com/events/
RESTAURANTS
Port-au-Prince – Silver Spring, Maryland – https://paphaitiancuisine.com/
Blue Waters Caribbean Seafood Grill – Temple Hills, Maryland – https://www.facebook.com/Blue-Waters-CS-Grill-2019330655060139/
Caribbean Grill – District Heights, Maryland – http://www.mycaribbeangrill.com/
CULTURAL ASSOCIATIONS
Trinidad and Tobago Association of Baltimore Baltimore, Maryland – http://www.ttab.net/aboutus.htm
Jamaican Association of Maryland Baltimore, Maryland – http://jamdonline.org
Barbados National Association of Baltimore – Baltimore, Maryland – https://www.facebook.com/Barbados-National-Association-of-Baltimore-158496407521830/
*This is not a sponsored post, and a listing here does not indicate endorsement. My children took lessons at CAFE, and enjoyed it thoroughly.
Happy National Maryland Day everyone! What are your favorite Caribbean associations, restaurants, events, and organizations in Maryland? Tell us in the comments.