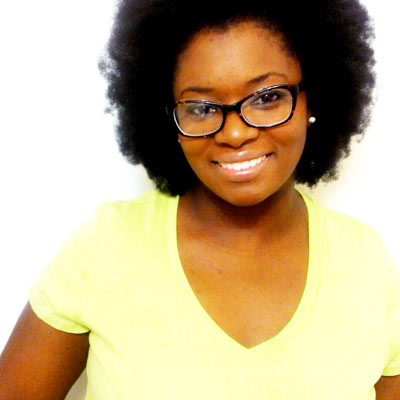 2013… Not sure where to start! I was looking at last year's end of the year post, and I figured I would just make a list of all the wonderful things that happened this year, and what's to come for SocaMom.com.  I had no idea how extensive that list would be, but here goes!
So the statistics for the site have shown really wonderful growth for the website. Over 150 blog posts have been published in 2013, and those have had over 60,000 views! Not bad for our little website, huh? Not bad at all, if I say so myself. That 60,000 views does NOT include the now over 60,000 times that our over 200 coloring and activity sheets have been downloaded… 60,000 must be the magic number.
Twitter? 1000 new followers since last year this time! Facebook? Not sure how many new likes we have, but our SocaMom community over there has over 1700 people – so that's pretty great!

I hosted a VeggieTales "Red Carpet" screening for several families willing to brave the snow.

One of my posts was featured on BlogHer.com…. sweet!
My son was asked to spend a week with his favorite vehicle, the Dodge Grand Caravan. It was an amazing test drive! See the video here.
My husband and I were flown to Chicago to be featured on Oprah's Life Class. That still doesn't even seem real.
I reviewed who knows how many movies this year.  I actually sat down and chatted face to face with Craig Robinson! Unbelievable.
The kids and I were invited to check out a play based on Every Little Thing, Cedella Marley's children's book, and we were able to meet her and Rohan Marley.
We instituted and celebrated the first Caribbean Parenting Month in April. Read more about it here.
I interviewed super Caribbean food blogger, author, and internet chef, Chris De La Rosa of CaribbeanPot.com in a well received two part blog post.
I attended three blogging conferences – the Titus 2:1 Homeschooling conference in Virginia, Blogging While Brown in New York, and BlogHer in Chicago.
I am part of the cast of a web talk show now! I am 1/4 of the "StepSisters". We talk about blogging, pop culture, and lots of other stuff. Check out our blog at StepSistersBlog.com, follow us on Twitter, like us on Facebook, and subscribe to our Youtube channel.
I wrote my first children's book, Anancy's Family Reunion, and gave away 100 copies to families who attended the Anancy Festival that we sponsored and coordinated in Washington, DC. Paperback and ebooks are available for sale on Amazon.com.
I interviewed the winner of American Idol, Candice Glover at the National Memorial Day Concert at the Capitol, and chatted with soca artists Bunji Garlin, Fay Ann Lyons, Tallpree, Edwiin Yearwood, Skinny Fabulous and Iwer George at the Labor Day Concert at the Barclays Center in Brooklyn, NY!
My second article for b3 Caribbean Magazine was published in the anniversary issue.
I covered immigration as a member of Bloggers Row for the 43rd annual legislative conference of the Congressional Black Caucus. I live tweeted the sessions, and posted photos and information on our Facebook page.
I started the filming of my upcoming documentary on Caribbean parenting with a family/work trip to St. Vincent and the Grenadines and Trinidad and Tobago, and ended the year with another family/work trip to Los Angeles, California and Pullman, Washington.
So how can I possibly top this year? I'm not really sure. What I do know is that I'll be spending 2014 encouraging people to do more wining and less whining!
Look out for these t-shirts and more in our store in 2014!
I was able to get all of this accomplished for the blog and the Socamom.com community with God's grace, and the support of my husband, kids, family, friends, and fellow bloggers – and minimal whining… maximum wining! So what do we have in store for 2014? Join the mailing list and find out!
Happy New Year, and thanks for hanging with us these last two years!