I don't share as much on Instagram as I used to. I say everything I have to say in my Instagram stories (you should definitely follow those – @socamom), but there are some amazing Caribbean moms who I follow on Instagram that really make my day. Some showcase their kids and some strictly show their career moves. All of their timelines show that you can do both.  Check them out and let them lively up your timeline!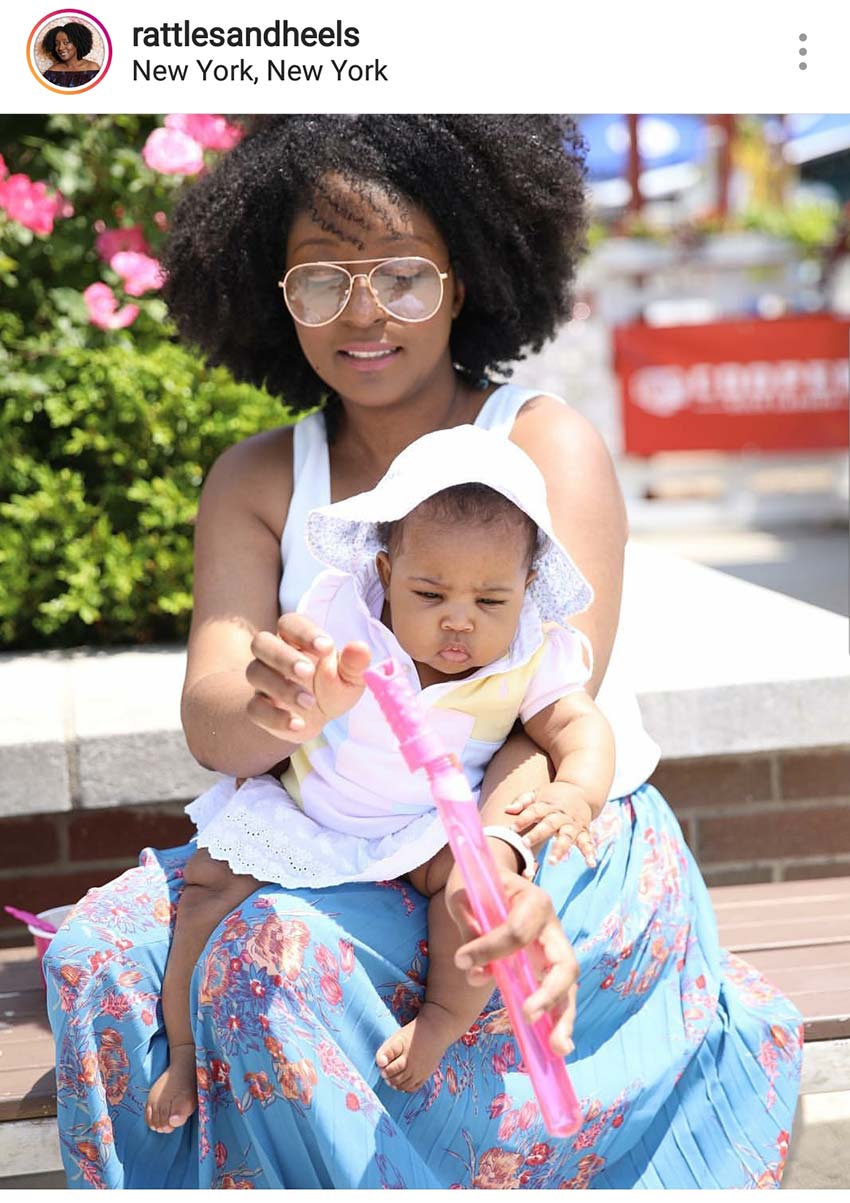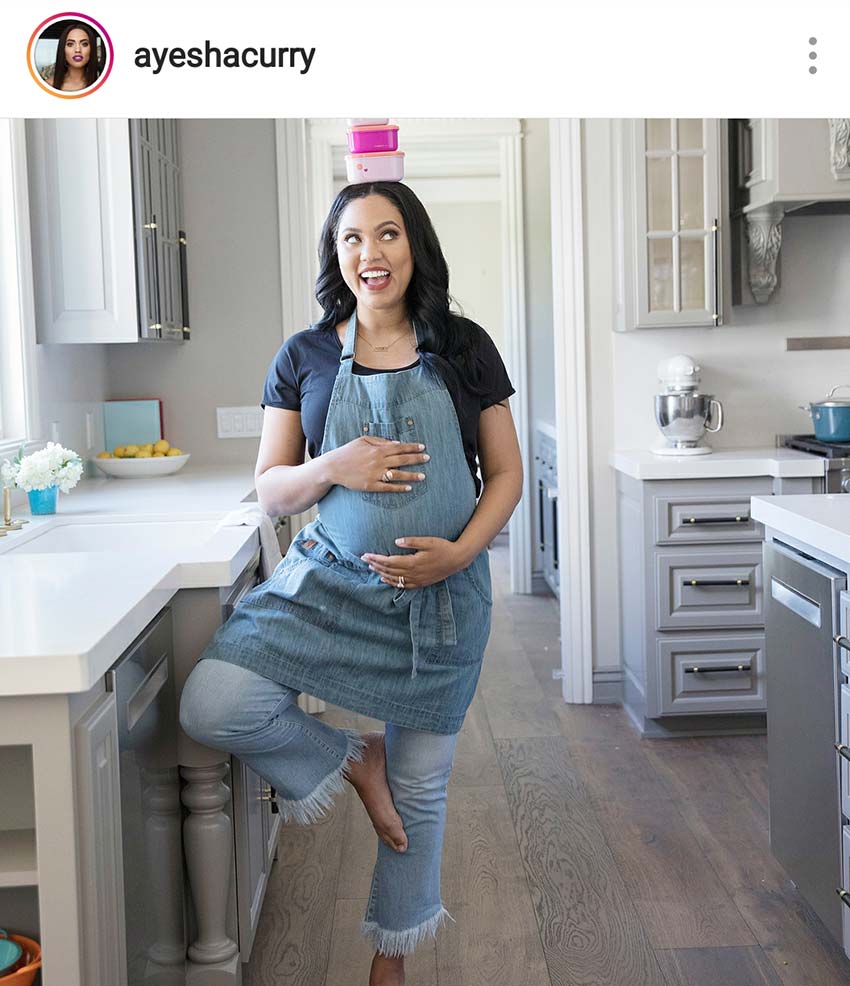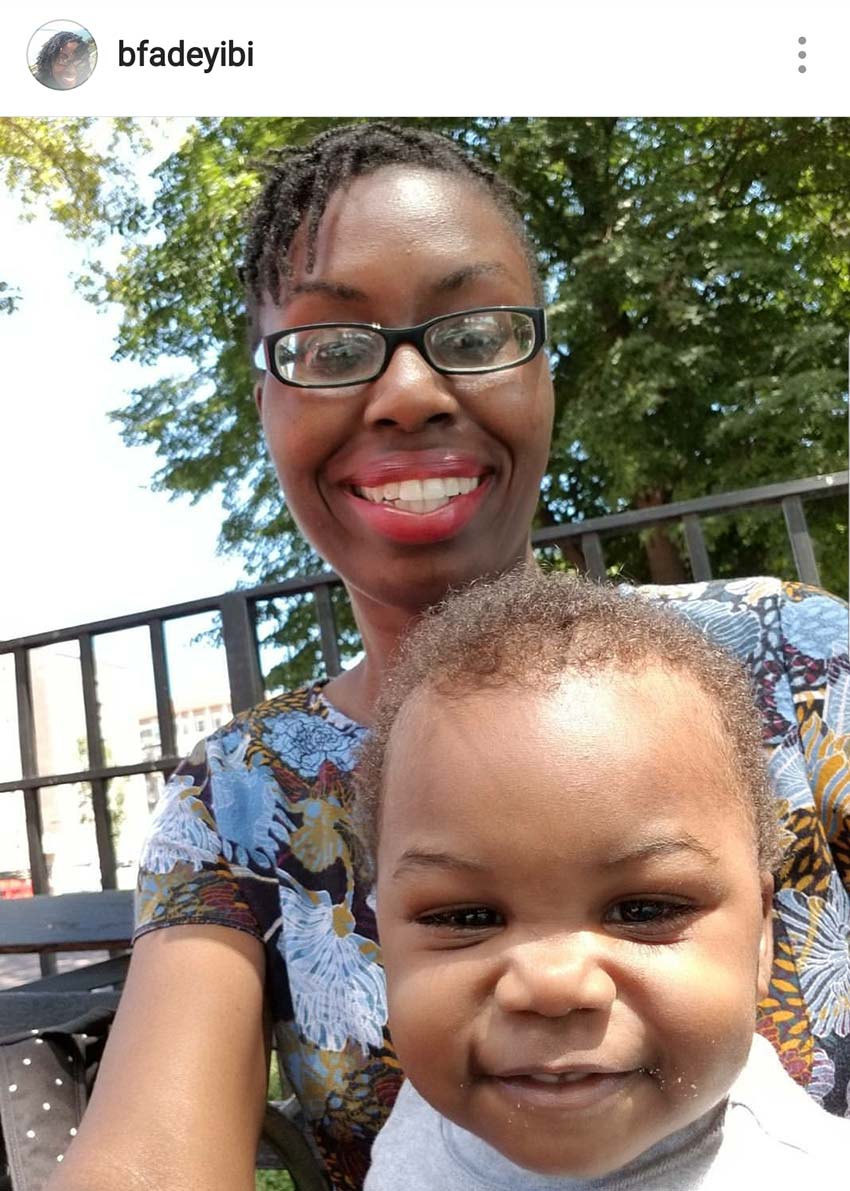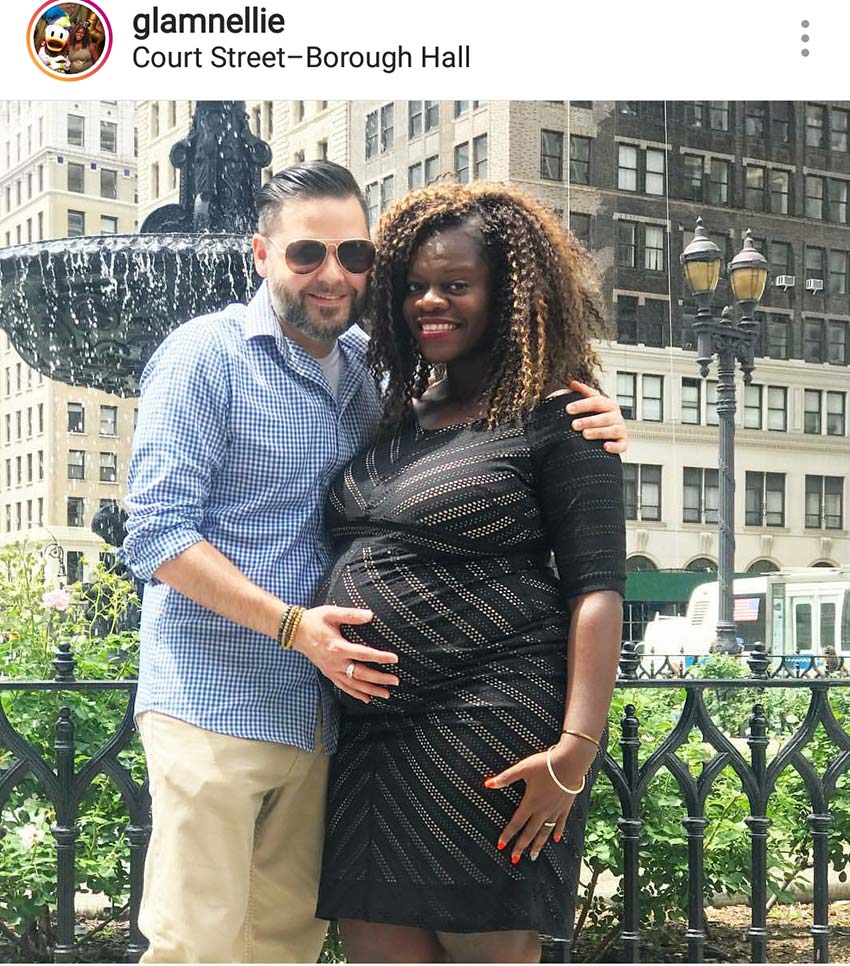 Brooklyn Active Mama @glamnellie
Celina Caesar-Chavannes @mpcelina
Constance White @officialcwhite
Debbie-Ann White @debbieannwhite
Dixie Lincoln Nichols @dixielincolnnichols
Heather Headley @heatherheadley
Kamila McDonald @iamkamilamcdonald
Kerry-Ann Reid-Brown @kerryannreidbrown
Lisa Leslie Williams @lisalesliewilliams
Michelle Jackson @theoriginal.michiboo
Nerissa Golden @trulycaribbean
Nicole McLaren Campbell @nicolemclarencampbell
Patrice Roberts @patriceroberts1
The Baydian Girl @thebaydiangirl
Tiffany Greenaway @mymommyvents
Wendy Fitzwilliam @wendyfitzwilliam
Related:
If you know of a fabulous Caribbean mom that I need to add, shout her (or yourself) out in the comments!
Note – all of our articles are moving to this site effective August 30. If you want to see old articles until then, go to SocaMom.com/s/index.php/blog.