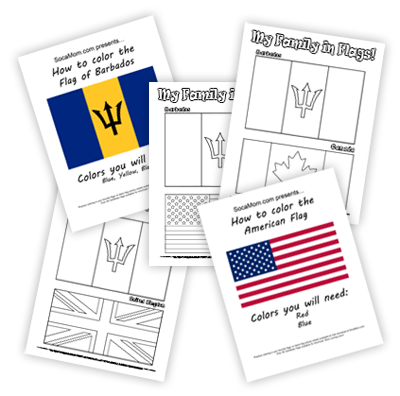 New coloring sheets! Each day we are adding new coloring and activity sheets to our downloads section. Check back often to see if the country that you are interested in has been added.
Some of the activity sheets are for members only.  Membership is free.  If you are not logged in, you will only see the downloads that are available to the public.  Once you register and log in using Facebook or Twitter (or complete the online registration) you will be able to see additional downloads.
Let us know what you think by clicking here to leave your feedback: http://socamom.com/soca/en/about-socamomcom/more-about-socamom/712-we-appreciate-your-feedback
If you have pics of your kids using the activity sheets, upload them to Facebook and tag us! We would love to see the materials we provide in action in your classrooms or at home.
Enjoy!