Okay, so VeggieTales is not just for the kids.  My husband and I watch it right along with them.  Just like Disney and other brands that make entertainment for kids, Big Idea seems to understand that we need to be entertained too, so there are plenty of jokes that are meant for parents, but not risque or anything, so if your kid does get it – you won't have anything else to explain.
Download The Little House that Stood Coloring Sheets!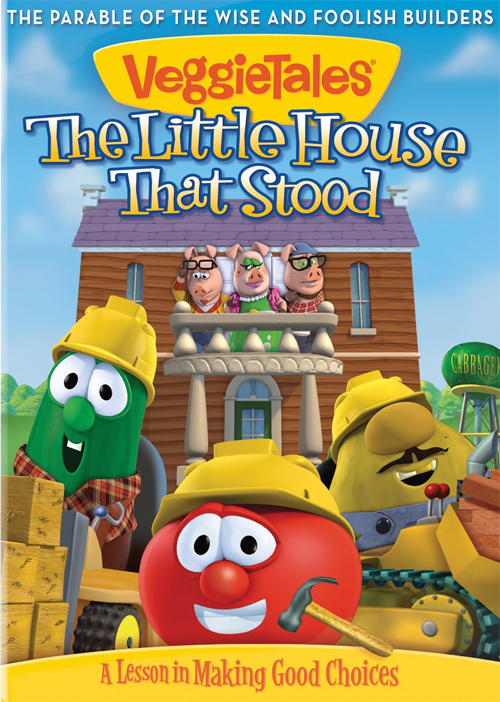 If you pre-order the newest DVD, The Little House that Stood, you'll get it by March 5th along with another free DVD (pick one from their list), and free shipping on your whole order. Use the discount code, "HOUSE".
Download The Little House that Stood Coloring Sheets!
This is a great opportunity to add something cool to your gift closet You know – the closet where you have collected children's gifts for those parties that the kids RSVP to for you, and that you find out about right after the stores close the day before the party. If you live in (or around) DC, you can get a sneak preview at my "Red Carpet" Screening on February 16th! If you are reading this from the front page, for details click "read more" (or the title of this post if you are reading this from your email subscription).
Bring your kids, friends, neighbors, and family (all ages welcome – I happen to love VeggieTales) to the "Red Carpet" screening of the New VeggieTales movie, "The Little House that Stood".
RSVP here: http://veggietalesscreening.eventbrite.com/
Ladies, grab your feathered boas and glittery gear! Fellas, how about a dapper fedora? Don't have any fancy things to add to your outfit? Don't worry (I have extras) – just bring a smile or silly face so that we can capture your red carpet look! Moms and dads, make sure you bring your cameras. You will be our "mamarazzi" and "paparazzi" photographers as your VIP's walk the red carpet before the movie.
There are a limited number of seats for parents and kids, so RSVP ASAP to make sure you have a spot! Location – the newly renovated (not to mention stylish) Francis Gregory Library in Washington, DC.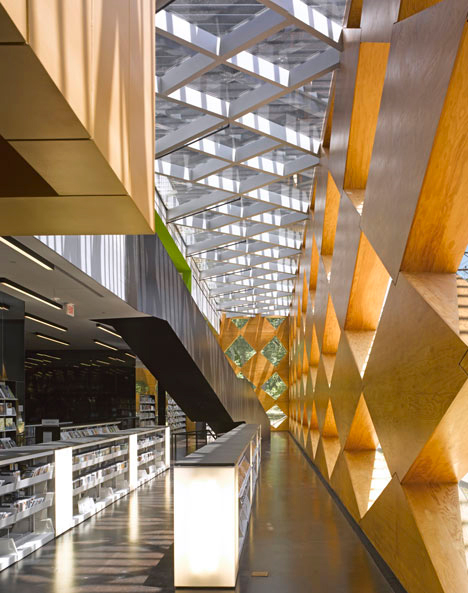 Download The Little House that Stood Coloring Sheets!