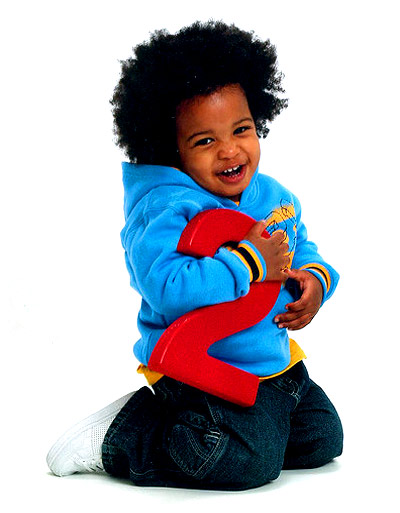 Recognize that face? It's Mr. Social AKA DavesCarShow.com
The website is turning two! Can you believe it?  We have some really great things in store for our readers – it is SO hard to keep them under wraps until they are done, but I am trying.  In the meantime, I will need your help.
I was having a hard time deciding how to celebrate, when it was suggested that I celebrate by giving SocaMom.com readers the opportunity to share their stories.  So we are putting together a video about the website and Caribbean American parenting featuring none other than… YOU!  If you are a Caribbean American mom (or dad) living in the DC metro area, and would like to be featured in our anniversary video, click here to leave a message with your name, email address, and phone number, or click here to email us (subject line, "Feature Request") by April 2nd.
The video will debut on June 1st, just in time for the anniversary of my official launch and Caribbean American Heritage Month.
Please feel free to share this with friends and family that you believe may be interested.  The deadline to express your interest is April 2, 2013.