For Black History Month, I was interviewed by Alexander Evans and Amari Johnson about SocaMom.com and Caribbean Culture in America. The episode was part of the 28 Days Series, now in its third season. We talked about everything from food to immigration, homeschooling to music. Check out the video to learn more about what it is like to be of Caribbean descent living in the United States.
The episode was produced by John Mullany, Paola Gadala-Maria, and Darryl Ridgeway, and directed by Hezekiah Lewis, Ekiah Productions.
Watch the episode on Youtube: https://www.youtube.com/watch?v=_wrhVanyKvI
Like most of my appearances, this one became a family field trip. Since I homeschool, I take every opportunity to give the kids interesting experiences. They have been on a set, learned how the weather forecast works, and have helped me out on and off camera.
Related: How to Celebrate Caribbean American Heritage Month at Home
For this taping, they were in the control room watching how things worked from behind the scenes.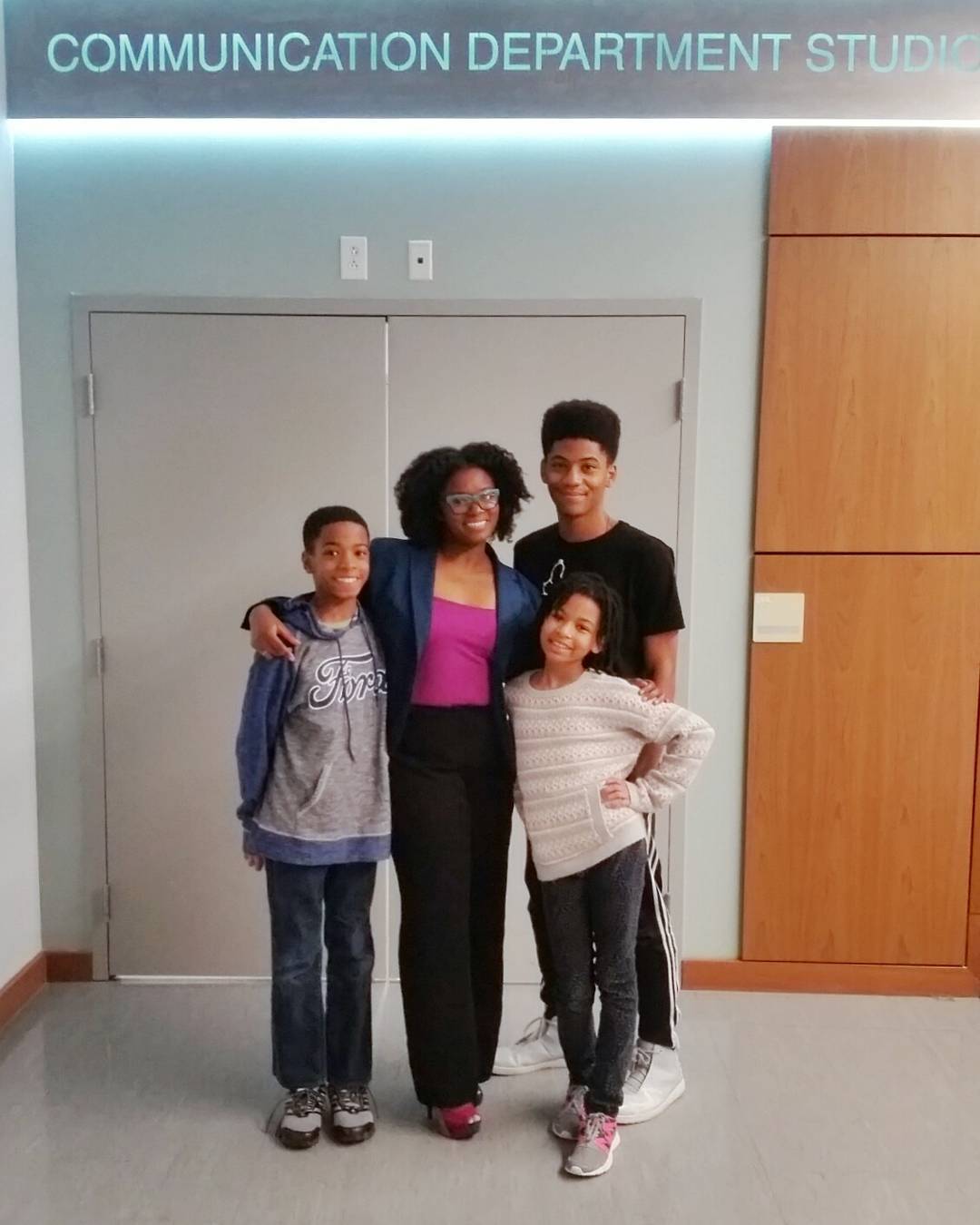 I have been very quiet this Black History Month, but I couldn't pass up this opportunity to share the importance of culture and making those connections in a time where there is so much misinformation about and aggression towards immigrants in America.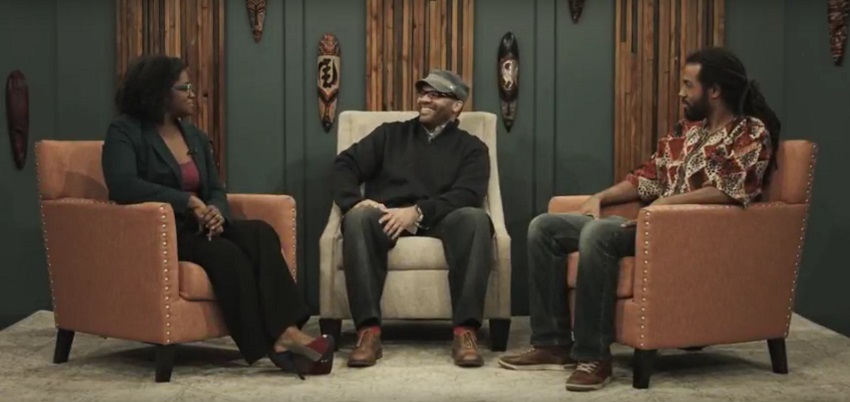 L to R: Eva Greene Wilson, Alexander Evans, Amari Johnson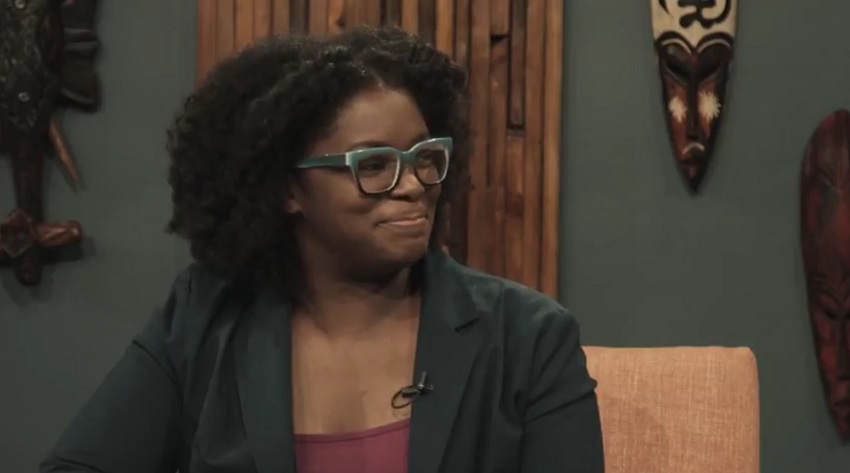 I am always happy to get the opportunity to share what it means to be Caribbean in America and how SocaMom.com palys a role in helping parents keep their children connected to Caribbean culture.
Related: 10 Ways to Keep Your Kids Connected to Caribbean Culture
There were plenty of serious moments when talking about immigration and the flurry of executive orders coming out of the White House.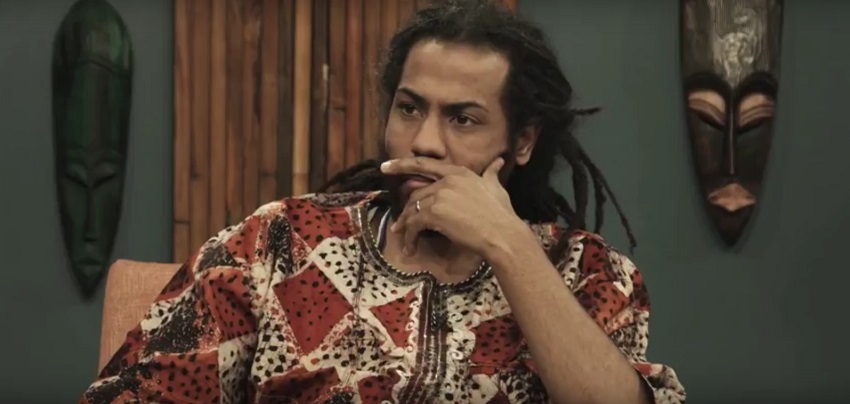 I explained how the travel bans were not just effecting people from the countries listed, but that the diversity in the Caribbean has led to discrimination at the airports based on name and appearance.
Related: Executive Order: Border Security and Immigration Enforcement Improvements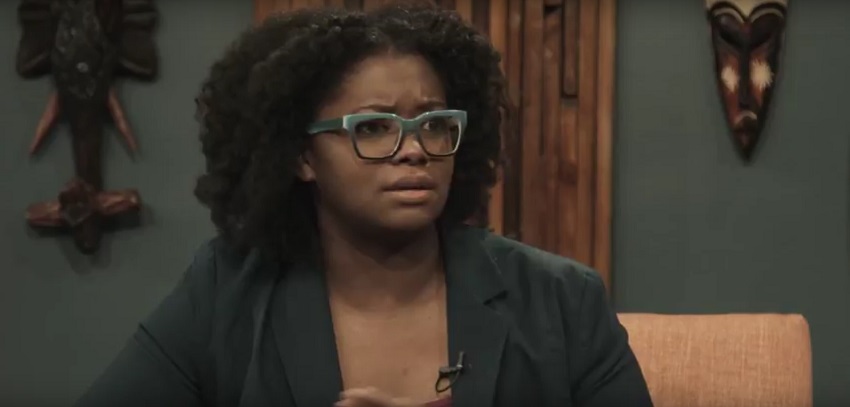 We talked about the difficulty that people of African descent who are also of Caribbean descent have when it comes to activism, because we are able to assimilate more easily than most into the African American population in just one generation. This makes us less likely to speak up about immigration issues, since the focus is primarily on people who "look" like the immigrants that are targeted by the current administration.
Related: Election 2016: Trading Fear for Hope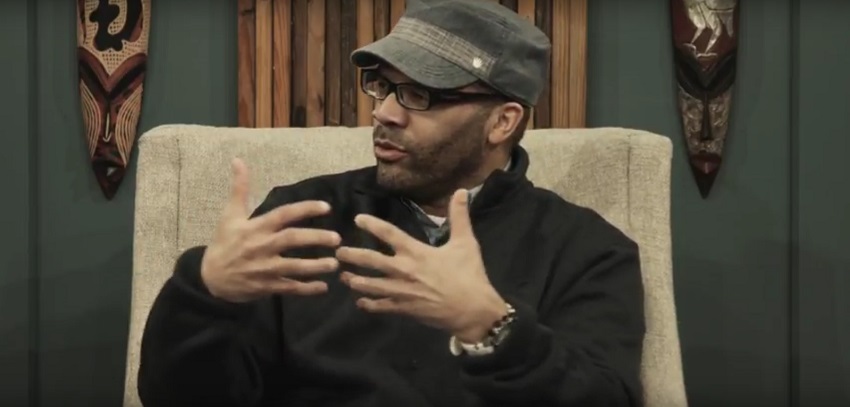 It is a lot to take in when you consider that your friends and co-workers that you thought were "safe" are in the same danger as everyone else. The conversation didn't stay heavy the whole time. We did talk about music, why I have no accent, and how people react to that.
Related: Radial Brings Soca to the World with Curated Family Friendly Playlists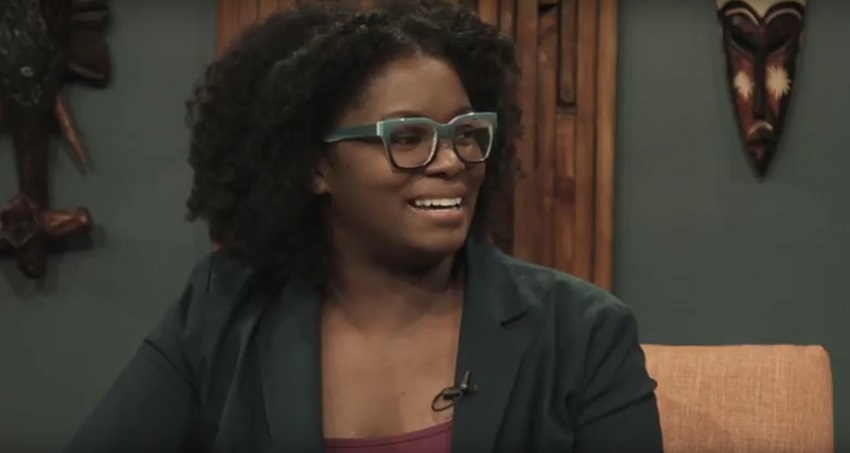 We talked about pepper sauce, food, and my skills with preparing Caribbean cuisine – or lack thereof. Raising kids and homeschooling and how parenting is different when you are raised in a home with Caribbean parents were lighter subjects that garnered laughs as usual.
Related: Caribbean Moms Talk Parenting Styles at Beaches Negril Resort and Spa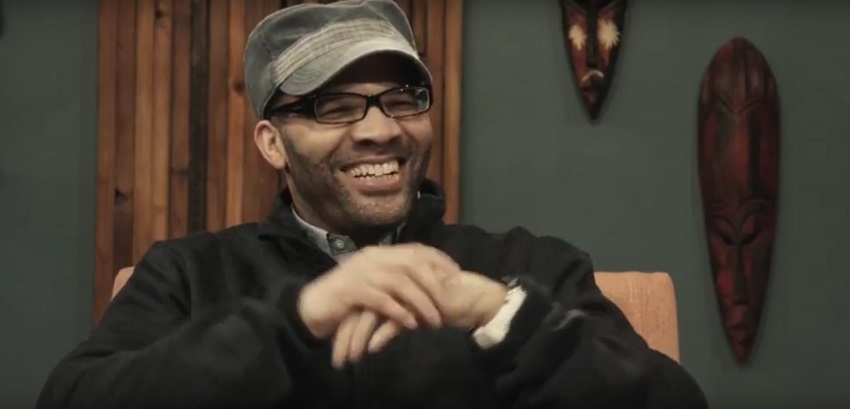 Photo: Still from YouTube – Alexander Evans
Photo: Still from YouTube – Amari Johnson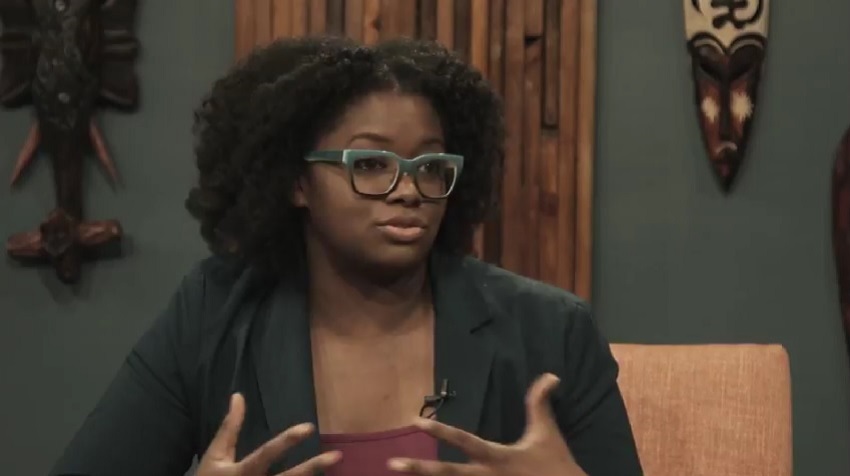 I explained how Caribbean people deal with race when it comes to education, and how the quality of the education often comes first before the social aspects. Some parents believe that whatever you are getting in the US, is better than what you would have gotten in the Caribbean, so complaining about social issues and "fitting in" is often ignored or belittled.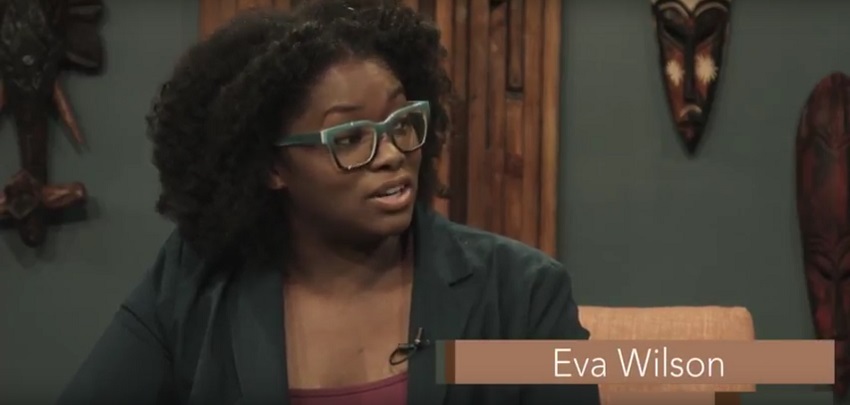 This interview had so much great information and the questions were fantastic. I encourage you to watch the video and learn more about why I do what I do here on SocaMom.com. Watch the episode on Youtube: https://www.youtube.com/watch?v=_wrhVanyKvI
Thanks for watching and sharing! Did you learn anything new about being Caribbean American in the United States? What stood out to you most in the episode? Let me know in the comments.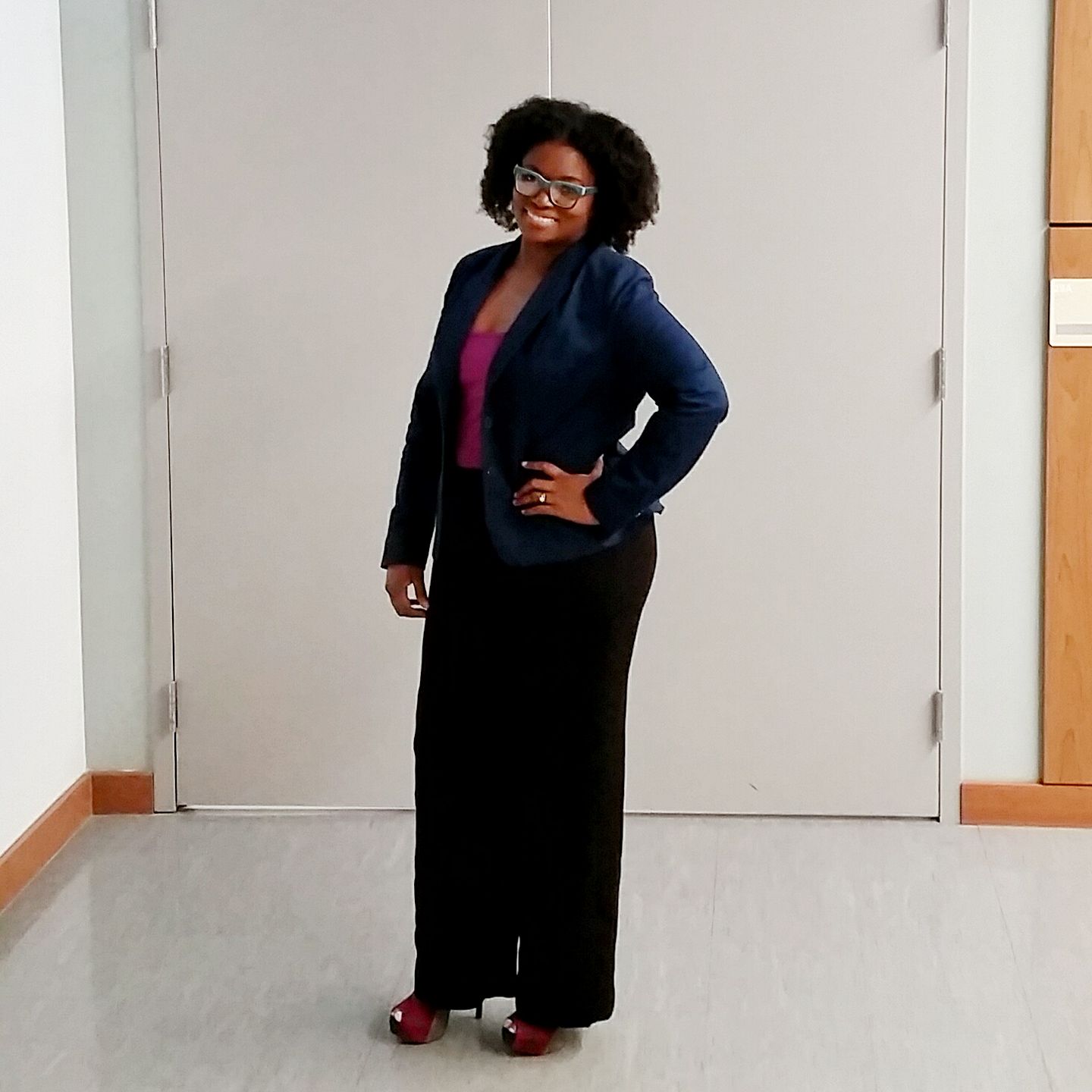 Related: Black History Month: My Father's Journey to the United States