July 1st is International Reggae Day. The celebration is the brainchild of Andrea Davis, who got the idea from a speech by Winnie Mandela in which she talked about how reggae music inspired South Africans fighting apartheid. Today, a new video for Bob Marley's "No Woman No Cry" was released, and the gorgeous imagery and story will make you shed a tear, or at least get a little choked up.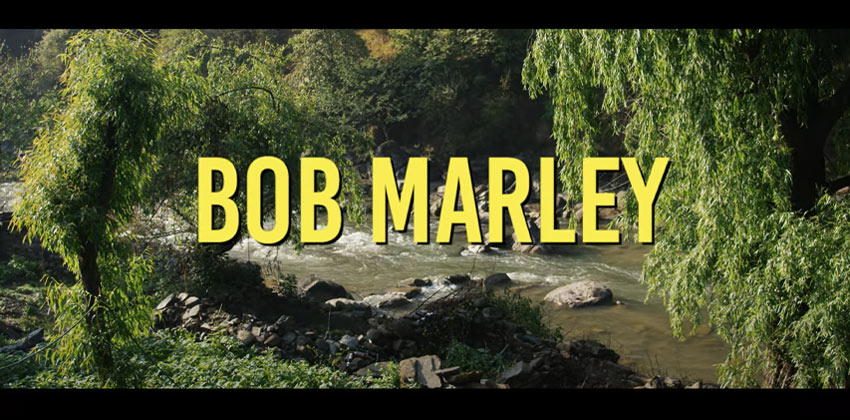 39 years after his death in 1981, Bob Marley remains a fixture in in discussions of global pop culture, and is credited with being an early catalyst for the worldwide demand for reggae music and Jamaican culture.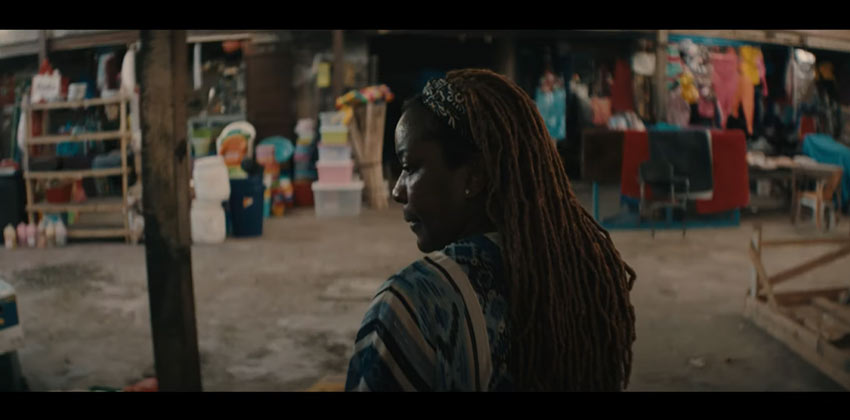 Related: Marley Movie Review
There's not a lot of archival footage of Bob Marley performing, just a short clip – a few seconds – during a scene involving a barrel that the Caribbean diaspora knows well.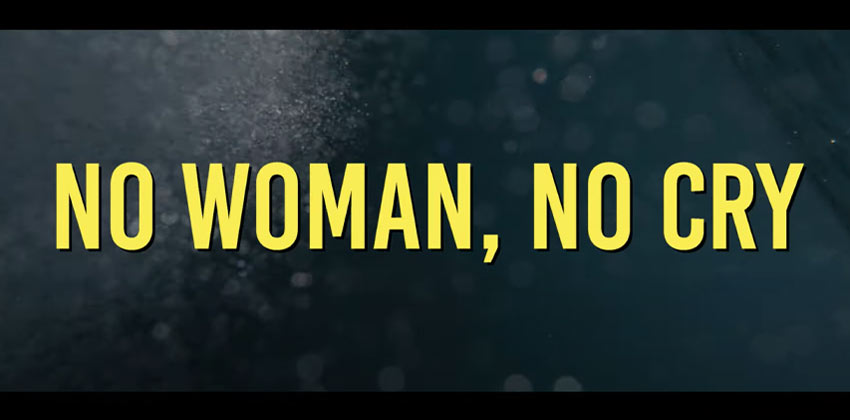 The new video is directed by Kristian Mercado Figueroa, a Puerto Rican filmmaker living in Spanish Harlem who has "directed content for Billie Eilish, Awkwafina, Migos, De La Soul, MF DOOM, Planned Parenthood, and Adult Swim," according to his website. The video was shot in Jamaica and New York City. For those of us just wrapping up Caribbean American Heritage Month, the video tells a story of two lives, in two countries, but one love.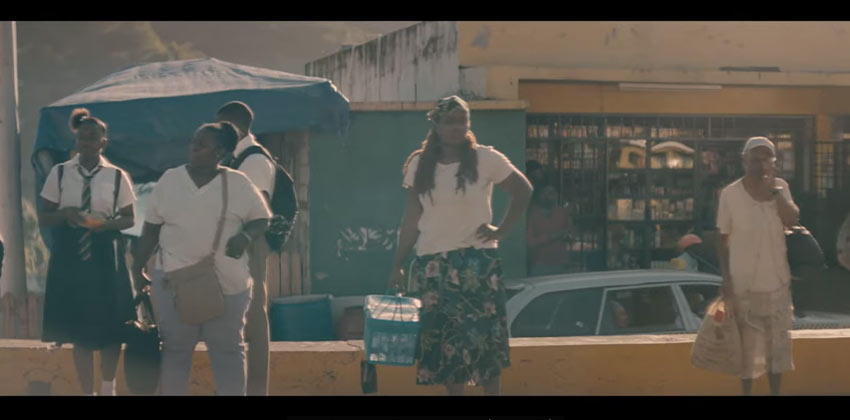 Related: Split in de Middle: Balancing Finances When Supporting Family at Home and Abroad
I don't want to spoil it for you, so here it is so that you can watch it for yourself.
What do you think? Did you feel that it was a good effort at creating a story around the song? Do you see it as timely? Join the conversation on our Facebook page.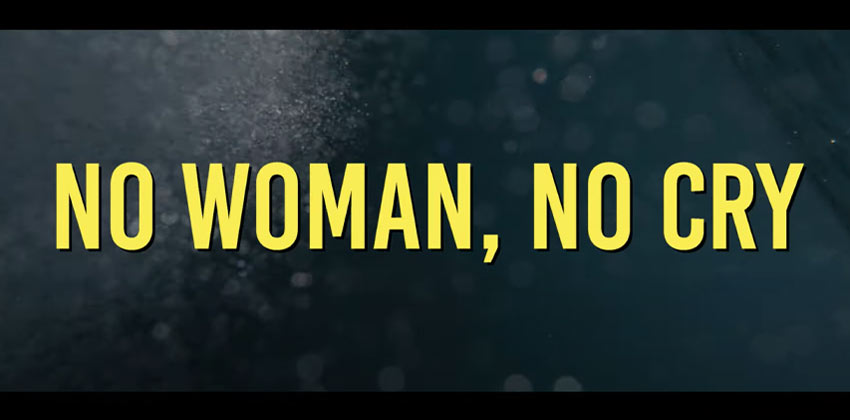 For more information about the events on International Reggae Day, visit the website, ireggaeday.com.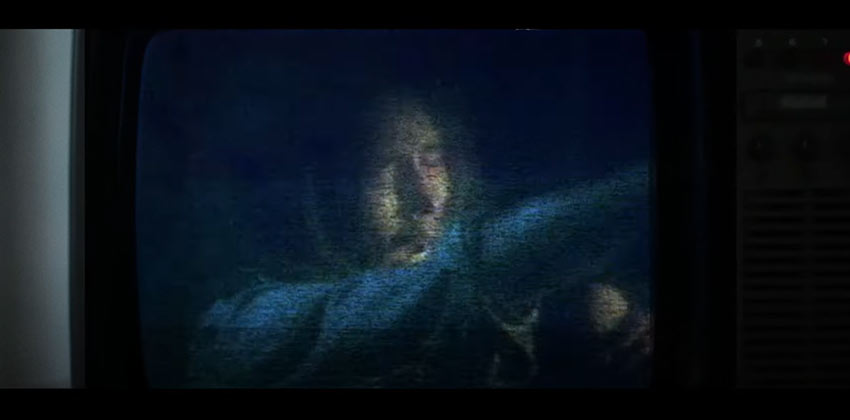 This year's theme is #FromJamrock2HipHop. Watch live at https://livestream.com/inationnetwork/ireggaedaytv.