The 33-year-old mother was on a rented pontoon boat at Lake Piru in Southern California with her 4-year-old son, Josey, when according to the young child, his mother jumped in to swim and never returned. When the rental company noticed that the three-hour rental was overdue, they went out to the boat to find Josey asleep, wearing his life vest. The adult life vest that was issued to Naya Rivera was still on the boat.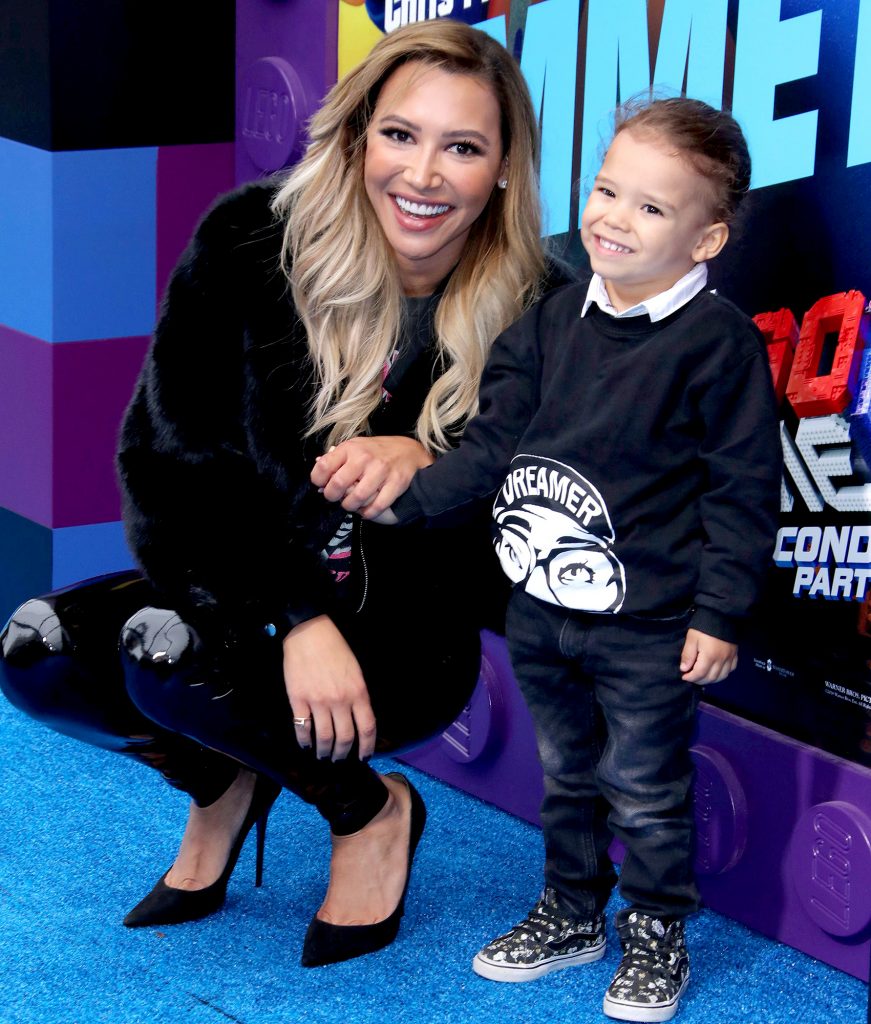 Calling it a possible drowning, Deputy Chris Dyer stated at a news conference, "We hope for the best, we prepare for the worst."
When darkness fell on the lake Wednesday night, the search was halted, and the Ventura County Sherrif's office stated that search efforts would resume "at first light" the next day.
Although the actress has a long list of film and TV credits, she is most well known as the sharp-tongued cheerleader with a heart, Santana.
Trinidadian-American actress Jackee offered up her prayers on Twitter with a video of a scene they performed together in the early nineties on The Royal Family.
Her last tweet before her disappearance was the day before the incident, and was a touching close up of the mother with the son she adored.
According to TMZ, the first outlet to share insider details of the story of the death of Kobi Bryant and his daughter Gigi earlier this year, the search and rescue mission has shifted to focus on recovering her body.
The spotlight is on law enforcement right now, and it many have taken to social media to share their frustration at the search and rescue being called off due to darkness and low visibility. She was vocal during recent the Black Lives Matter protests, and shared images of her grandmother from Civil Rights protests in the 60's.
While the nation hopes for the best, and that as a woman of color, Naya Rivera's disappearance is treated as a priority, fans are skeptical of law enforcement's efforts, calling it too little too late.
The lake is known to be full of debris and authorities have stated that it would be near impossible to find someone under those conditions.
Naya's acting career spans nearly three decades, and she is the author of her popular memoir, "Sorry, Not Sorry: Dreams, Mistakes, and Growing Up."
Although Rivera was married to – and recently divorced from – fellow actor Ryan Dorsey, she is still often associated with 32 year old ex-fiancee rapper Sean Michael Leonard Anderson AKA Big Sean. He has not commented on her disappearance, but he has "liked" posts about the accident and search efforts, indicating that he is following the story as closely as friends and fans.
While authorities continue their search and update their Twitter account with photos and videos, we continue to hope for the best for Naya Rivera and her family.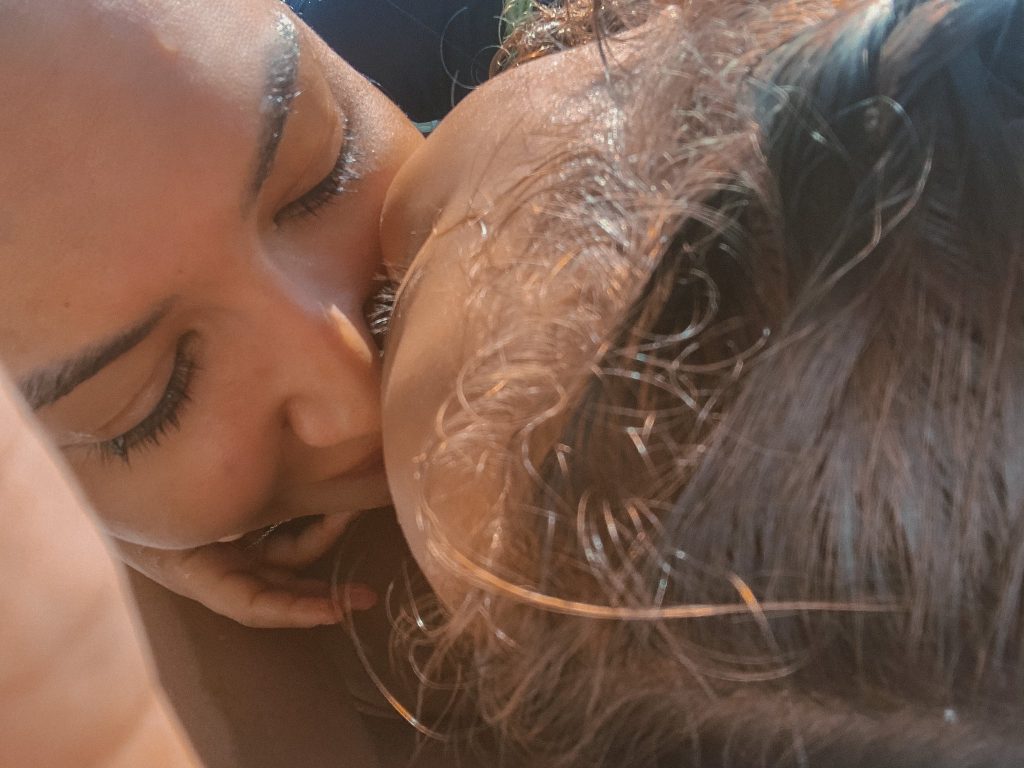 Follow the hashtag #PrayForNaya on Twitter for updates and to see thoughts and prayers from friends, fans, and family.