ALL THE BEACHES
If you and the kids love the beach, then this is the place for you. The beaches are all very well maintained, not crowded, and the ones off of the beaten path are just gorgeous.  You can rent a Jeep to check out the ones that are  a little harder to get to, but it is definitely worth it.  No need to bring umbrellas because the coconut trees provide amazing shade. Bring your camera to get photographs of the horses doing their thing… standing there… chilling.
Imagine a public park in the US… but it is at the beach! Shelters, parking, all that. Not even crowded. Sweet!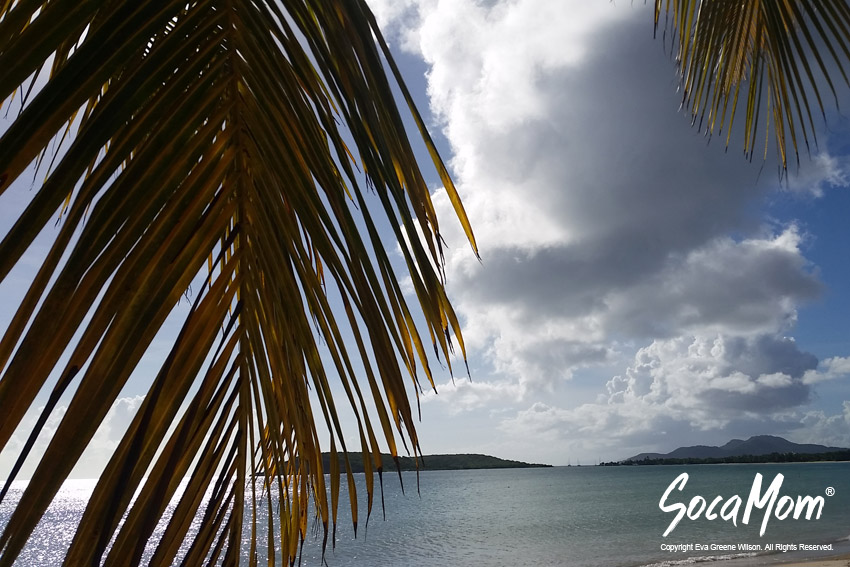 I really could have spent all day out here.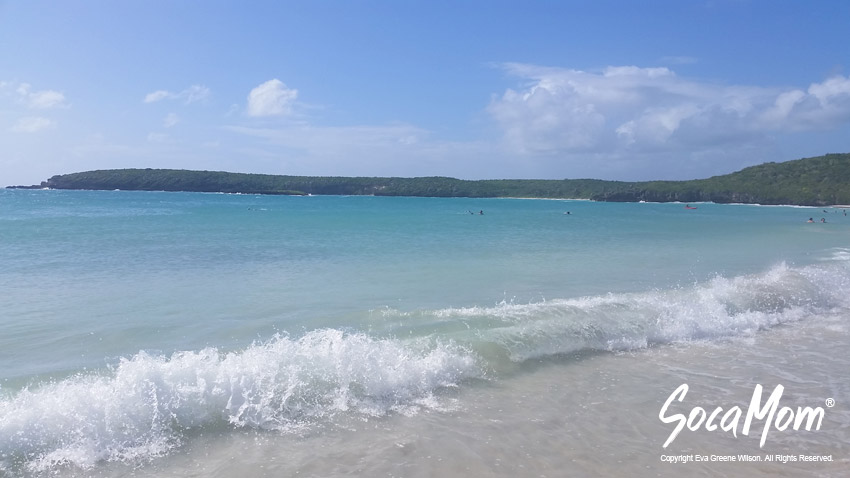 The water is very clear. Very… very clear.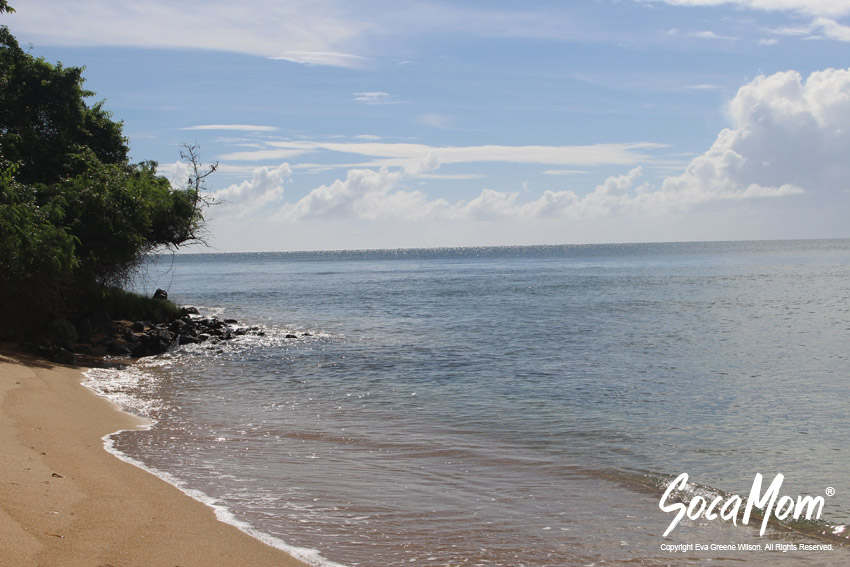 This beach took some work to get to, but it was totally worth it.  We definitely needed a Jeep.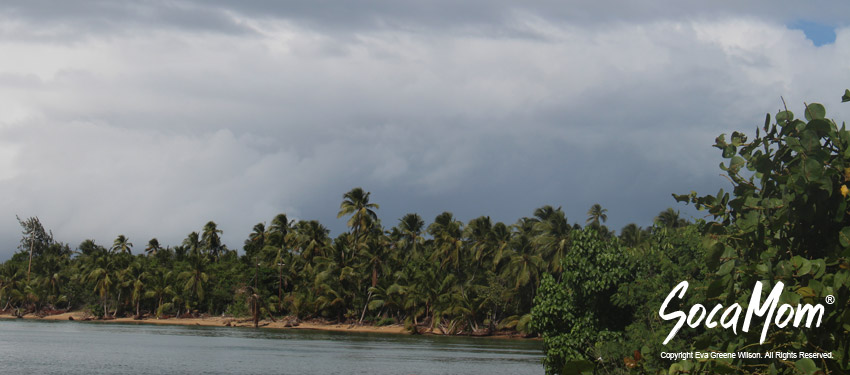 Each beach seems to have its own personality.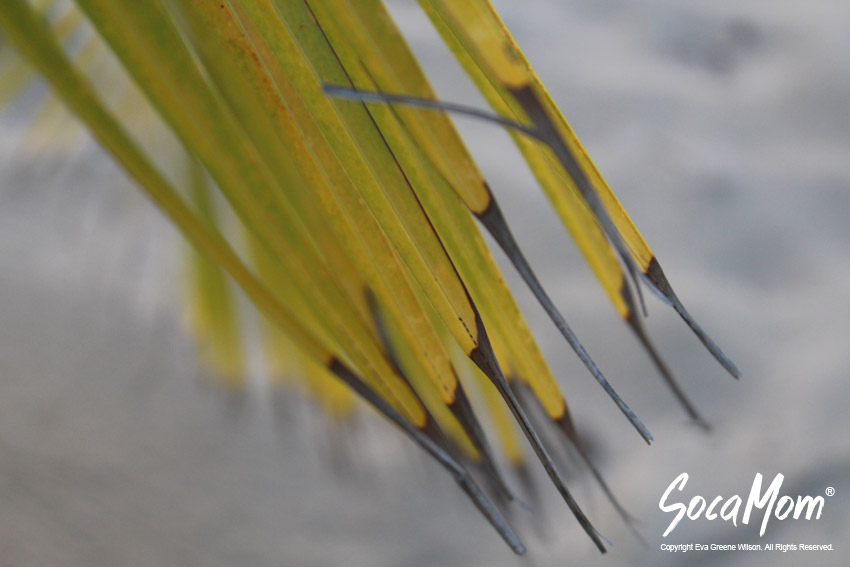 There are plenty of opportunities for some great shots if you are a photographer.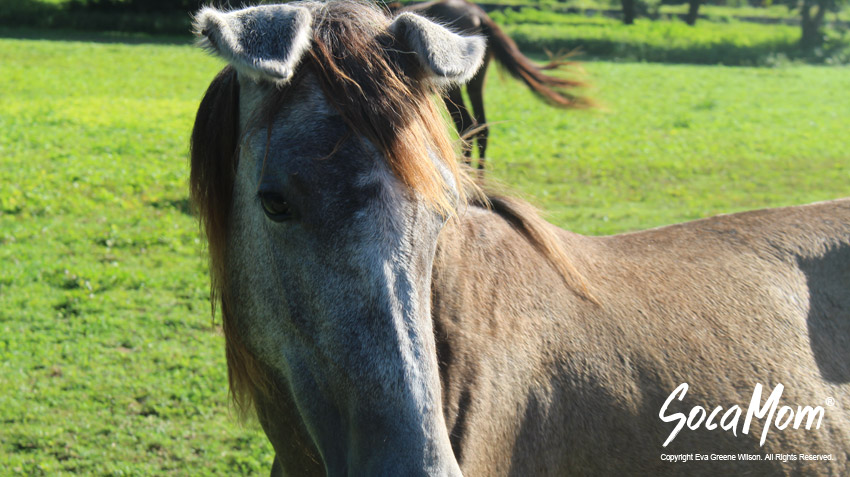 Horses are everywhere… and so is horse poop. Watch where you are walking.
Here are three really nice beaches to check out:
Caracas
Sun Bay (stop by Arenamar SunBay's Café and get empanadas and pina coladas)
Black Sand Beach