Everyone keeps saying that 2016 sucked because so many of our legends passed away.  While I will miss them (and it really seemed like a lot of deaths), I am grateful for 2016.  Why do bloggers do recap posts?  Sometimes it is to make sure that our readers didn't miss anything, and sometimes it is to remind ourselves of why we do what we do, and how blessed we are to have the opportunity to do it. These highlights of 2016 are in no particular order.
Related: Trinidadian American Rapper Phife Dawg Dead at 45; Gwen Ifill: Bajan American Journalism Legend Passes Away at 61
1. Worked with AT&T on "Moments that Matter" for Black History Month
Even though I was working very hard to finish up law school, I was able to work with some really wonderful brands on sponsored posts (FAQ's About Sponsored Posts: What They Are and Why Bloggers Write Them) that meant a lot to me.  I worked with AT&T on video for Black History month about my father's move to the United States from Tobago in the 1960's.  It was also featured on AT&T's The Bridge website.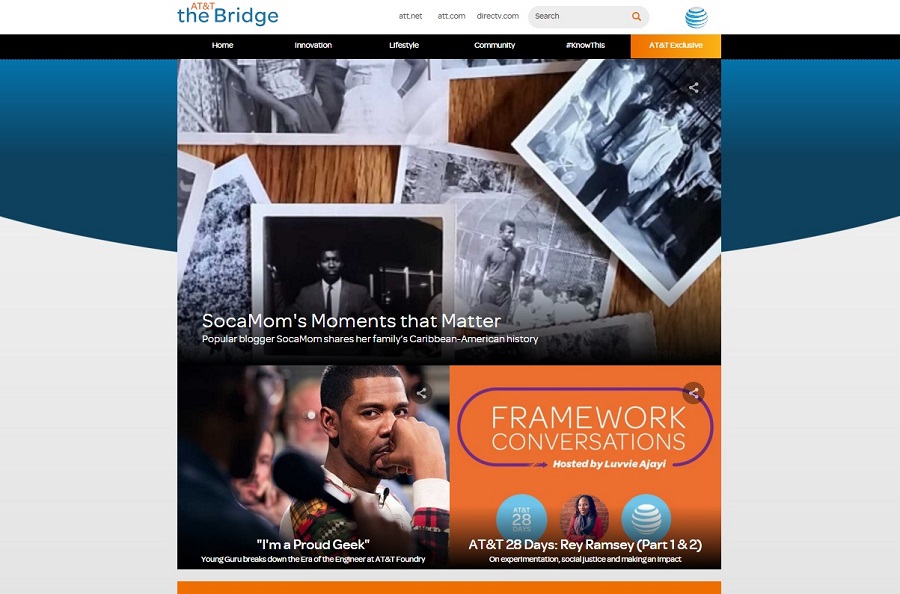 Screenshot of The Bridge
2. Interviewed some amazing Caribbean moms including Wendy Fitzwilliam
I have been wanting to share an interview with Wendy Fitzwilliam on the blog since it started… no lie. So when she said yes? I had to take a nap.  Then one more nap.  Throughout the year, I was able to chat with some really great Caribbean moms, and even get some of their discussion on video.  Check out the links to meet some incredible Caribbean moms.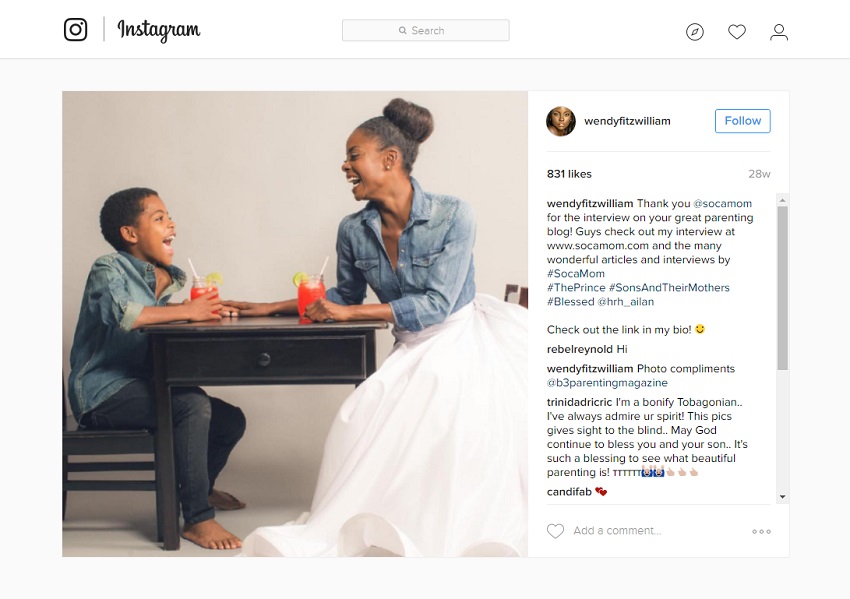 Screenshot of Wendy Fitzwillam's Instagram post (@wendyfitzwilliam)
3. This was my fourth year hosting the Anancy Festival in Washington, DC.
I hosted the Anancy Festival in Washington DC again this year, but picked a brand new location – and it sold out of free tickets!  This year we had two very special story tellers, Marjuan Canady and Carol Mitchell.  We had a selfie printing station, arts and crafts, and an amazing giveaway too! Everyone got book marks, coloring sheets, a backpack, and a water bottle, but two lucky kids went home with giant ankara print Anancy spiders.  This was the best event yet.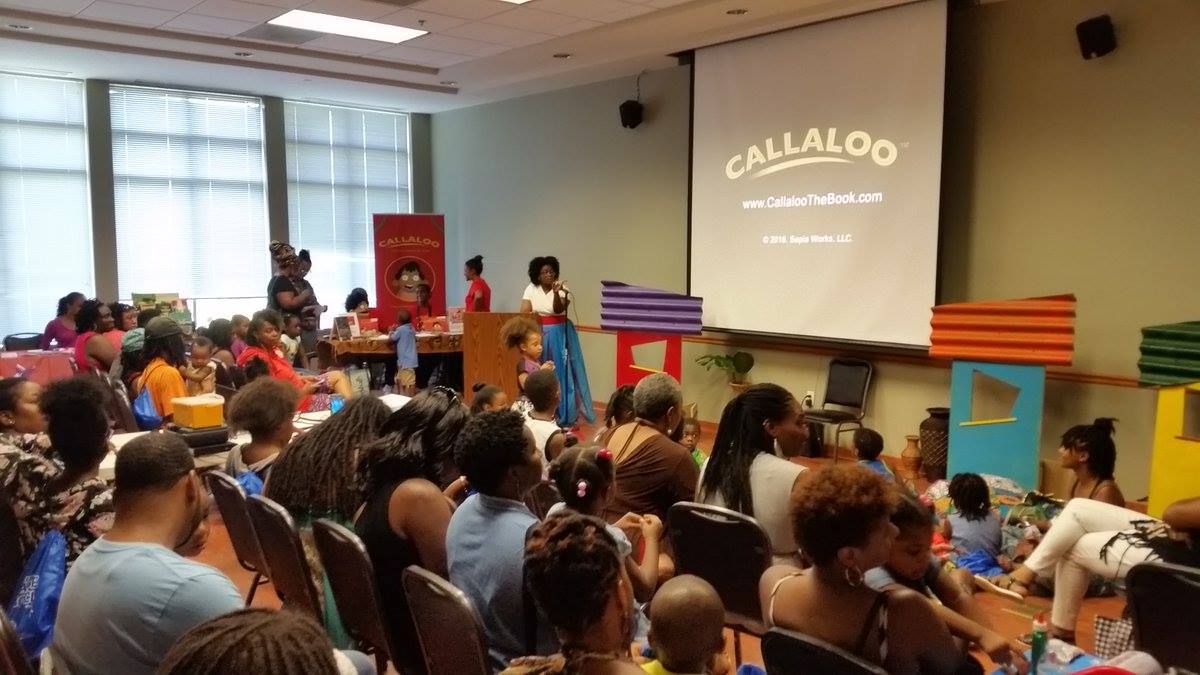 Photo by Rae of Untitled1975.com
4. Worked with my sons on the blog 
I don't usually get to work with my boys on the same projects.  They are six years apart, and the only thing they have in common is their room, which was perfect for this sponsored post for At Home Stores. Click on the video for a dose of comedy. These kids are hilarious.
5. I interviewed the founders of Radial, and curated a SocaMom playlist on their app.
So that really happened. I interviewed the founders of Radial, and ended up with a family friendly playlist on the world's first streaming app dedicated to soca.  Don't believe me? There's the screenshot… right there. All I know is that after this 2017 better bring it.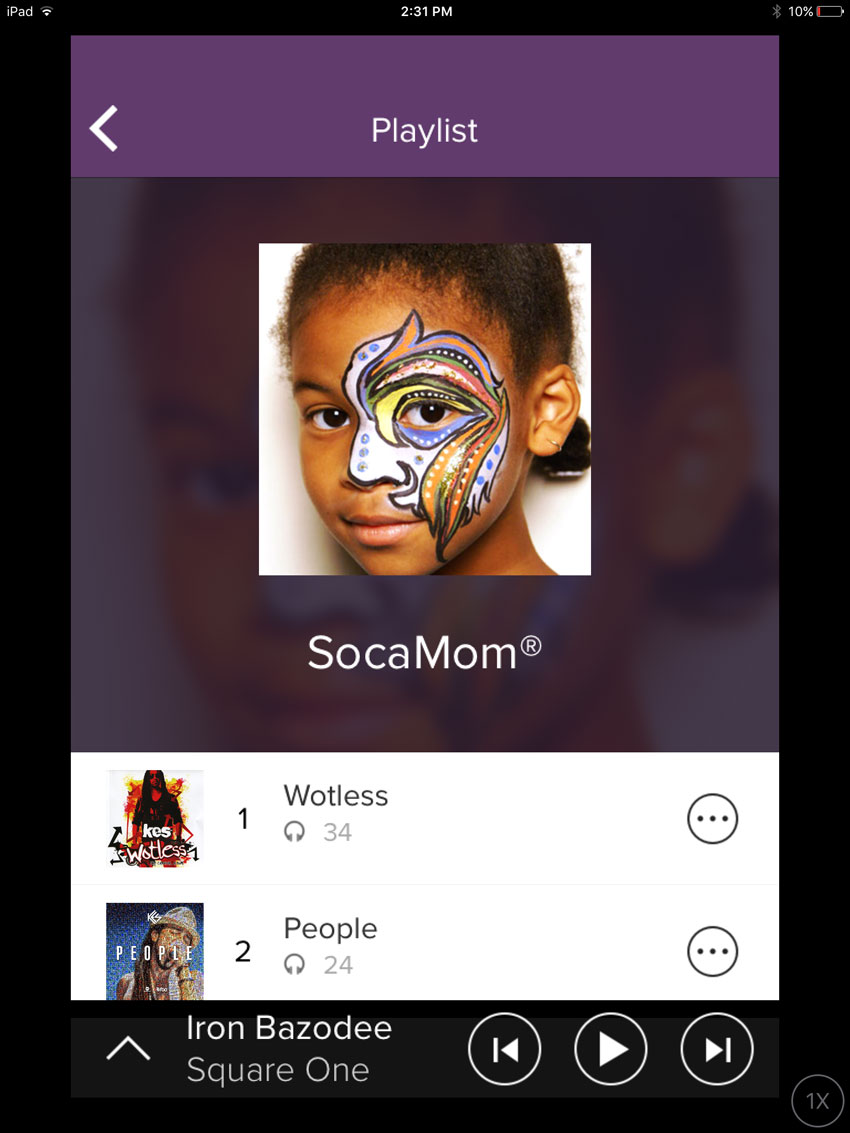 6. Shared how to celebrate Caribbean American Heritage Month on Great Day Washington on CBS affiliate WUSA 9
I've never done morning news before… at least I don't think I have.  Li'l Bit has, so she was totally prepared, but me – nervous wreck.  From the feedback I received, I appeared to be calm and composed, but I'm pretty sure I was freaking out on the inside. Watch the video in the link below, and you can tell me if I played off the nerves or not. Overall the segment went well, and I was able to share more about Caribbean American Heritage month just in time for the Anancy Festival. Winning!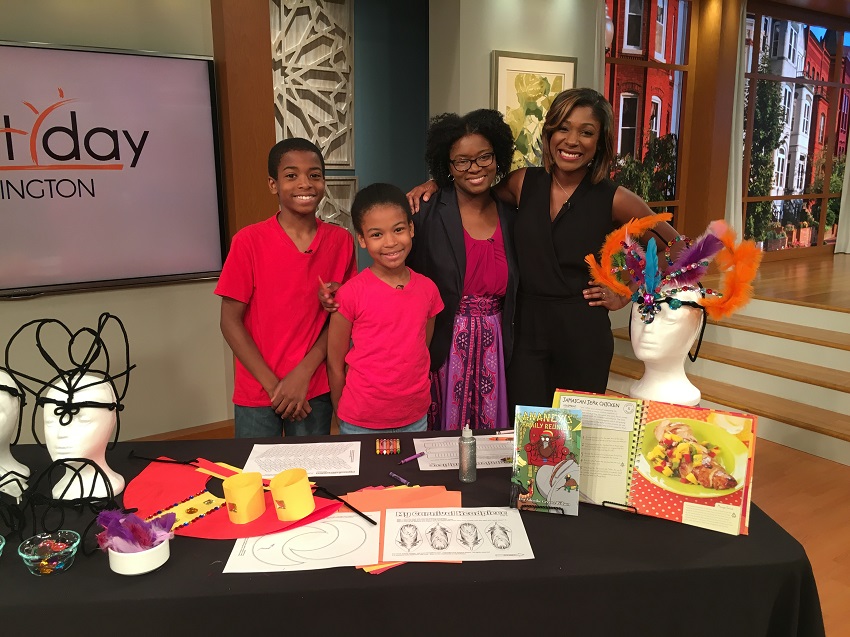 Photo by Great Day Washington Staff
7. I worked on the Inspired Mobility campaign for the third year.
This is one of my favorite campaigns to work on.  Each year, they challenge me to do some of my best writing, and this year I did a spot for them on camera!  You see my face?  That is the face of a woman trying to remember her name before they say action.  People always tell me that I do well on camera, but I'm telling you – inside I am always a ball of nerves.  There's a link to the video below. How did I do?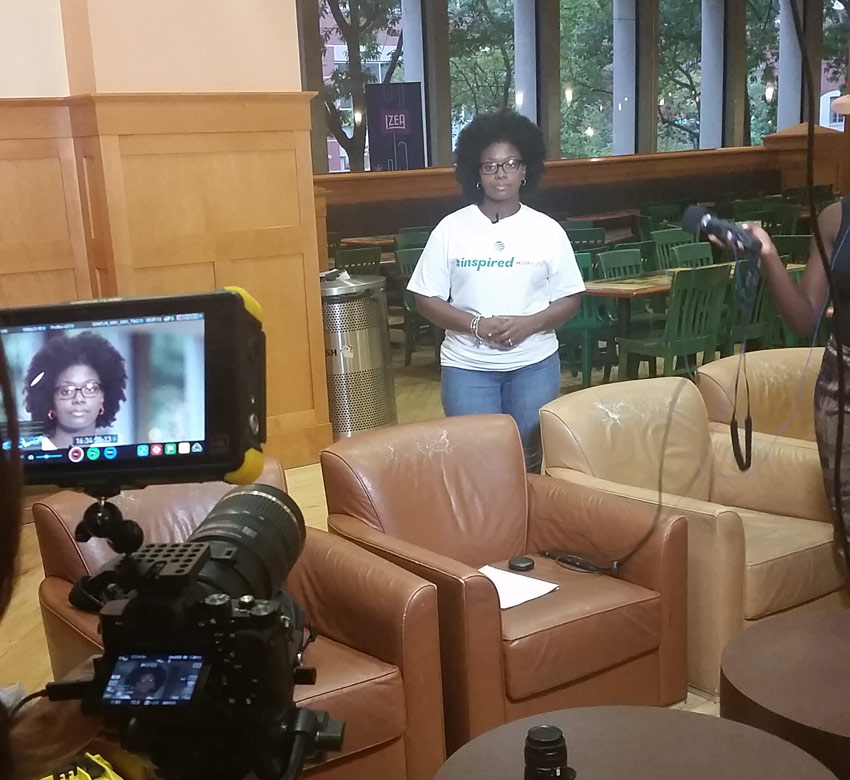 8. Presented on the main stage during the community keynote as a Voices of the Year honoree at Blogher
Nerves. Again. This was worth everything I went through to get to Los Angeles for BlogHer.  I split the cost of the room with an amazing roommate, used points to fly across the country and back, and never missed one of the meals included with conference registration.  I don't think I've gotten an actual trophy since I was a pageant girl in college, so this felt amazing.  The people I met who were presenting were just phenomenal people, and I'll never forget the conversations backstage.  Check out the links below for more photos of my experience.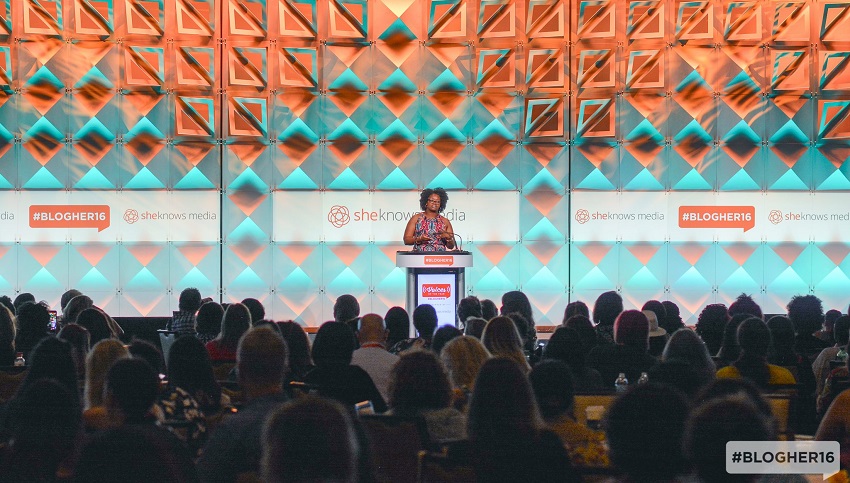 9. I rocked back to school.
For the past three years, four out of five of the people in this house have been actually attending school starting in August, and I talked about it in 2016. I talked about it a LOT!  I talked about it on TV, on the blog… everywhere.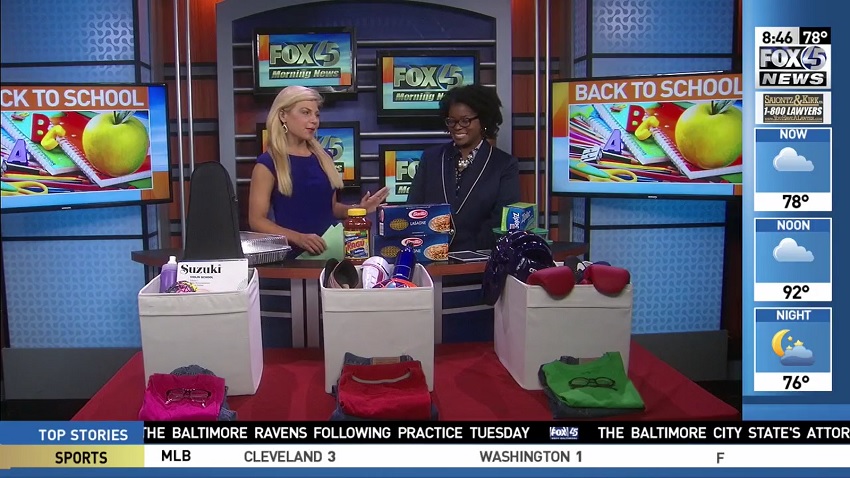 Video screenshot
10. Traveled to Jamaica for Social Media on the Sand.
One of my favorite conferences each year is Social Media on the Sand held at Beaches Resort.  This year it was held in Negril, Jamaica, and we were able to go on a Reading Road Trip to read to children, color pictures with them, and play games.  I also spent time relaxing, working out (!), eating, and chatting with some amazing Caribbean moms.  Check out the links below to see how the trip went.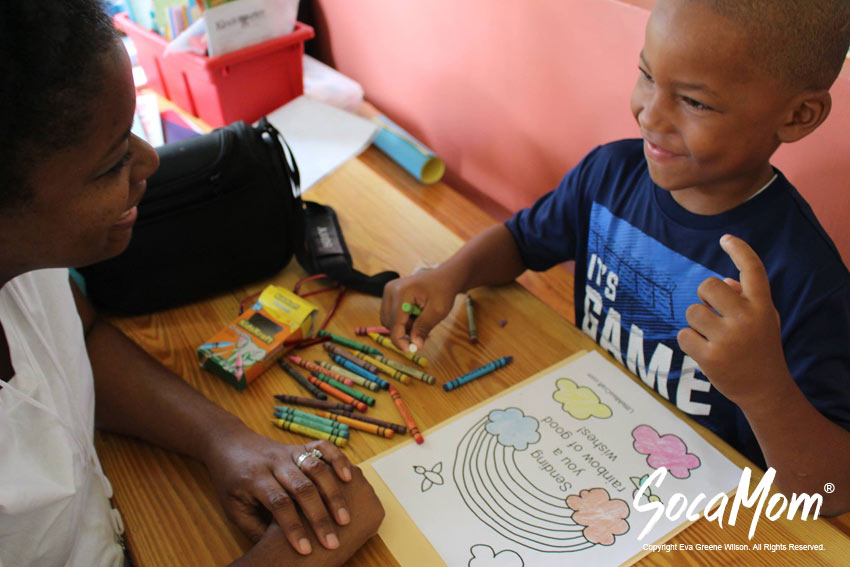 11. Visited the National Museum of African American History and Culture
I visited the National Museum of African American History and Culture three times, and created a guide for families that was featured on Mommy Nearest, and started working on another guide for Caribbean American families here on the blog. It is still a work in progress as I have TONS of photos to go through, but keep checking back for more.  The place is huge, and there is a lot dedicated to the Caribbean American contribution to African American history.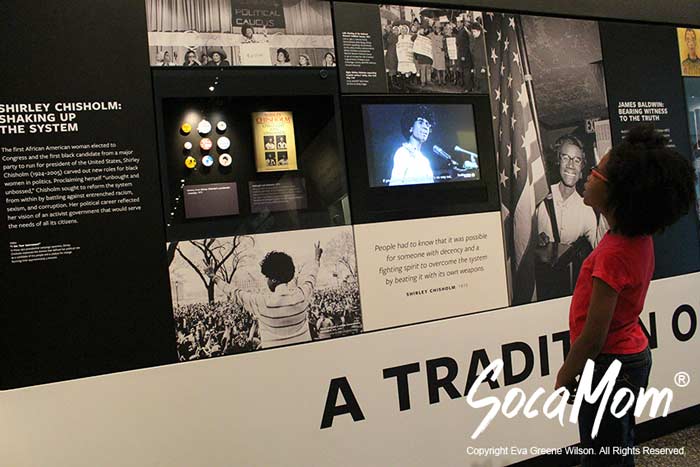 12. My daughter basically took over the blog.
My daughter's hair is big, but her personality is even bigger.  All of the kids worked on the blog with me this year, but Li'l Bit has tried to take over.  She is gunning for her own blog in 2017.  Something tells me she'll surpass me sooner rather than later.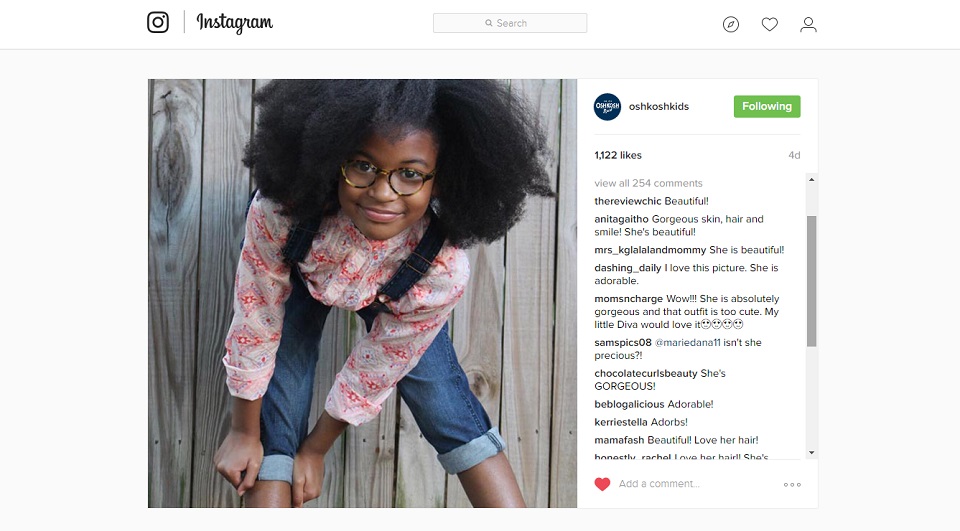 13. I traveled to Montserrat to speak at the Alliouagana Festival of the Word.
I had the BEST time in Montserrat!  I got to meet some wonderful people and share the story of how SocaMom came to be.  The trip inspired me to travel more, and learn more about Caribbean cultures within "the culture."  So much happened that I still have two days of recap to write!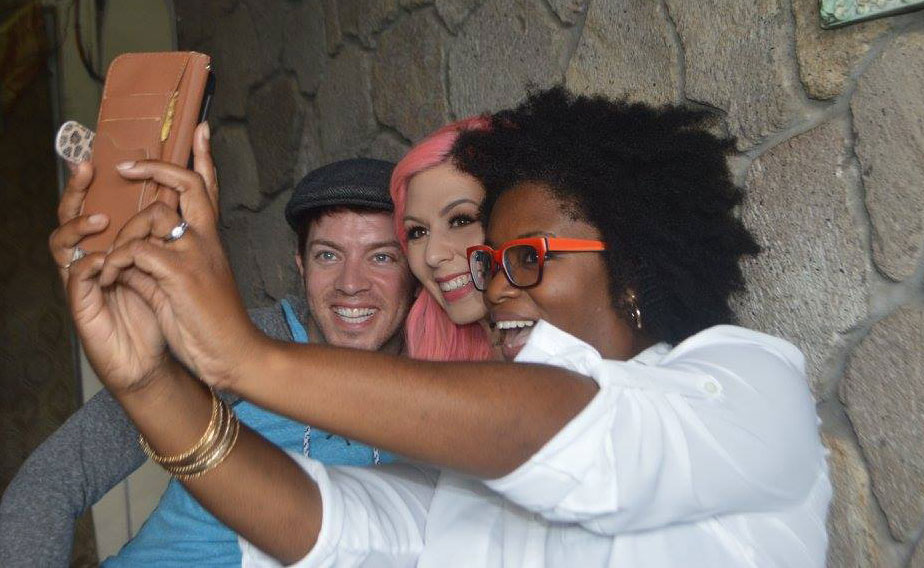 J.D. Scott, AnnaLee Belle and I. Photo by N. Golden of DiscoverMNI.com
14. I traveled to Veiques and had a fantastic time.
This was a rough school year for me. I managed to get through it, and the day after my last exam, at o' dark thirty in the morning, my husband and I hopped on a plane with a backpack each, and took our family members up on an invitation to visit.  It might not be everybody's cup of tea, but if it is relaxation and good food that you want – that's exactly what you'll get.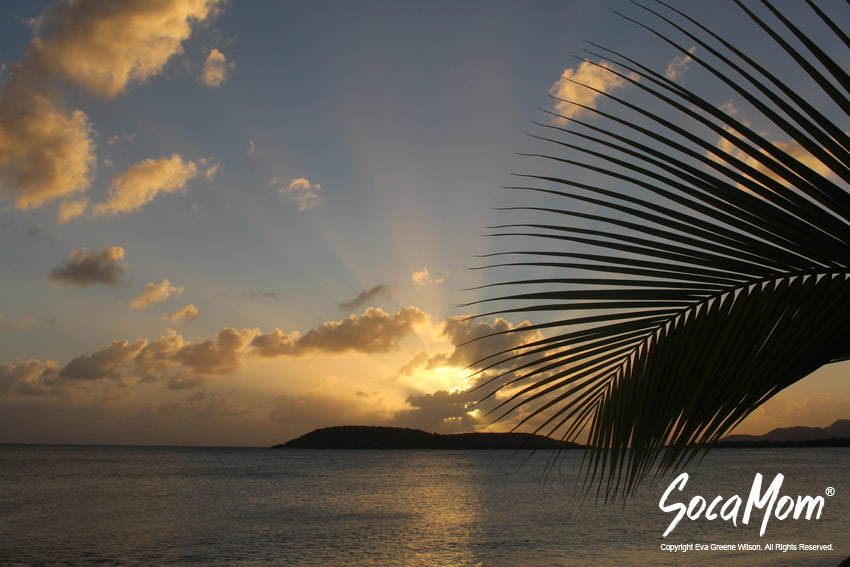 15.  I was like… 2 feet away from the legendary Cicely Tyson.
Yes. You have to read the full recap below, but can I tell you that I was freaking all the way out? I can. I did. Only on the inside, thank goodness.  I got some great photos, AND she told a beautiful story about her Caribbean mother! It doesn't get any better than that. Yes, yes that is Chadwick Boseman sitting next to her.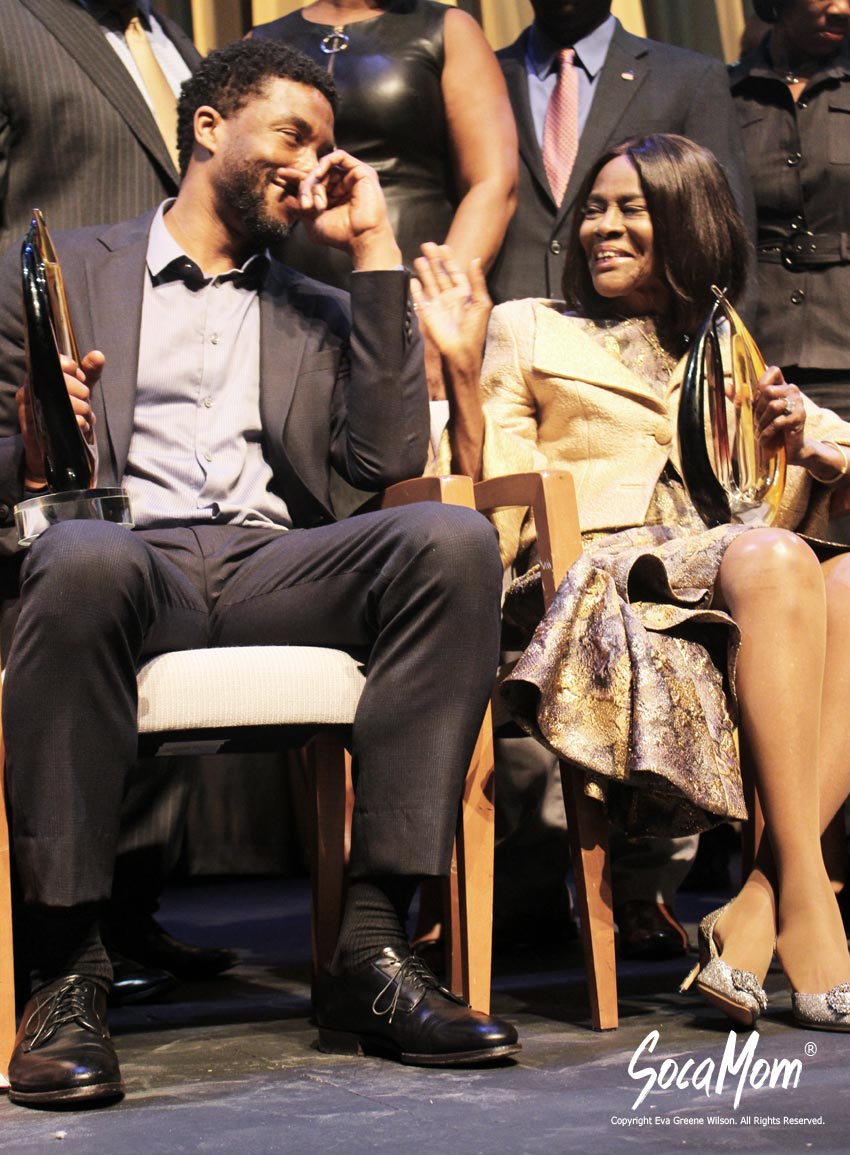 [VIDEO] Cicely Tyson Shares a Story About Her Caribbean Mom
16. I was THAT mom.
It is hard for me to find time to spend with the kids when I am in school, so this year I managed to do a lot of the "mom things" that my children have come to expect from me, AND share them on the blog.  We are a cookie baking, craft making, movie watching family, so we did – and I shared – a lot of that in 2016.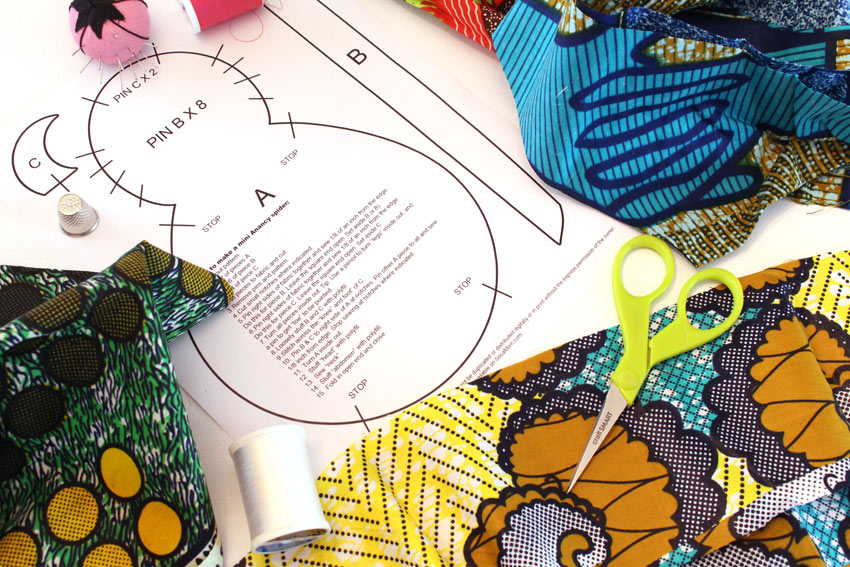 I hope your 2016 was fabulous, and I pray that your 2017 will be fantastic.  What was the highlight of your year in 2016? Tell us in the comments!