BONUS!
When you get an invitation to visit Vieques, what do you do? Find a flight, book the flight, pack light, and go.  Between my husband and me, we had two backpacks and a small over the shoulder bag. Here's what to pack for a weekend getaway in Vieques: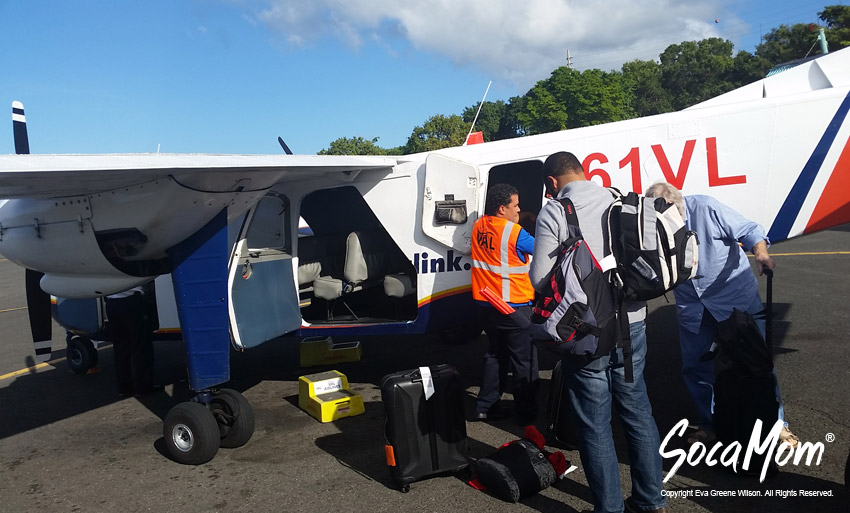 We packed light. I've listed pretty much all you need below.
Toiletries (men's kit or women's kit)
Shoes
Clothes
Technology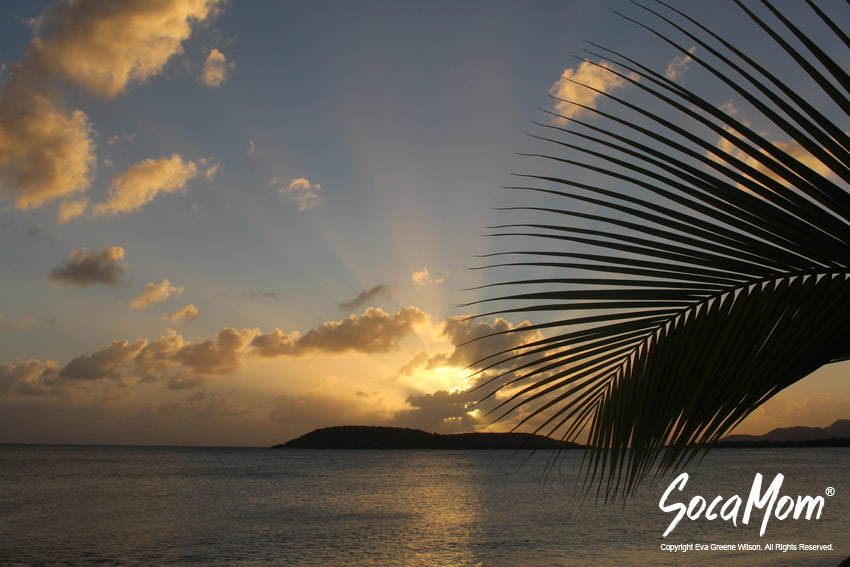 Enjoy Vieques!